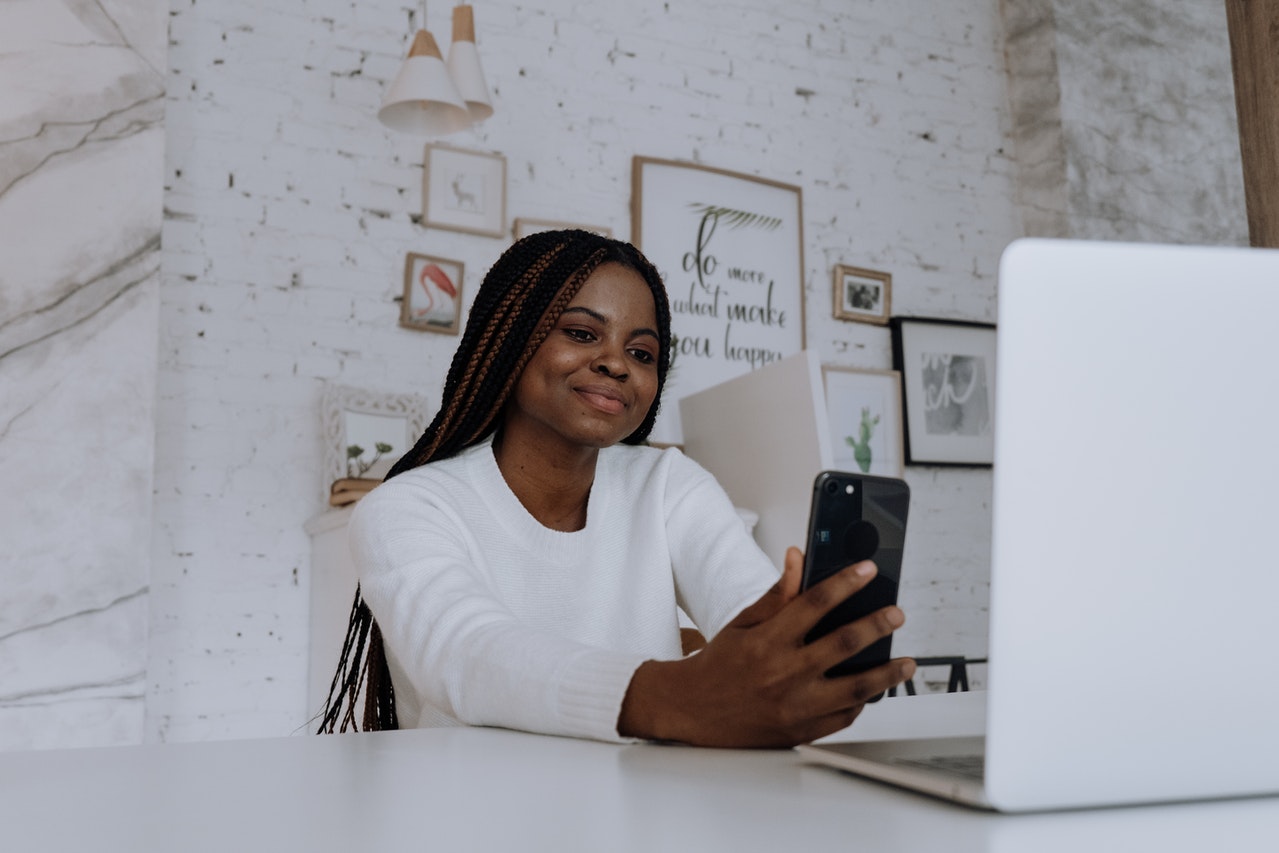 Financial technology [fintech], insurance technology [insurtech] and education technology [edtech] are disrupting mental healthcare.
There are now several startups and platforms that are extending mental healthcare, across the world.
Being in debt is now normalised by governments' trillion-dollar debt burdens and the rise of 'have it now' products and services. Mortgages, credit cards, car payments and more recently buy-now-pay-later are putting pressure on millions of people struggling with mental health to get more debt.

The truth is, being in debt brings with it a huge mental burden that can become so heavy that it is fatal.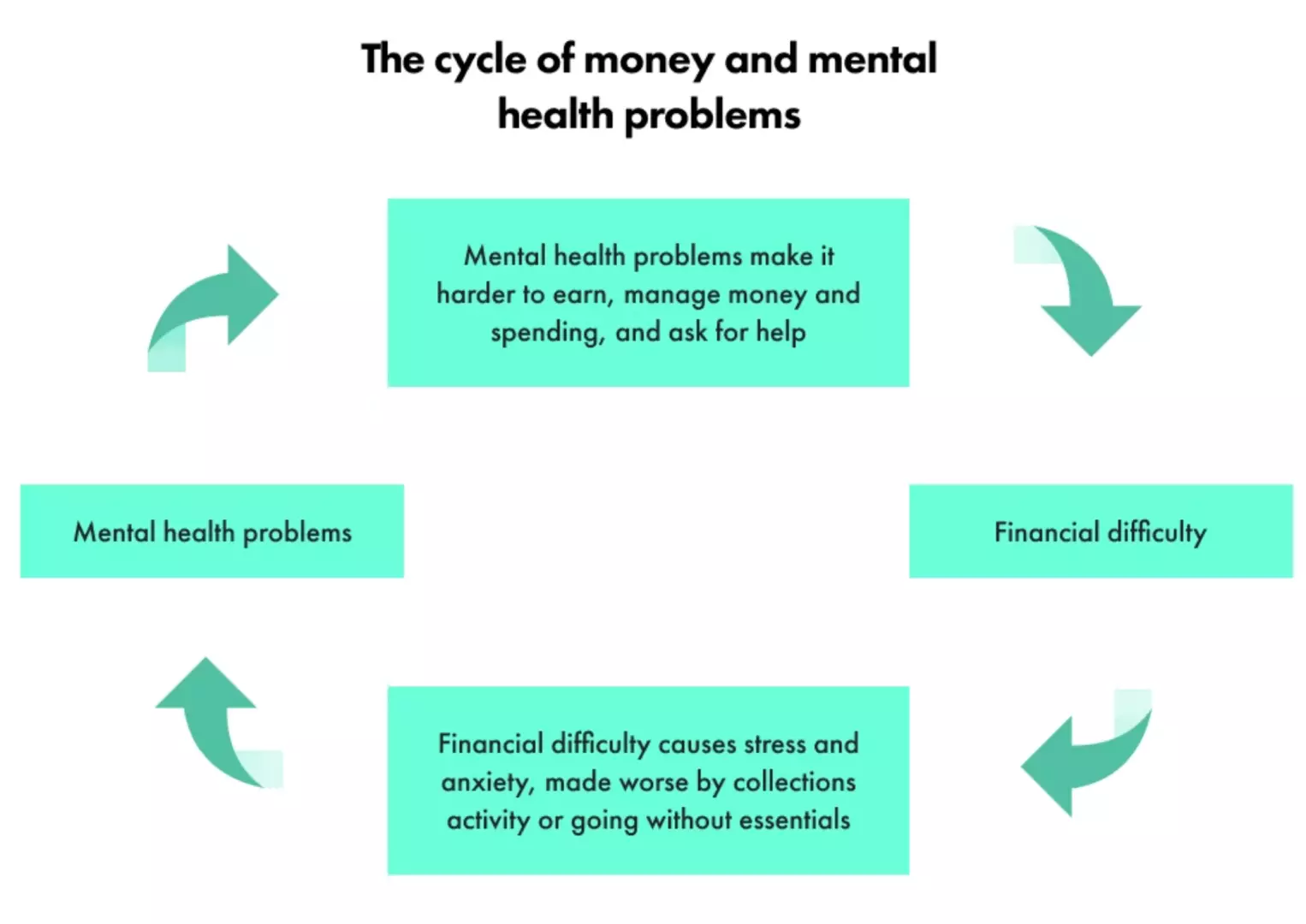 When someone has pain somewhere in the body, then applies ice, and gets relieved, one way to describe it is that the ice [or alternative temperature] became a sensory input, integrated, then relayed to a memory location, that went to the group of that pain, displacing the store of the pain from its position, or that it clung to a prime — store — position in the principal group of that moment, resulting in what became reprieve for the individual.
In general, there are underlying neural mechanisms which can be observed by neuroimaging, but the neural construct of the experience, which cannot be observed, becomes what is experienced, in interactions with the world.
Mental conditions of the mind are of similar bifurcation: neural mechanism and construct. There are details in brain science, of neuronal anatomy and physiology but what continues to be elusive is what they construct, or build for experiential interactions.
It is at this level that mental health stretches its affective grip. Trauma, depression, sadness, anxiety, mood disorders, substance abuse and more all have memory stores and groups correlates, as well as the uniform unit of sensory integration relayed to some destinations or not.
How would displaying these neural constructs of mental health, for a token, change care? It does not currently exist and since everyone has a brain, there is a huge market for a product that shows the process of how a condition festers — useful to deploying controlled thoughts against automatic thoughts.
Multisensory integration, then relay, is an established neuroscience on which the construct, proposed, can be modeled for display.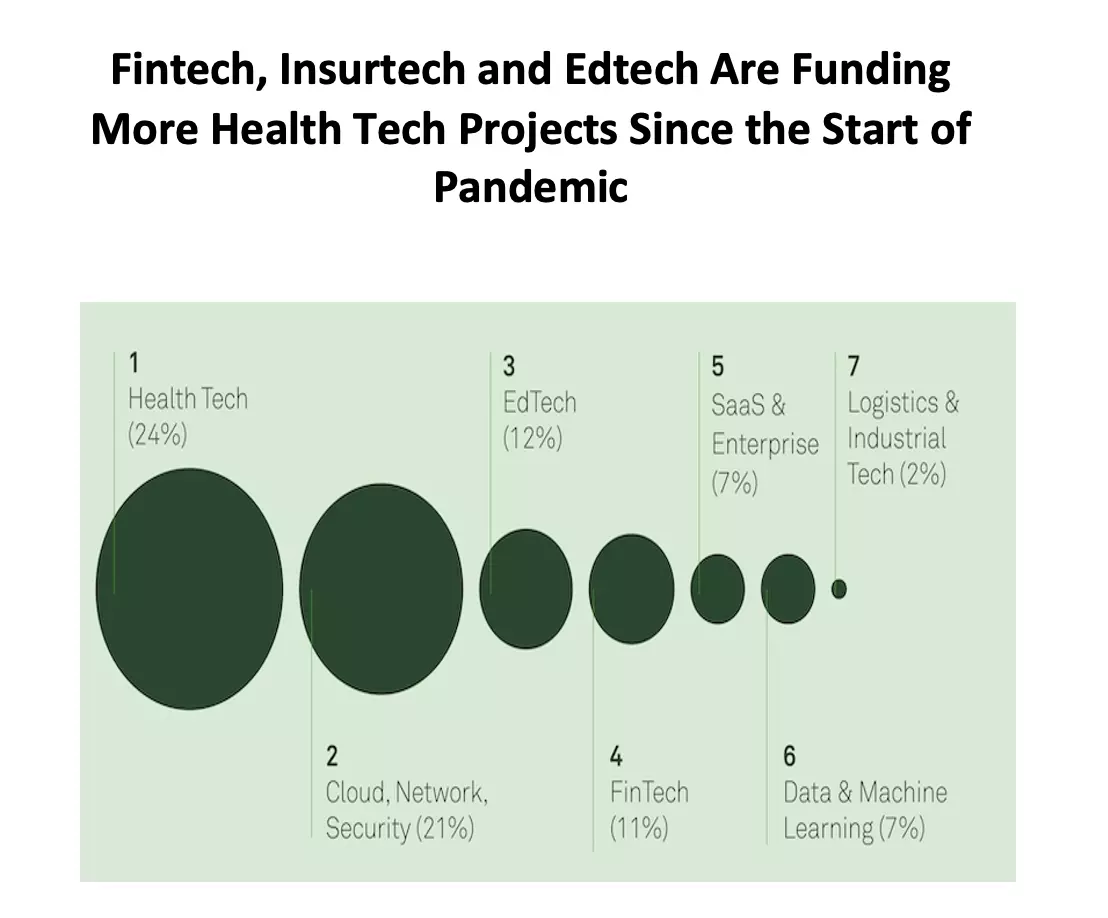 Fintech, insurtech and edtech have an extraordinary chance in reshaping what it means to understand what goes on in mental conditions, changing the nature of care.
Just as fintech, insurtech, and edtech have put customers' issues at the heart of their solutions, tackling mental health also requires putting employee wellbeing at the heart of any organizations. Employees need to feel they are supported, both personally and professionally.
Stress, depression and financial difficulties associated with mental healthcare problems could be avoided by providing the right support.
Insurtech, fintech and edtech companies have the potential to save the lives of millions of people struggling to manage their money including debt by properly addressing mental health problems.