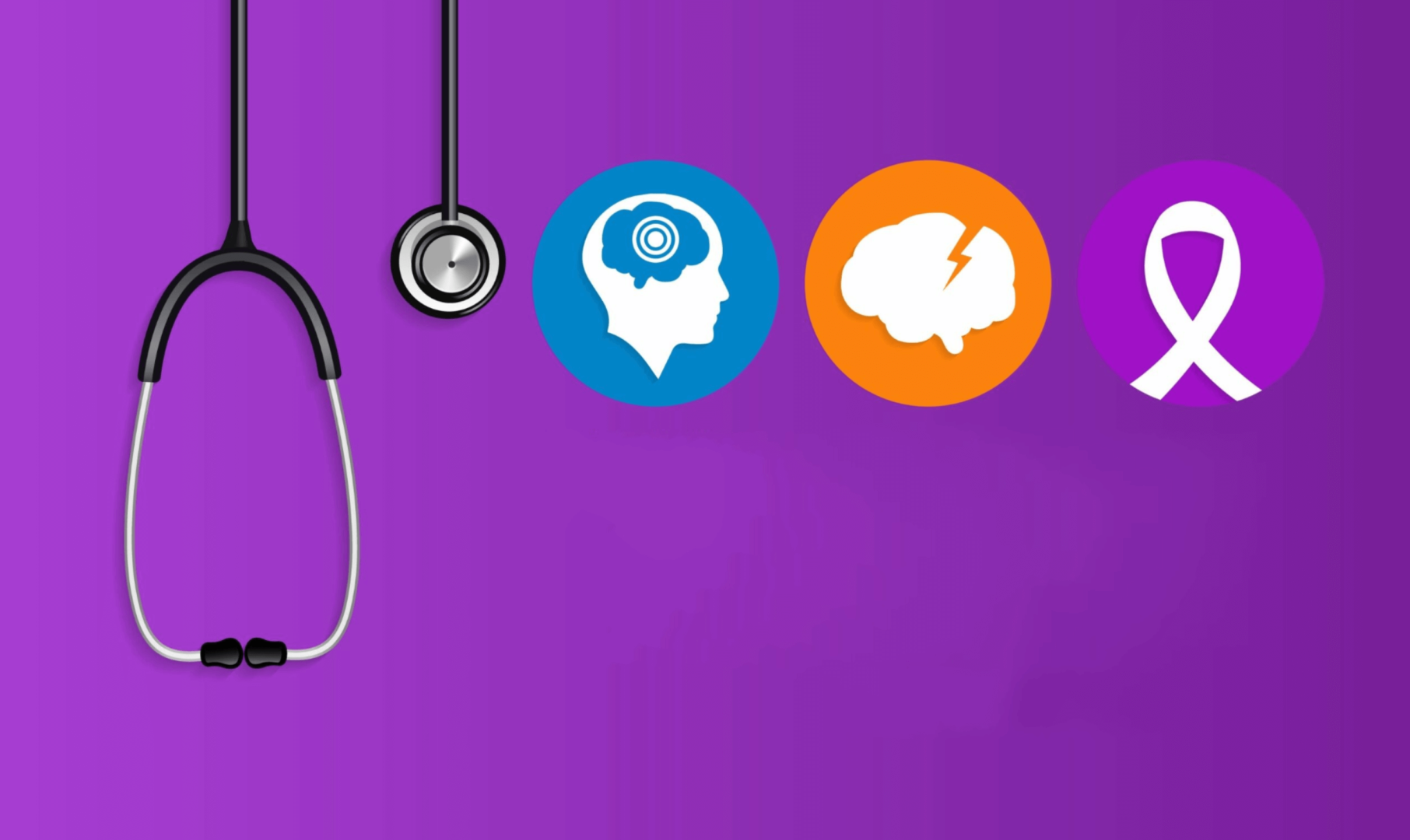 June is brain awareness month, bringing focus and attention to brain diseases and conditions, including brain injuries, Alzheimer's, and other illnesses.
One major area is drug overdose with fentanyl resulting in fatalities among users. The main aim of this article is to explore a new angle in the neurobiology of drug addiction and the role of tracking mental health.
Memory Neurobiology
Drug abuse has more to do with the memory, than with the reward system, or pleasure center as popularly attributed. Drugs, like other addictions, go through sensory stages, ending up in the memory before proceeding to destinations for feeling effects.
It is processes in memory areas that precede feeling as an experience — or the sense of pleasure — even without the secretion of a pleasure or happiness neurotransmitter.
Across memory locations in the brain, there are stores. Stores are in the smallest of units. They are grouped by similarities. Every store has a default group: stores transport across groups during activities.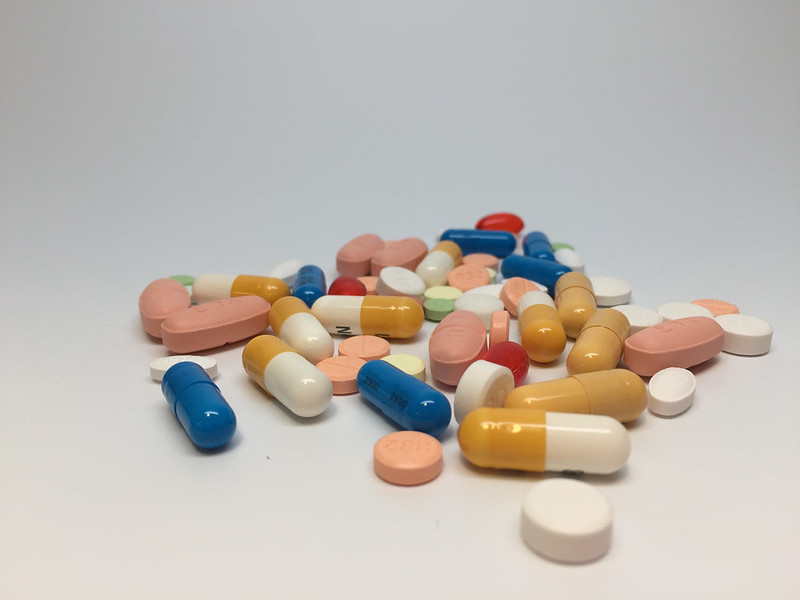 Fear, pleasure, courage, optimism, distance, pain, length, lethargy, haste, and more are groups in the memory. They have stores that visit and leave. A group also sometimes moves into a principal position, attracting other stores, familiar with it, or not.
It is the action of stores in the group — speed, or rotation, or others — that may lead to chemical secretion and feeling something, before reaction.
Coffee, as a stimulant, can be macro explained as being a sensory input, integrated, then relayed to the memory, having a store that goes to the energetic or alert group, or bringing that group as the principal, drawing other stores. This makes doing things after taking coffee feel lively for some.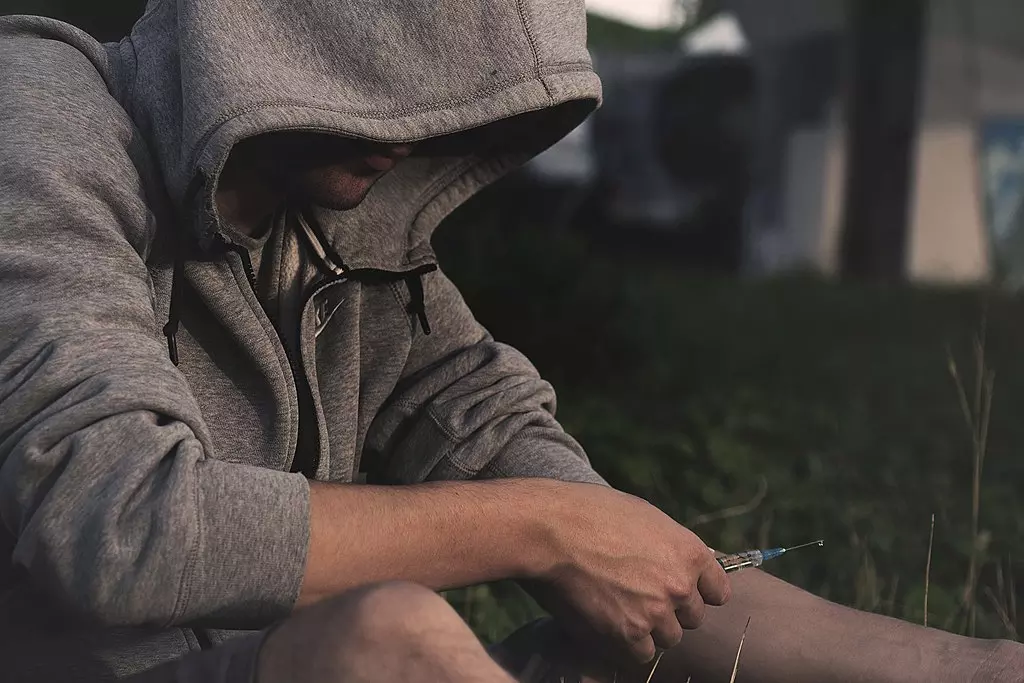 This is similar to the actions of certain antidepressant, antipsychotic, anxiolytic and anticonvulsant drugs. They may remove a group responsible for a condition from the principal position, or remove a beam including that group from drawing stores, or become a store that goes to a group, or reduce store transport to groups. They do these by binding, inducing or inhibition of necessary targets, followed by side effects.
Overall, the memory makes experiential determinations for internal and external senses.
Drug abuse has a similar path, sensory input, integration then relay, across locations. Because the store of a unit of the drug removes from a principal group including pain and at times goes to the pleasure group, secreting dopamine, it becomes something to try, if it may do so another time.

Since the first times or novelty are always a frenzy for the store and the group, it works, but after a while would require more to have more effect in the group, for a chance for dopamine secretion.
It is this phase that leads to further abuse, with the store going to groups other than pleasure, causing imbalance — for stores and groups — that may lead to passing out, and maybe fatality.
This construction of brain cells and molecules for memory stores and groups, oversees what becomes of users, not necessarily because they are dopamine depleted.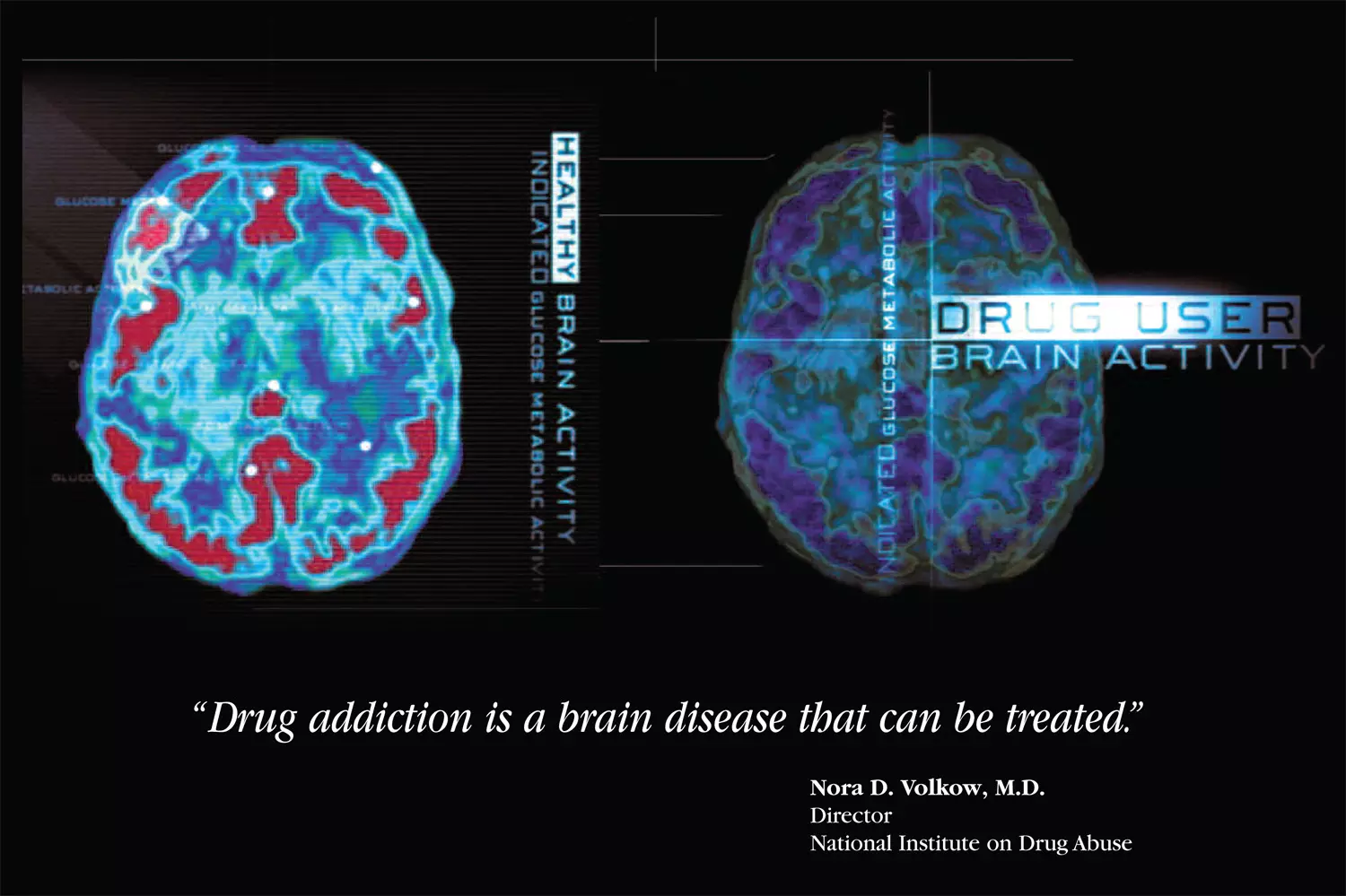 The problem is also with mental health — where its pillars, forms of thought and the memory are not displayed to measure order and disorder, so people see alternatives before getting hooked on substances.
Summary
How does thought emerge and transport in any condition of mental health? What are the roles of relays of memory stores to groups in substance abuse? What do memory groups decide before feelings? Aside from neuroimaging, what else should a user see?