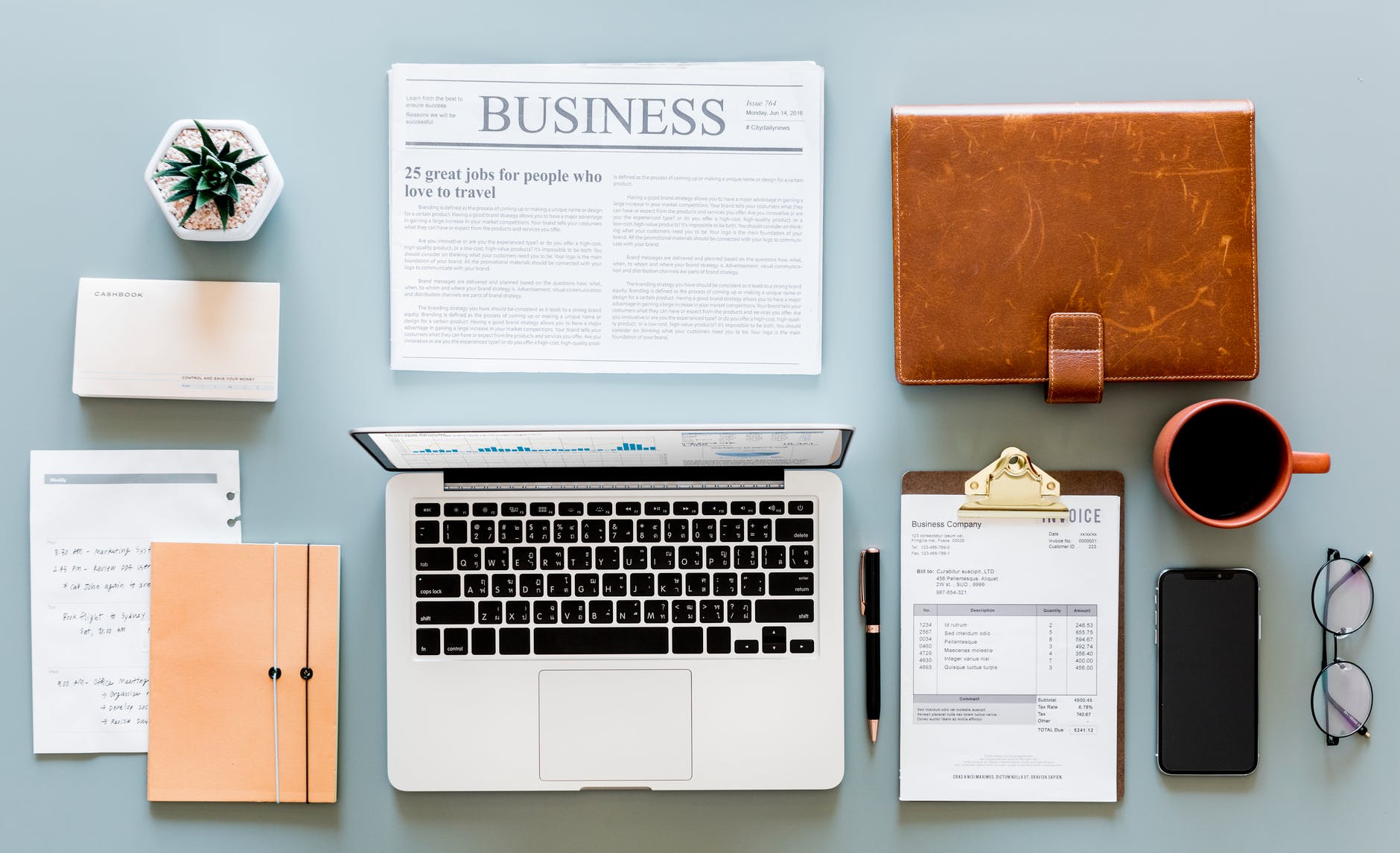 The whole strength of the dynamic planning concept is the ability to gain insights about the organization at a frequency greater than the annual planning cycle. To gain these insights, however, there needs to be a way to access data on a company-wide basis, in real time. We need access to actuals to give us the clearest picture of the true state of the organization at anytime from anywhere.
The goal is to gather data, convert that data into information, transform that information into knowledge, and then use that knowledge to make better, smarter decisions faster—in this case, with a focus on the planning process.
There was a time (in the not-too-distant past) when we either couldn't gain access to the data (there was no way to capture it); it was prohibitively expensive (we would like to know, but the cost outweighed the benefit); or it wasn't available in a timely manner. The technological advances of the past 20+ years have provided us with access to data that is, for all intents and purposes, unlimited, free, and immediate.
The challenge before us is how to leverage that data in a useful and productive manner. We need to find ways to increase efficiency, lower costs, minimize waste and error, and increase our ability to provide valuable insight and foresight.
Integrating Planning and ERP Data
For most organizations, one of the best sources of purest data resides in enterprise resource planning (ERP) software. Though ERP technology was introduced in the 1960s, it still makes up the core of the informational infrastructure.
ERP is designed and optimized for back-office transaction processing and operational process support. The benefits of using ERP as a data source include its all-inclusiveness, security, centralization, and timeliness. Its basic goal is to provide one central repository for all information that is shared by all of the various ERP components to improve the flow of data across the organization. This approach supports a global, real-time view of the data that will provide a single source of the truth. By integrating dynamic planning software with ERP to create a single platform, the benefits are multifaceted.
Integrating the software improves efficiency. Working in silos only invites inefficient and disjointed processes; it increases errors and takes time away from higher-value work. Eliminating activities like sourcing, extracting, and verifying data improves flexibility and productivity. Think of all the time your organization can save when people don't have to worry about whether they are looking at the "right" data. This way, every employee is operating at optimal productivity.
Operating on a Single Platform
Running planning and ERP software on a single platform avoids multiple, overlapping databases, which inhibit timely access to data. Operating on multiple platforms invites complexity and additional maintenance and management costs; updating just one system means spending resources making sure the links and bridges between all the systems are still intact and valid.
In short, integration permits you to make critical decisions more quickly with better information.
A single financial platform provides a global, real-time view of data, allowing you to proactively address potential opportunities and risks. In addition, your organization gains improved business insights from real-time data, and lowers operational costs through more streamlined business practices. With the advantages inherent in a consistent infrastructure, you can reduce risk through improved data integrity, and finally, lower management and operational costs.
Tune in to my next article to learn about how to make use of this instant access to actuals, and learn more about dynamic planning with this research paper.