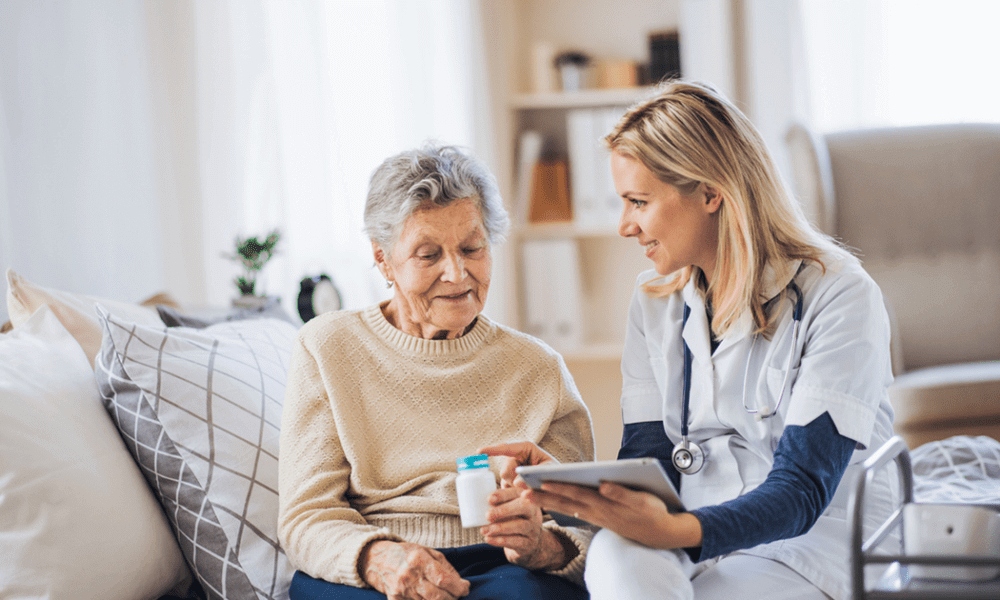 If you have an existing medical condition, you might feel apprehensive about applying for life insurance.
In some instances, pre-existing illnesses or conditions may impact your ability to get life insurance at an affordable price, and you may have even been declined cover in the past. However, if you can show that your condition is under control and manageable, it should be much easier to access the right life insurance.
Diabetes in particular is one such condition whereby someone may be worried they won't be granted life cover. It can be helpful to understand what is involved in the application process as it could help you to increase your chance of getting life insurance for diabetics.
Does Having Diabetes Increase Your Chances of Being Declined?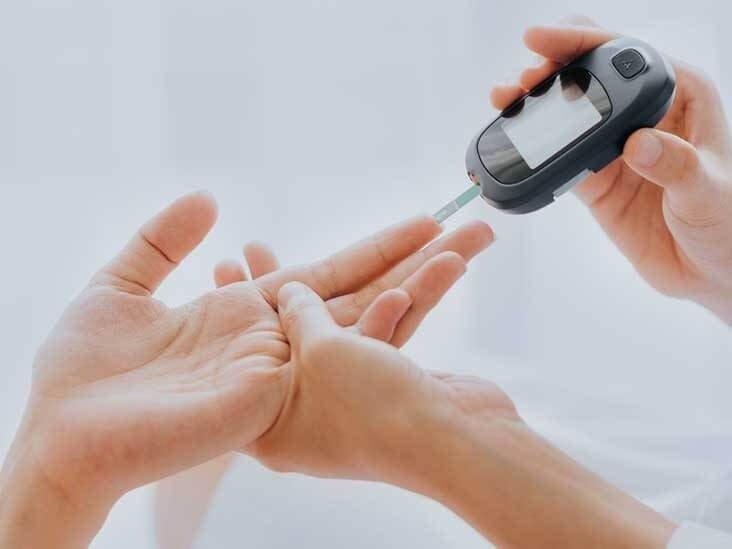 When you apply for a life insurance policy, there are a number of health and lifestyle factors that come into play when an insurance provider is assessing your case. The insurer will often use this information to determine if you can obtain cover, and how much your premiums will cost.
You will likely be asked if you have any existing medical conditions, and it's important to be honest about your diabetes. If you don't make your condition known, it could impact your chances of a successful claim if you or your family have to make one. Other questions you may be asked include your age, weight and smoking status.
Getting life insurance as a diabetic can depend on the severity of your condition, and if you are managing it well. Insurance providers will likely want to understand which type of diabetes you have, recent HbA1c readings and at what age you were diagnosed. These factors can help an insurer determine your level of risk and how likely you are to make a claim.
How to Get Affordable Life Insurance with Diabetes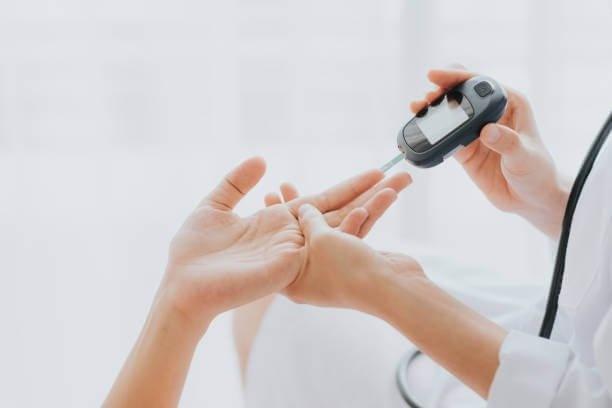 If you have diabetes, it doesn't mean you will automatically be declined life insurance, but it could be more expensive than for someone who doesn't have diabetes. It can be very helpful to keep a record of your HbA1c readings and keep them at a level that shows you are managing the condition well. Furthermore, if you able to keep yourself healthy and maintain a good BMI, it could work in your favour and may save you money on your policy.
Some insurance providers may ask you to undergo a simple medical exam or they may ask to speak to your GP, before granting your life cover. This is quite common with individuals who have medical conditions, and is a way for the insurer to double check the extent of your medical history.
It can be incredibly helpful to work with an insurance adviser, as they are able to search the whole market to find an insurance provider who will cater to your needs, based on your budget and circumstances. Insurance advisers typically have great experience in finding the right life cover even in unique situations, with established relationships with the leading providers.
What's more, an insurance adviser can help you to fully understand your policy so that you know what is and isn't covered. In some cases, they can also help you or your loved ones make a claim.
It's important that even if you do have a medical condition, you still make the effort to search for a life insurance policy. It could offer unrivalled financial protection for your loved ones, should the worst happen. Even with diabetes, you can still access the right cover and feel confident knowing that you and your family are protected.