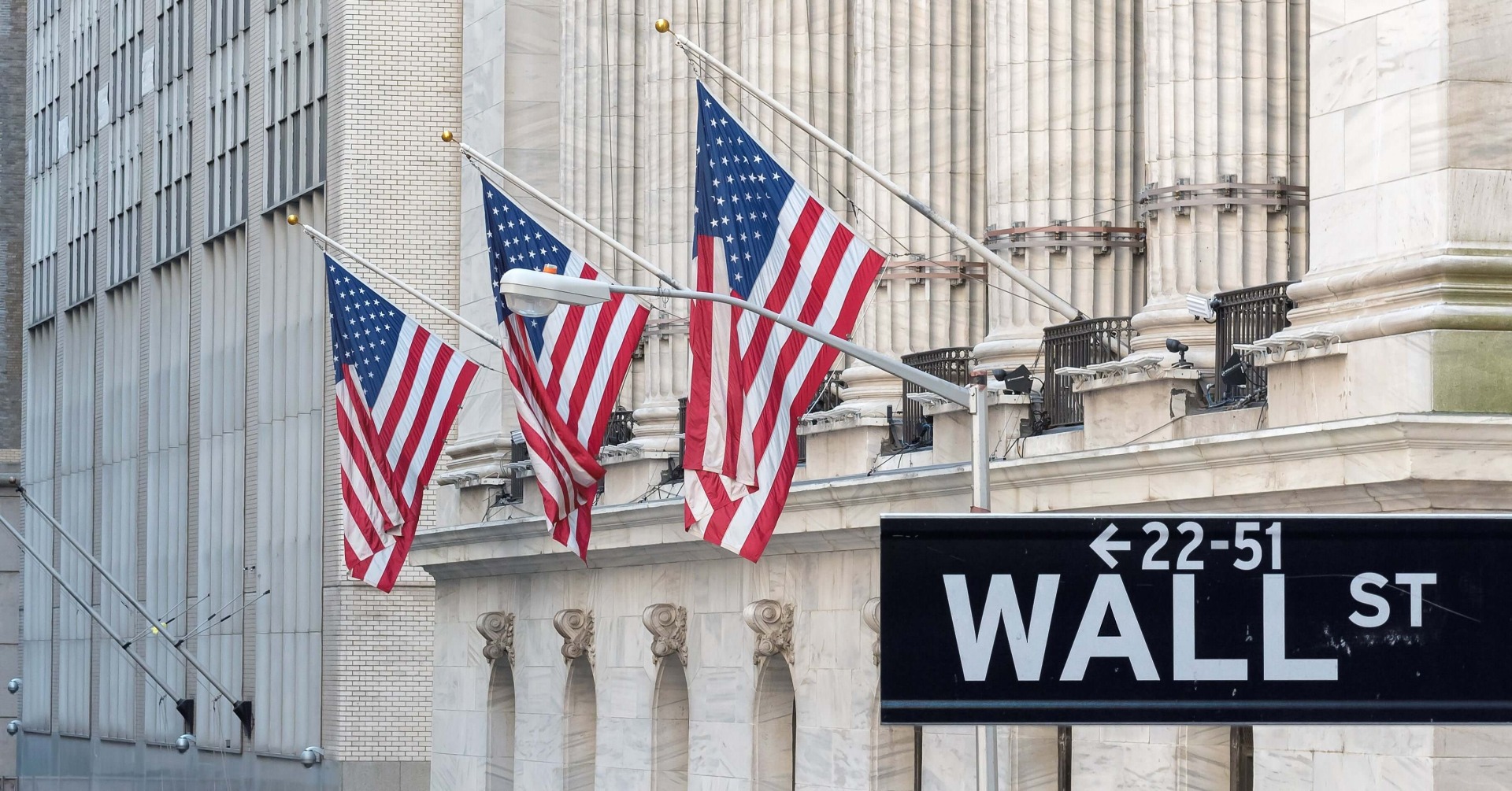 The Federal Reserve's preferred inflation indicator registered a dip in August, along with a slowdown in consumer spending.
The Commerce Department has released data showing a notable cooling of price increases in August as per the Federal Reserve's favored inflation measure. The core Personal Consumption Expenditures (PCE) index, which excludes gas and food prices, recorded a 3.9% rise over the 12 months ending in August. This marks the lowest annual increase in two years, moving closer to the Fed's 2% inflation target. On a monthly basis, core PCE increased by 0.1%.
Overall PCE Index and Expectations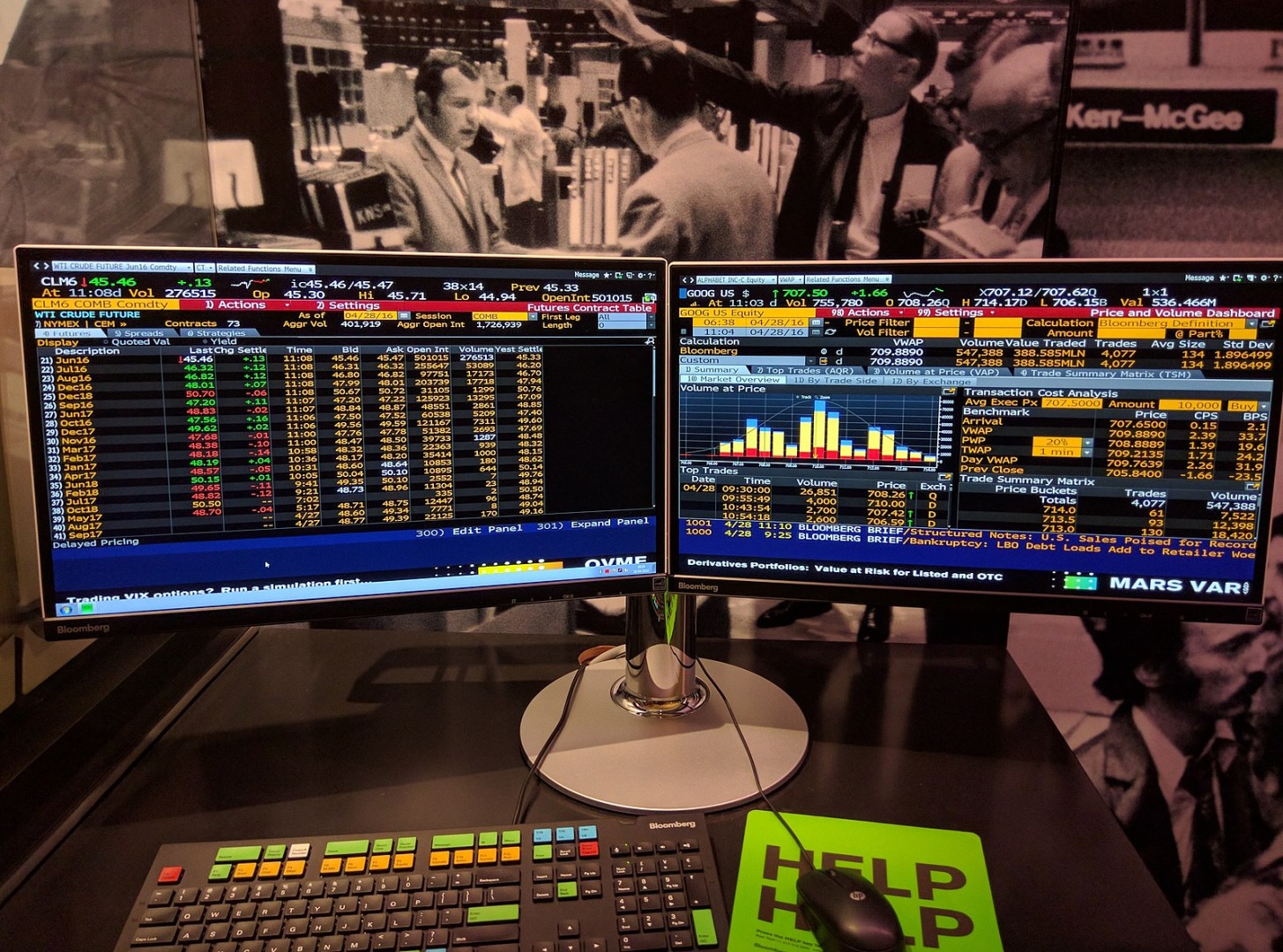 The overall PCE index, which includes the more volatile food and energy categories, witnessed a 0.4% increase from July and a 3.5% annual rise. While this shows an acceleration from the respective 0.2% and 3.3% rates seen in July, it was largely anticipated, particularly due to rising gas prices during the month. Economists' estimates indicated a 0.5% monthly rise and a 3.5% annual increase in the headline PCE index.
Consumer Spending and Incomes in August
The Personal Income and Outlays report from the Commerce Department also revealed that consumer spending declined in August while incomes increased by 0.4%.
Impact on Treasury Yields
Following these developments, the U.S. 10-year Treasury yield fell from its recent 15-year high, reacting to the Federal Reserve's preferred inflation measure showing signs of easing inflation. The benchmark 10-year Treasury note's yield decreased by 5 basis points to 4.547%, down from Thursday's 4.688%. The 30-year Treasury bond yield also dropped by more than 4 basis points to 4.683%, while the 2-year Treasury yield declined by 4 basis points to 5.027%.
Uncertainty About Interest Rates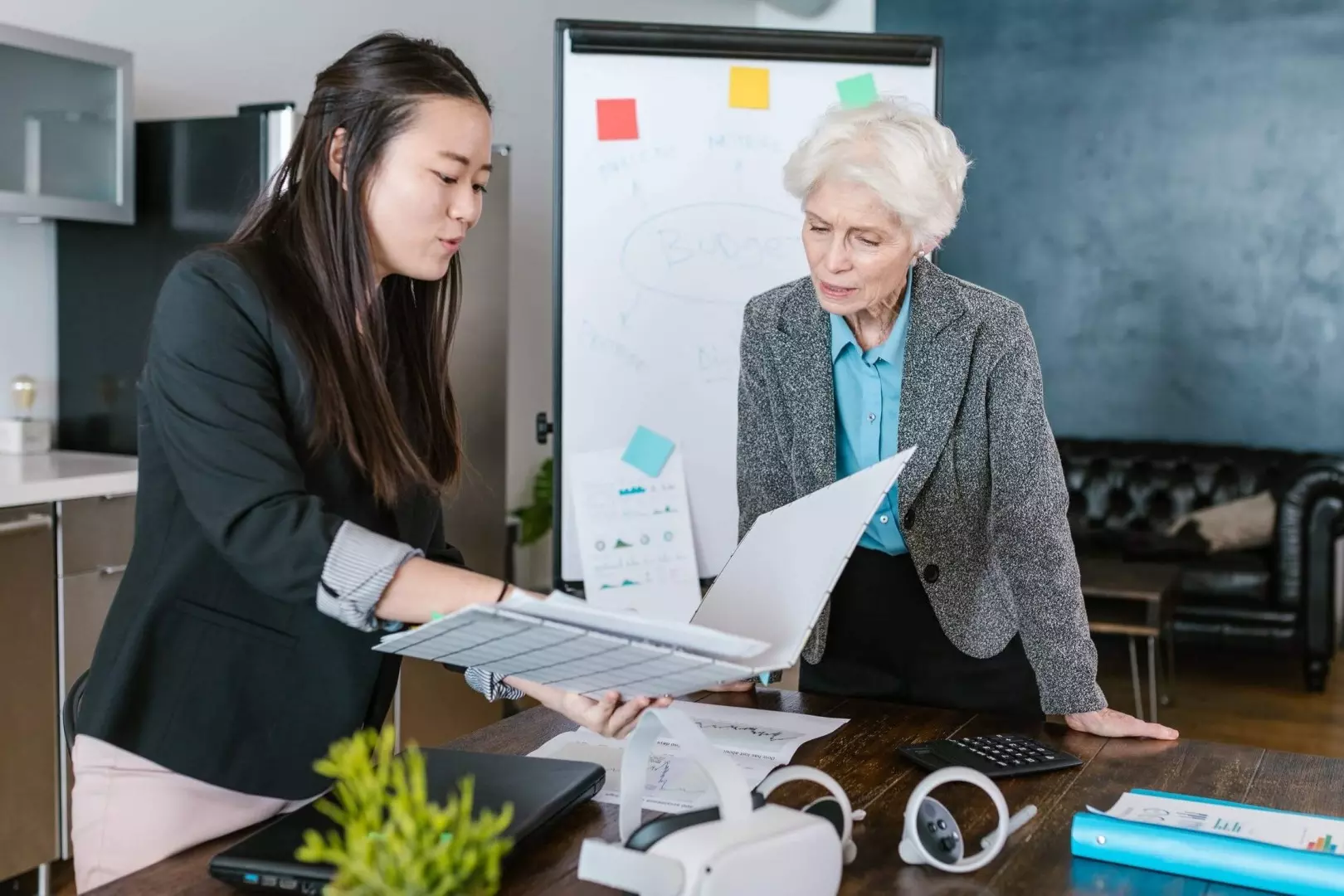 Minneapolis Fed President Neel Kashkari expressed uncertainty about whether interest rates have been raised sufficiently to address inflation. He noted that certain sectors of the economy, which are typically influenced by rate hikes, seem to be disregarding them.
Federal Reserve's Rate Hike Plans
Earlier this month, the Federal Reserve stated its intention to raise rates by another quarter point this year and cautioned that borrowing costs will remain elevated for an extended period.