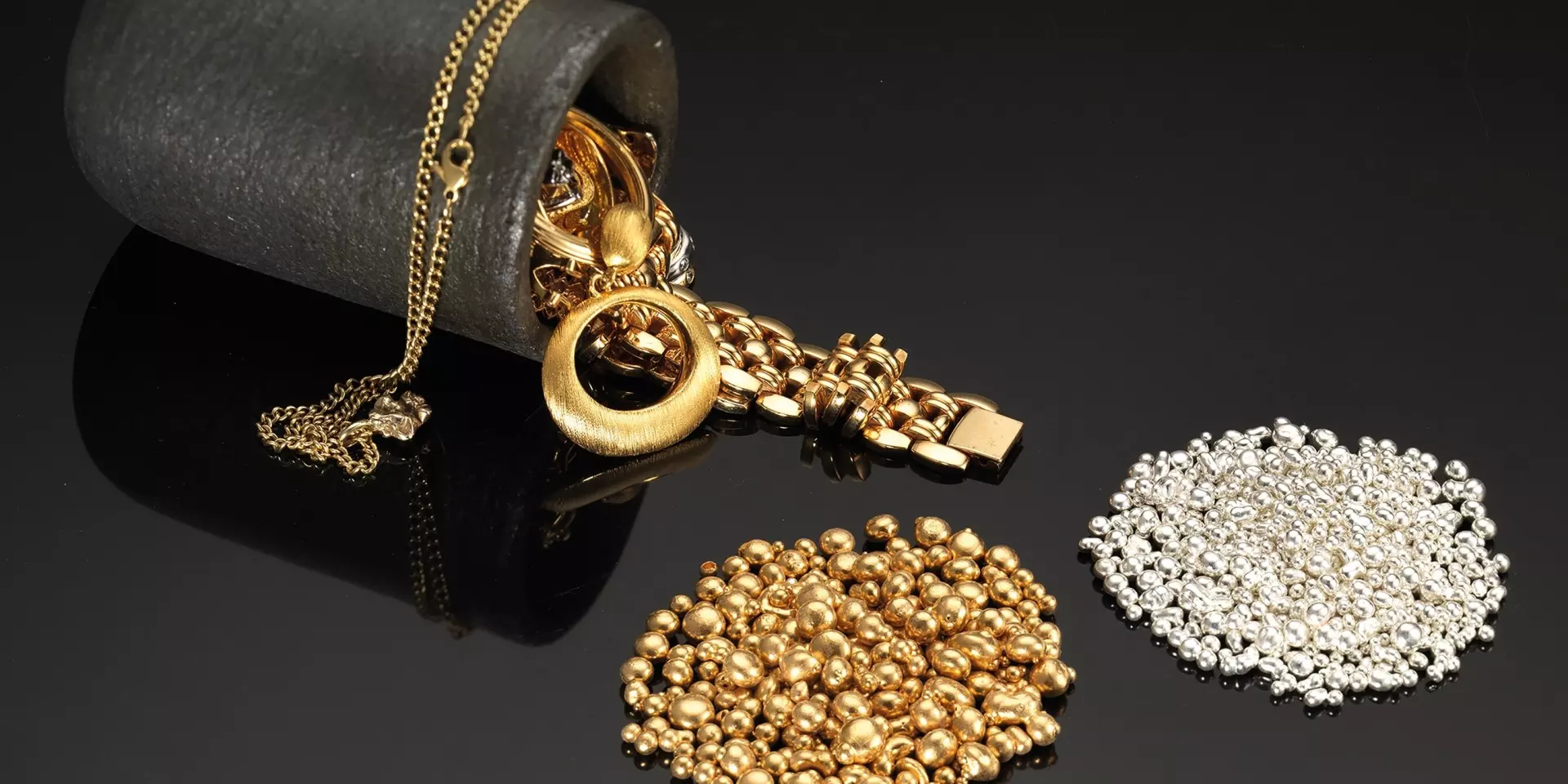 Precious metals are a very effective way of protecting yourself against inflation and economic disasters, such as recessions.
Gold, silver, and palladium of course have their ups and downs, but these have historically been nothing compared to the ups and downs of fiat currencies.
It's not possible to hold precious metals in a regular IRA (individual retirement account), but there are IRAs designed especially for precious metals. If you want to hold precious metals for your retirement, then one of these IRAs could be for you.
This article will tell you all about them: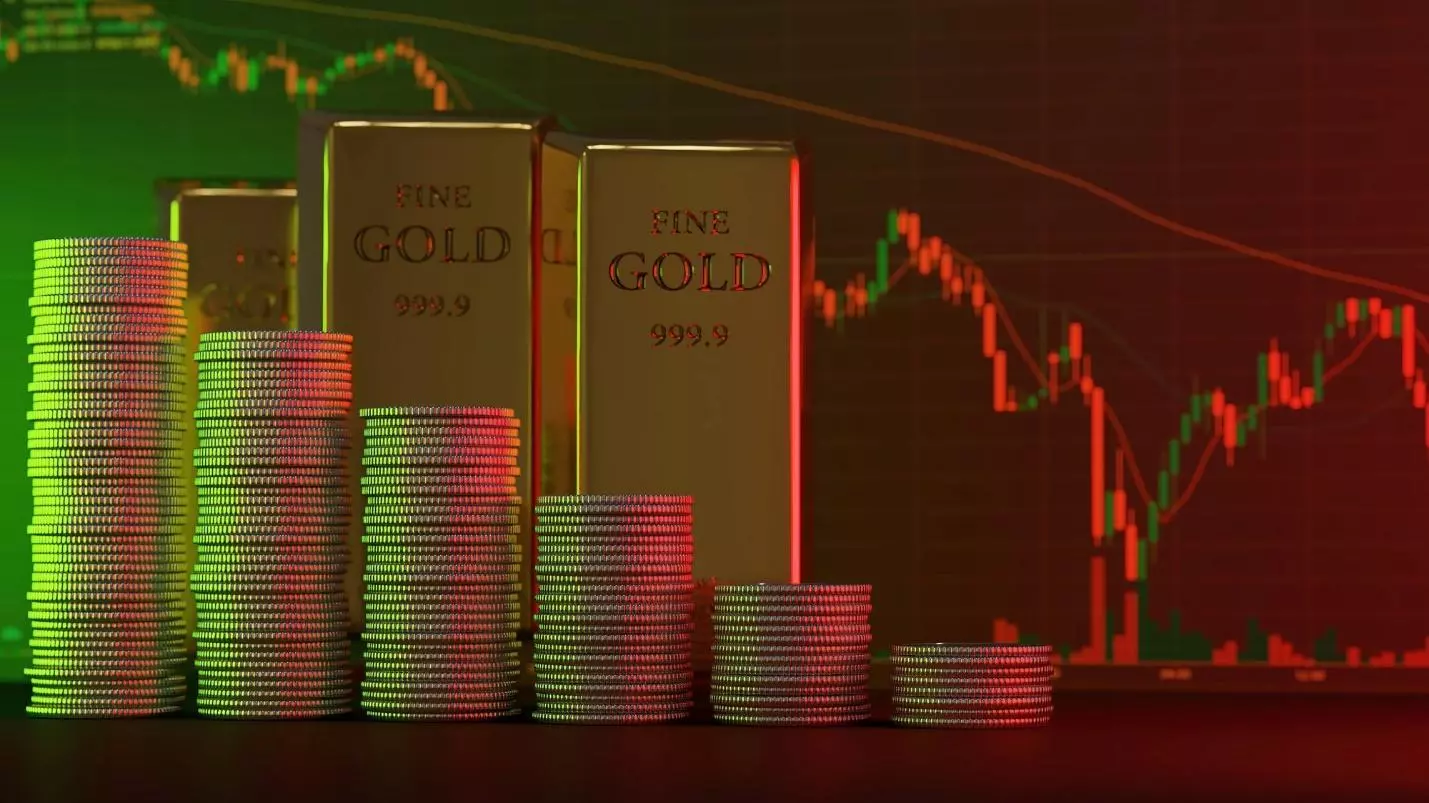 What Is a Precious Metal IRA?
As already mentioned, a precious metal IRA is a retirement account that's designed exclusively to allow holders to save their precious metals. It is a type of self-directed IRA. Another type of self-directed IRA is a real estate IRA, which allows holders to save real estate for their retirement. Many people are starting to open precious metals IRA accounts because precious metals are a great way to protect one's money from inflation and to increase one's profits. Yes, historically, precious metals have always grown in value. While they have had their ups and downs, precious metals are a fantastic investment.
Which Metals Are Permitted?
There are restrictions on the metals that you can invest in for your IRA. The purity of the metal is also regulated. You can't just invest in poor-quality gold, silver, palladium, or platinum. You need to make sure that it adheres to the IRS' standards, which are that they are at least 99.5% pure. You are also not allowed to hold rare or collectible coins, British Sovereigns, German Marks, or Swiss Francs. Thankfully, there are government-approved bullion dealers that you can buy from, so you shouldn't have any trouble locating precious metals. Gold is a very popular metal chosen for precious metal IRA accounts because gold always appreciates in value. It should come as no surprise that a gold-backed IRA can protect your retirement. Silver is also popular, though less so than gold.
How to Set up a Precious Metal IRA
In order to set up a precious metal IRA, the first thing that you need to do is to find a self-directed IRA custodian. A custodian can be a bank, trust, or private company. In most cases, private companies are used because they are easier to deal with and more reliable. The next step is to acquire the precious metals, which you can do through a dealer. Then, you can go ahead and find a depository. This is an approved place where your metals are stored. Your IRA custodian will be able to recommend a depository to you, or may have their own. You cannot store your own metals. In addition to being forbidden, it is also unsafe to do this.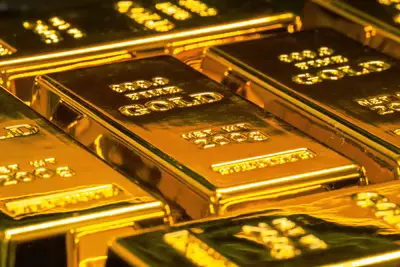 Withdrawing Your Metals
If you decide that you want to withdraw your metals, you have two options. These are in-kind distributions, which involve having your metals shipped to your house after their distribution, or a depository purchase, which is where the depository purchases the metals from you when you are ready. They will pay the current dollar value of your investment directly to you. Many people choose the latter option because it allows them to liquidate their metal and get their money right away.
Should You Set up a Precious Metal IRA Account?
Everybody is different. Some people can benefit more from a precious metal IRA than others. The same can also be said for real estate IRAs, or other types of self-directed IRAs. If you are an investor that is concerned with market volatility and inflation, however, then a precious metal IRA is probably for you. The downside to a precious metal IRA is that they are more expensive than other self-directed IRAs are, but conversely, they carry less risk and are better protected against global financial instability. Precious metals have historically always been in demand, even in the world's darkest periods.
A precious metal IRA is great for investors that have strong portfolios and investors that don't. Many investors do choose to open a precious metal IRA in addition to other investments, in order to diversify their portfolio. This is a good idea. Other investments that you could consider include cryptocurrencies and stocks and bonds, as well as ETFs and mutual funds.
A precious metal IRA is a great way to save up for your retirement and safeguard against economic disasters. Precious metals nearly always appreciate in value and are a great way to protect your savings from recession or inflation.