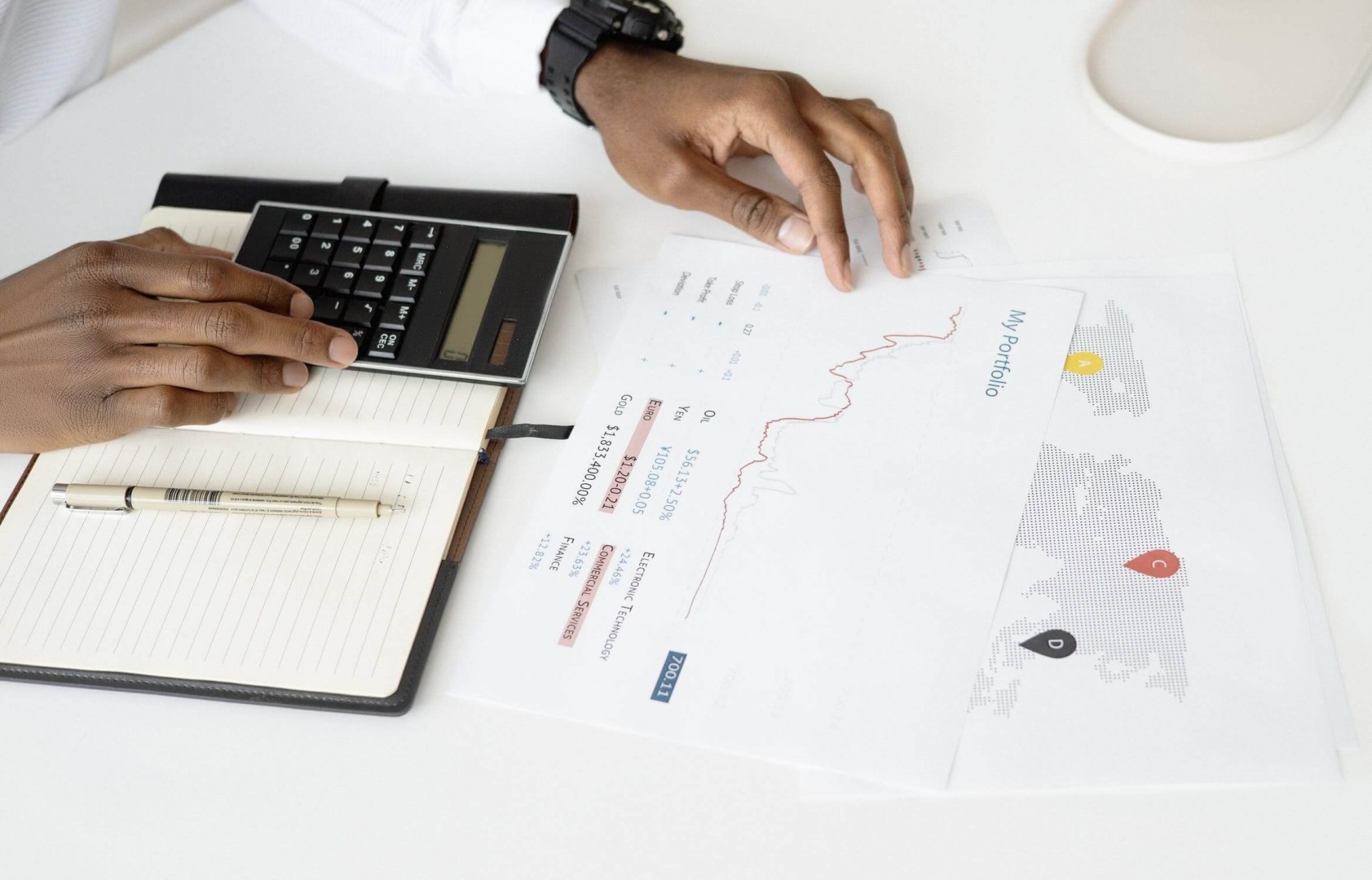 There is a lot of investing and trading going on in the world today.
When you turn on the news, you will most likely hear about insider trading, investing, or the stock market. One option you do not really hear a lot about is the foregin exchange market. Usually, when people hear the word foregin, it scares them away because they only like to deal with things they know or that are close to them. Especially when it comes to their money, you will find that they are very protective about it and that is only natural and probably the right thing to do.
What is the Foreign Exchange Market?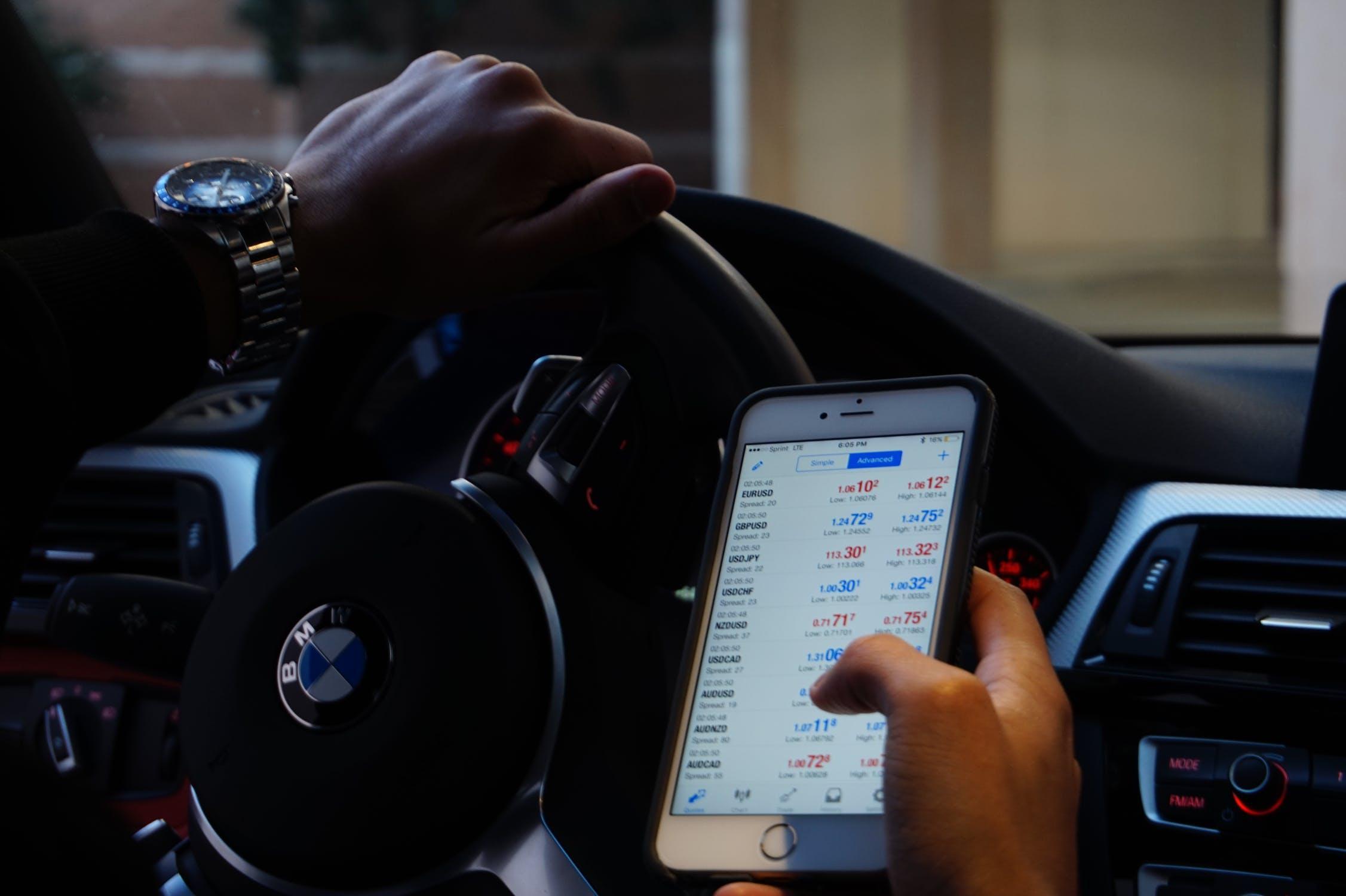 The easiest way to explain the foregin exchange market is that it was one of the first financial markets to be made for the sole purpose of helping bring balance and structure to the global economy. In terms of trading, it is by far the biggest financial market in the world. Not only does the foreign exchange market allow you to buy, sell, and exchange currencies, the foreign exchange market will also allow you to convert any currency in the world so you can complete and finish international trades and investments. So it is wise for you to understand other countries' currencies and how their trade market works so you can use the foreign exchange market to your advantage and be able to make yourself even more money than you already are.
Knowing How to Use Forex the Right Way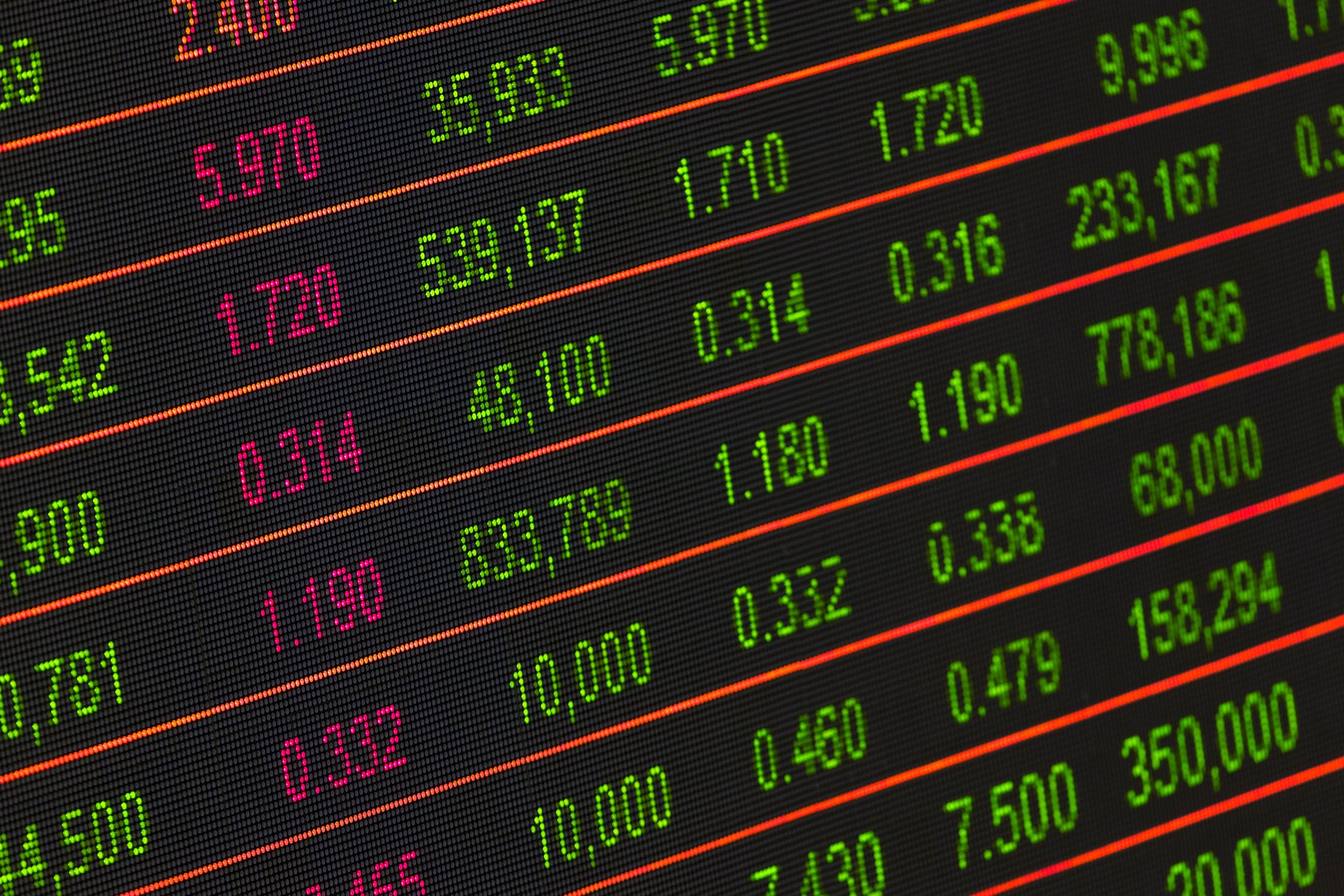 There are ways for you to make money forex trading style. There is a leverage to be found in FX markets, in fact, they are some of the highest you will be able to find anywhere in the world. When it comes to leverage, it is a loan handed to the investor through their broker. If you are able to get this loan, you are now able to make your trades bigger, which only means that your profits can become even bigger. But remember though, the bigger the gains only means that your loss could be just as big! So before you go head first into the forex market, you want to make sure either you, or whoever is doing your investments, needs to do their research and understand what is going on in the exact market you want to do your trading and investing in.
In the end, the foreign market exchange is a great way for you to create and maintain your personal wealth. Beware though, it is a tricky and dangerous path to go down and you will need to make sure that you are well educated and know exactly what you are doing. So when you decide you want to get in the trading and investing game, remember about the global market. A lot of people are getting rich off of it, and if you play your cards right, you can be the next in line to see your profits rise.