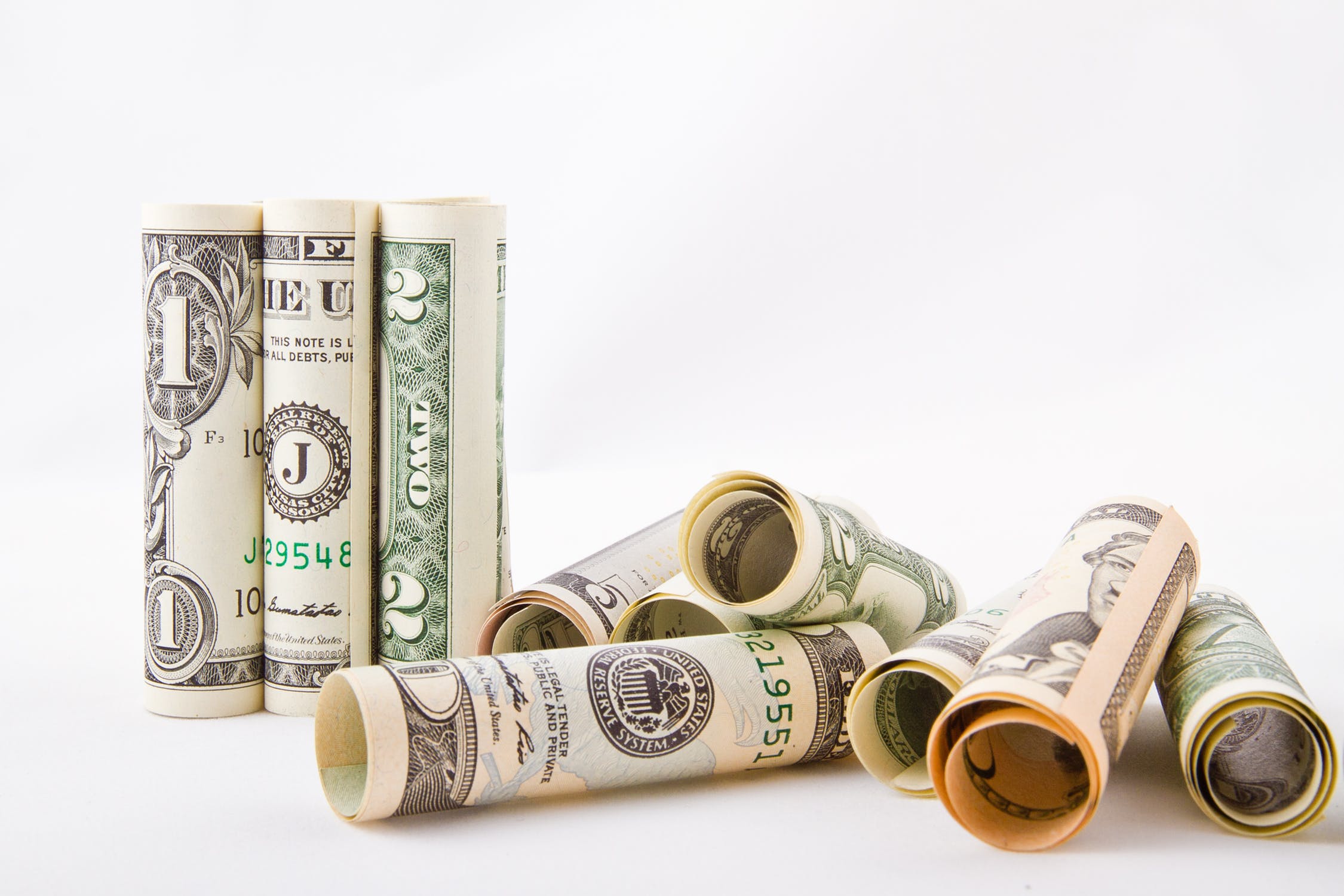 Money and finances are a significant part of our life.
However, unlike other areas in life where coaching is more common, like life coaching and sport coaching, financial coaching is not as common.
What is Financial Coaching?
Unlike general life coaching, financial coaching focuses on the financial aspects of a person. It is still a form of life coaching, but one that focuses on money and finances.
However, even within financial coaching, there are two main categories of coaching:
1. Get out of debt coaching - This coaching is built for people who are currently in debt and looking to manage it and repay it as fast as possible. Dave Ramsey is an excellent example of such a financial coach.
2. Growth - This coaching is built for people who are interested in growing their wealth and know how to do it better. A good financial coach would know how to align his client's life goals and their finances.
What is the Difference between a Financial Coach and a Financial Advisor?
Although both of these professions deal with finance and money, they are very different.
The financial advisors' job is to help his clients allocate their investments according to their goals. Usually, you find them advising in banks and other financial institutes. They need certificates to give such advice and can recommend specific assets to invest in. So, with a financial advisor, the focus is on the investments.
The Financial coach, on the other hand, is not part of a financial institute. They are usually independent and have a holistic view of their client's life and finances. They don't need a certificate to advise. They will have a program or a set meeting every period with their client to keep them on track on their finances to reach their life goals—the focus of a financial coach on people's well being and not only the investments.
How to Choose a Financial Coach?
1. Experience - Look at the person's experience and clients he worked with before. What kind of goals did he help them achieve?
2. Expertise - With what kind of audiences the financial coach is working mostly. I know of financial coaches who work only with pastors. They know their world very well and know how to advise them on different challenges. I, for example, work with people who plan to become location independent or already are location independent, sometimes referred to as 'Digital Nomads.' As one myself, I know best about their challenges and life they want for themselves. People who are looking for online career coaching service or flexible accommodations when they travel.
3. Location - Some people will prefer to meet their financial coach and not have only online/phone meetings. So, then they have to find coaches in their area.
4. Personal connection - Just like with any relationship between people, this is one that should also work. It could be that you found a coach you'd like to work with, but you don't like their style. So, you'd need to find the right on for you.
5. Budget - There is no standard for how much a financial coach services cost. It is also highly dependent on the kind of program they have: Is this a set of meetings? Or ongoing? How frequent are the sessions?