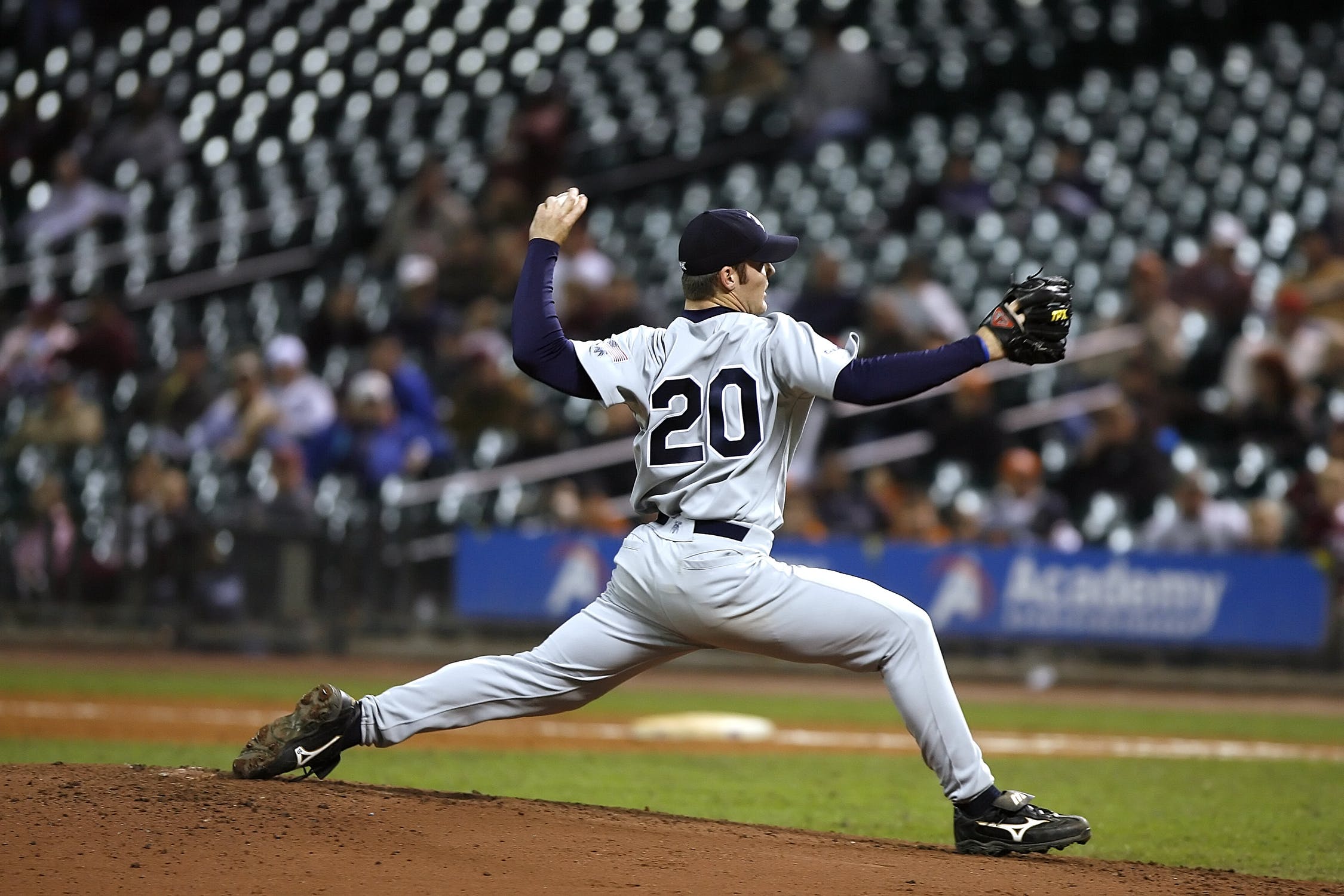 Growing up in the suburbs of Washington, D.C, I had two great passions: math and baseball. I wanted to spend every day simply studying math and playing as much baseball as a kid could fit into a day. Unfortunately for me, just like in the Clint Eastwood movie "Trouble with the Curve," I had trouble hitting a curveball. However, despite hanging up my spikes, my passion for baseball has never dimmed. (Side note: I have actually been to all the Major League ballparks and am now working on the AAA league parks.)
So, rather than baseball, my entire career has been focused on my other passion, math, as it applies to finance. What I have come to realize is that just like baseball, financial planning and analysis (FP&A) is a team sport, and as we work together to help our team win, we can accomplish some truly amazing achievements.
Here is my 30,000-foot view of how FP&A is a lot like baseball:
It's a long game.
It's not about one player.
Nobody's perfect.
Consistency is the key.
Each of these four components is just as applicable to FP&A. Our prime objective in FP&A is to help our business partners make smarter, better decisions faster. And just like in Major League Baseball, competition is only getting tougher every day.
It's a Long Game
The Major League Baseball season is 162 games. Players are not measured in what they do in any particular game but in how they perform over the season. The same can be said for FP&A professionals who are making decisions based on one-, two-, or five-year goals, not just for the next quarter. Think like a baseball player. It's a long season, so you'd better pace yourself.
It's not About one Player
Baseball is a team sport in every sense of the word. While one player can sway the course of a game, one individual can't change the outcome of a season. To make the playoffs – and win it all – baseball players need each other and rely on the collective skills of the entire team. The same can be said for FP&A. The best professional is part of a team; everyone has to be working in harmony, incorporating all of their skills in order to achieve success.
Nobody's Perfect
In baseball, even the best hitters in the game get a hit only three out of 10 tries. The ups and downs are just part of the game. One of my favorite comments of all time was made by Hall-of-Famer Wade Boggs. When asked what it felt like to have over 3,000 hits, he responded, "It just means I made 7,000 outs." This is also true in FP&A. FP&A professionals will make mistakes from time to time, and they can't be expected to be perfect. Sometimes things just don't work out. In baseball, the true professionals find a way to forget about that last at-bat, learn something from it, and move on to the next one.
Consistency is the Key
Players who don't get on base consistently are hard to count on. Instead of always swinging for the fences, it is a better option to focus on being a consistent performer. Play the odds, manage your risk, and make sure you have a track record of quality performance – even if you aren't setting records. In baseball, the most important plate on the diamond is home plate. For the FP&A professional, getting "home" is reaching the organization's strategic goals.