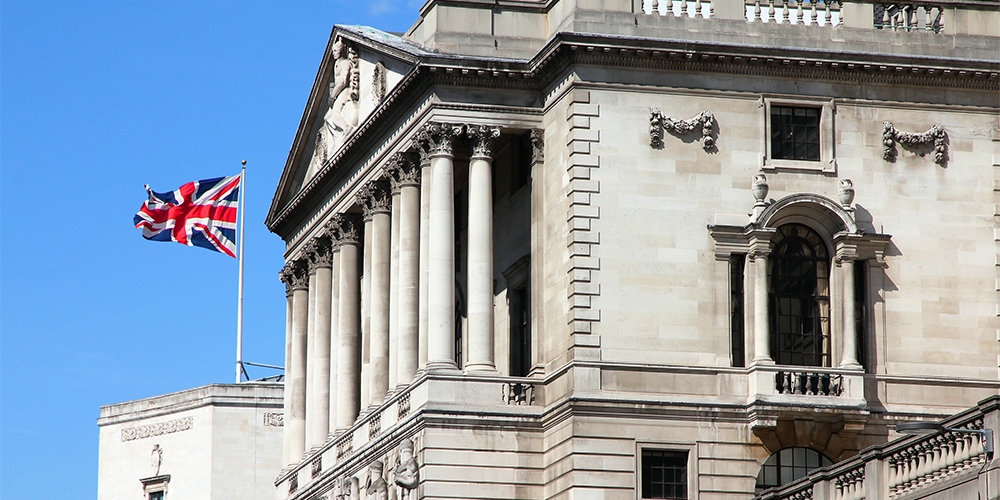 The Bank of England has opted to keep interest rates at 5.25% following a closely contested vote, potentially indicating the peak of borrowing costs after almost two years of rate hikes.
The decision led to the pound weakening to its lowest level against the dollar in six months as investors adjusted their expectations for further rate increases. It is also anticipated that mortgage rates will see further reductions in the wake of this choice, following rate cuts by several lenders earlier in the week.
A Split Decision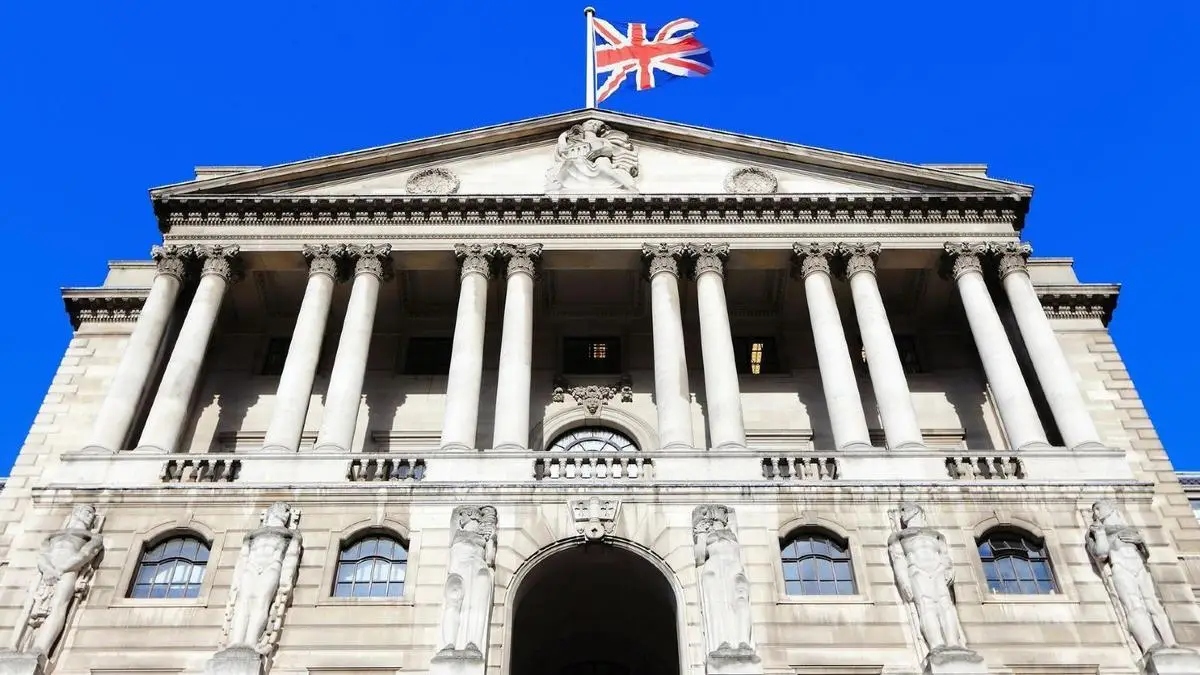 The Monetary Policy Committee (MPC) was divided, with a vote of five to four in favor of leaving rates unchanged. The decisive vote was cast by BoE Governor Andrew Bailey. This pause follows 14 consecutive rate hikes since the tightening cycle commenced in December 2021.
On the previous day, the US Federal Reserve also opted to keep its benchmark rate steady after a series of rate increases, pushing borrowing costs to their highest level since the financial crisis.
As inflation pressures ease following the most significant inflation shock in 40 years, major central banks worldwide are avoiding declaring victory over inflation but signaling that rates are at or near their peak.
Although the MPC provided limited commentary on its future actions, the majority favoring the decision to maintain rates suggests that further rate increases are unlikely in the coming months. These members emphasized the importance of keeping the current rate level rather than raising it until progress is made in lowering inflation to the BoE's 2% target.
Impact on Mortgages
Yael Selfin, Chief Economist at KPMG UK, suggested that interest rates may have potentially peaked in this cycle. She noted that BoE officials would monitor data to ensure that policy remains sufficiently restrictive to bring down inflation.
Mortgage rates have already been declining since mid-summer, with lenders like NatWest, TSB, and Nationwide announcing cuts this week. Some providers have offered new five-year fixed rates below 5%.
Market Expectations
Swaps markets indicate a roughly 70% chance of a final quarter-point rise in the BoE's benchmark rate to 5.5% before March next year.
Following Wednesday's inflation data, the pound extended its losses, trading down 0.4% after reaching a six-month low of $1.2239 against the dollar.
Real estate stocks briefly gained after the MPC vote, with Barratt Developments and Berkeley Group rising approximately 2% before giving up most of their gains.
BoE's View on Inflation
Governor Bailey stated that inflation would continue to fall but cautioned against complacency. BoE officials did not completely rule out another rate hike in the coming months, suggesting that further tightening might be necessary if evidence of more persistent inflationary pressures emerges.
The MPC unanimously agreed to accelerate its quantitative tightening process, increasing it from £80 billion in 2022-23 to £100 billion in 2023-24. The committee considers interest rates to be the primary tool of monetary policy, with the impact of asset sales on borrowing costs being described as "modest."
Why Are Prices Still Going Up?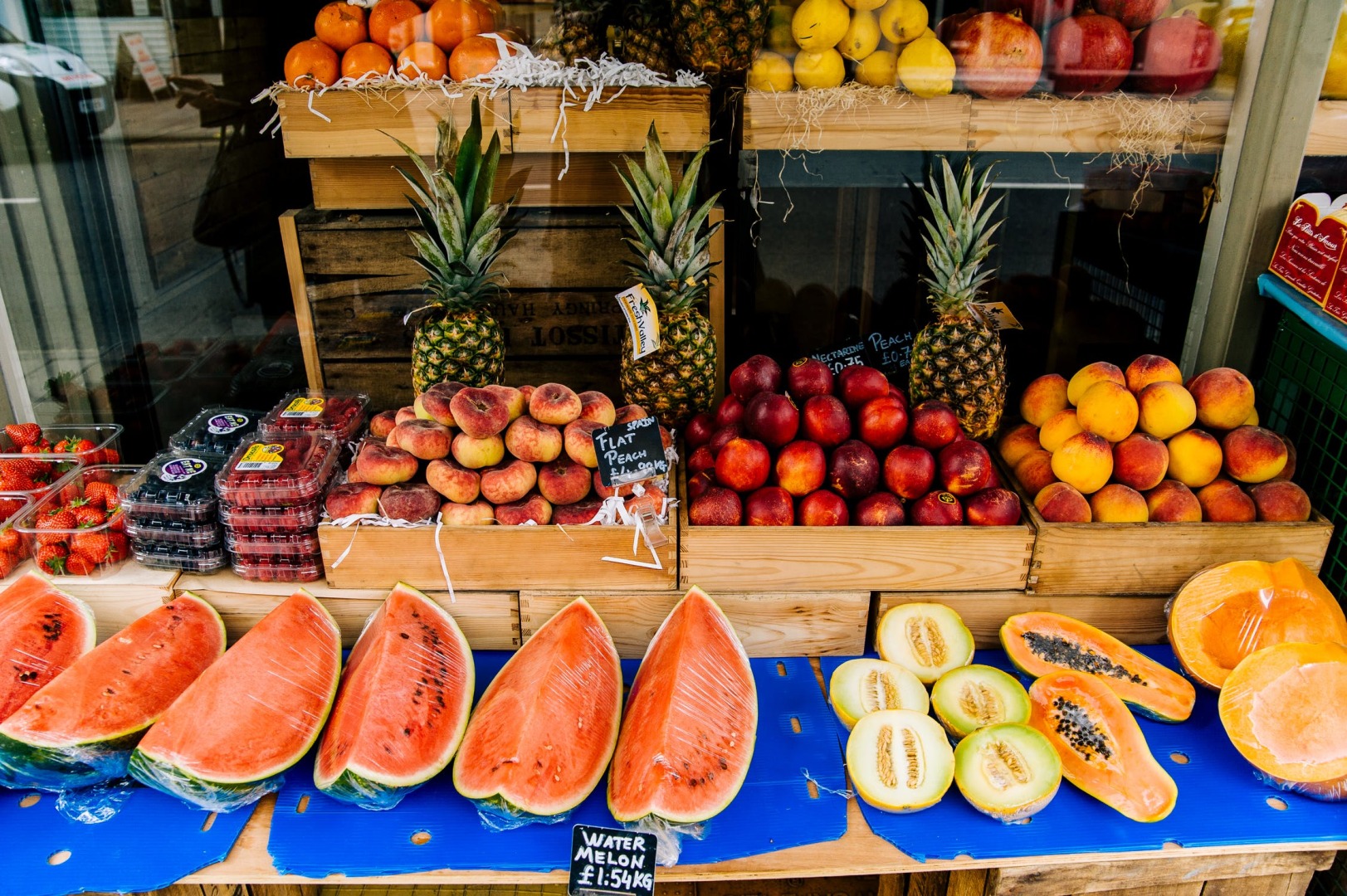 Prices have risen rapidly for several reasons. One significant factor has been the surge in food and energy costs. This increase in energy prices can be attributed to a higher demand for oil and gas in the wake of the COVID-19 pandemic. Additionally, the Ukraine conflict disrupted the energy market by limiting supplies from Russia, further driving up energy prices.
Global food prices also saw a substantial increase due to the conflict's impact, as it reduced the availability of essential commodities like grains. In the UK, this situation was exacerbated by a shortage of vegetables in February, leading to a 45-year high in food inflation.
Moreover, prices for alcoholic beverages in restaurants and pubs experienced an upward trajectory, contributing to the overall inflationary pressures. These various factors have collectively led to the rapid rise in prices that we have observed.