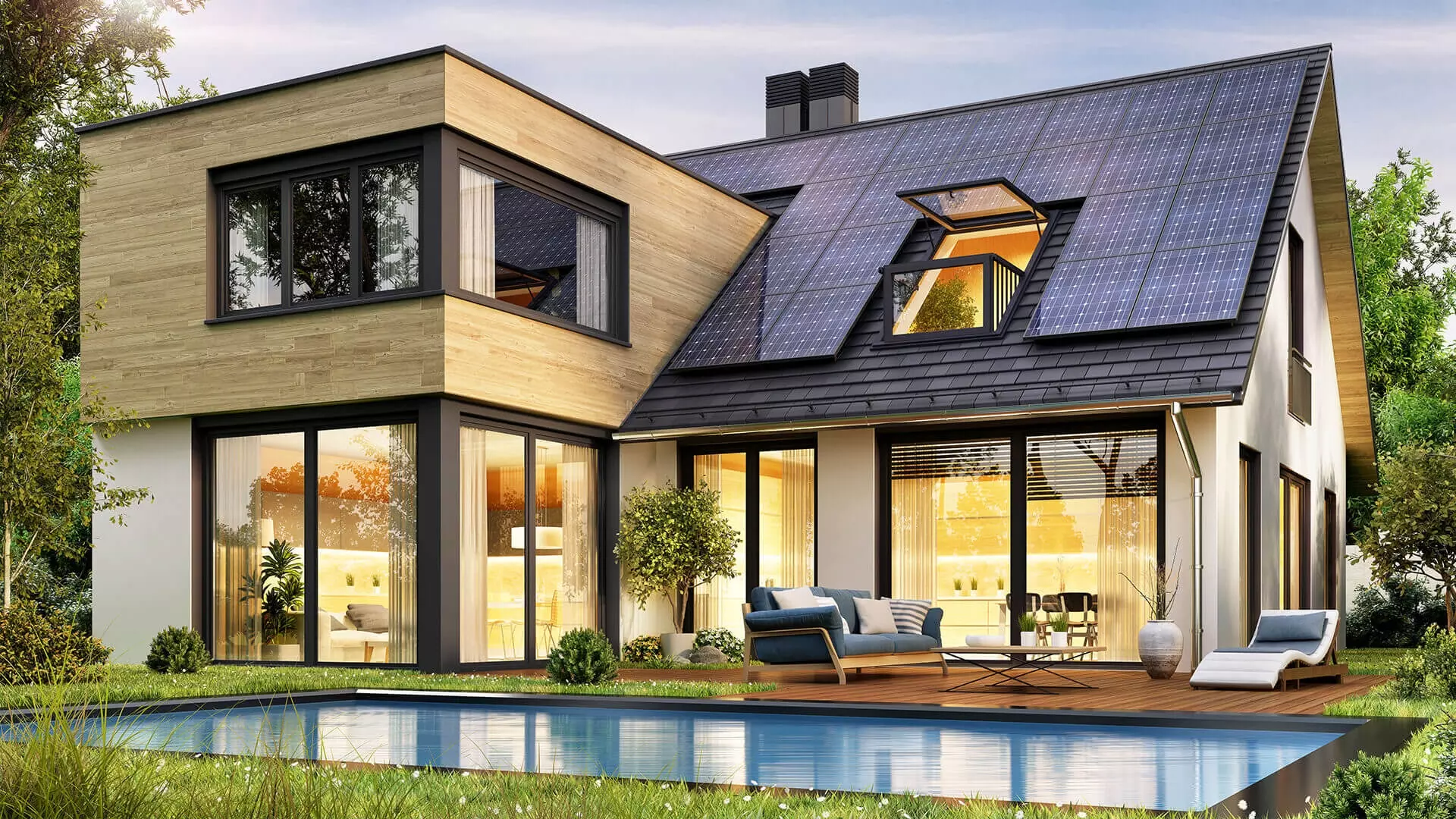 Borrowers facing mounting household bills and depressed wages may face challenges when applying for home loans.
Indeed, banks have started the biggest clampdown on mortgage checks seen in a decade.
Mortgage brokers explain that rising energy bills, national insurance increases, a hangover from the coronavirus and the inflation of staple goods have forced banks to make changes to their mortgage affordability tests, meaning consumers can no longer borrow as much as they did previously.
In April, Santander tightened its borrowing terms, meaning fewer borrowers could fulfil their lending criteria. The changes reflect the increase in national insurance by 1.5%, as well as soaring energy and household goods costs. In essence, borrowers will have considerably less disposable income, resulting in reduced ability to service loans.
With Santander's move the UK's largest high street Barclays, HSBC, Natwest and Lloyds are all likely to quickly follow suit. It's said by some bankers that other lenders are already making changes to their affordability tests to reduce their risk exposure to rising living costs.
The tighter lending criteria will reduce the size of capital available to borrowers. The reduction of the loan amount available to buyers could result in a hit to the property markets as borrowers may not be able to purchase their preferred home.
The affordability checks imposed on buyers are processed through lengthy documents in which borrowers must list all their significant expenses. Those with the highest household bills will be most impacted by the changes. Large car repayments, credit card bills, childcare expenses and divorces with large settlement payments will be most heavily penalized.
Ray Boulger, a senior analyst at broker John Charcol, said 'It is the biggest tightening in mortgage lending since 2009 because interest rates are increasing and we are experiencing the largest rise in the cost of living since the 1980s. 'The difference between now and 2009 is that banks had a huge shortage of funds then, whereas now the issue is that it's more difficult for some people to borrow.'
Tougher affordability checks and increased mortgage rates hit house prices.
Given soaring inflation and rising costs of living banks, it is inevitable that banks will need to reevaluate their lending criteria when deciding what they are able to lend borrowers. Mortgage rates have risen twofold in the last 6 months alone. This doubling of rates put even more pressure on homebuyers' ability to service their loans from their existing disposable income.
Many banks rely on household spending figures from the Office for National Statistics (ONS) to judge a borrower's spending – even if an applicant's actual monthly outgoings are lower – to see if borrowers can afford their monthly mortgage after bills and expenses.
Yet, this ONS data will soon consist of higher energy costs, meaning that some homebuyers may not be allowed to borrow as much this year.
Last week, Santander told mortgage brokers it was updating its affordability test to reflect the latest ONS data. It will also take into account the increase in National Insurance contributions and various tax rates.
Given enhanced stress tests for borrowers, house price inflation, which saw the average house price soar to record levels of £282,753 is likely to plummet. Aspiring homeowners will need to look for cheaper homes in cheaper areas.
Russell Galley, a managing director of Halifax, said: 'Buyers are dealing with the prospect of higher interest rates and a higher cost of living. With affordability metrics already extremely stretched, these factors should lead to a slowdown in house price inflation over the next year.'
The proposed changes as well as rate increases leave the UK housing market, which has been red hot since COVID-19 in a dangerously precarious position.
Disclaimer: This article is for informational purposes only and does not constitute a recommendation or investment advice. You should not construe any such information or other material as legal, tax, investment, trading, financial, or other advice. Please seek a professional financial advisor before making any investment decision. We are not responsible for and do not endorse or accept any responsibility for the availability, contents, products, services or use of any third party website as stated in our privacy policy.