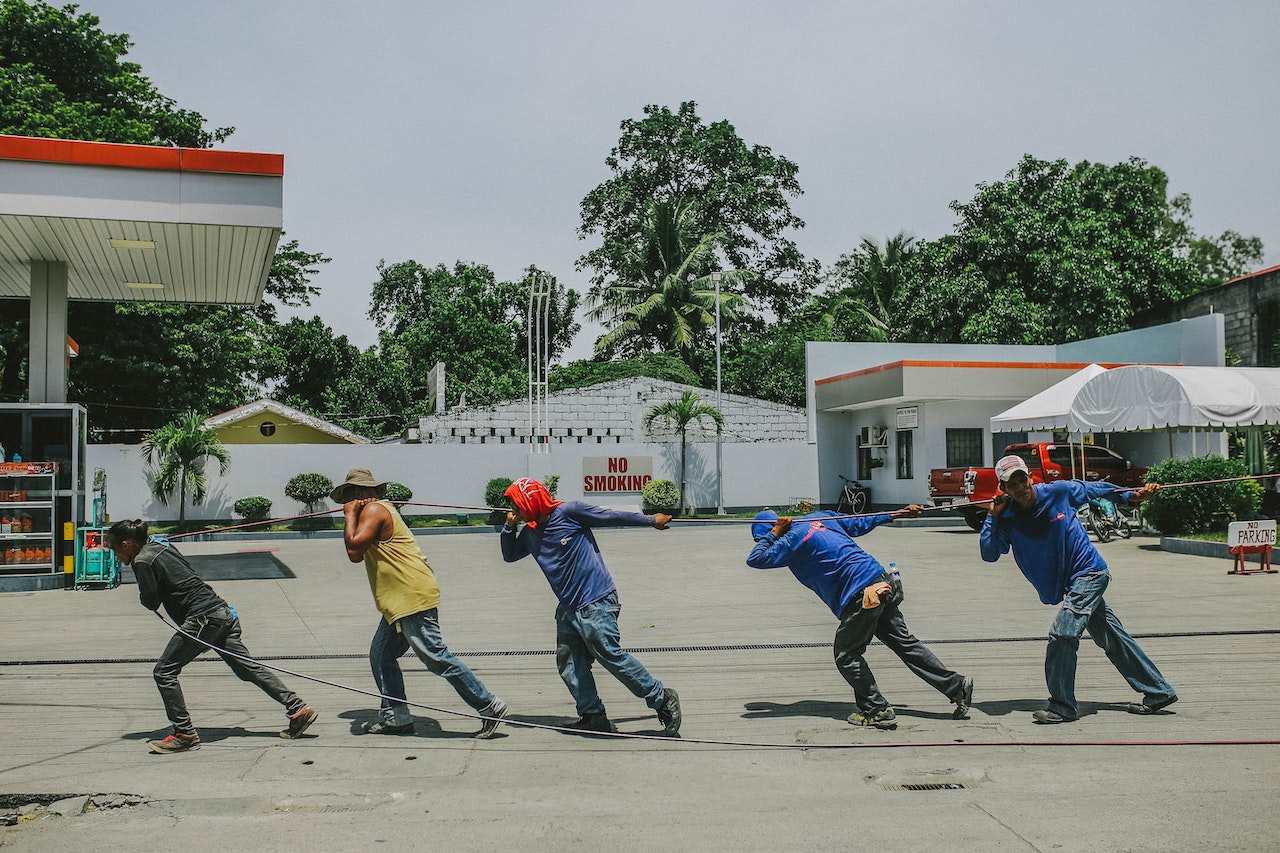 Quiet quitting is a term for working strictly within a job description, doing nothing extra.
Normally, it is hoped that some workers go above and beyond on duties—across days and hours, but there are shifts in disposition to work, in recent years.
There is also quiet firing, where the employer overburdens the employee, until the employee quits.
These align with the state of mind or mental health to spare.
There are jobs in sectors where productivity is urgent and competition is fierce. There are recent inflationary problems affecting traditional labor models diverting employees and employers from expected balance.
Since the condition of some jobs have led some employees to resolve against the extra mile, what adjustments are possible for the objective and for mental health?
There are new working structures that could be possible using a new tier labor economics model where people work for 2 hours in 3 shifts within 12 hours.
So work is 6 hours a day, with 2-hour breaks after 2 hours work.
The goal is high productivity in some manufacturing jobs, some small business roles, some service roles and so forth. The cap on the hours is so that quiet quitting is welcomed, since the basic description is what is expected at that interval.
The breaks may have employees do something else as they choose, maybe a new skill, spend time at a library, go home to rest, check their mental health, seek out loved ones and so on, so that it is possible to pay less than the minimum wage, compensating for those.
The minimum wage is not enough for some employees working regular hours. The minimum wage is too expensive for some employers, affecting hiring decisions.
The balance to benefit productivity, lower the trade deficit and grow the economy is to have a surplus of labor, paid less than usual, but on a different working structure for high production.
This future for some aspects of work would be applicable as recession, inflation, underemployment, unemployment, household debts and so on continue to fester.