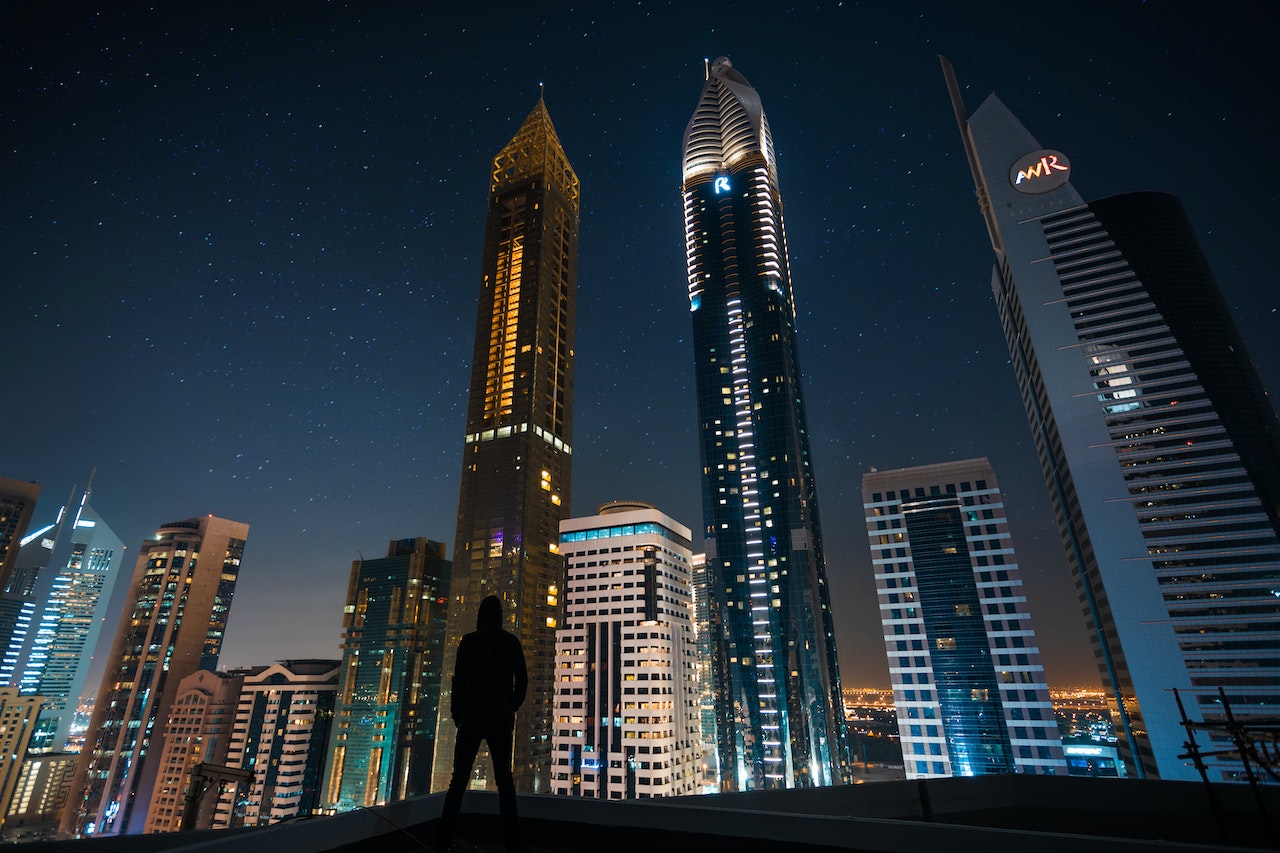 When you begin your property investment journey, it's natural to gravitate toward locations you know well.
Of course, this has advantages, but there are benefits to looking beyond your home field and considering investing in different locations.
Whether it's your first time as an investor or you are an established landlord, it doesn't matter. It's essential to research and know what you want from your investment. That research should include vacancy rates and typical weekly rents in the area where you are looking.
This can give you a clear idea of what to expect if you enter that market. Feeling hesitant and intimidated about purchasing in an unfamiliar area is natural. However, purchasing in a familiar area does not mean you will find investment success.
1. Increasing Cash Flow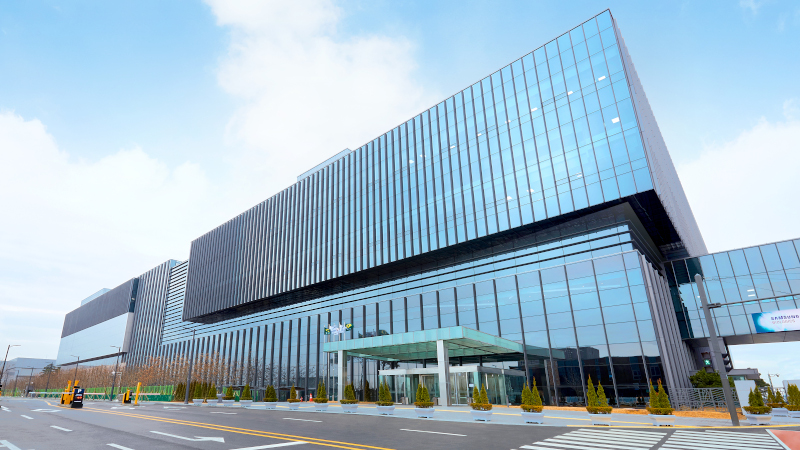 Having rental properties in different locations is wise and looks great for your portfolio. It's an opportunity to take advantage of areas in high demand, and if one location is underperforming, your other properties can compensate for that.
However, more than just one property for income is required to achieve financial freedom through real estate investing. One property may not provide enough income to quit your day job; if it fails, it could jeopardize your financial stability. That's why owning multiple properties can ensure multiple cash flows to cover all the costs and provide passive income, ultimately leading to financial independence.
2. Spreading Risk
One of the significant risks property investors face is vacant rental properties. As the owner, it's up to you to finance this gap. Your other properties help you spread the risk if you have multiple investments. This is particularly true if you aim for different locations because your other properties will help you spread the risk when one area suffers.
3. Reducing Debt Payments
When you invest in multiple properties in different locations, you can sell one or two along the way to pay down debt so that when you reach retirement age, you can settle down debt free and focus on a concentrated portfolio that provides pure cash income.
4. Diversifying Assets
Every property has a life cycle of usefulness, and there will come a time when it is too difficult to rent. Diversifying your property portfolio by investing in real estate properties in various areas means you can balance the growth to ensure you are covered when one property reaches the end of its cycle.
Then, you can either sell it and use the profit to purchase a new investment property in an emerging area or pay down any debt on existing homes. Property investment is a low-risk investment strategy if you are looking for longer-term options.
In addition to diversifying your portfolio by purchasing in different locations, you should consider different property types. It opens up opportunities for different neighborhoods and provides more security against downturns if you get the balance right.
5. Getting an International Exposure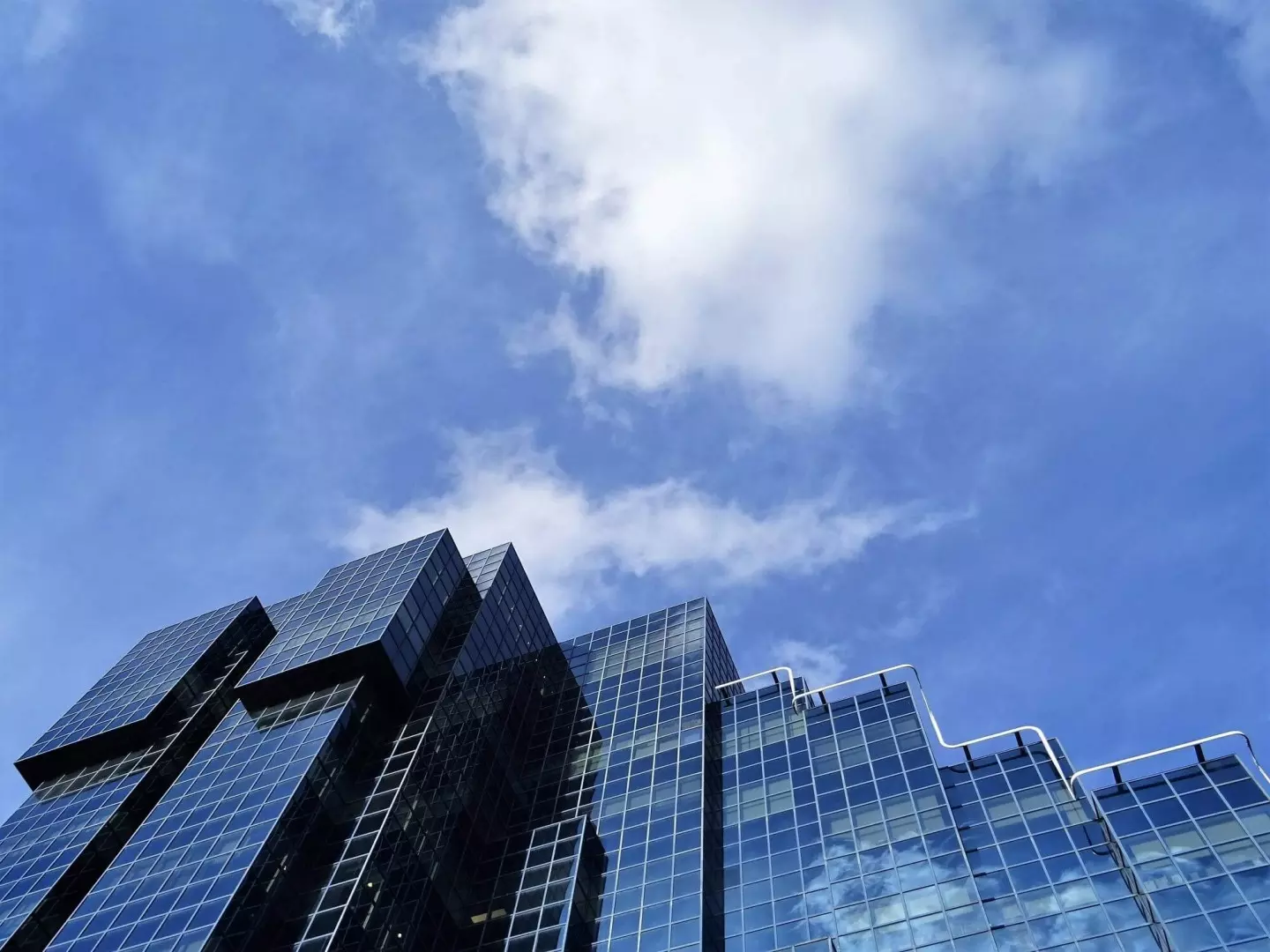 To build a successful property investment portfolio, researching the local areas of interest is crucial to ensure you invest in a stable and lucrative market. Explore all investment options, including remote property investment, as it allows you to tap into promising markets worldwide.
It is essential to seek the guidance of a local estate agent and financial advisor to help navigate the complexities of owning properties in different countries and understand tax implications. By diversifying your investments and seeking expert advice, you can safeguard against economic downturns and build a robust portfolio.
While investing in property can provide a reliable source of passive income, it is essential to consider the potential risks involved. This includes researching the local market, understanding the investment process, and ensuring a solid financial plan.
Owning property in a foreign country can add a layer of complexity, so working with a trusted financial advisor and legal professionals is vital to navigating potential tax and legal issues. By doing your due diligence and seeking expert advice, you can make informed investment decisions and build a profitable property portfolio.
Returns vs. Risk
Purchasing multiple investment properties is an intelligent move regarding financial security, but it's a more effective form of security when you purchase in different areas. It provides you with a buffer for when there is an underperforming area.
Every neighborhood experiences a dip in the property market, whether it's dropping rental prices or vacancy rate issues. When you have two or more properties in different locations, you can compensate for the natural changes in the market.
Of course, having multiple properties across different locations will provide you with more rental income. It will also help you finance new properties. It isn't just a significant advantage for short-term investments, and it's a great long-term investment move that carries risks.
The more properties you own, the more return you generate — but the higher risk you will have if interest rates rise or if a tenant moves out, and you'll still need to pay off that mortgage.