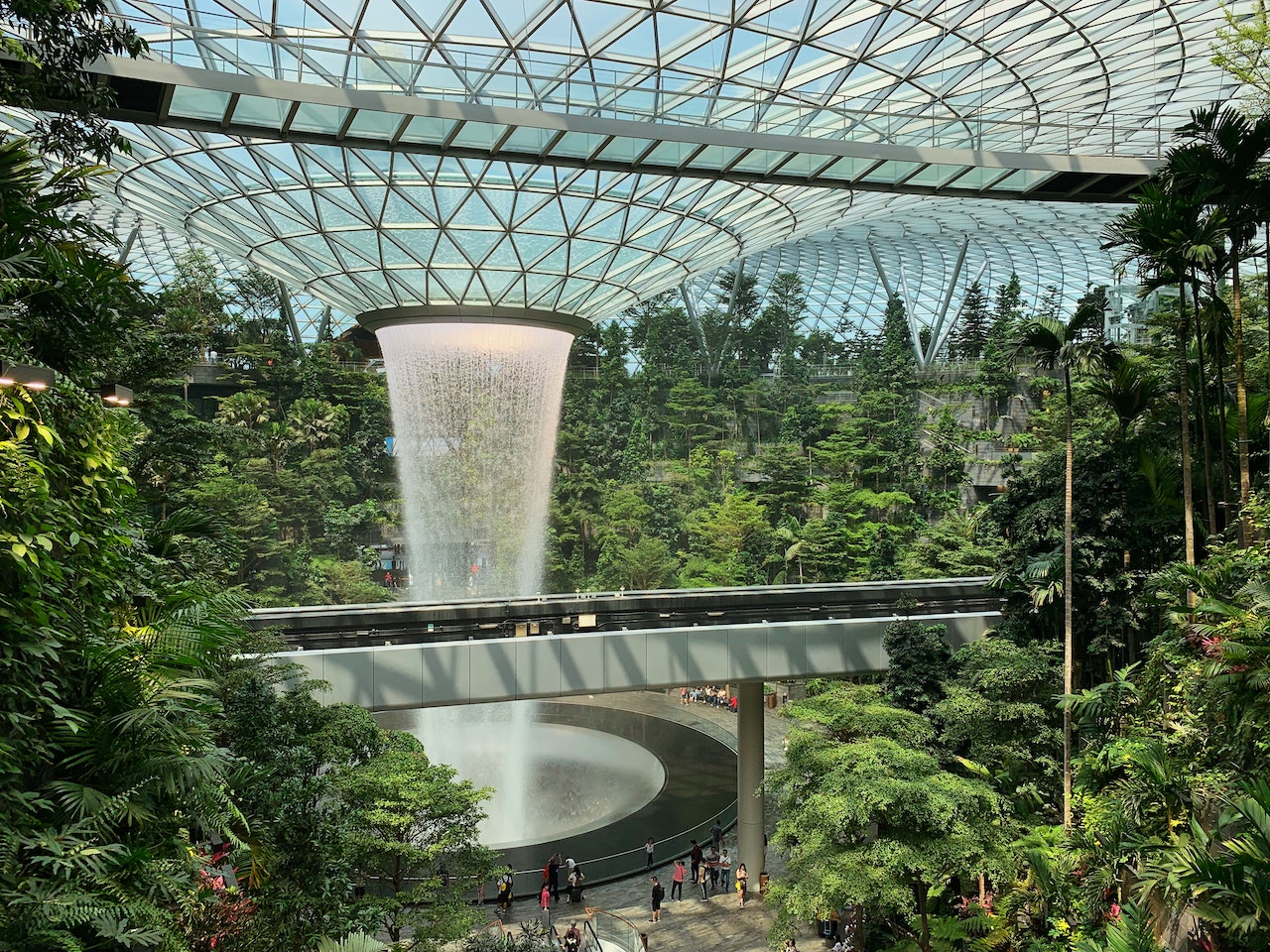 Singapore, often dubbed the "Lion City," has emerged as a thriving hub for entrepreneurship in recent years.
This tiny island nation, with its strategic location, world-class infrastructure, and business-friendly environment, has cultivated a fertile ground for startups and aspiring entrepreneurs. In this article, we will explore the flourishing entrepreneurial landscape in Singapore, shedding light on the factors contributing to its success and the stories of visionary entrepreneurs who have made their mark on this dynamic ecosystem.
A Booming Business Environment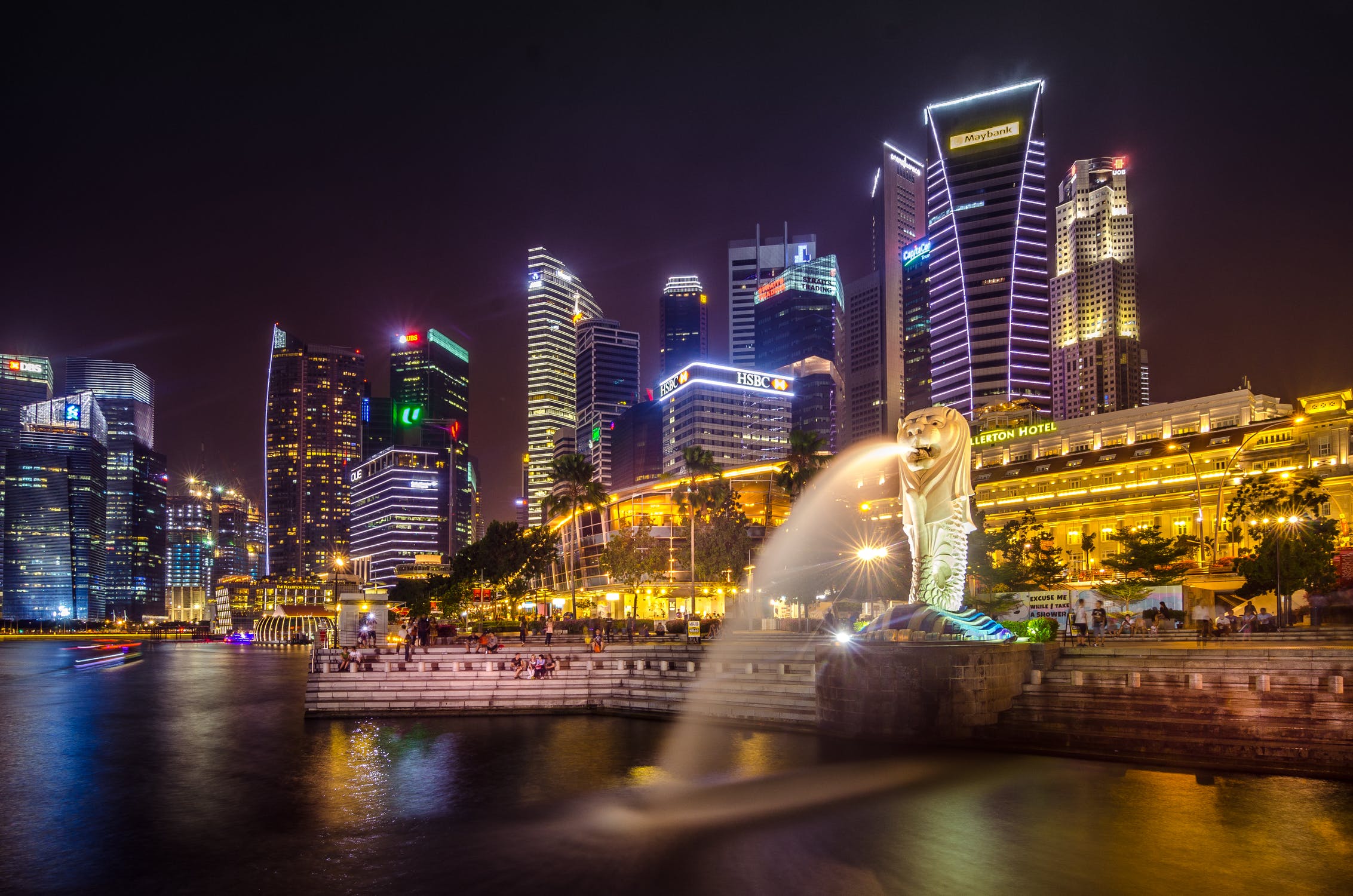 Singapore's reputation as a global business hub is anchored in its pro-business policies and regulatory framework. The ease of starting and running a business in Singapore is a testament to its entrepreneurial spirit. With low taxes, minimal red tape, and robust intellectual property protection, the city-state beckons entrepreneurs from around the world.
Plenty of Investment and Funding Opportunities in Singapore
Access to capital is often a pivotal factor for startups. Singapore boasts a vibrant ecosystem of venture capitalists, angel investors, and government grants designed to fund and support innovation. The government's commitment to funding research and development (R&D) projects through agencies like A*STAR and SPRING Singapore has incentivized innovation and catalyzed entrepreneurial ventures.
Thriving Startup Ecosystems
Singapore's various startup ecosystems, such as Block71, JTC Launchpad, and Fusionopolis, provide a nurturing environment for startups to flourish. These co-working spaces and innovation hubs foster collaboration, networking, and knowledge-sharing among entrepreneurs. Block71, in particular, has been a breeding ground for tech startups and has expanded globally with branches in cities like San Francisco and Jakarta.
Singapore is A Magnet for Global Talent
Singapore's cosmopolitan allure attracts talent from all corners of the globe. Its open immigration policies and quality of life make it an attractive destination for entrepreneurs seeking to build their dreams. The diverse pool of talent brings fresh perspectives and ideas, enriching the entrepreneurial landscape.
Visionary Entrepreneurs Are Shaping the Next Era of Singapore
Singapore's entrepreneurial journey is incomplete without highlighting the visionary leaders who have etched their names in its success story.
Tan Min-Liang - Razer Inc.: Tan Min-Liang's Razer Inc. is a global gaming hardware manufacturing company. Founded in 2005, it has become synonymous with gaming excellence, producing high-end gaming peripherals and laptops.

Melissa Kwee - The New Savvy: Melissa Kwee is the founder of The New Savvy, a financial literacy platform designed for women. Her mission is to empower women with the knowledge and skills needed to achieve financial independence.

Pandu Sastrowardoyo - Kargo Technologies: Pandu Sastrowardoyo is the CEO of Kargo Technologies, a logistics startup that is revolutionizing the trucking industry. Kargo uses AI and data analytics to optimize cargo delivery, making it more efficient and cost-effective.

Poh Chi Chuan - Hoow Foods: Poh Chi Chuan is the co-founder of Hoow Foods, a company dedicated to creating sustainable and nutritious food products. Their flagship product, Hoow Mee, is a high-protein instant noodle made from crickets.

Cheryl Gan - Mount Alvernia Hospital: Cheryl Gan is the CEO of Mount Alvernia Hospital. Under her leadership, the hospital has embraced innovation in healthcare, offering cutting-edge medical services and facilities.
Singapore's Government Initiatives Are Driving Entrepreneurship
Singapore's government has played a pivotal role in fostering entrepreneurship through various initiatives:
SGInnovate: SGInnovate is a government-backed organization that invests in and supports deep tech startups. It focuses on areas such as artificial intelligence, blockchain, and medtech, providing entrepreneurs with the resources they need to thrive.

Startup SG: Startup SG is a comprehensive platform that offers various schemes and grants to startups. These include the Startup SG Founder scheme, which provides financial support to first-time entrepreneurs.

Innovation Hubs: The government has invested heavily in creating innovation hubs like JTC Launchpad and one-north, which provide startups with affordable spaces to work and collaborate.
Challenges and Future Outlook of the Entrepreneurial Landscape in Singapore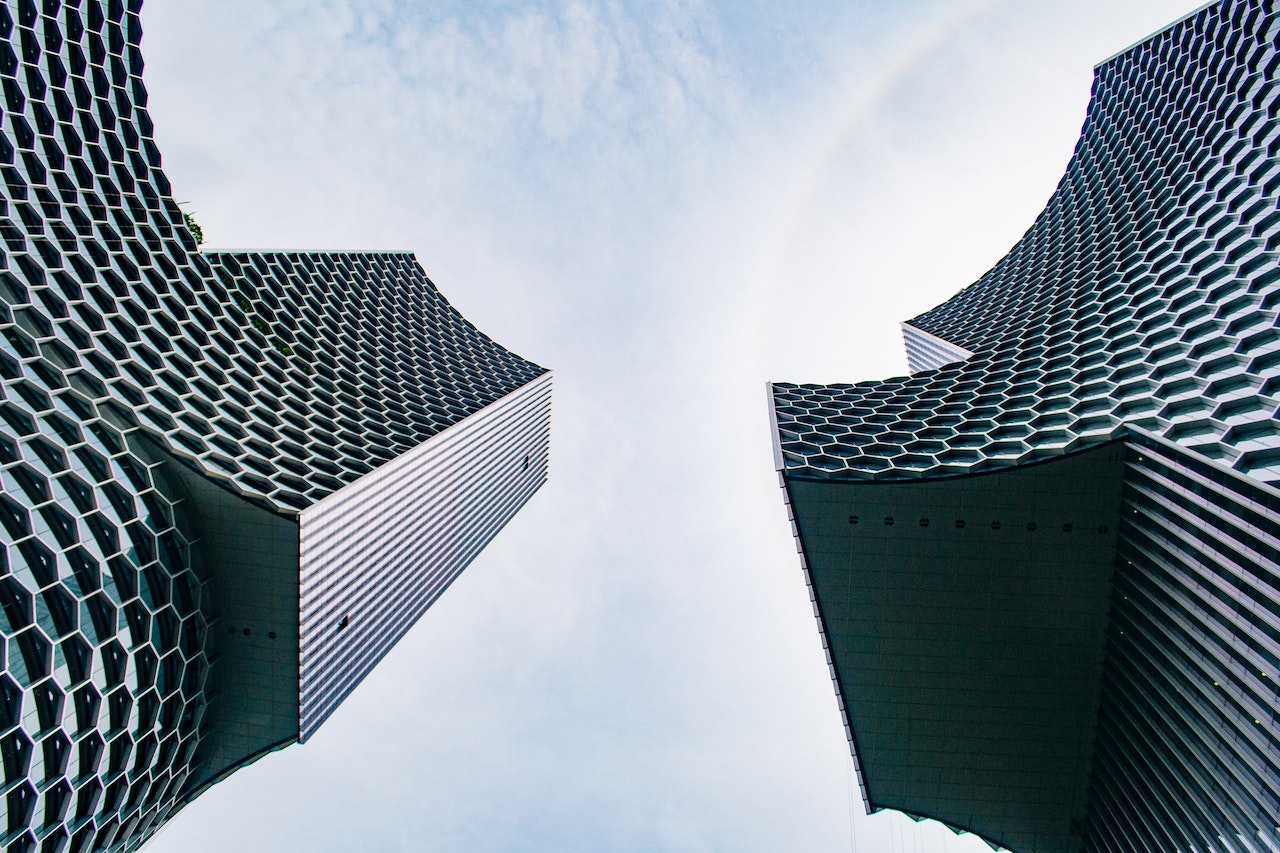 While Singapore's entrepreneurial ecosystem has achieved remarkable success, challenges remain. The high cost of living, intense competition, and a scarcity of local talent in certain sectors are issues that entrepreneurs must navigate. Moreover, as Singapore continues to evolve, maintaining its reputation as an innovation hub is crucial. The nation must remain committed to investing in R&D, supporting startups, and attracting global talent to stay at the forefront of entrepreneurship.
Singapore's entrepreneurial renaissance is a testament to its unwavering commitment to innovation and progress. With its pro-business environment, access to capital, thriving startup ecosystems, and visionary leaders, it has become a beacon for entrepreneurs worldwide. As Singapore continues to nurture innovation and talent, it is poised to shape the future of entrepreneurship, not only within its borders but across the globe. The Lion City's roar in the entrepreneurial world is only getting louder, and the world is taking note.