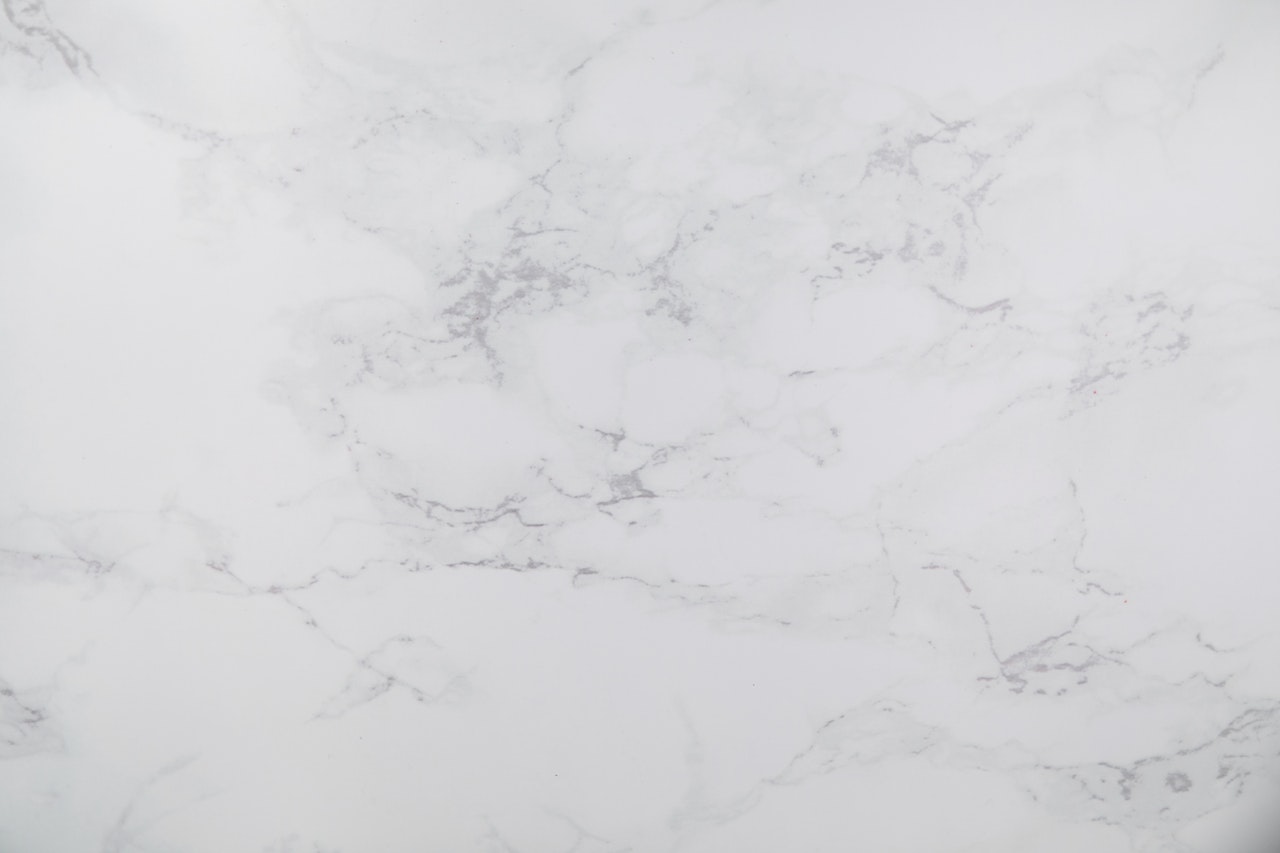 One of the repelling magnets of the subject matter of economics is the assumption that people are self-interested.
In the telling of this assumption, what listeners seem to hear is that economists believe that people are always selfish. Any distinctions are lost: for example, the notion that self-interest can be viewed as a working assumption rather than as a claim about the essential nature of people; or that self-interest might be important in certain settings, while being fully compatible with altruism in other settings; or that self-interest can easily co-exist with many forms of cooperation; or that self-interest can be viewed as another way of saying "freedom to make your own choices for the reasons you see fit; or that that self-interest fully understood is not a license to disregard the interests and desires of others.
Alexis de Tocqueville wrote about the distinctively American relationship with the idea of self-interest, which he just calls "interest," in the second volume of Democracy in America, published in 1840. In particular, I'm thinking of Chapter VIII in volume II, section II, titled: "The Americans Combat Individualism By The Principle Of Interest Rightly Understood."
Tocqueville writes about how, in earlier times, wealthy and powerful individuals often liked to talk about how they were guided by virtue, and by the greater public good, rather than by self-interest. A common implication was that ordinary people should do what they were told, and follow the path allotted to them, because this virtuous path led to the common good. But Americans were different, Tocqueville argued. They instead were excited about pursuing self-interest (well-understood!) was the most useful way for a society to pursue the common good. Here is a part of Tocqueville's meditation on the subject:
[T]he inhabitants of the United States almost always manage to combine their own advantage with that of their fellow-citizens … In the United States hardly anybody talks of the beauty of virtue; but they maintain that virtue is useful, and prove it every day. The American moralists do not profess that men ought to sacrifice themselves for their fellow-creatures because it is noble to make such sacrifices; but they boldly aver that such sacrifices are as necessary to him who imposes them upon himself as to him for whose sake they are made. They have found out that in their country and their age man is brought home to himself by an irresistible force; and losing all hope of stopping that force, they turn all their thoughts to the direction of it. They therefore do not deny that every man may follow his own interest; but they endeavor to prove that it is the interest of every man to be virtuous. I shall not here enter into the reasons they allege, which would divert me from my subject: suffice it to say that they have convinced their fellow-countrymen.
Montaigne said long ago: "Were I not to follow the straight road for its straightness, I should follow it for having found by experience that in the end it is commonly the happiest and most useful track." The doctrine of interest rightly understood is not, then, new, but amongst the Americans of our time it finds universal acceptance: it has become popular there; you may trace it at the bottom of all their actions, you will remark it in all they say. It is as often to be met with on the lips of the poor man as of the rich. In Europe the principle of interest is much grosser than it is in America, but at the same time it is less common, and especially it is less avowed; amongst us, men still constantly feign great abnegation which they no longer feel. The Americans, on the contrary, are fond of explaining almost all the actions of their lives by the principle of interest rightly understood; they show with complacency how an enlightened regard for themselves constantly prompts them to assist each other, and inclines them willingly to sacrifice a portion of their time and property to the welfare of the State. In this respect I think they frequently fail to do themselves justice; for in the United States, as well as elsewhere, people are sometimes seen to give way to those disinterested and spontaneous impulses which are natural to man; but the Americans seldom allow that they yield to emotions of this kind; they are more anxious to do honor to their philosophy than to themselves. …
The principle of interest rightly understood is not a lofty one, but it is clear and sure. It does not aim at mighty objects, but it attains without excessive exertion all those at which it aims. As it lies within the reach of all capacities, everyone can without difficulty apprehend and retain it. By its admirable conformity to human weaknesses, it easily obtains great dominion; nor is that dominion precarious, since the principle checks one personal interest by another, and uses, to direct the passions, the very same instrument which excites them. The principle of interest rightly understood produces no great acts of self-sacrifice, but it suggests daily small acts of self-denial. By itself it cannot suffice to make a man virtuous, but it disciplines a number of citizens in habits of regularity, temperance, moderation, foresight, self-command; and, if it does not lead men straight to virtue by the will, it gradually draws them in that direction by their habits. If the principle of interest rightly understood where to sway the whole moral world, extraordinary virtues would doubtless be more rare; but I think that gross depravity would then also be less common. … I am not afraid to say that the principle of interest, rightly understood, appears to me the best suited of all philosophical theories to the wants of the men of our time, and that I regard it as their chief remaining security against themselves. Towards it, therefore, the minds of the moralists of our age should turn; even should they judge it to be incomplete, it must nevertheless be adopted as necessary.
I do not think upon the whole that there is more egotism amongst us than in America; the only difference is, that there it is enlightened—here it is not. Every American will sacrifice a portion of his private interests to preserve the rest; we would fail to preserve the whole, and oftentimes the whole is lost. … No power upon earth can prevent the increasing equality of conditions from inclining the human mind to seek out what is useful, or from leading every member of the community to be wrapped up in himself. It must therefore be expected that personal interest will become more than ever the principal, if not the sole, spring of men's actions; but it remains to be seen how each man will understand his personal interest.
There's a lot to chew on here (as is so often true with Tocqueville). I might emphasize the insight that self-interest well-understood may help to build "habits of regularity, temperance, moderation, foresight, self-command," and the insight that how people learn to understand their self-interest may be of considerable importance. But perhaps the biggest question is that if people are not to act in their work and civic lives in the ways that they personally perceive as in their own self-interest (well-understood!), then who instead gets to decide how people should act?