The United Kingdom has taken a deep plunge into surveillance with a far-reaching new law. The Investigatory Powers Act 2016 officially became law this past Tuesday 29th, offering unprecedented new powers to police and spy agencies in the UK for keeping tabs on British citizens.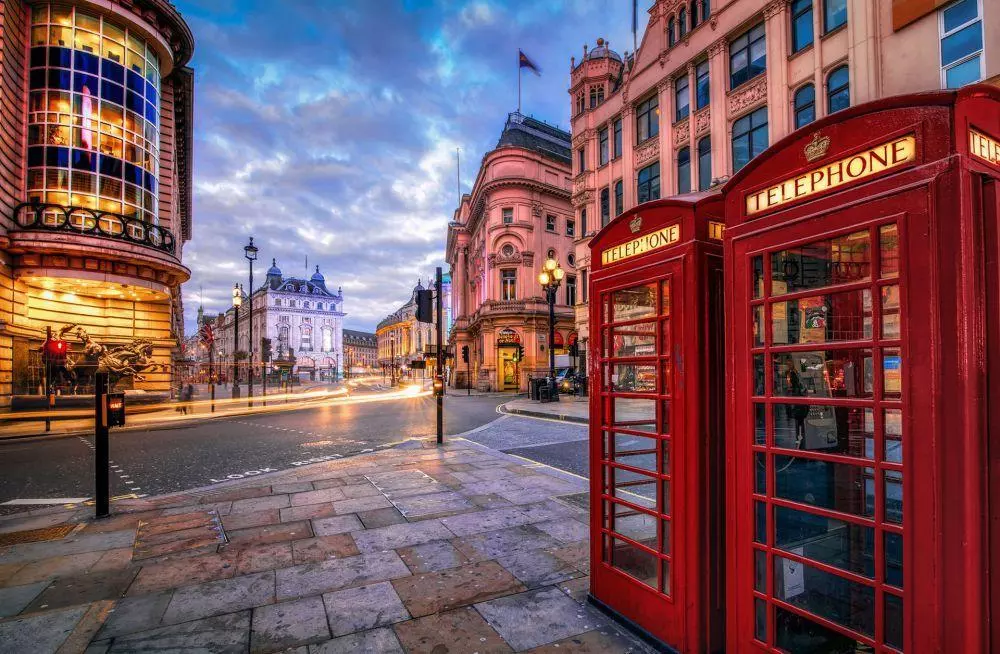 Theresa May believes that this bill will underpin the work of law enforcement © BBN
The bill received royal assent—the final step in the process of becoming a law—after passing through Parliament. The problem is that it goes too deep and too far. Mainstream media overlooked this topic, although it is a very important one. The sweeping British surveillance bill will require communications companies to keep records of every website and messaging services that individuals have access for a year. It legalizes the global surveillance activities, including bulky data collection and hacking, that the UK has conducted more or less in secret for years.
The bill also requires internet and phone companies to store communications data generated by email, apps and internet use for 12 months and make that information accessible to security and police services. The supporters of this new bill argue that it is essential to helping keep the country secure. Theresa May believes that this bill will underpin the work of law enforcement and the security and intelligence agencies for years to come with the democratic approval of parliament to protect the public's safety and national security.
It is important to bear in mind that the current prime minister started pushing for harsher surveillance laws long before she became prime minister. Security officials welcomed the development, saying the UK government needs expanded powers to keep pace with changes in technology as terrorist groups become increasingly tech-savvy. However, civil liberties groups and technology companies including Apple and Google said that the new powers go too far. The law comes as technology companies in Silicon Valley lock horns with governments in the UK and the U.S. over where to draw the line between user privacy and national security. Indeed, the British government claims that the internet presents new opportunities for terrorists.
We must ensure we have the capabilities to confront this challenge," Home Secretary Amber Rudd said. "But it is also right that these powers are subject to strict safeguards and rigorous oversight.
Civil liberties groups argue that the law paves the way for mass surveillance without sufficient oversight. It is a sad day in democracy as this bill —with its eye wateringly intrusive powers and flimsy safeguards—becomes law. Every detail of every citizen's online life will become open, drowning the authorities in data and putting innocent people's personal information at massive risk. Intelligence officials say the new law codifies how capabilities they have used for years are properly used. While the U.K.'s spy agencies carry out data collection and analysis with strict internal oversight, the new law lays out for the first time how the techniques can be limited. Intelligence Services' data use is often misrepresented, as they are not actually interested in people's various peccadilloes. Instead, the value of data lies less in randomly collected information than in the ability of intelligence agencies to use data sets to identify or track down suspects.
Google Inc. and Facebook Inc. have criticized the legislation in the past and said collecting data in bulk is overzealous. Apple Inc. earlier this year, said complying with the proposals would weaken the strength of encryption in the products, making it easier for criminals and terrorists to steal data. John Shaw, vice president of product management at internet security firm Sophos Group PLC, said Tuesday he was concerned that storing personal data for a year gives cyber-criminals more opportunity to steal it.
The requirement is in theory for them to keep details of the pages we visit and other 'communications data,' but not the 'content' of those pages—although any technologist will tell you that the distinction between the two is becoming increasingly blurred," Mr. Shaw said. Either way they will hold a vast amount of sensitive data about all us—business and personal—like who you bank with, who your energy provider is, what email service you use, who you send emails to and how often, and so on.
To conclude, on a day-to-day basis for UK residents, the government's rule about keeping records of internet access includes the following : A) Mobile phone providers will keep a record of every website visit of anyone using a British network for up to a year. That includes sites visited through mobile browsers and phone apps (like Whatsapp) -- but not individual web pages. So there would be a record of you visiting cnet.com, for example, but not of any news articles you read or videos you watched. B) Security services and police will now legally be able to hack into computers and bug phones. Companies operating in the UK, including those based abroad, are required to help them do this.C) The data will be stored by the network that collected it, but police and many government departments will be able to use a central search tool to find and access those records. The list of who will be able to see your internet history includes nearly 50 organizations. D) Data searches will be conducted at the discretion of the police and will be overseen by a specially trained supervising officer only. There will be no judicial oversight. E) The only way to avoid your internet history being stored is to use a proxy or virtual private network (VPN).