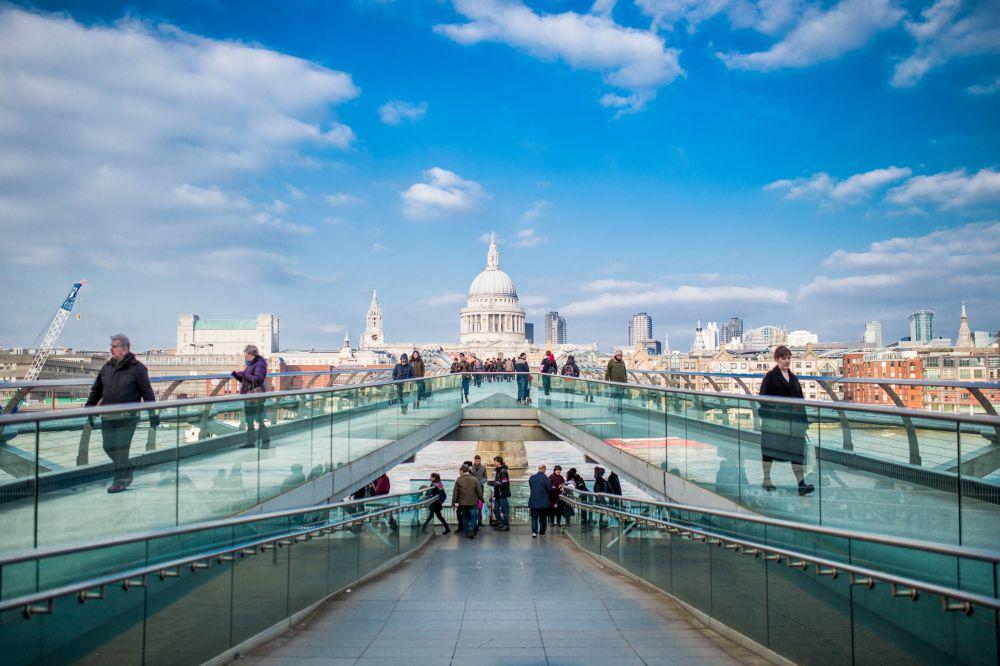 The U.K. left the Exchange Rate Mechanism twenty-five years ago. In fact, it was twenty-five years ago to the day on Saturday just gone. September 16th, 1992, a day that should have split the U.K. Conservative party in two and would have done had it had a decisive leader.
John Major was a weak Prime Minister not dissimilar to Theresa May. He was not able to unite the Party behind him and was permanently in the shadow of Margaret Thatcher even though Thatcher and her brand of radical right-wing politics had run its course.
Boris Johnson the current Home Secretary has set the Europhile and Eurosceptic sides of the Conservative Party at each other's throats and the best that those closest to Theresa may can do is call for unity.
It is obvious to all, whether leaver or remainer, that Theresa May cannot do the job of leading a Post-Brexit Britain and her ability to "drive the car", the analogy used recently by Home Secretary Amber Rudd, is very much in question. The other motoring analogy is that Johnson is very much a "back seat driver".
Clearly, there cannot be any unity under May as she doesn't have anything like the support of her colleagues for her Brexit Strategy or any other policy for that matter.
Boris Johnsons intervention over the past weekend where he published his Brexit blueprint has led to barely veiled discontent within the Cabinet but little more. Amber Rudd called for unity behind Theresa May clearly being pushed into service as the Prime Minister's "Cheerleader in Chief".
Support for Johnson's stand will come mostly from backbenchers particularly since they see themselves as both powerbrokers and those with most to gain.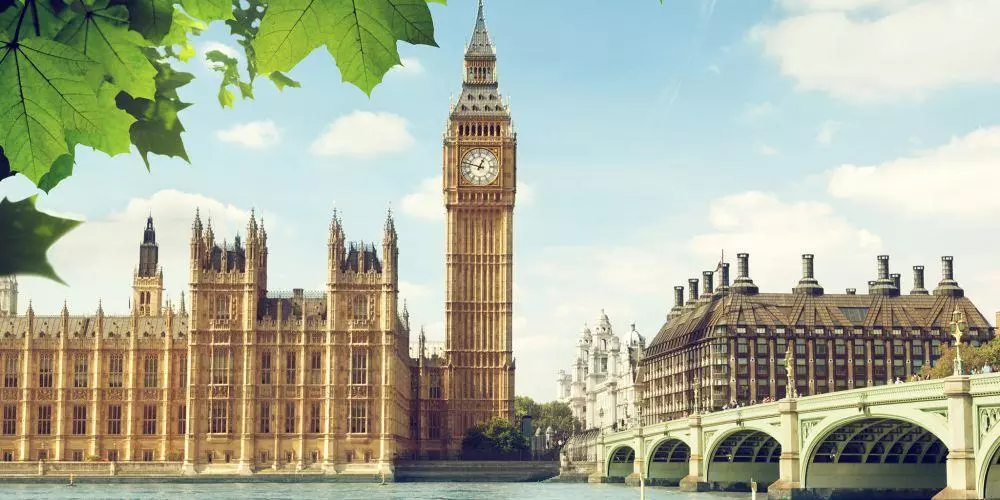 The U.K. has entered a myopic tauper where nothing else is getting done apart from Brexit. Every aspect of life is affected by but doesn't have to be driven by Brexit.
This week Theresa May will make what could easily be her last stand. She will speak in Florence and having discussed the timing, content and venue for her speech with Guy Verhofstadt, the EU's chief Brexit negotiator (Barnier must be delighted) in advance, she has nailed her colours very much to the Europhile mast. A bold move? Yes! Too Little too late? Quite possibly! Playing into her opponent's hands? Without doubt!
The Liberal Democratic Party, who deludedly consider themselves to have some influence in politics in general and Government in particular have cast themselves as the remain party. Their brief and decidedly underwhelming stint as very much the junior party in the 2010/15 coalition has led them to believe, like an apprentice vampire who has just tasted blood for the first time, that they are able to perform a role.
Their leader Vince Cable, who returned to Parliament at the last election when it appeared his political career was over following defeat in 2015, is calling for another referendum and has called British treatment of EU nationals residing there appalling.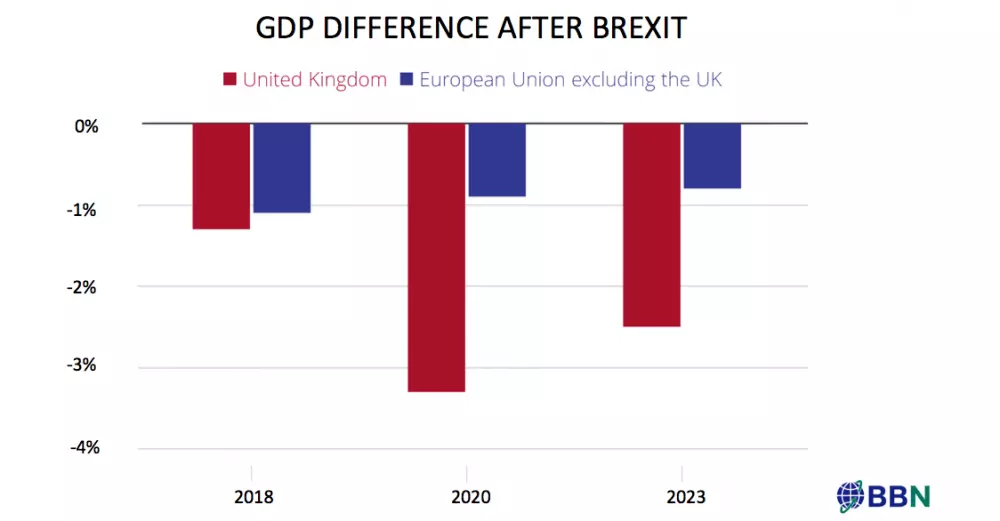 The Brexit referendum was treated too much like a General Election in that voters had one question and one only to answer; leave or remain. That is all very well when the matter is cut and dried. I would never presume to call into question the intelligence or otherwise of the British public but David Cameron's petulance in ordering a single question referendum in response to Farage's continued hectoring did a huge disservice to the U.K. which while less heinous than Tony Blair's Iraq WMD "miscalculation" could affect the country for much longer into the future.
So, are there any circumstances where a second referendum could be called? The short answer is no! Remainers cling desperately to the idea and bleat plaintively about the lack of firm leadership of their campaign and that the populace were ill-informed or misinformed.
Brexit has become an incredibly complex matter. It always was a complex matter but voters managed to distil it down to the lowest personal common denominator.
Is it too late for any kind of rapprochement with the EU? Could there yet be a deal done where the two key issues; immigration and single market membership are reconciled not as trade-offs but based upon each exhibiting a genuine understanding of the others position. There can be no doubt that free movement overall affects the U.K. more than any other EU country. It is not a financial, fiscal or economic matter nor is it a bigoted, small minded "bloody foreigners" issue.
Culturally, EU immigrants, generally, have more in common with the British than those coming from countries of the Commonwealth.
The fact that the EU is an experiment that won't be even close to completion by 2050, the intransigence exhibited by Messrs Tusk and Juncker not just towards Britain but other member countries does a major disservice to the whole region. Maybe if there is to be another referendum it should be held in the EU where the question would be; "Should the U.K. be offered concessions to remain within the community?"
Germany, for one is railing against the admission of any more "poor" countries. It clearly sees the departure of the U.K. as a major financial blow to the region. The Bureaucratic view of the European Commission and European Council puts aside the financial in favour of the social. The Germans clearly fear the introduction of a harmonization of fiscal policy as their businesses will be expected to prop up their counterparts in "less developed" countries by paying much higher corporate taxation. Or it could of course ensure that corporations in countries with, let's say, a slightly suspect, fiscal structure comply ensuring a greater inflow of funds.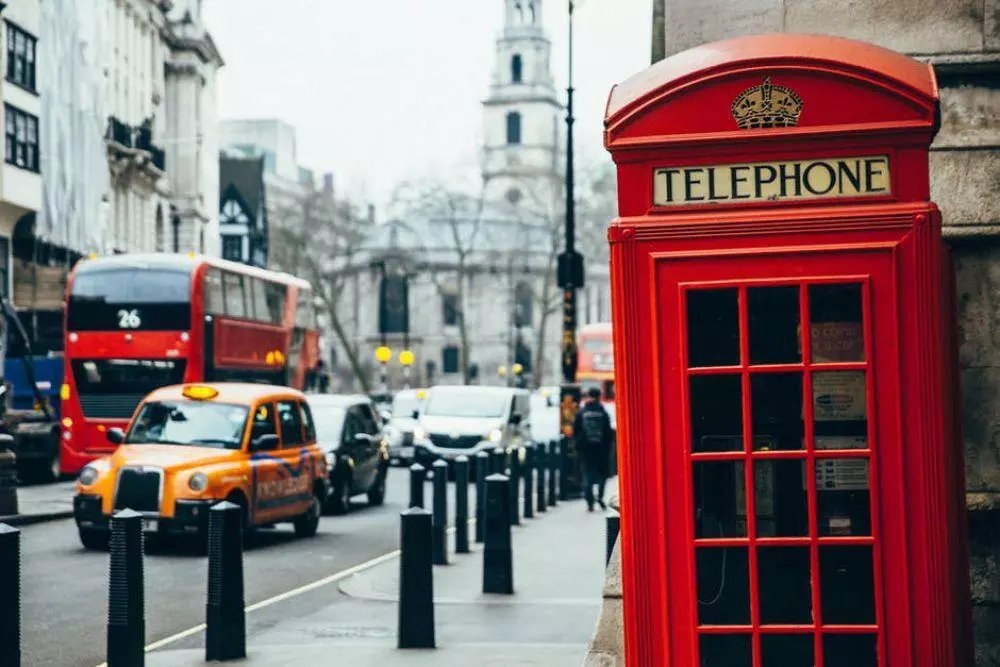 I find myself right at the heart of a Brexit Dilemma. I am certain that the U.K. needs access in one form or another to the single market. I just feel that relying on the hope that trade agreements can be reached and, on a more basic level, that the market for goods and, more importantly, services, exists is too big a risk to take. I am not a believer in completely unfettered immigration. Not due to some xenophobic little Englander attitude but simply because the U.K. is reaching capacity. Social services, in the throes of an unjust but legal austerity programme cannot provide the level of service ordinary Brits have come to expect, whether that is health, policing, housing, rubbish collection or street lighting and libraries.
Bureaucracy is another matter which drives anti-Eu feeling. The amount of waste that is generated by the most ludicrous examples of political correctness need to be addressed. Straight bananas and cucumbers, water that cannot be proven to quench thirst and the whole regional foodstuffs nonsense give ammunition to those critical of the region. How can anyone justify the shift from Strasbourg and Brussels and back monthly? The self-interest encapsulated by the size of the bureaucratic army is self-defeating and should be addressed.
The future of the EU is being driven almost single handedly by Jean-Claude Juncker who wants more Federalism but this serves to drive further nationalism. It was considered a major victory when Macron and Rutte won in France and Holland but the rise of a Nationalist Party in Germany, the AfD, means a far-right party will be represented in the Reichstag for the first time in almost sixty years.
It is a strange, hard to comprehend, region where they want to run before they can walk yet do it at a snail's pace!