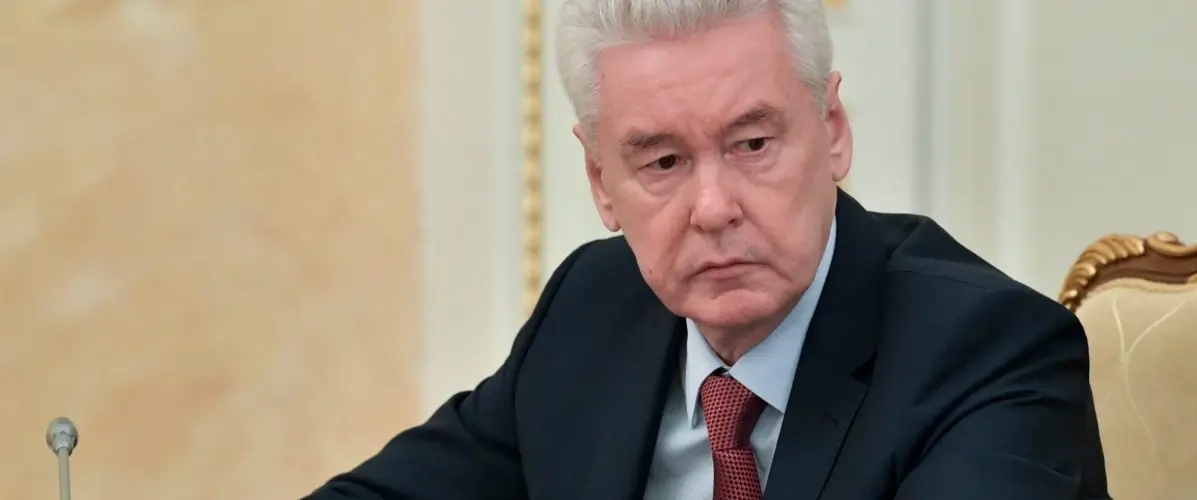 Sergey Sobyanin, the Mayor of Moscow, could replace Vladimir Putin.
He started his public career in 1991 from the Russian depths, as mayor of Kogalym.
Sobyanin served as the Governor of Tyumen Oblast (2001–2005), Deputy Prime Minister of Russia (2005–2008) and Head of the presidential administration (2008–2010).
He is a member of the ruling political party United Russia, elected to its higher governing bodies, presidium of Regional Council of the United Russia in Moscow.
As Moscow's Mayor, Sobyanin created a large mass media holding group of TV and radio channels and newspapers, owned and controlled by the Moscow Government.
And he has also won praise for his efforts in combating corruption. He leads a large-scale urban reconstruction project, aiming at a smart and green capital city.
The Moscow Housing Renovation Programme involves the demolition of dilapidated five-storey blocks of flats and the relocation of their residents to modern housing. The list of buildings in the programme includes the project involving demolishing 5,800 apartment houses and relocating more than 1.6 million residents.
If Vladimir Putin is removed from power, several members of his inner circle could take the reins.
Putin has retained an iron grip on the Russian legislature since 1999 as either president or prime minister, and he is currently in his second consecutive term of the former since 2012.
The current mayor of Moscow is a fringe ally of Putin currently not within the Russian premier's inner circle.
But he already mirrors him in many ways, with a history of protest busting via capital police.
He has also banned pride parades in the city, echoing efforts by the Putin regime to scale back LGBT rights.
Sobyanin is a politically neutral figure, considered to be relatively good for all parties including the military, oligarchs, and most moscovites.