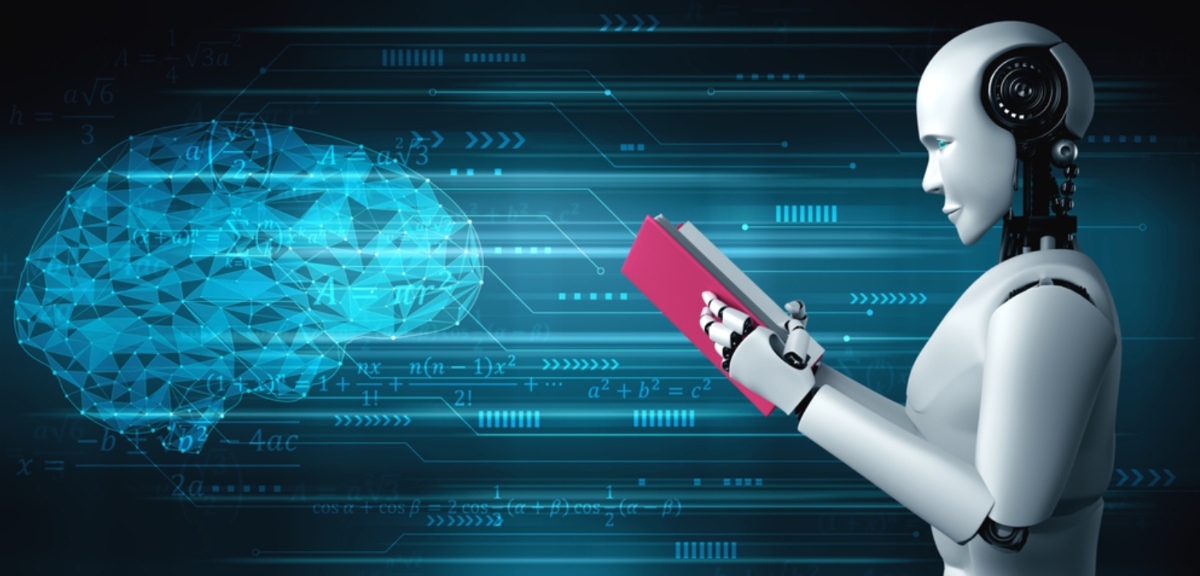 Machine learning (ML) algorithms can reverse the erosion process to predict what historical fragments looked like.
ML is uncovering evidence for historical theories by identifying patterns in past events. It's also restoring and recreating archaeological artefacts.

The purpose of machine learning in education is to impart better content to individuals, answer queries and questions and that's just the beginning. The use of machine learning brings a few challenges as well but it's something that can be eliminated with each progressing model.
Machine learning and artificial intelligence have brought about a tidal change in education. The panhdemic that hit the world back in 2020 proved instrumental in encouraging the adoption of AI and ML technologies in education to a great extent. AI teaching has recently entered K-12 in the United States.
Another report suggests that the revenue generated by AI in education is expected to reach $25.7 billion by 2030. Let's look at some of the fundamental changes and impacts that ML and AI have brought about and how they can help humans gain knowledge.
Machine Learning in Education
If you use YouTube a lot, you would know that it sends out recommended videos based on your watching history. Even Google uses ML to showcase content based on various factors. This is something ML can do in the education sector as well. It can provide a personalized learning experience to every individual, unlike a regular classroom with tens of students sitting together.
ML can help gain personalized learning based on the watch history, the ability to grasp and other factors, ensuring you can retain most of the information through interactive audio-visual cues. All-in-all, AI can help in tailor-made education, which is one of the many USPs of this ever-evolving technology. As ML and AI detect patterns before the data is fed, they can even assist in learning and retaining essential dates like historical events in a way that you would remember. Technologists can train AI to list historical events in any order as the educator deems appropriate. To summarize this point, AI can surely help you remember stuff you wouldn't remember.
There are vast applications of ML in education, such as universal access to learning. These AI-powered tools enable universal learning where the content is available 24/7 and anywhere and the students can learn at their pace. The AI tools will keep on recommending additional content to consume based on what interests an individual and it can be a different piece of content than others. AI can also pair students with high-quality content, another USP.
Machine learning cannot replace a teacher; however, it can substitute them by teaching students some additional skills when they are out of the classroom. Another thing that makes AI a must is chatbots. Students are asked anything and get a prompt response than traditionally asking the teacher a query. Interactive AI is still evolving, but it will offer relevant answers and more with each milestone.
Machine learning has sped up in other sectors as well. It includes grading assessments and tests to find out the weaknesses and strengths of any individual. As teachers can keep a tab on the progress, they can take necessary actions to help the students produce better output the next time around.
With audio-visual content, machine learning can help students learn better and faster. All in all, machine learning in education has penetrated deep into various aspects, including recommending content to individuals, grading and assessing assignments and test papers, answering doubts more quickly than ever, and so on. To answer the question, yes, AI and ML can help students improve their knowledge of historical events and other information alike.