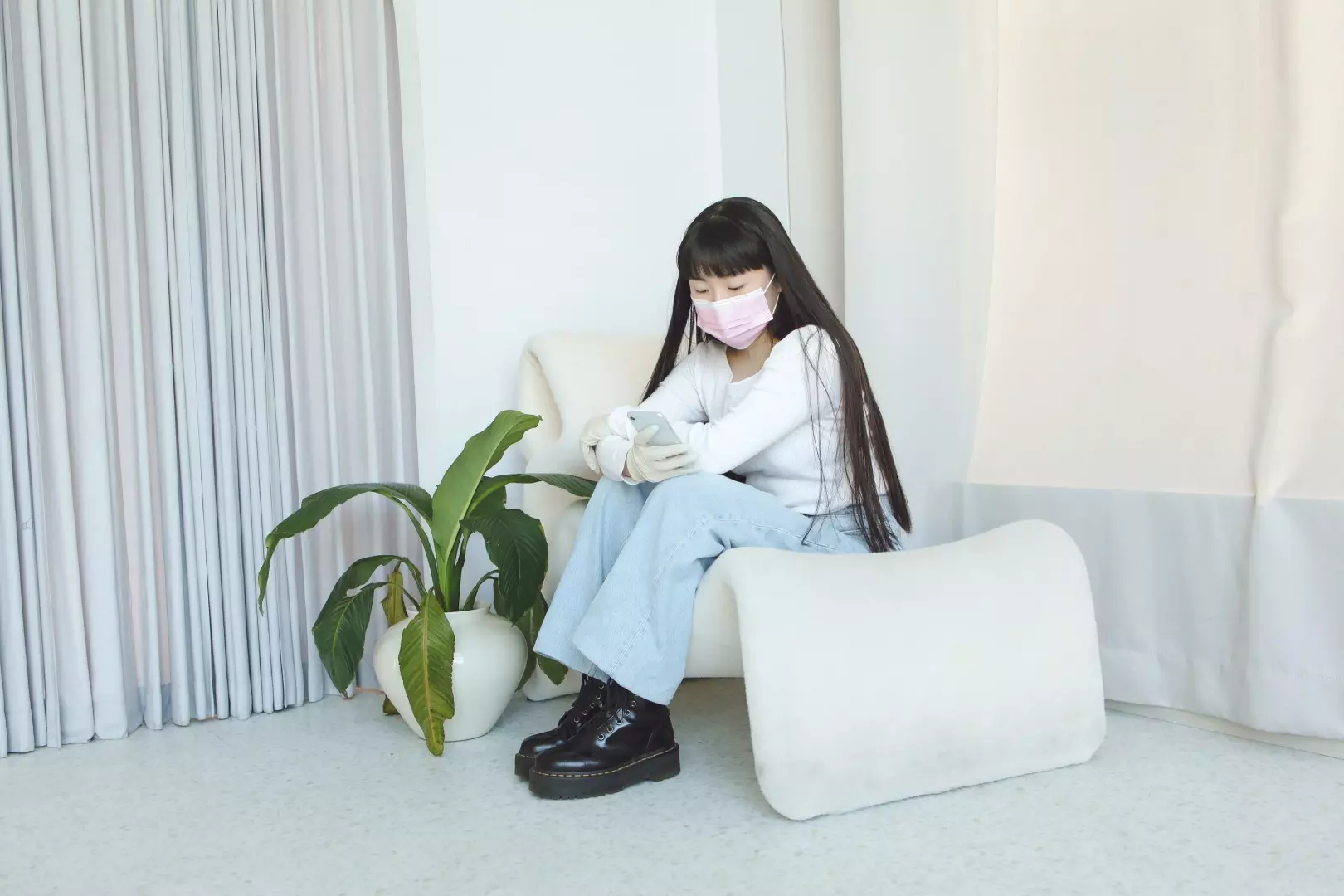 Just two years ago, you would not have been able to recognize the phrases "flatten the curve" and "social distancing".
The thought of being restricted to your house and wearing a face mask would seem silly and unlikely. It would all change during early 2020, that too in a matter of months. While the pandemic has given rise to new challenges, it also made way for valuable lessons. Here are six things we learned from the latest pandemic crisis.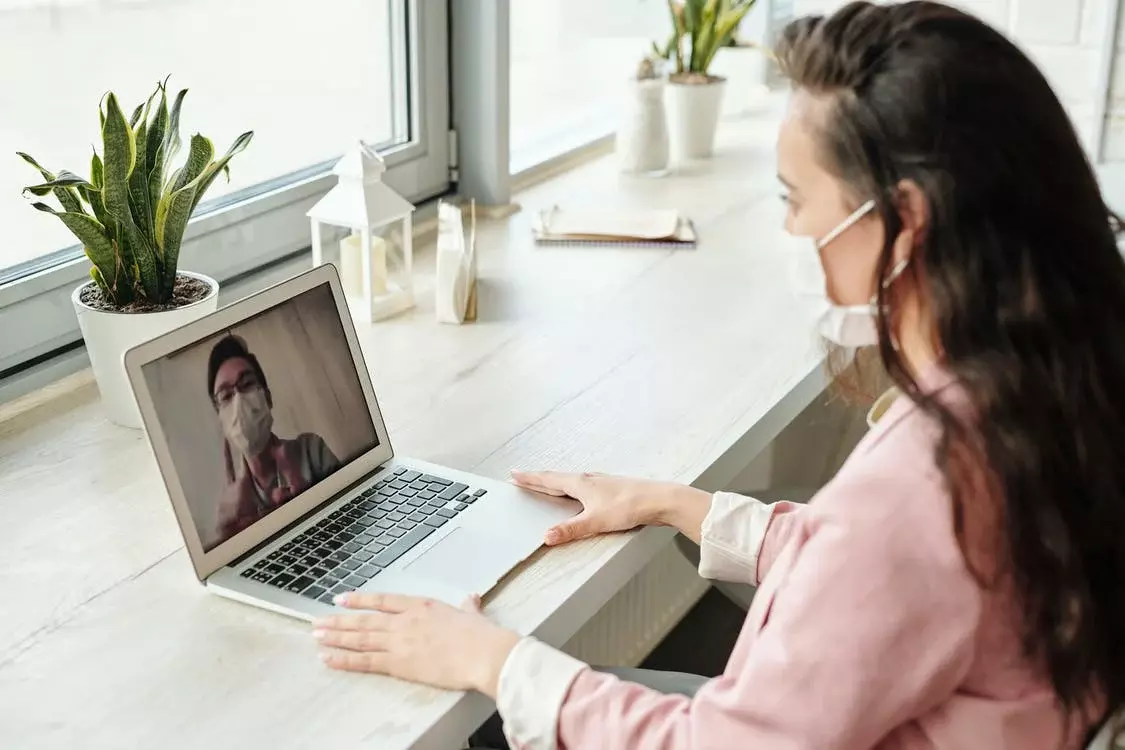 1. Essential Workers Are Heroes
Even though it is long overdue, health care providers, supermarket employees, delivery drivers, and other essential workers are finally receiving the praise and recognition they deserve. It was due to their efforts that everyone believed giving up was not an option. Essential workers took on longer shifts, exposed themselves to hazardous environments, and ensured that everything kept running as normal despite the adversity.
The sacrifices they made during the pandemic have not gone unnoticed. As a goodwill gesture, show gratitude for these everyday heroes.
2. Telehealth May Become the New Normal
If you have ever consulted a doctor online, you have already experienced Telehealth. It is a way for doctors and patients to provide and receive medical care remotely. Research shows that it is an excellent way to conduct appointments ranging from cardiology to mental health checkups. Even patients requiring a medical test can have a team of professionals come to their homes to collect the sample.
While there are still problems that will require an in-person medical checkup, the urgency developed by COVID-19 led to a shift to Zoom for remote patient visits. Doctors will recommend at-home testing kits and encourage you to learn and track your blood pressure by yourself.
3. Speed and Trust
The latest pandemic instilled in everyone a need to develop a warning system for future crises. Whether it is from another pandemic or climate change, the coming global crises are not limited to an outbreak of a disease. Developing an efficient and comprehensive system is crucial.
Before the crisis, about 4 in 10 households did not have the necessary resources and finances to cover unexpected expenses. Then the economic instability hit along with a strict curfew, and employees were laid off or given fewer shift hours. Instead of developing safety measures on a need basis, the model should consider educating the public ahead of the crisis.
4. The Working Panorama Shifted to Remote
Perhaps the greatest lesson the pandemic taught you and everyone is that being in an office 9 hours a day for six days a week is not as productive as companies initially thought. The sudden onset of COVID forced everyone to work remotely. Millions of workers, companies and even investors realized they could be just as productive, if not more, from home.
High-speed internet connection and video conferencing allowed employees to be present in a meeting regardless of their geographical location. The remote-work culture is here to stay!
5. Our Minds Matter
Even though the pandemic gave birth to new worries, it also forced you and everyone to slow down. Everyone came to the realization that hobbies are important. Whether it's learning to cook or knitting your favorite design, the newfound enthusiasm to make the most of a pastime has helped everyone recharge.
It could be as simple as setting aside some time every day to get in touch with your friends and family, or to work towards a dream that you had given up on long ago. Not only will it contribute to lower stress levels, but it will also keep you content and fulfilled.
6. There's No Place like Outdoors
The pandemic put forward a new meaning to the outdoors. After the pandemic forced everyone inside their homes, it is no longer eating out on a sidewalk with your friends and family. After the pandemic, everyone is more willing to enjoy the outdoors. Residents' visits to local parks skyrocketed, and walks with friends are quite the norm now.
People who were a part of the community before the pandemic now realize the importance of human connection. Those who did not have it are finally taking on the support they need. We no longer take human connection for granted and are finally reflecting on what our friends and family mean to us.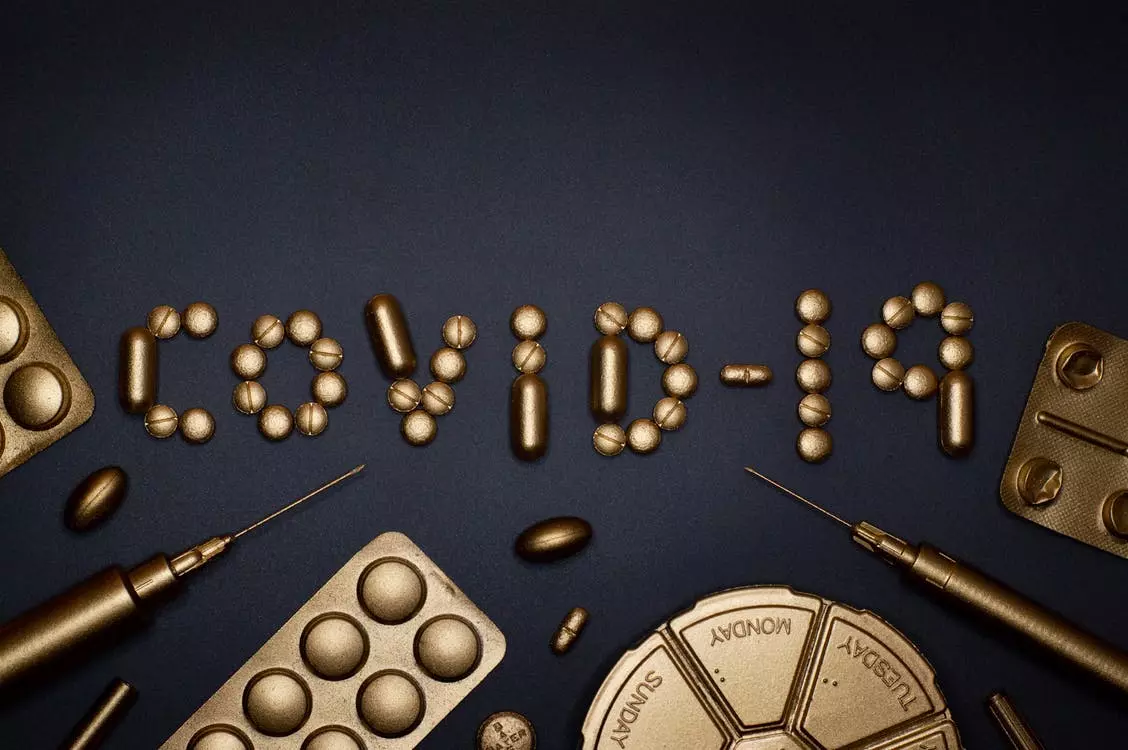 Nobody can predict the outcome of the pandemic. However, one thing is for sure. We are only strong if we act together. COVID is no less than a lesson, allowing everyone to make better choices to make a meaningful difference tomorrow.