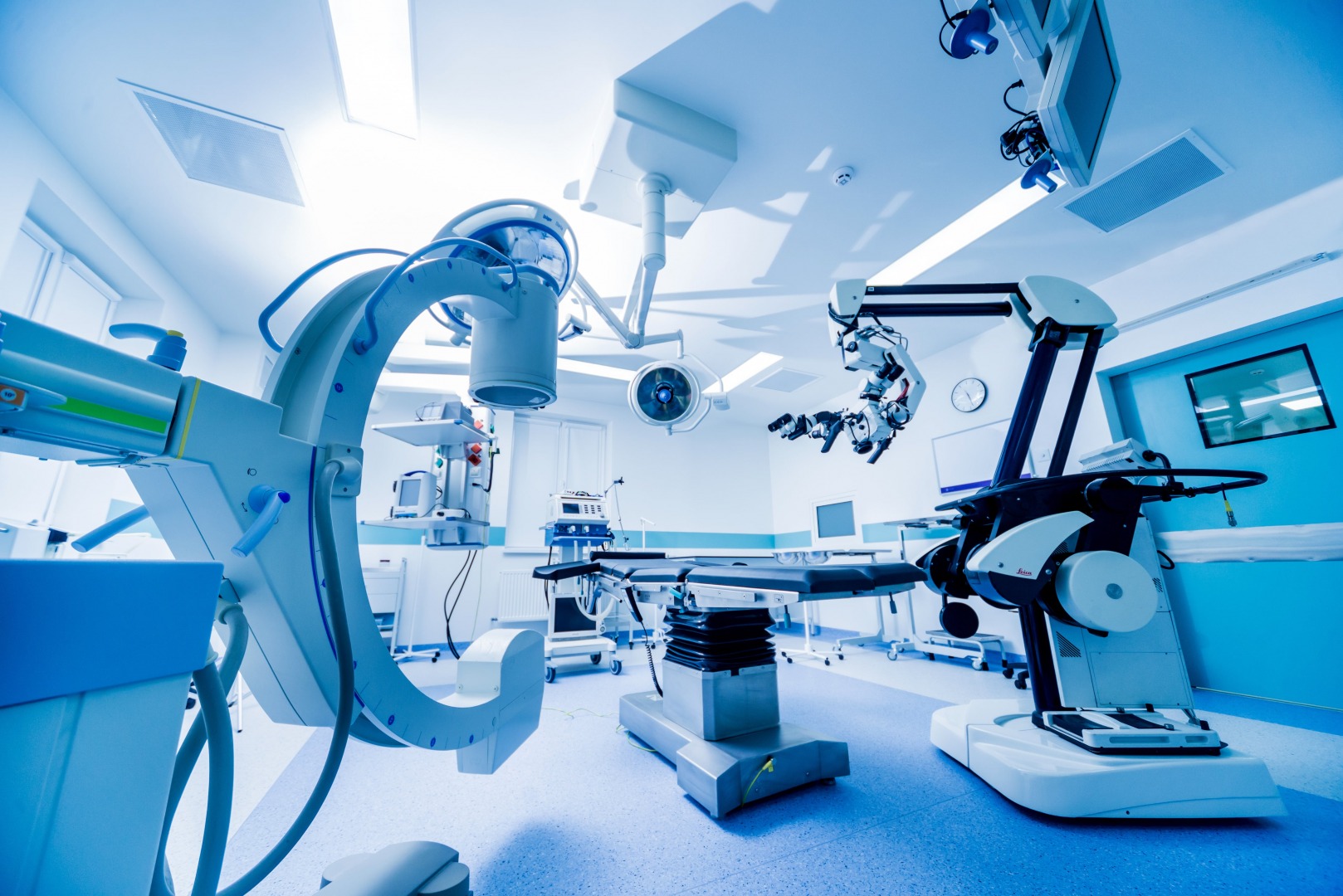 It can be challenging to launch a medical device startup.
For many entrepreneurs, the regulatory environment can be a barrier to entry.
Medical device startups have a hard time transitioning into their first product launch, especially considering the many things they need to juggle in the early stages of their operations. After all, getting a medical device startup off the ground requires a lot of planning and resources.
If you find yourself in this situation, this article will introduce you to a medical device processing strategy that will help you accelerate your growth.
Establish A Structure For Regulatory Compliance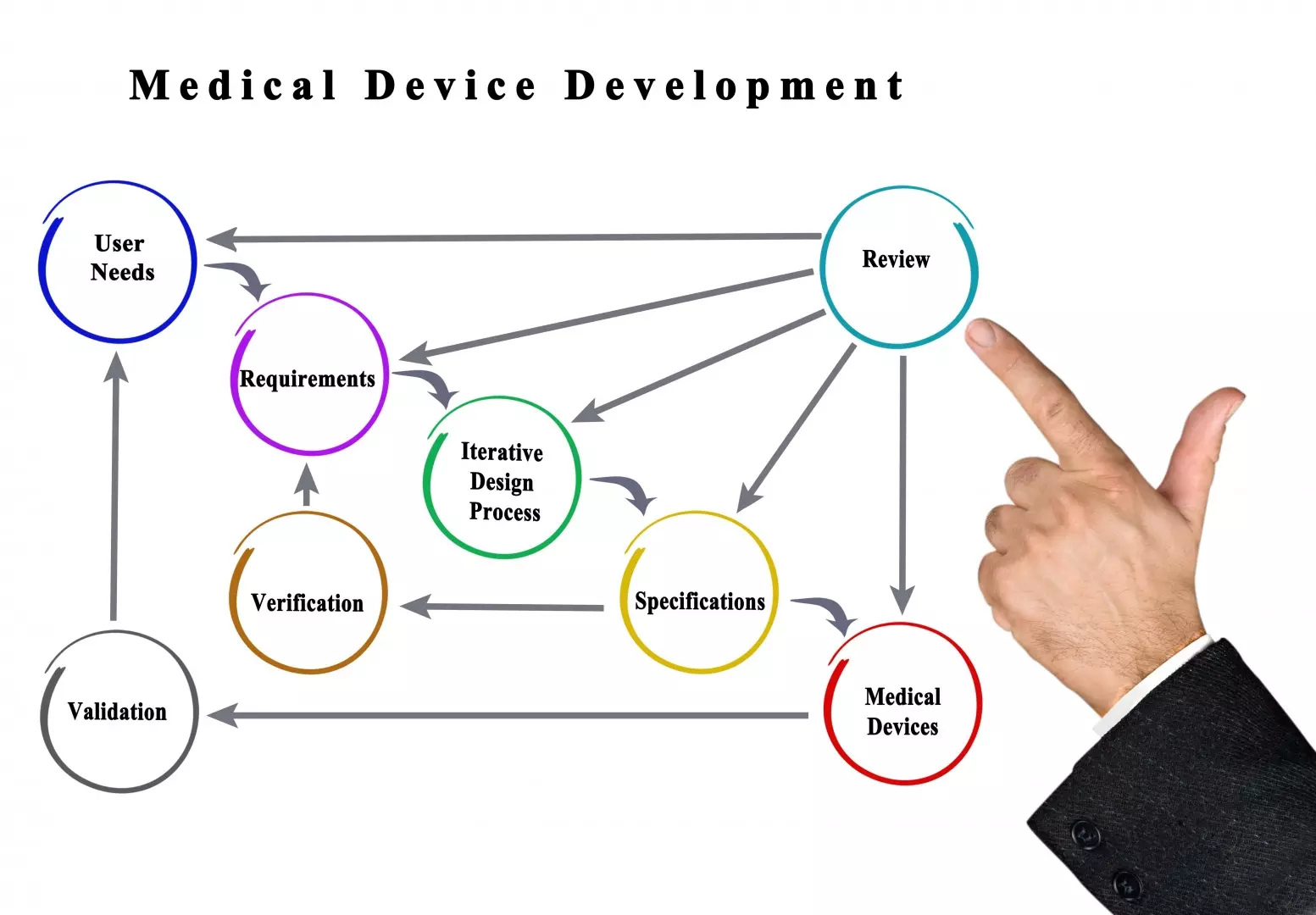 Medical devices are regulated by a number of organizations worldwide. For instance, the Food and Drug Administration (FDA) in the United States is in charge of monitoring the safety and efficacy of medical devices. To comply with the criteria set by the FDA and other international organizations for your medical device startup, you must build an infrastructure. This will help you stay on track with your efforts and keep everything in order.
Reputable companies working on medical device development or manufacturing, such as medical device contract manufacturer RBC, make sure to abide by the procedures laid forth in these criteria.
Draft A Good Development Plan
Identify and define responsibilities for significant milestones and develop plans that describe and maintain procedures for the design and development of your projects. In addition, a marketing plan should help you understand the regulatory requirements in the countries where you plan to sell your product.
Different countries have different regulations when it comes to getting your product to the market. Before you start with the stages involved in medical device processing, make sure that you have all the necessary documentation in place. A good plan will help you avoid making costly mistakes and will allow you to implement the changes without undue work.
Make A Document Control Of Medical Devices
All documents and records related to a product or a quality system need to be thoroughly reviewed and approved by your company's quality system administrator. These records are used to determine if the organization follows the proper procedures set. Thus, these records must be kept for a long time to ensure that the product's expected shelf life is as accurate as possible. Requirements are also controlled to prevent deviations.
Completion Of Medical Processing Documentation
As mentioned, you have to meet the requirements set by regulating agencies in the industry to operate successfully. Doing so will require a deep understanding of the various steps involved in getting approval or licensing.
This is the time to gather all the documentation that's required to complete the contract. Once everything is submitted, it's time to start working on the various steps involved in creating a Quality Management System.
Develop A Quality Management System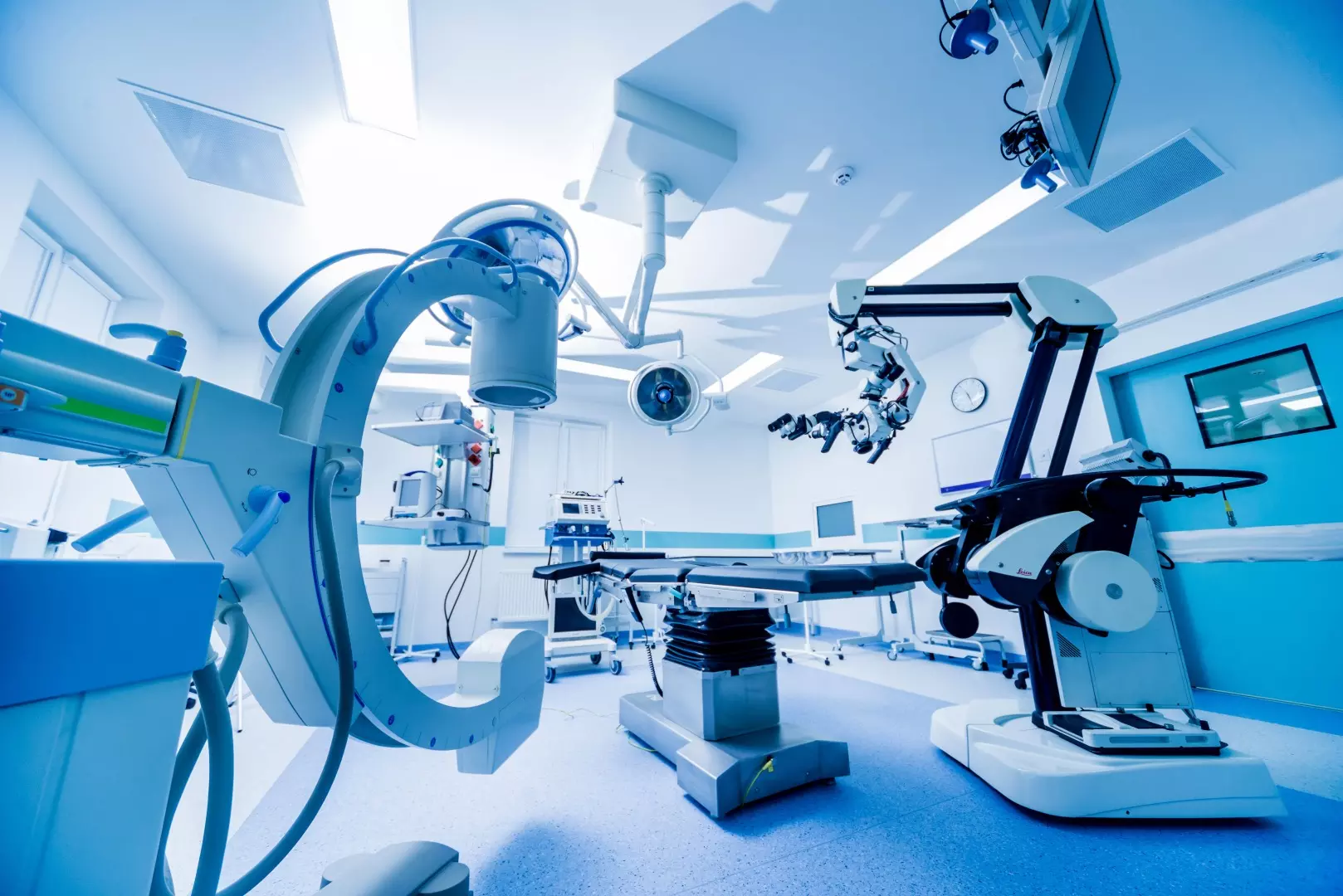 Startups like medical device developers in the healthcare industry are expected to have a fully developed and executed quality system by the time they enter the market. A quality management system is a set of procedures and processes that a medical device company must follow to ensure that its products and services are of high quality.
Medical devices are among the most diverse types of products regulated by the US FDA. Developing a Quality Management System for this industry requires extensive knowledge and expertise in this area.
Each unique device has its level of risk, which can be categorized into low-risk, medium-risk, and high-risk categories. This means that the devices are subject to the exact requirements for quality management systems (QMS).
Also, even if your product is pre-market, you must comply with elements of ISO criteria. Medical device product development necessitates the implementation of a quality system that includes at least four components:
Management of Suppliers
Design Constraints
Risk Management
Records Management and Document Control
Therefore, developing a QMS guarantees that product development activities are carried out in a cross-functional setting.
Prepare A Back-up With A Corrective And Preventive Action Plan
Many people tend to believe that a corrective and preventive action plan is a single process. In reality, it's a group of methods focused on monitoring the performance of various products and ensuring that the Quality Management System is operating correctly.
Preparing a corrective and preventive action plan involves various issues often associated with the analysis and reporting of adverse events, non-conforming product recalls, and failure investigations. These procedures help ensure that your equipment is handled correctly and that its components aren't damaged before they're used.
Takeaway
The route from conception to manufacturing isn't an easy one for medical device processing. Thus, it's best if you keep the principles in this guide in mind. This guide should help your startup make an excellent strategic process in launching your medical devices. Moreover, quality and regulatory compliance professionals can provide you with the expertise needed to create your QMS.