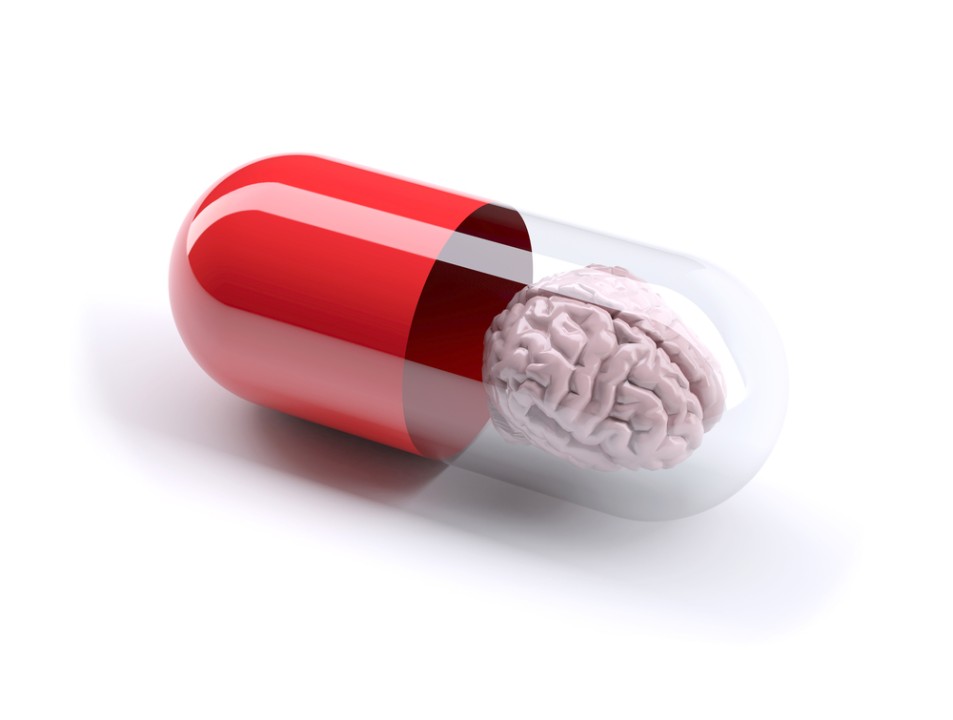 Smart pills have the potential to improve the quality of diagnostics and treatment for patients.
At the same time, certain issues need to be sorted before such IoT-based medicines can be adopted extensively in healthcare.
Despite the vast progress made in healthcare already, there will always be room for further improvement. For instance, the speed and accuracy of diagnosis can be boosted for certain ailments in patients. Fast and accurate diagnosis is necessary for doctors to know the type of medicine, therapy or surgery needed for treating patients suffering from such ailments. The use of smart pills in healthcare promises to meet the speed and accuracy requirements in diagnostics. Smart pills join a long list of IoT-based applications that are revolutionizing healthcare today. Apart from IoT, smart pills also use nanotechnology to make them even more efficient in data extraction despite their compactness.
How Smart Pills Disrupt Healthcare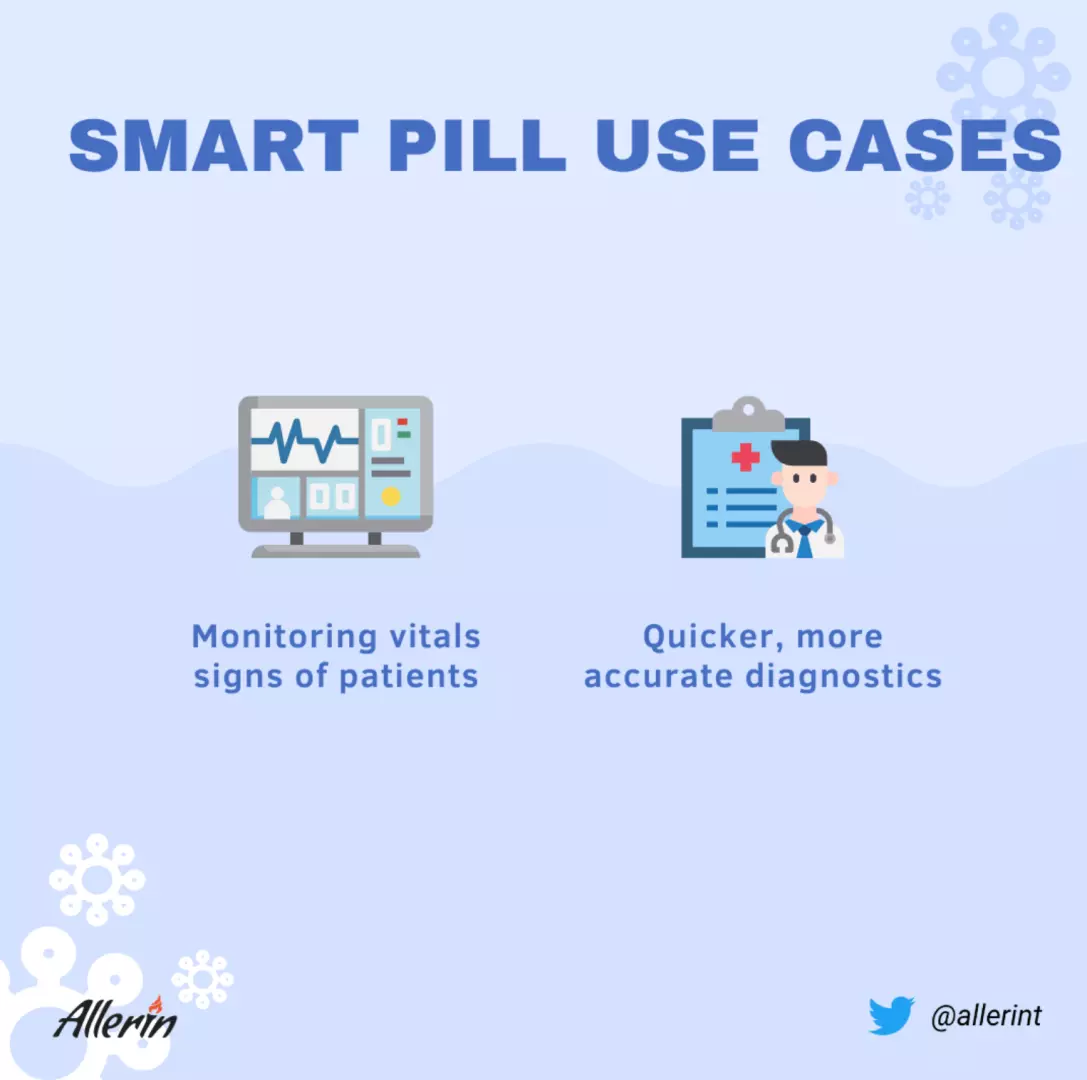 Apart from medicinal content, smart pills contain nano-sized data receptors that can extract visual and chemical details before transmitting them to external devices for analysis of the collected data. Once a smart pill is ingested by a patient, it can be maneuvered remotely by doctors to get diagnosis-related images and information about blood oxygen levels, the fluidic percentage in muscles and other information. Smart pills offer a much better option for invasive diagnostics compared to other solutions such as endoscopy. In endoscopy, there's always a risk of the probe causing damage to the internal organs and tracts—for example, the rupturing of the esophageal lining during a gastrointestinal examination.
One of the most useful applications of smart pills is monitoring and regulating the blood sugar level in diabetic patients.
Apart from diagnosis-related imaging, smart pills also extract data that can be used to accurately keep track of a patient's vital stats such as blood pressure, insulin composition in blood and hormonal data.
Why Smart Pills Are Problematic (For Now)
Hospitals need to make considerable investments in technology implementation and personnel training before using smart pill-based diagnoses and treatments. Additionally, as the IoT-based concept is still fairly novel, patients will need to be educated—convinced even—about the benefits of smart pills. However, the biggest issue with smart pills is related to privacy violations of patients.
Smart pills allow doctors to monitor patients continuously. Although this allows them to keep track of how well specific medicines are working, their patients may feel uncomfortable about the relentlessly invasive surveillance. What's more, certain smart pills are used by doctors to know when patients with schizophrenia and bipolar disorder have taken their medicines. Such mentally ill patients may have anxiety and trust issues with doctors and medical workers due to being continuously monitored.
Doctors and hospital authorities must put in the necessary effort to safeguard their patients' personal choices and privacy at all times.
Smart pills undoubtedly represent the next chapter of healthcare in smart cities. One can expect privacy-related problems and the high cost of smart pill adoption to be addressed adequately by governments and public health regulatory bodies once the use of the IoT-based concept becomes more widespread in the future.