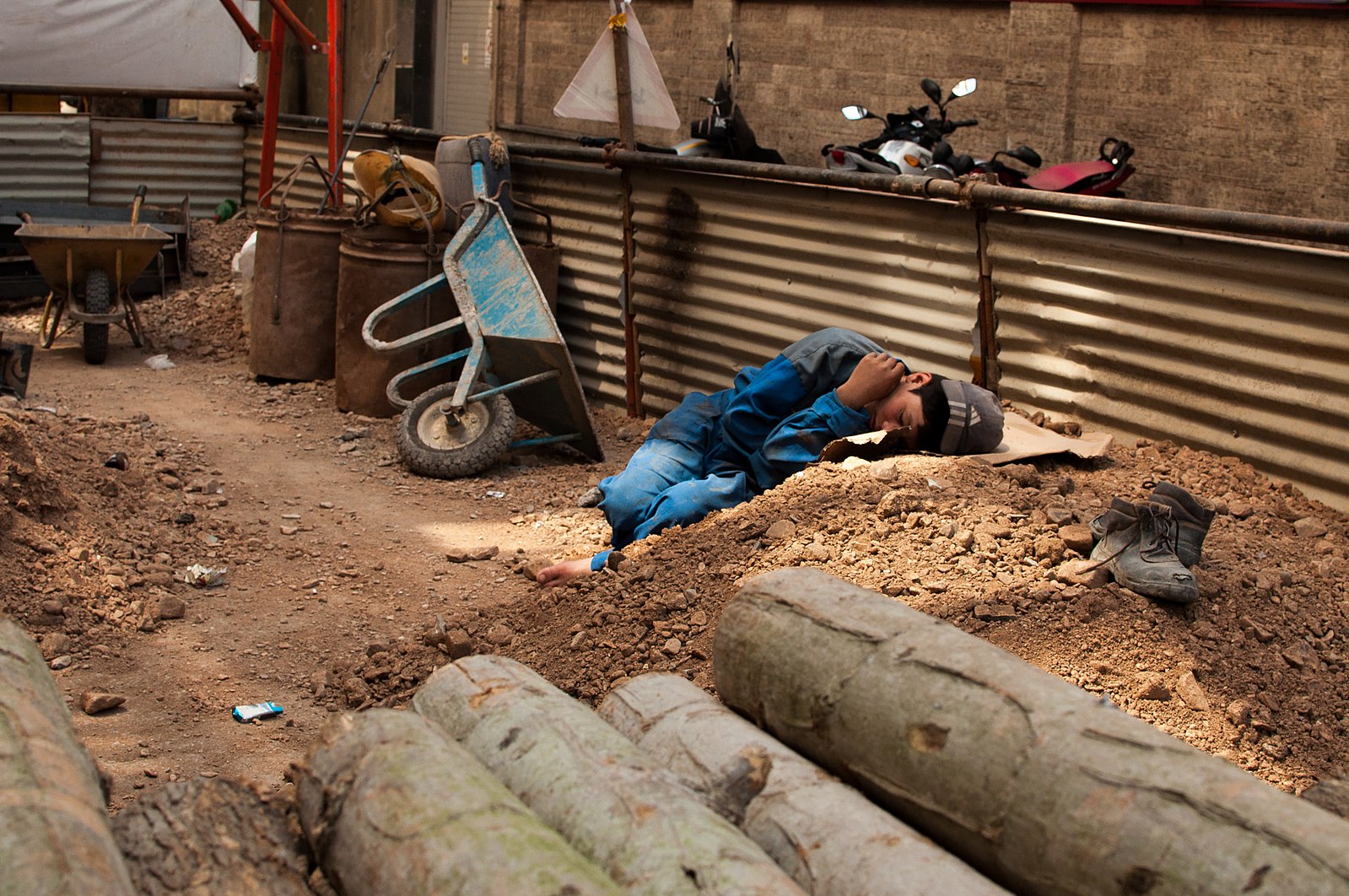 A recent study, "Association of Nap Frequency With Hypertension or Ischemic Stroke Supported by Prospective Cohort Data and Mendelian Randomization in Predominantly Middle-Aged European Subjects" published in the Journal of Hypertension observed that "frequent or usual daytime napping in adults was associated with a 12% higher risk of developing high blood pressure and a 24% high risk of having a stroke compared to never napping."
But how?
What is the mechanism of regular naps to develop high blood pressure and stroke?
The same study reported that "a higher percentage of frequent nappers were men, had lower education and income levels, and reported cigarette smoking, daily drinking, insomnia, snoring and being an evening person compared to people who reported napping sometimes or never," still how does it happen?
Observation is vital to well-being, so is mechanism.
How should naps — or supplementary sleep, thought as beneficial become a negative for people?
The brain regulates sleep. The suprachiasmatic nucleus in the hypothalamus is a player for sleep, as well as melatonin and adenosine. Arterial blood pressure is controlled in the brain by the rostral ventrolateral medulla neurons.
The heart directs flow, but the brain knows what the heart does.
In general, any regulation or cycle in the body can be described as a memory function, because to set limits and extents is to know — possible to be picked and given. So while it is usual to name sites and centers, regulation is a memory function.
Sleep is also known effectively by the memory, since the memory plays submissions [or dreams] during sleep, as well as drives involuntary movements of sleep position, or motor functions, theoretically.
The memory also knows that external sensory inputs are not mostly coming in, so it allows some internal senses to get the most priority and so on.
But by what mechanism can frequent napping lead to high blood pressure or stroke?
Theoretically, during sleep, the memory lets internal senses get the most priority in stores and in groups. But sometimes, if it is the turn of blood pressure, which is usually passive [or a state enough to function but not with the most priority in the memory], to become active, and there is a process across groups, but gets cut, it might led to incompletion [or prevention of giving extents of that function] which may then increase pressure, that overtime could be permanent or lead to a stroke.