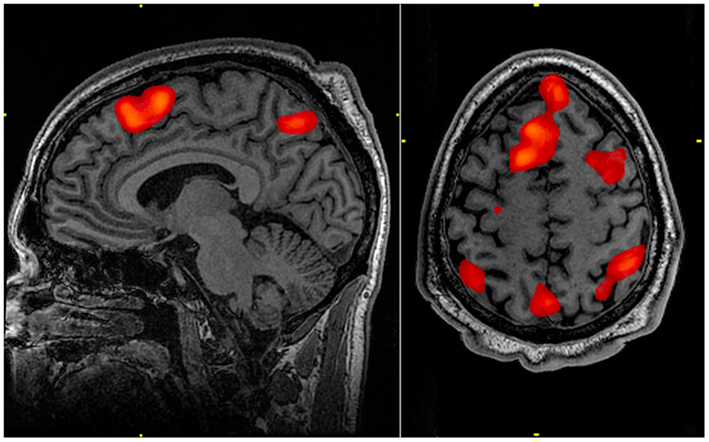 Psychological labels may have boxed neuroscience into deeper complexity, hardening new ways to understand the brain in benefit to mental health care.
If one aspect of the memory is working, or holding information for cognitive tasks in mind, what other aspect of the memory isn't working?
If long-term memory indicates permanence but the memory knows the liver exists and its functions, how should memory processes for the liver or immune cells be differentiated?
What does working memory tell about how thought emerges and transports across the brain?
The neutrality of brain science should exceed studies seeking to conform to labels, but openness to how else the memory really works, for interoception and exteroception, towards care for mind problems and memory-based pathogenesis.
In a recent study published in the journal Nature titled "Cortical Feedback Loops Bind Distributed Representations of Working Memory", one of the authors of the study expressed that, "there are many different types of working memory and over the past 40 years scientists have been trying to work out how these are represented in the brain. Sensory working memory, in particular, has been challenging to study, as during standard laboratory tasks many other processes are happening simultaneously, such as timing, motor preparation, and reward expectation,"
The second author expressed that "by recording from and manipulating long-range circuits in the cerebral cortex, we uncovered that working memory resides within co-dependent activity patterns in cortical areas that are interconnected, thereby maintaining working memory through instantaneous reciprocal communication."
OK.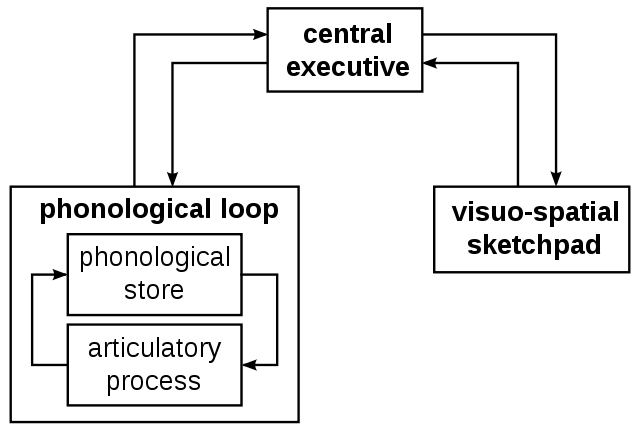 But how really does the memory work? In what form does the memory store information? What do memory picks and gives look like? How do the components of memory relay?
What are the differences and similarities between how the memory treats external and internal stimuli? What are the priority divisions in the memory since several processes are on, but some hold priority, why and how?
It is said that the unit of memory stored is an engram, but in what form does that memory store information that the smallest trace is the engram?
Engrams are like saying we don't know what is in a crater on Mars, but wherever is there, the smallest unit is an engram.
There are labels of the memory as frames, concepts and categories, or something around hearing a word and remembering things around that word or thing.
But, how much duplication would frames contain, and during interactions or reading, do words bring everything in the rapid process?
It is possible there could be a subset of what looks like most active transport in the memory, called working, but working memory does not represent how the memory should be dominantly understood.
Any sense — internal or external — as input goes into sensory processing at two relay centers — the olfactory bulb for smell and the thalamus for all other senses.
It can be postulated that sensory processing or integration is into a uniform unit — which is thought or a form of thought. It is what gets relayed for interpretation across the cortex. Interpretation includes knowing, feelings and reactions.
Knowing is the memory.
There are several thought version of senses — internal and external — heading to the memory at any moment, most of them become passive, but just one is active.
Passive does not mean lack of transport [or inadequacy] to represent the operations of the liver or immune cells, but means it does not become the most active in that time.
Passive thoughts become active per cycle and per situation — if something goes wrong.
All thoughts go into the memory, they get capsuled into stores.
Stores bear the smallest possible unique information about anything.
While there are all kinds of doors, shoes, cars, houses, tissues, nodes, and so on each of them have stores in the smallest possible unique form, while similarities between doors, shoes, cars, houses, tissues, nodes, respectively are grouped by location, timing, type, work, and so on.
Each store has a default group, which can be by common function, recent function, or remarkable function — positive or not.
The first group a store—mostly—goes is the default group, which is what the thing first means and enough goes along with an interaction.
For most people the door means privacy, for others protection, for some trauma of loud knocks, for some leaning pad, and so on. It is that one thing that comes first, before others may follow, or beginning how the mind wanders from a conversation.
Stores move from group to group, to determine what to remember, what to forget, what to understand, what to feel-like and so on.
Unlike frames, where one thing is said to bring others, stores [containing active and passive thought versions of senses] actually transport all the time.
After active thoughts leave memory locations, they head for the feelings destination, where delight, fear, panic and so on are, before reaction, which can be parallel to the feeling effect or perpendicular.
It is only active thoughts that can go through this full process. There are often interchanges in moments between active and passive thoughts, but active holds the most priority.
The memory stores thoughts only or their form. The smallest unit of memory is a store [bearing thoughts].
Memories, dreams, perceptions, so-called predictions or brain guesses, imagination, covert/overt speech, reading this, are all forms of thought.
Thought moves in the brain, emerging from sensory processing, then to memory, to feeling effect destinations and then reaction.
Stores and groups dominate the memory. Groups have a principal spot where one group goes at any point and may attract all incoming stores, so when panic is there, everything else may result in panic.
Also, during psychosomatic states where thought affects the body, they happen in the memory, where a group moves to the prime spot, and swells, tightening the optimum for passive stores, making them fail their normality, or it could also be that the store went to the panic group, then proceeded to others to create heightened alert, or the group attracted stores from internal senses, jolting them into panic resulting in hyper-rapid outcomes.
How does working memory explain how thoughts transport across the brain in a depressive disorder, anxiety, or bipolar, non-suicidal self-injury, serious mental illness, functional neurological disorder, postpartum psychosis, Alzheimer's disease and so on?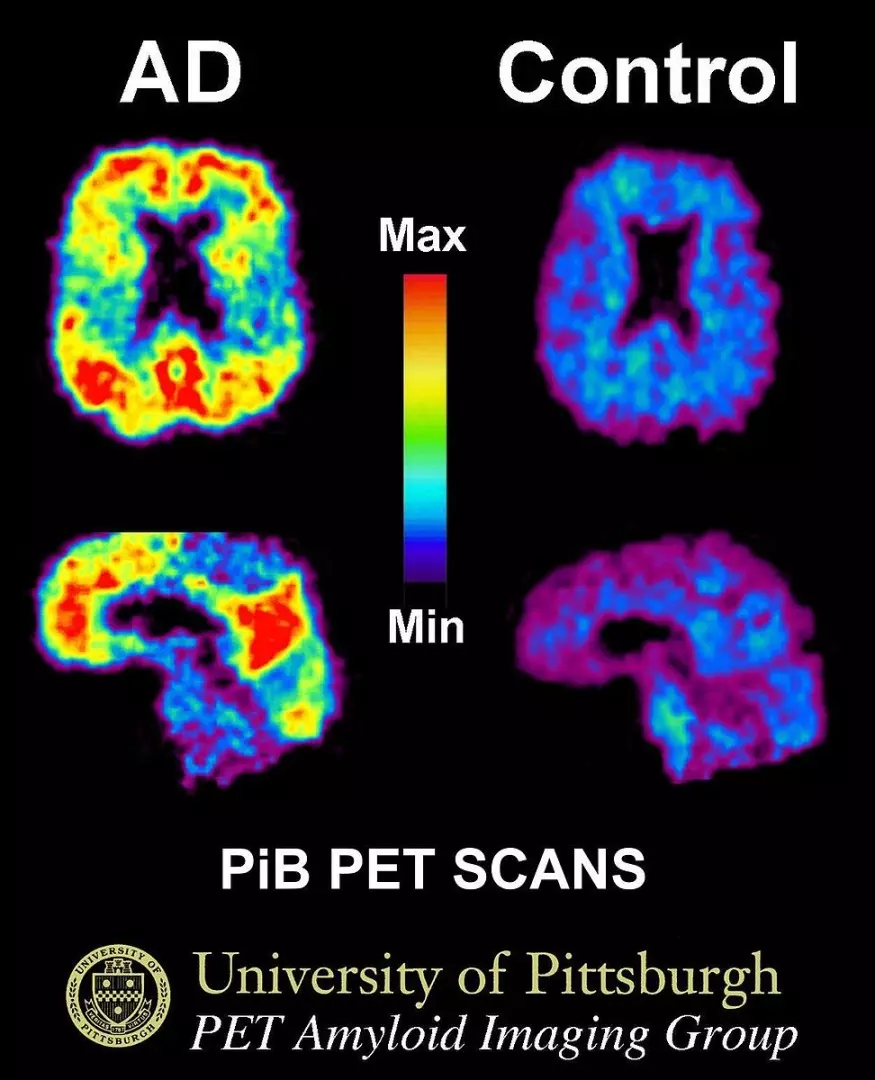 Someone may say because the answer may not be clear does not mean working memory does not exist, OK, but how does it help what the future of mental care should become from the current lack of mechanism of how the biopsychosocial model works?