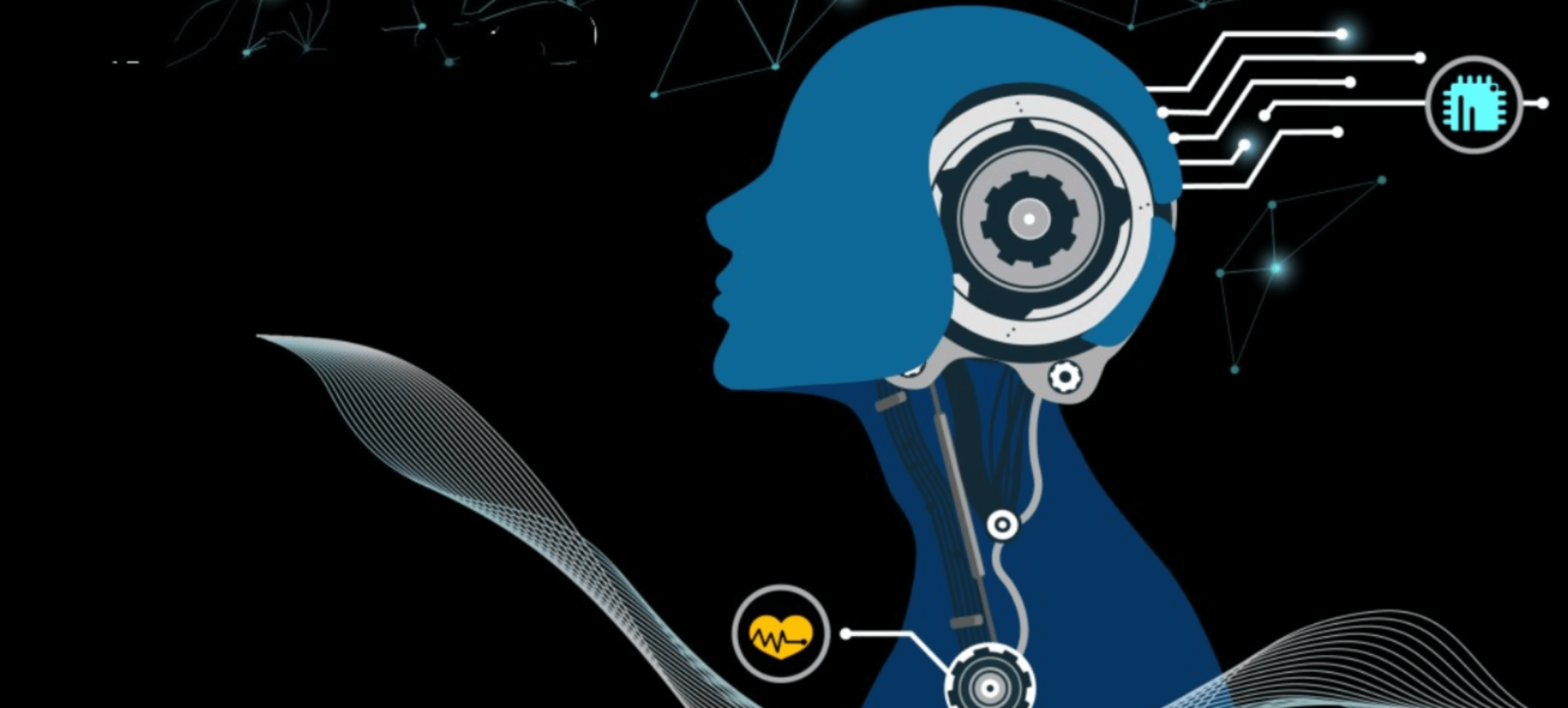 We are currently experiencing the 4th industrial revolution and likely entering the 5th.
Blending boundaries between physical, digital and biological worlds will likely continue and AI, IoT, or Quantum computing have the potential to make a profound disruptive global impact.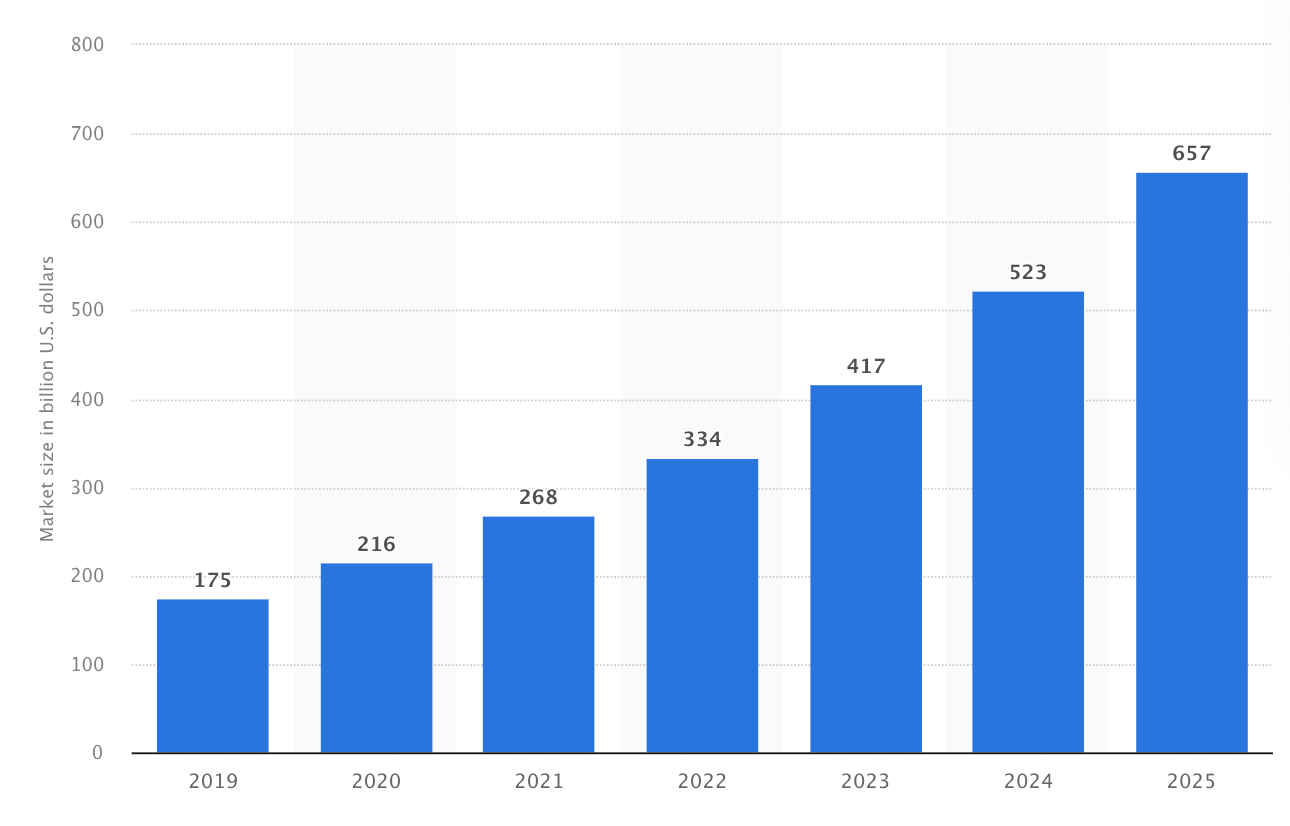 Projected global digital health market size from 2019 to 2025 (in billion U.S. dollars) | Source: Statista


Many experts consider healthcare an industry that will be deeply affected by this new era. Leaders that wish to be prepared for the 5th industrial revolution and successful in managing its impact on healthcare will be required to display a complex armamentarium of novel skills, such as technology literacy, design thinking and mastery of applied ethics.
It used to be sufficient to be a "tech savvy" leader, however with the current exponential advancements of a variety of modern technologies in healthcare such as blockchain, AI, IoT, IoB, brain-computer interfaces, quantum and edge computing, nanotechnology, robotics, implants, wearables etc. it is imperative for healthcare leaders to have a higher degree of technical acumen in order to remain competitive. Additionally, with the focus on personalized medicine powered by genomics and the importance of designing a human-centered healthcare ecosystem, our future healthcare leaders would be advised to have a profound understanding of these disciplines.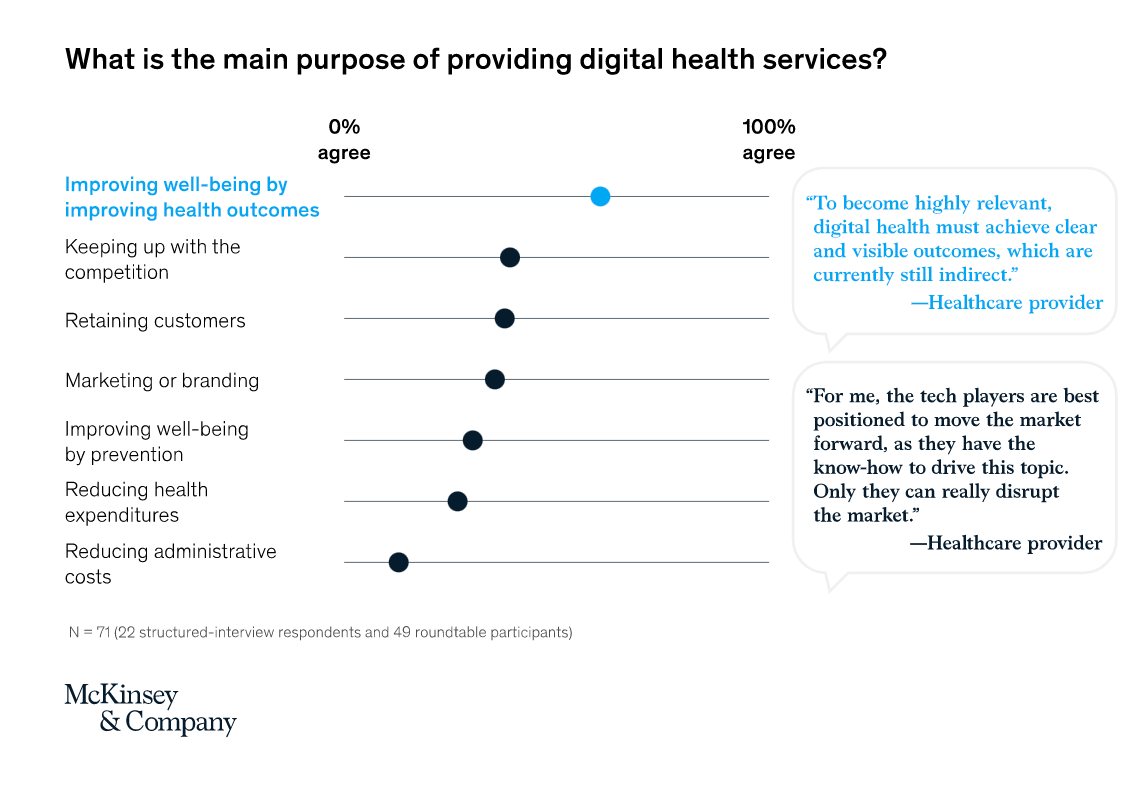 More importantly, it has become evident that exponential medicine and exponential healthcare will also demand versatility in foundational ethical concepts. Ethics has been a very important discipline for centuries, which after decades of marginalization is currently witnessing a resurgence within the scientific and business community due to the complex ethical issues we are facing due to a high degree of automation and augmented intelligence infused in our daily activities. The scientific and business communities, numerous not for profit- and government agencies are all appropriately concerned about ethical issues unique to a digital healthcare ecosystem, with topics like algorithmic bias, social determinants discrimination, data privacy, data ownership, AI transparency and trust making the headlines on a daily basis.
Reactive or mitigation approaches are not an optimal solution and one would hope that ethical leadership in this era of digital healthcare will be defined by state of the art strategic planning, complemented by a revision of our medical education system and a profound transformation of our current healthcare delivery system.