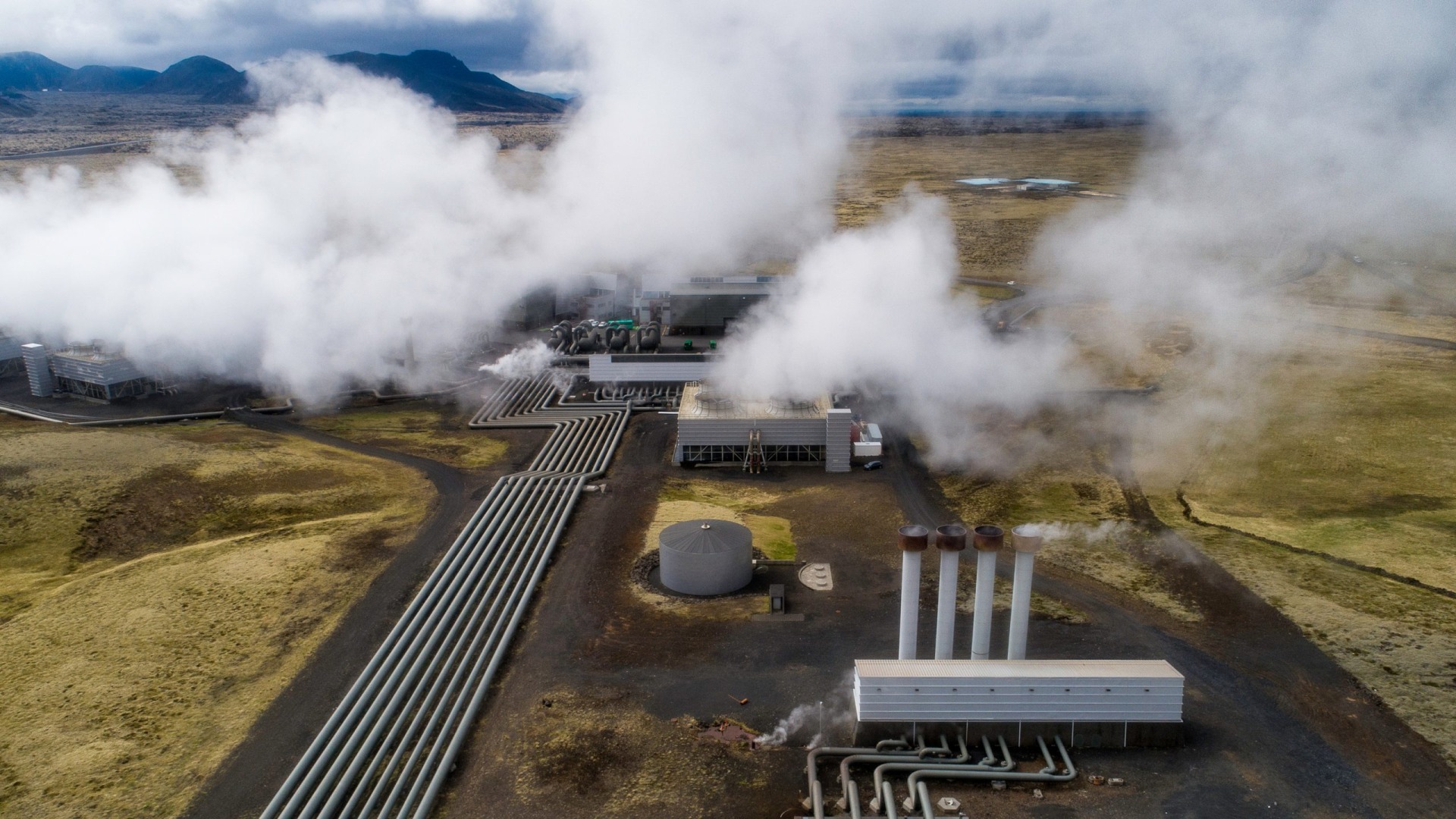 Climate change and global warming are at the doorstep, and the world must find alternative energy sources for a cleaner and more sustainable future.
One alternative is just beneath the ground. The global community should recognize the many uses of geothermal energy to break free from dependence on oil and gas.
Uses of Geothermal Energy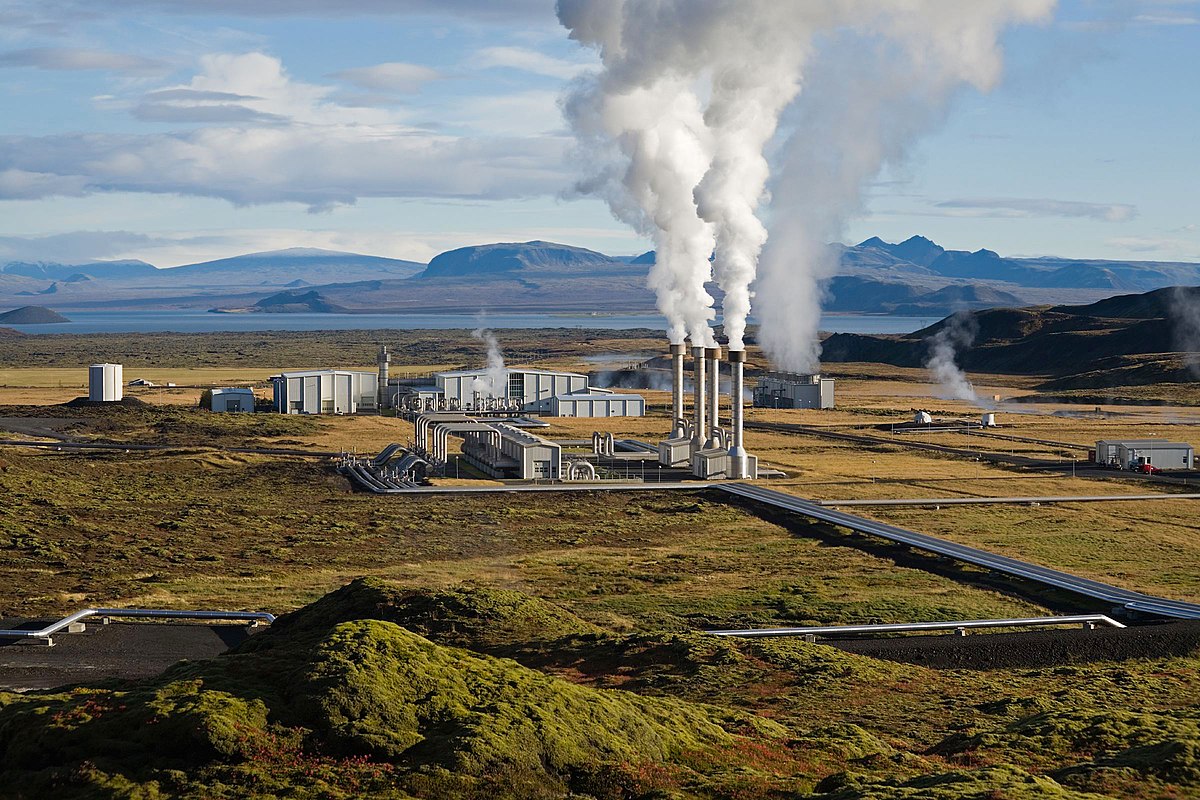 The Earth's core is the primary source of geothermal energy. Decaying radioactive elements create heat, which can be tapped and used in various ways. Some uses include the following:
Direct Heating
Magma is the molten rock in the Earth's mantle and lower crust. It heats underground aquifers and nearby rocks, producing steam. This heat and steam sometimes break the ground's surface, forming geysers and hot springs.
People access these aboveground heat sources to directly warm structures like greenhouses, homes, fisheries and more. Some famous examples of these low-temperature geothermal sites include the Roman bathhouses in Bath, England, and the hot springs of Chaudes Aigues in France.
Electricity Production
Geothermal power plants use heat trapped deep underground to generate electricity. Dry steam power plants depend on these resources to directly divert steam from wells to generator turbines.
Flash steam power plants tap into hot water reservoirs underground. As the hot water makes its way up the flash tank, the colder environment transforms it into steam, which powers the turbines. The steam is converted into electricity, and the leftover water from the process is injected into the underground reservoir.
While geothermal holds great potential to generate megawatts of electricity, it's still underutilized globally. Worldwide uses of geothermal energy include electricity at 43% and direct heating at 57%. Still, the world depends on geothermal for less than 1% of its electricity needs.
Heating and Cooling
Homes and buildings can also benefit from geothermal energy by using geothermal heat pumps (GHP). Home geothermal systems can heat and cool structures using the shallow ground's constant temperature.
The rocks and soil beneath the ground act as a heat sink that absorbs excess warmth in the summer months and extra cold during winter. GHPs use this stable temperature of about 40-70 F to circulate air within homes by digging underground and laying thermal loops.
7 Benefits of Geothermal Energy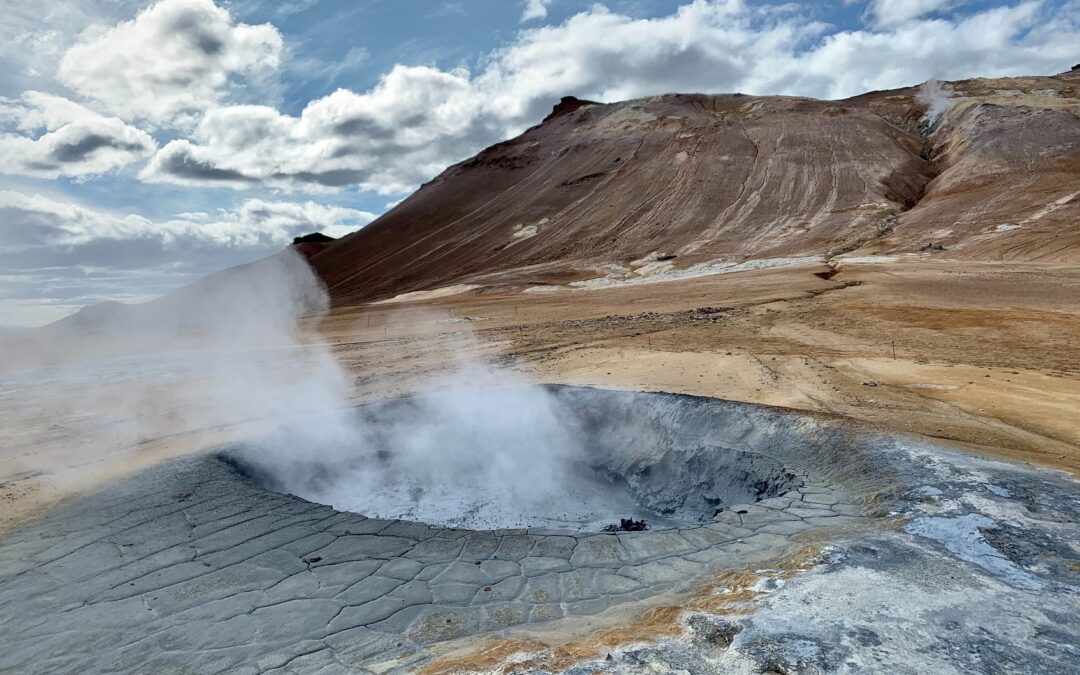 Geothermal energy is far from new. It's been here all this time, and countries like Iceland have been reaping its rewards for decades. It's time to turn to cleaner alternative energy sources to regreen the environment and boost bottom lines. Small businesses that receive grants for energy-efficiency upgrades enjoy 15% higher revenue in some cases, which is a great incentive to go green. Here are seven advantages of leaning on geothermal energy.
1. Renewable Clean Energy
Sustainability is one of geothermal energy's main advantages. Reservoirs replenish themselves with the help of decaying radioactive elements naturally occurring beneath the Earth's subsurface.
This helps geothermal plants and heat pumps generate a continuous supply of electricity and heating to power grids, homes and buildings. Some plants and systems also inject water back into the ground to continue the heating and cooling to produce steam.
Geothermal energy is also leaps and bounds cleaner than fuel. These systems emit mostly water vapour compared to greenhouse gases produced by burning fossil fuels.
2. Reliable Production
While solar and wind energy are also great renewable sources, they depend highly on weather. Geothermal, on the other hand, works 24/7 regardless of conditions. The Earth is an abundant heat source with an inexhaustible energy supply. Geothermal taps into it to warm water for homes, provide stable climate control in buildings and convert steam into electricity through power plants.
3. Versatile Applications
The technological wonder of GHPs lies in their ability to use the ground's temperature to heat homes during winter. Contrary to popular belief, GHPs can also cool houses during summer months.
GHPs remove heat from the air during hot weather and transfer it into the fluid in its system and back to the ground, where the temperature is lower. The heat dissipates and is reintroduced to the system as cold air.
4. Low Maintenance
Geothermal systems have a long average life expectancy, with heat pumps typically lasting 20+ years and underground infrastructure up to 50+ years of service. On the other hand, closed-loop systems can last 50-100 years, depending on maintenance routines.
Residential geothermal systems are relatively easy to maintain. Professional service crews can do routine assessments to check flow rates and air and loop fluid temperatures. Some heat pump maintenance — like changing air filters and basic cleaning — can be done by homeowners themselves.
5. Less Land Use
Geothermal wells use less land compared to traditional sources like oil and gas. Power plants typically draw steam from the ground by boring, creating wells straight down. This approach allows cities to incorporate them into urban areas while maintaining a relatively small land footprint.
6. Continuous Development
Geothermal energy has become popular in recent years thanks to the global community's clamouring for cleaner energy. With it comes new technologies, making drilling more effective and efficient.
Advanced techniques like horizontal drilling help minimize the risk associated with geothermal power. Newer and more advanced well materials also improve resilience against harsh conditions and high temperatures, which will be especially important if the predicted 500 wells drilled in 2025 come to fruition. In addition, developing more durable drill bits helps dig wells faster.
7. Reduced Energy Costs and Considerable Savings
Homes with geothermal systems enjoy more efficient heating and cooling than conventional ones, saving up to 44% in energy costs. This is simply from maximizing the ground's ability to maintain a steady temperature.

Imagine a neighbourhood relying on geothermal energy for its heating and cooling needs. Geothermal heat pumps also qualify for government incentives. Under the Residential Clean Energy Tax Credit, homeowners in the U.S. can enjoy up to 30% in tax credits by installing geothermal heat pumps in their main or secondary homes.