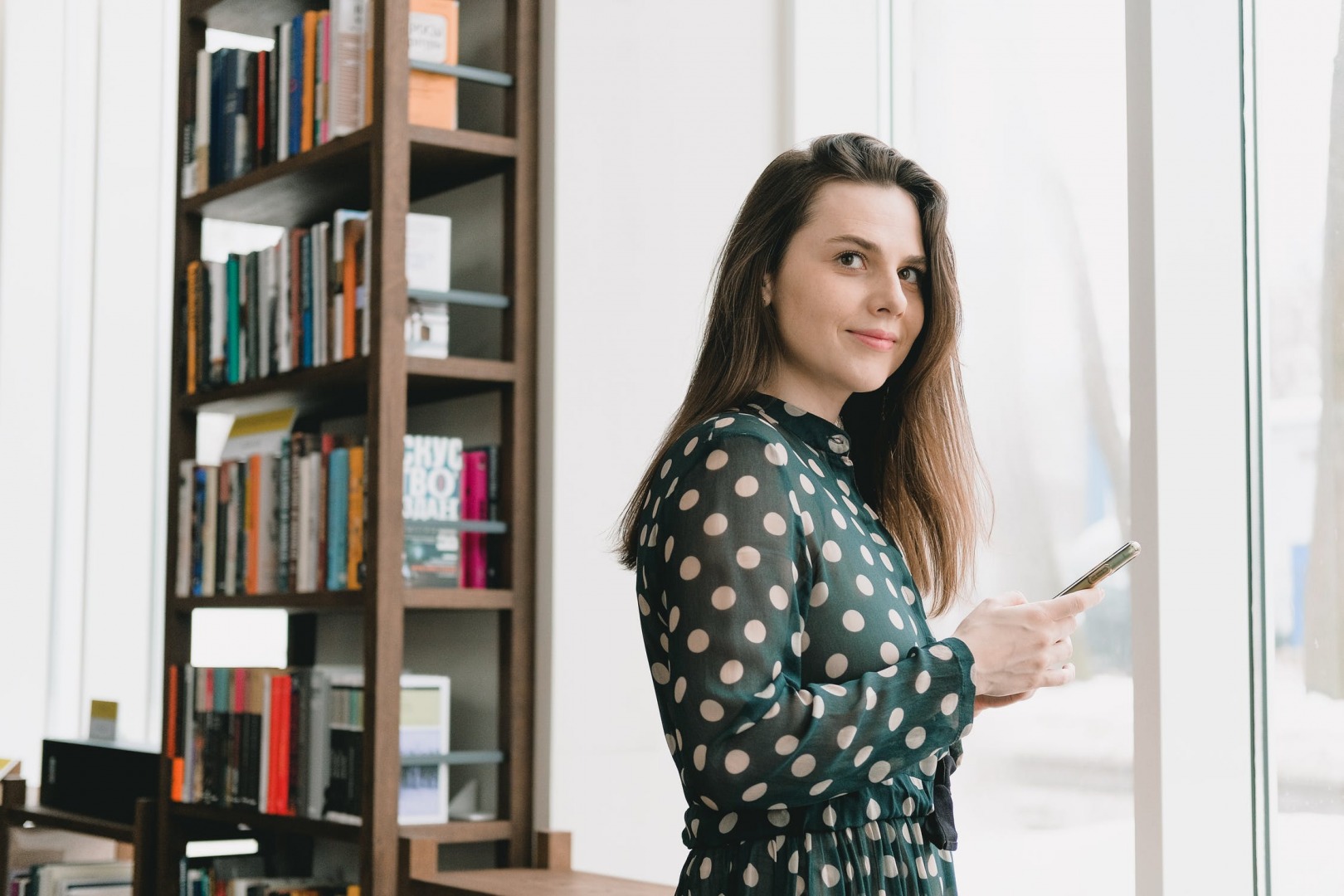 The moment that you become an official homeowner, your personal finances will change completely.
You will be responsible for a long list of expenses that you might have never dealt with before. You'll need to prepare your budget for these new responsibilities.
Budgeting for Household Expenses
If you've been living without a budget up until this point, this needs to change immediately. The number of household expenses you have to manage as a homeowner are too high for you to live without one. Without this basic financial tool, you could easily spend beyond your means before your next paycheck and run out of funds at the wrong time.
How can you start a budget? Download one of the top budgeting apps on your computer or smartphone. You can also save a lot of money by following this guide. Certain apps will appeal to certain needs. If you have a dual-income household, you may want to use an app like Honeydue, which is designed for couples who want to manage their shared and personal expenses through one tool. If you're interested in the envelope budgeting method, you might prefer an app like Mvelopes or Goodbudget. Choose the app that works best for your financial situation.
Common Homeowner Expenses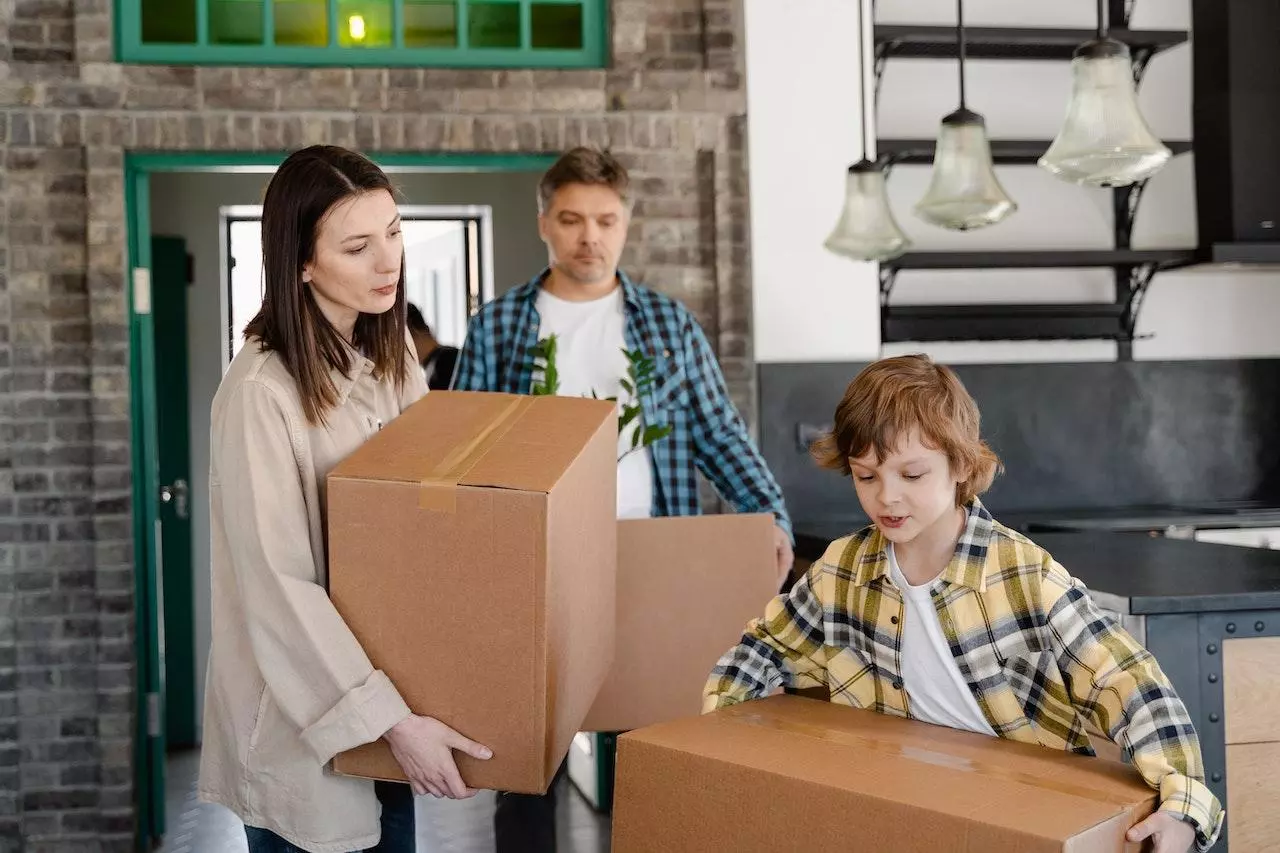 1. Mortgage Payments
Of course, the newest expense you'll make as a first-time homeowner is your mortgage. Depending on your mortgage agreement, you will make these payments on a bi-weekly or monthly basis.
You should prioritize making your mortgage payments on time. If you default on your payments too many times, your lender could begin a foreclosure process. You could lose your home. As a solution, automate your mortgage payments so that you don't miss a single due date.
2. Mortgage Insurance
Mortgage insurance is often a requirement to access certain mortgage agreements. It is a form of insurance for your lender, mitigating the risk of you defaulting on mortgage payments.
You do not have to pay mortgage insurance forever. However, for the first years of home ownership, you should expect to cover this expense. After you've paid down the loan to 80% or so, you are free to close the policy.
3. Homeowners Insurance
Homeowners insurance will offer coverage for damages related to household disasters beyond your control and offer liability in case someone is injured on your property.
4. Additional Insurance
Homeowners insurance doesn't cover all household disasters. Learn what the exemptions in your policy are and determine whether you should try to fill in those gaps with additional insurance policies. For instance, if you live in a state that experiences frequent earthquakes, you should look into a residential earthquake insurance policy.
You may also consider signing up for insurance policies like disability insurance and life insurance so that the household can continue with mortgage payments in the most difficult circumstances.
5. HOA Dues
Do you live in a neighborhood with a homeowner association? Then, you just might have to pay HOA dues every month to accommodate payments for trash removal, security, lawncare, snow removal, neighborhood pest control and amenities (for example, community pools and fitness centers).
How much are they? Expect to pay $100-$300 per month. However, certain HOAs will ask members for more.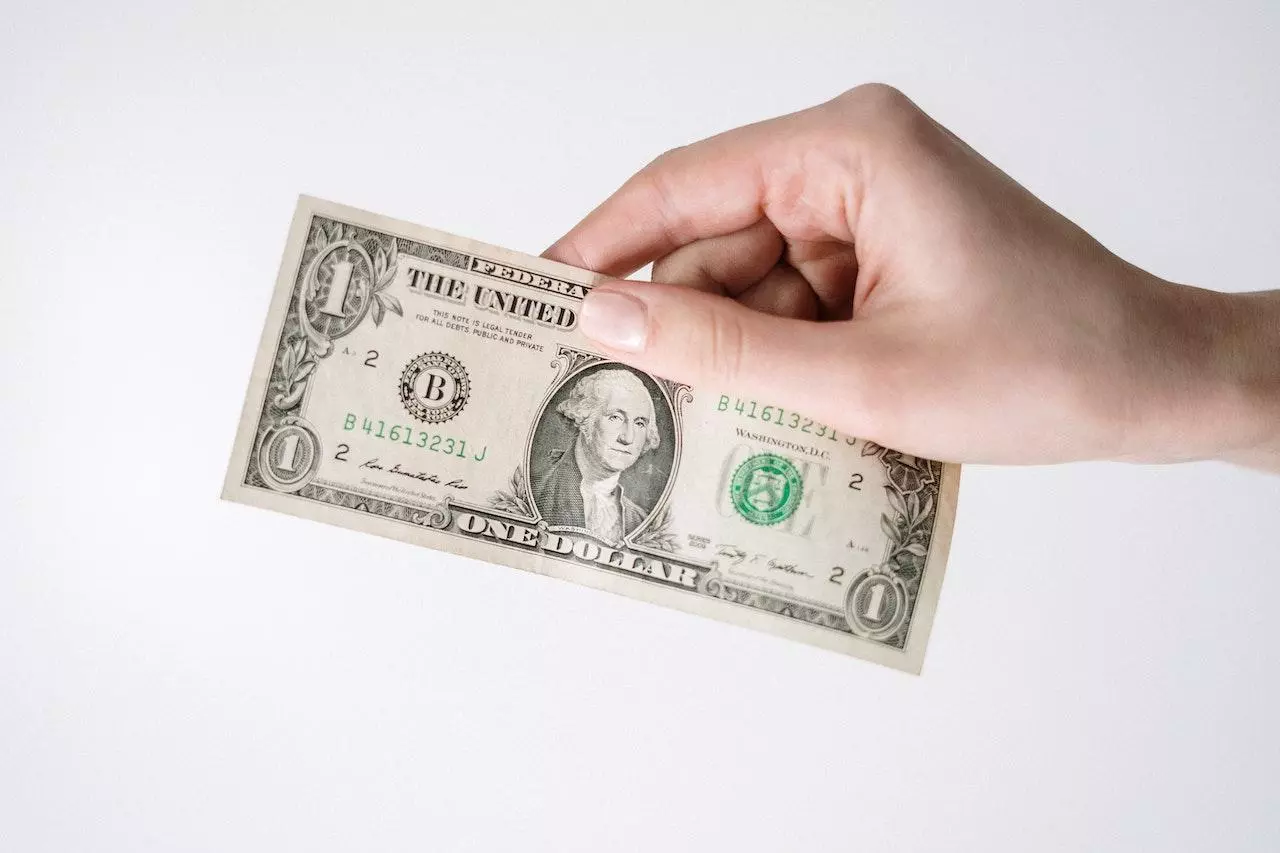 6. Property Taxes
Your property taxes will be used as government funding in your local area. It can go towards parks, schools, libraries, roads, public transportation and municipal employees (for example, firefighters). The amount that you'll pay is based on your state's property tax, along with the value of your property.
You can pay your property taxes in installments and combine them with your monthly mortgage payments. When you keep your property taxes separate from your mortgage payments, you will have to send your payments directly to your local tax office. You can manage these payments monthly, quarterly or biannually or you can pay them in a single lump sum.
7. Maintenance
As a homeowner, you will be in charge of a wide variety of expenses in order to maintain your property.
For instance, in the winter months, you may find yourself allocating a portion of your budget toward maintenance. You'll have to buy filters for your furnace, weatherstripping for your entrances, insulation for your plumbing, fresh firewood for your fireplace and snow removal tools for your walkways. You might even need to pay for professional services like chimney cleaning, furnace repair or roof repair.
8. Emergency Savings
Don't forget to budget for emergency savings. One of the top 6 personal budgeting tips for beginners is to create a financial safety net for yourself. This is especially important when you're a new homeowner. You never know when something will go wrong in your house. Your roof could leak, your pipes could freeze or your water heater could break down out of the blue.
Your emergency savings can help you address emergency expenses right away without having to turn to credit cards, personal lines of credit or emergency cash loans.
9. Utilities
As a homeowner, you will be responsible for all of your utility payments. These are just some of the utilities you can expect to pay for on a regular basis:
Electricity

Natural Gas

Water

Wastewater/Sewer

Trash Removal

Internet

Cable TV
Your life will completely change the moment that you become a homeowner. It's only natural that your budget should change, too. Prepare your budget!