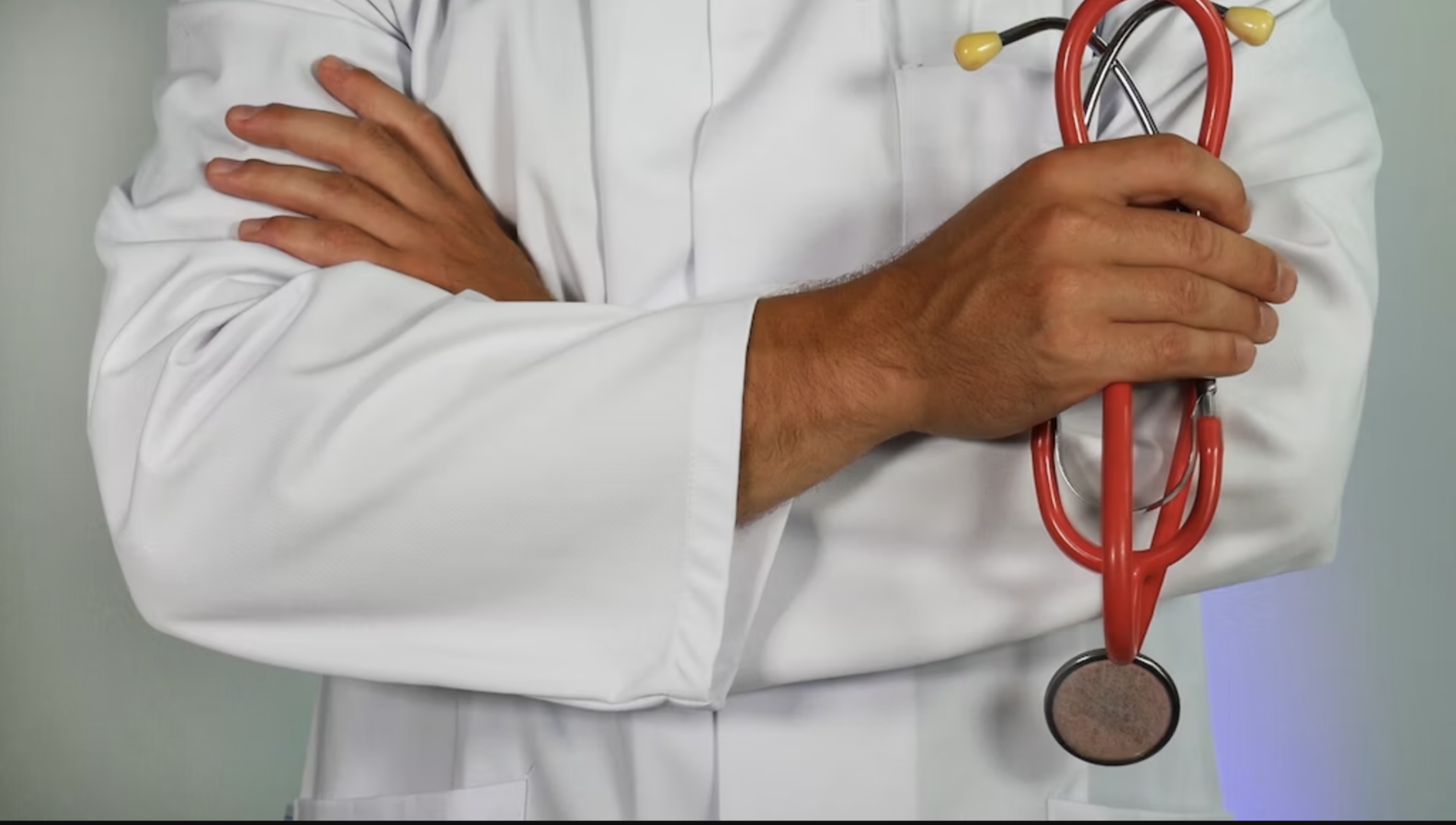 In today's healthcare landscape, the effective management of patient care is crucial for achieving optimal outcomes.
Practice management systems (PMS) have emerged as powerful tools that streamline administrative tasks, enhance communication, and improve overall patient care.
According to a Mordor Intelligence analysis, the PMS market is predicted to grow at an 8.3% CAGR between 2022 and 2027. Healthcare practitioners can improve patient outcomes by leveraging the possibilities of PMS.
In this article, we will explore the key ways in which PMS can contribute to improved patient care.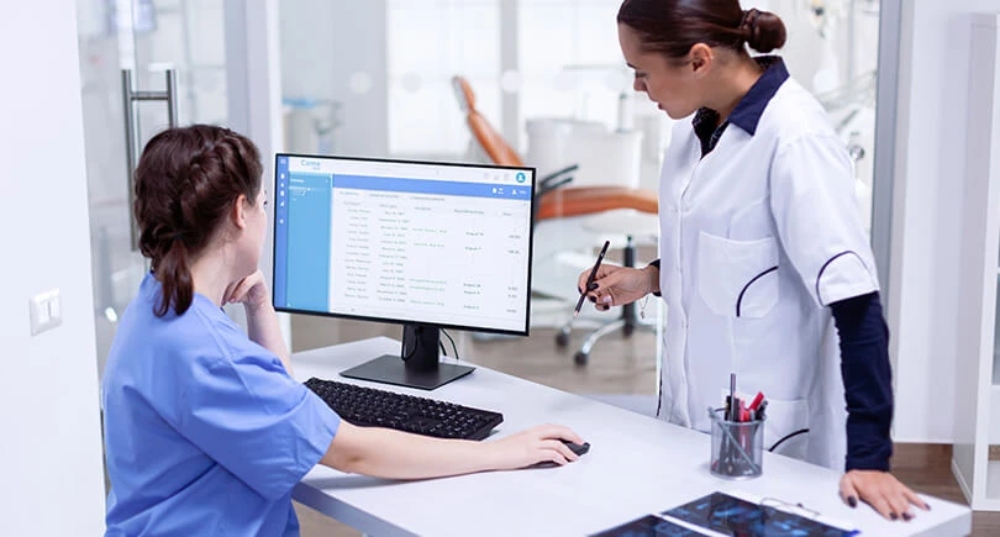 Streamlining Administrative Tasks
Administrative operations including appointment scheduling, billing, and record-keeping can be time-consuming and error-prone. These activities are automated by PMS, decreasing administrative responsibilities and allowing healthcare practitioners to focus more on patient care. With features like online appointment scheduling and electronic health records (EHR) integration, PMS ensures efficient workflows, saving both time and effort.
Enhancing Communication and Collaboration
Effective communication is essential for delivering quality patient care. PMS facilitates seamless communication and collaboration among healthcare professionals, enabling the timely exchange of information and eliminating communication gaps. Features like secure messaging, shared calendars, and task assignments within PMS platforms enable care teams to coordinate effectively, resulting in improved patient outcomes.
Enhancing Mental Health Care Delivery
Mental health plays a significant role in overall patient well-being, and therapy practice management systems can be particularly beneficial in this context. By focusing on mental health practice management, healthcare providers can effectively elevate patient outcomes in this critical area.
According to Owl Practice, PMS platforms offer tools for outcome measurement and assessment, allowing mental health professionals to track the effectiveness of interventions and tailor treatment plans accordingly. By utilizing PMS in mental health practice management, providers can enhance treatment outcomes, promote continuity of care, and contribute to the overall well-being of their patients.
Improving Patient Engagement
Engaged patients tend to have better health outcomes. According to a report published in the National Library of Medicine, including patients in collaborative treatment, cooperative decision-making with their clinicians, and chronic illness self-management improves health outcomes and leads to greater functioning, less discomfort, and lower costs.
PMS offers patient portals and online access to medical records, empowering patients to actively participate in their healthcare journey. Through secure messaging, patients can communicate with their providers, ask questions, and access educational resources. Engaging patients in their own care enhances their understanding, compliance, and overall satisfaction, leading to improved health outcomes.
Facilitating Care Coordination
In complex healthcare scenarios, multiple providers may be involved in a patient's care. PMS enables seamless care coordination by allowing providers to access and share patient information in real-time. With integrated care plans, referral management, and electronic prescribing features, PMS ensures that all providers involved have up-to-date information, enabling efficient and coordinated care delivery.
Leveraging Data Analytics for Insights
Massive volumes of data are generated by practice management systems, which, when analyzed, can give significant insights for improving patient outcomes. Healthcare practitioners may discover patterns, analyze performance indicators, and track patient outcomes by utilizing data analytics capabilities inside their PMS.
Most importantly, leveraging data analytics within PMS platforms adheres to privacy regulations and safeguards patient confidentiality. Robust data security measures protect sensitive information, while anonymization techniques ensure that individual patient identities are not compromised during the analysis process.
Ensuring Regulatory Compliance
According to compliancehome.com, the Health Insurance Portability and Accountability Act (HIPAA) is a key piece of law in the American healthcare industry. It is impossible to overestimate the importance of HIPAA for patients in the medical industry. The Act established clear and stringent criteria for managing, storing, handling, and preserving protected health information (PHI).
PMS systems are designed to adhere to HIPAA regulatory requirements, ensuring secure storage, transmission, and access to patient data. Features like automated documentation, audit trails, and privacy controls within PMS platforms enable healthcare providers to maintain compliance, fostering trust and confidence among patients.
Final Thoughts
Finally, leveraging practice management systems (PMS) offers enormous opportunities for healthcare practitioners to improve patient outcomes. PMS delivers more efficient operations, integrated treatment, and data-driven insights by reducing administrative processes, improving communication and cooperation, and utilizing data analytics.
Furthermore, with online access to medical information and secure communication channels, PMS encourages patient participation by allowing individuals to actively participate in their healthcare journey. In the field of mental health, dedicated PMS platforms lead to enhanced treatment results and service continuity.
Finally, PMS systems ensure that regulations are followed while also protecting patient data and building confidence in the healthcare system. Therefore, adopting PMS technology has the ability to alter patient care and lead to improved overall health outcomes.