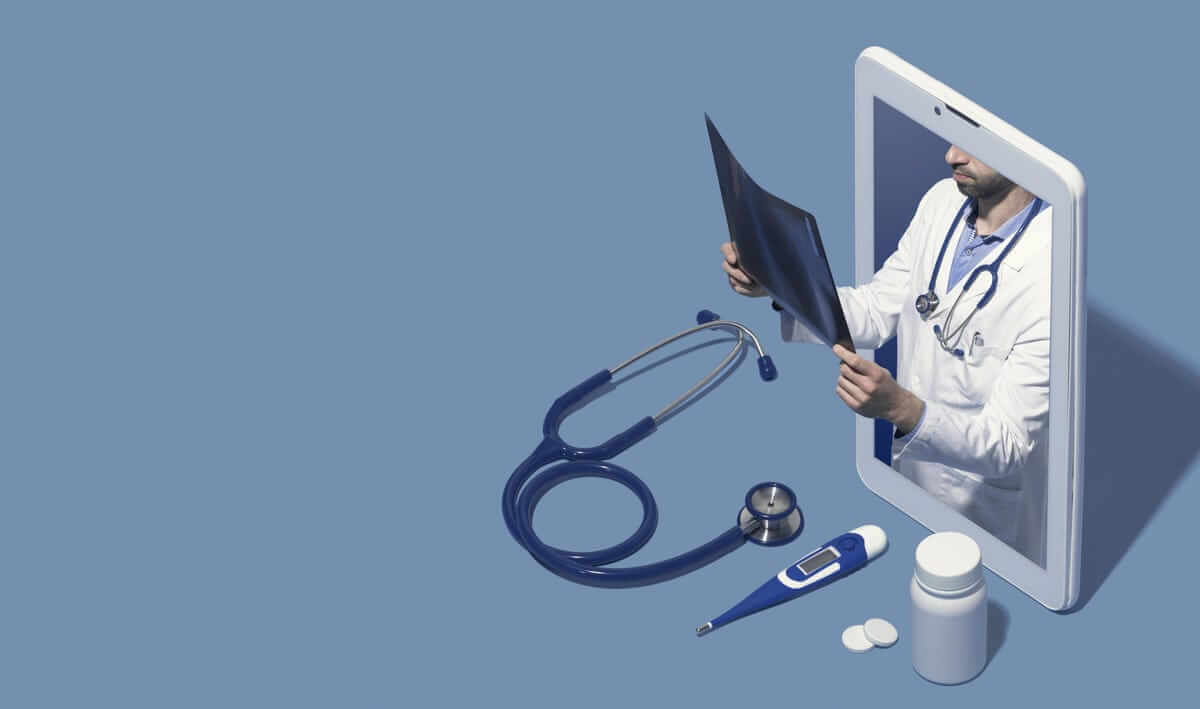 We are currently witnessing an exponential pace of development in medicine and technology, with digital health being a focal point for many C-Suites during this digital era.
Healthcare strategy already poses unique challenges due to a convoluted archaic regulatory environment, significant reimbursement pressures and ultra-rapid scientific advancements. Superimposing additional layers brought upon by the digital era has only exacerbated these challenges. Digital Health is defined as "the convergence of digital technology with health, healthcare, living and society to enhance delivery of care and facilitate the transition towards a personalized approach" that aims to optimize global population health.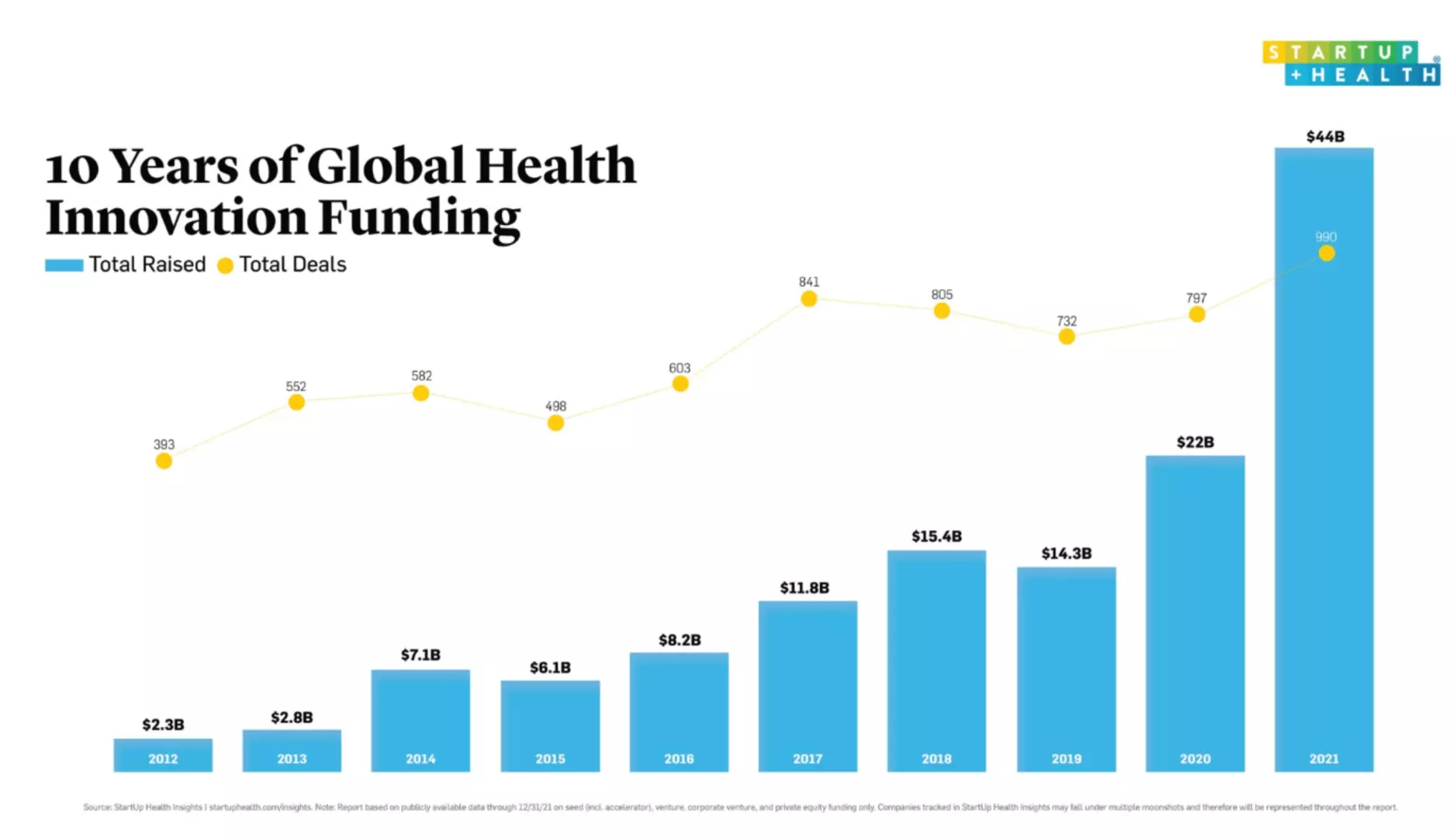 While the strategic considerations for healthcare in the digital era are certainly complex, being aware of key drivers is of utmost importance. Any successful strategy has to undoubtedly incorporate ongoing digital transformation and foster a culture of continuous innovation. Perhaps one of the most important quotes relevant for designing a strategic roadmap in this digital era is the one by Michael Porter: "the key to a successful healthcare strategy is deciding what not to do."
There certainly is no magic recipe for an optimal digital healthcare strategic plan, however there are some key lessons to be learned and elements of success that deserve to be highlighted.
So what are the lessons we learned from previous organizational failures? As the team at Deloitte identified, the top 3 reasons why amazing strategic plans fail are: Incoherence, Inconsistency and Incongruence. McKinsey and Forbes teams also highlight that overlooking related ecosystems, ignoring threats posed by technology incumbents or other new entrants into the healthcare industry, missing the need for duality have also frequently led to faulty or delayed implementation of greatly designed strategies.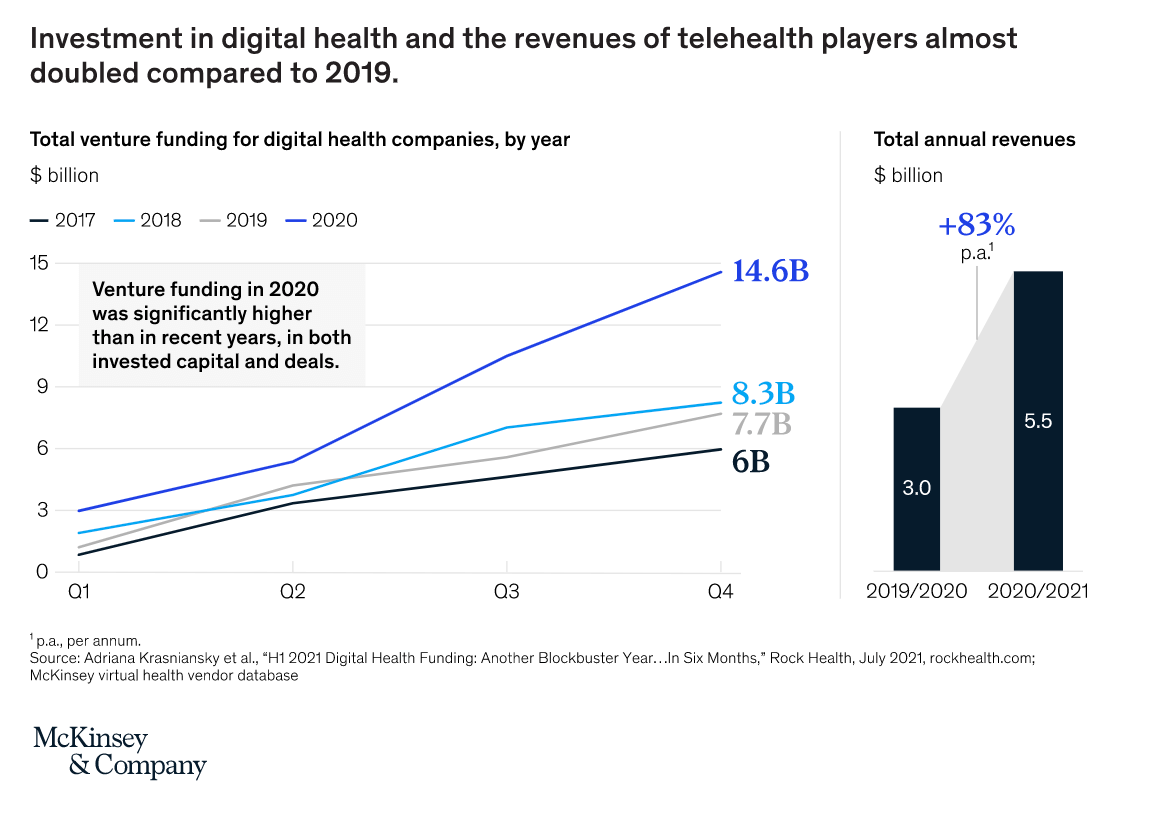 Conversely, there are also elements of success organizations need to be aware of such as: thoughtful due diligence from several perspectives(financial, operational, competitive advantage) and understanding the impact of specific market characteristics. Additionally, we have to recognize that talent management, agile deployment methodology, understanding the economics of a digitalized medicine enterprise and a proactive instead of a reactive approach can all lead to successful implementations and to long term sustainability of a digital healthcare strategy.
So what are the characteristics of a high impact, state-of-the-art healthcare strategy in this digital era? Relentless focus on ROI is essential for "survival", however a greater sense of purpose with emphasis on population health, personalized care, human-centric design for patients and providers will ensure long term success. C-Suite leaders need to adapt and transform their organizations in order to meet the needs of this dynamic healthcare ecosystem. Their strategic mindset has to shift from " sick-care" to " well care" and they will have to be purposefully disruptive in order to maintain their competitive advantage.