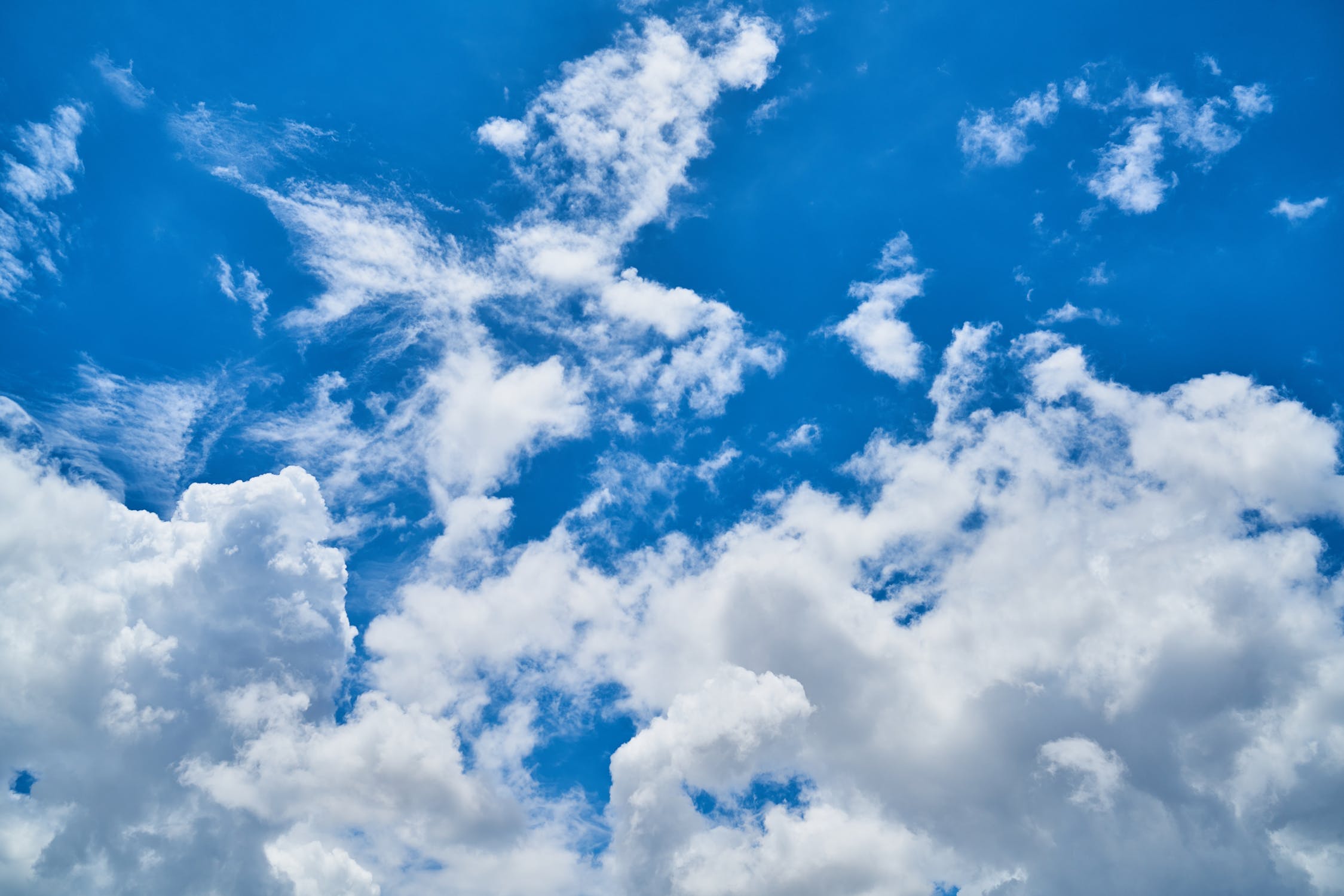 By now, your inbox has been cluttered with articles, posts, blogs and commentaries (like this one) about how technology has changed medical practice and radically altering the practice landscape. Every practitioner is being impacted whether they are in primary care or in a specialty.
One such newsletter article asked Harvard Business School faculty members to discuss how emerging technology has changed the rules of competition. While not specific, they apply to medical care models.
1. Talent and data are more critical than ever.
2. Technology is propelling business transformation.
3. Algorithms are changing the pricing game.
4. Platforms are upending traditional business models.
5. Companies can test everything.
6. Cloud computing is lowering barriers to entry.
For example, Subscription models have become popular with variations to the theme:
1. Membership website model: With this model, you provide website access to insider information for a regular subscription payment. It works best in a tightly defined niche market, like antique car owners, or rare-coin junkies, or woodworking enthusiasts, where experts hare hard to find, and members can gain from interacting with each other.
2. All-you-can-eat content model: By providing access to a large variety of titles, like NetFlix with streaming movies, or Hulu for TV shows, with new content added regularly, there is always a reason to keep up your subscription. If you already have many followers for some limited free offerings, this also becomes a natural freemium upgrade.
3. Private club model: On the other end of the spectrum, if your service or experience is in limited supply, make it a status offering for the strivers out there who want to act and feel like affluent consumers. Here the key is to convince customers that you have something really rare, and maybe even entice them into a long-term but affordable relationship.
4. Front-of-the-line model: If you can help with a relatively complex product or service, this one is especially appealing to customers who are not overly price sensitive, or ones for whom waiting in line can have catastrophic consequences. It works for the need to resolve IT issues in a small business, to avoiding long lines at popular clubs and hotels.
5. Consumables model: You should consider this subscription model if you sell things that naturally run out, like Easypeasiesdiapers or Birchbox for cosmetics. People are willing to pay for convenience, but don't underestimate the logistical challenges in fulfilling orders and providing services to thousands of subscribers in out-of-the-way places.
6. Surprise box model: This model involves shipping a curated package of goodies to your subscribers each period. It may have started with wine club memberships, but has now been extended to include BarkBox for family dog treats, Standard Cocoa for those who love chocolates, and SpicySubscriptions for lovemaking paraphernalia.
7. Simplifier model: Everyone these days wants to simplify their life, so this subscription model works well for personal service businesses, like pet grooming, tutoring, window cleaning, and even bookkeeping. The key is making sure the customer doesn't have to remember the scheduling, deal with immediate variable payments, or worry about quality.
8. Network model: This model works best where your product or service utility improves as increasing numbers of people join in. It was popularized with dating sites and LinkedIn, but now is popping up with many services, like Zipcar for car-sharing, Spotify for music sharing, and WhatsApp for international messaging for a low predictable fee.
9. Peace-of-mind model. This one is an extension of the insurance model into new domains. For example, Amber Alert GPS will make sure your kids don't wander outside of safe zones, Site24x7 will let you know if your web site is down, and Social Studio monitors social networks so you know what people are saying about your brand.
10. The Willie Sutton model Instead of having patients come to you, you go to the patients. Why? Because that's where the money is.
Technology is but one of many environmental changes stressing our legacy care models. As such, there are many opportunities for physician entrepreneurs to add value through the deployment of innovation using a VAST business model. Maybe you need to open a medical department store or a surgitel You need to become a medical practice entrepreneur, not a medical practice manager.
Hoping that Walmart, Apple, Comcast and CVS will not take away your patients is no longer a strategy.
Arlen Meyers, MD, MBA is the President and CEO of the Society of Physician Entrepreneneurs on Twitter@ArlenMD and Facebook