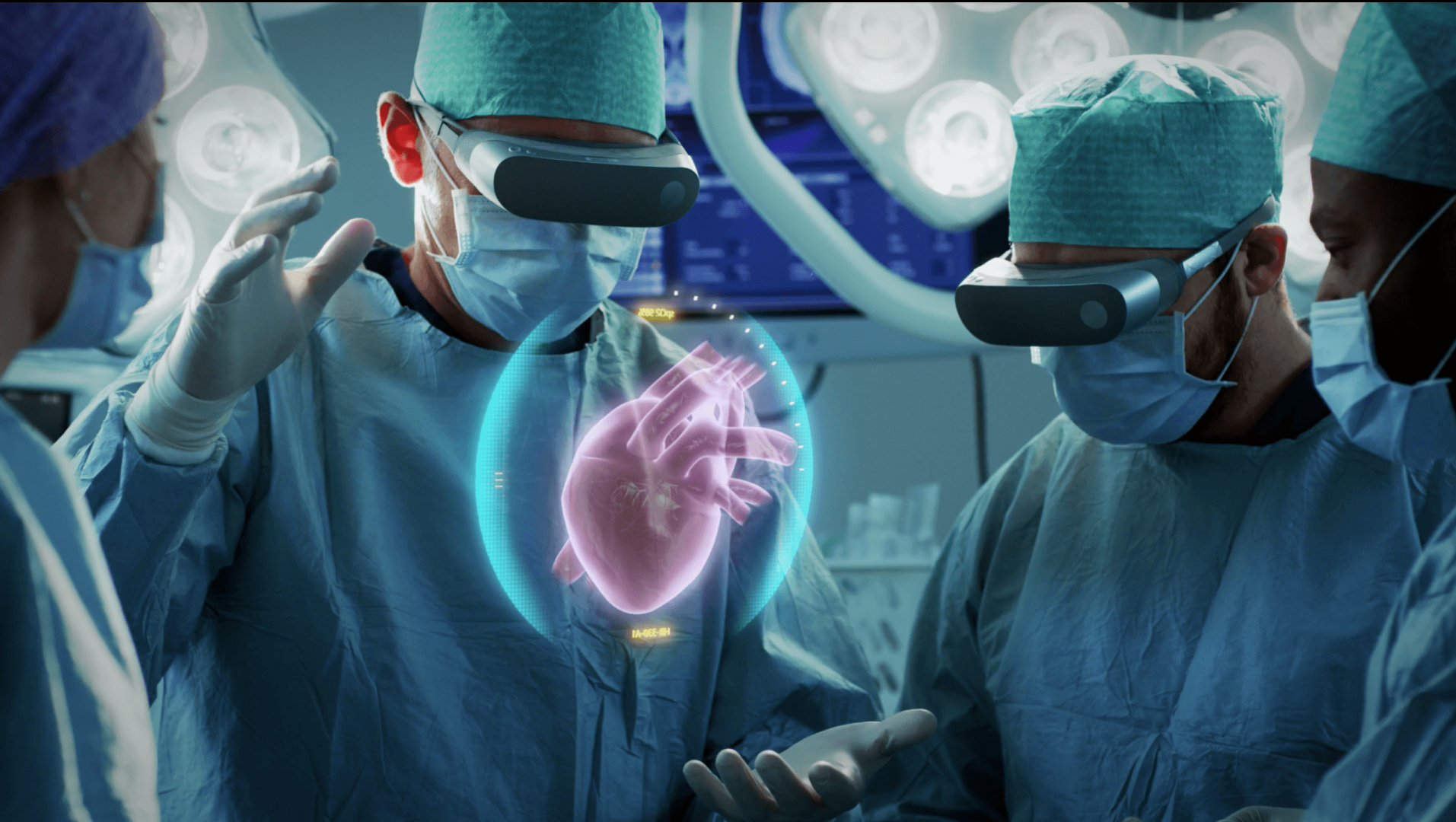 Augmented reality (AR) in healthcare is helping both physicians and patients in making informed health-related decisions.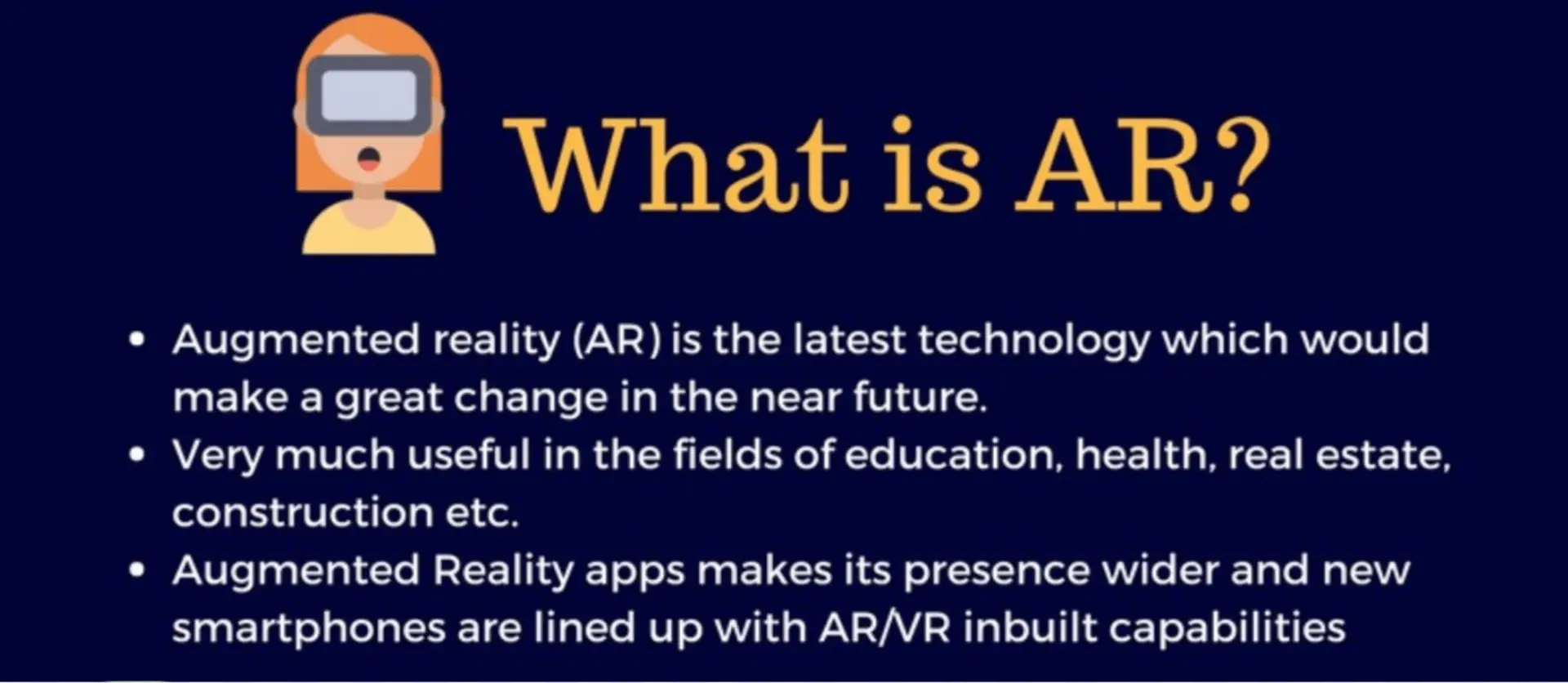 We have seen an upward surge in the implementation of AR in various industries during the Covid-19 pandemic, which was once known only for its entertainment value. The healthcare industry is one among those multiple industries that are seeing fantastic AR applications for quite some time now. In the recent times, the outstanding technology - AR - is helping doctors, medical students, and the common people in myriad ways. Did you know that AR can help us save lives now? Impressive, right? Imagine a person on road collapses due to a cardiac arrest. You will contact the ambulance to seek help, right? But we can't predict the time of its arrival. Hence, waiting for an ambulance in emergencies can prove fatal. In this regard, AR has a different level of application, altogether. With the help of the AED4EU app and Layar app installed on your smartphone, you can identify the nearest defibrillators available. You can immediately contact them to help a person and save their life. This is the power of AR. Right from aiding doctors in treating their patients to training medical students, AR in healthcare is improving the oversll quality of treatment provided to patients.
How Augmented Reality in Healthcare is Helping Doctors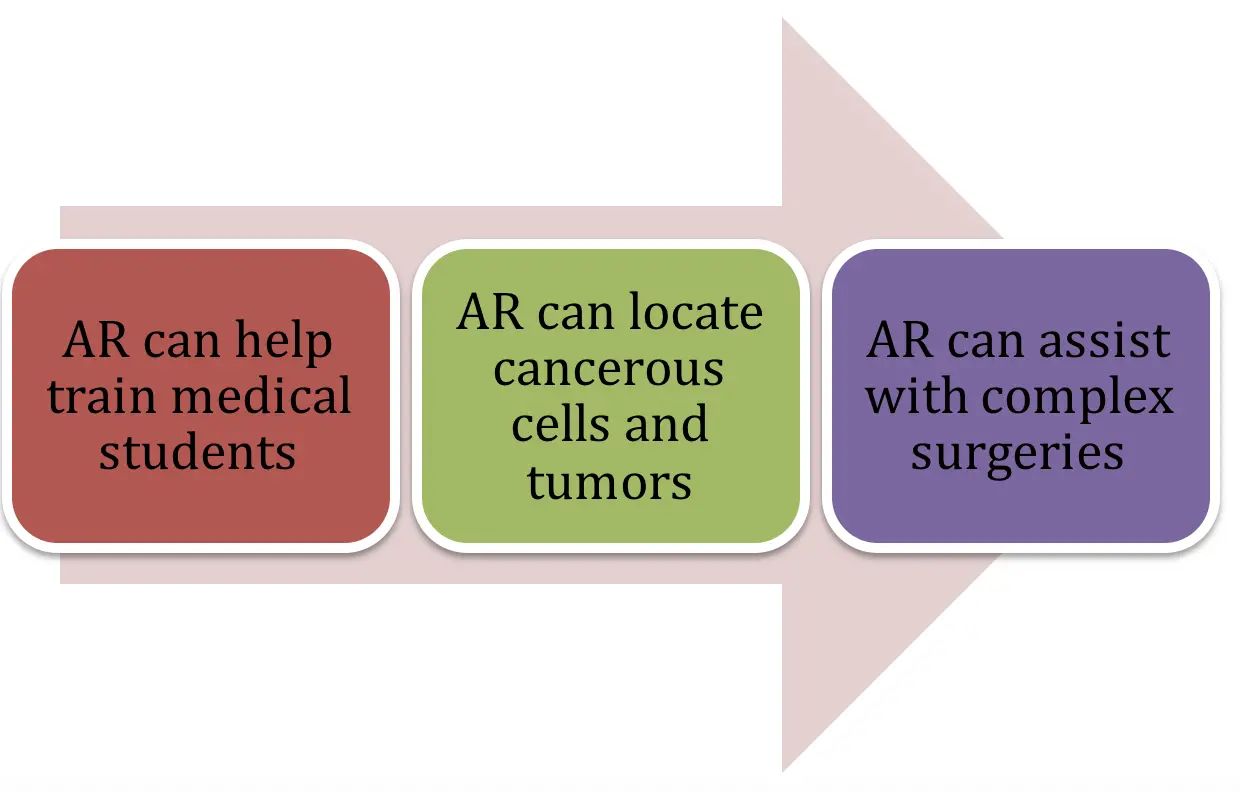 There is no doubt that AR transforms the way we see and communicate with the world. But when it comes to the healthcare industry, AR offers countless benefits and applications. Understanding the human anatomy is not a simple job. AR can help medical students have a detailed look at the human anatomy. An AR device can provide information in the form of videos or texts by merely getting placed onto the human body. It is impressive to know how AR is helping the doctors, nurses, and medical students to visualize the various stages of pregnancy with the help of HoloLens. Medical students can take an internal look at the manikins that are created with the help of an AR app ,and train themselves accordingly. Locating veins for injections, especially in the elderly, is a difficult job. Now, AR is here to help doctors find the right veins and improve the venipuncture by placing an AR device on the patient's skin. Besides, AR can be of great help to doctors in carrying out surgeries. AR can locate cancerous cells, tumors, and internal bleeding, thereby saving lives.
How Augmented Reality in Healthcare is Helping Patients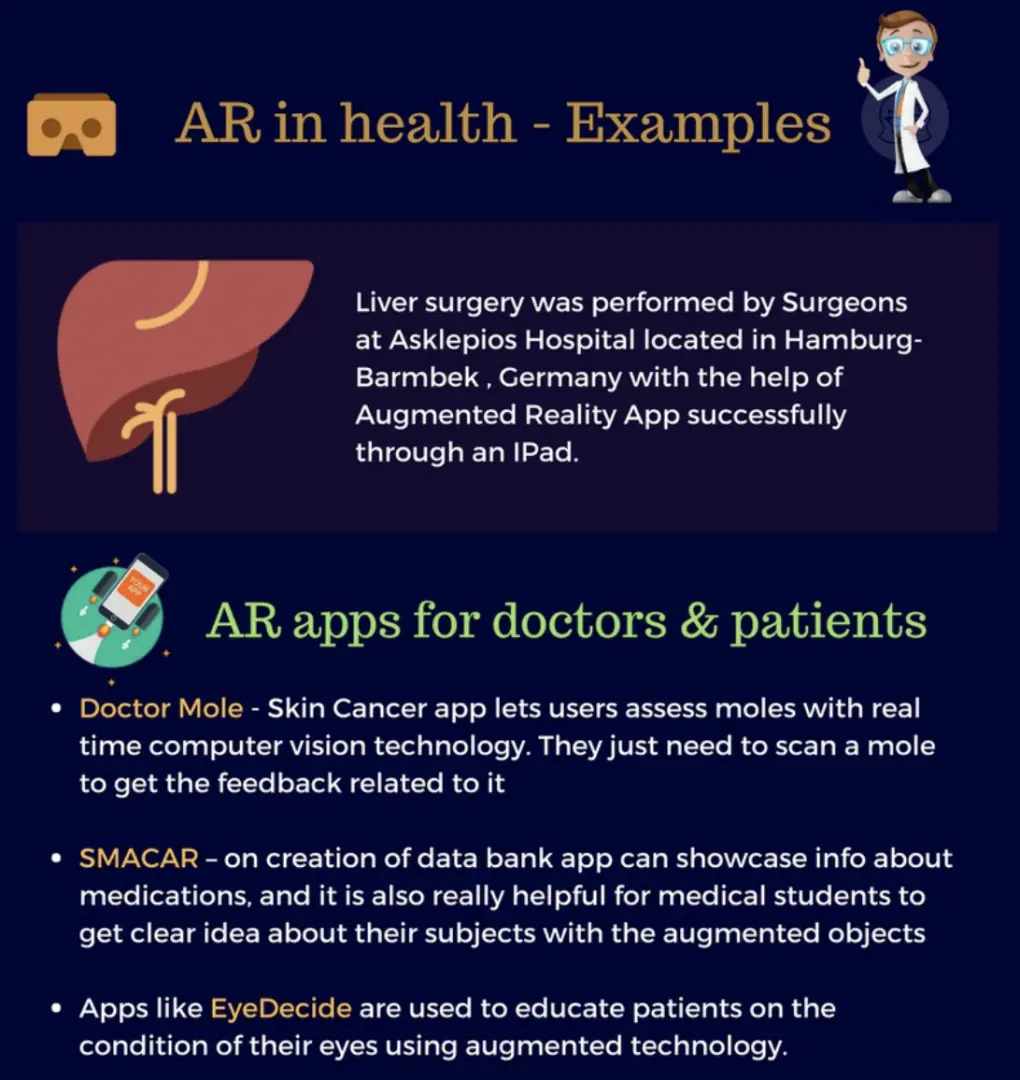 It is clear how AR offers many benefits to doctors and medical students. Check out some of the applications of AR in healthcare that are benefiting the patients: AR can help patients to remain fit. With AR glass, users can visualize their daily work-out activities. Such a device can help users track their health in real-time. Besides, there are AR devices to help out patients who are suffering with mental illness. Kids suffering with autism, for instance, can wear an AR device and access "gamification apps that motivate and rewards users with social and cognitive learning." Another application of AR is benefiting people who are suffering from Parkinson's disease. In Parkinson's, the patients experience a situation where they are unable to walk correctly. AR can help these patients improve their walking style. The AR app creates objects on the ground that the patients view through their smartphones. The patients can then move around better by placing their foot on these AR objects that emerge in front of them. Often, people forget to take their dosages on time, particularly when they have to take multiple medicines. AR can help solve such an issue. "AR will be incorporated into a new customized app for people with high blood pressure and type 2 diabetes to improve their understanding of the multiple medications they must use to manage their condition." While we are enjoying benefits of numerous AR applications, experts are finding newer ways to modernize the healthcare industry with AR. The AR and VR industry is projected to reach USD 37830 million by 2026. This gives hope that the future of AR is promising and that AR in healthcare will be witnessing more pathbreaking applications.