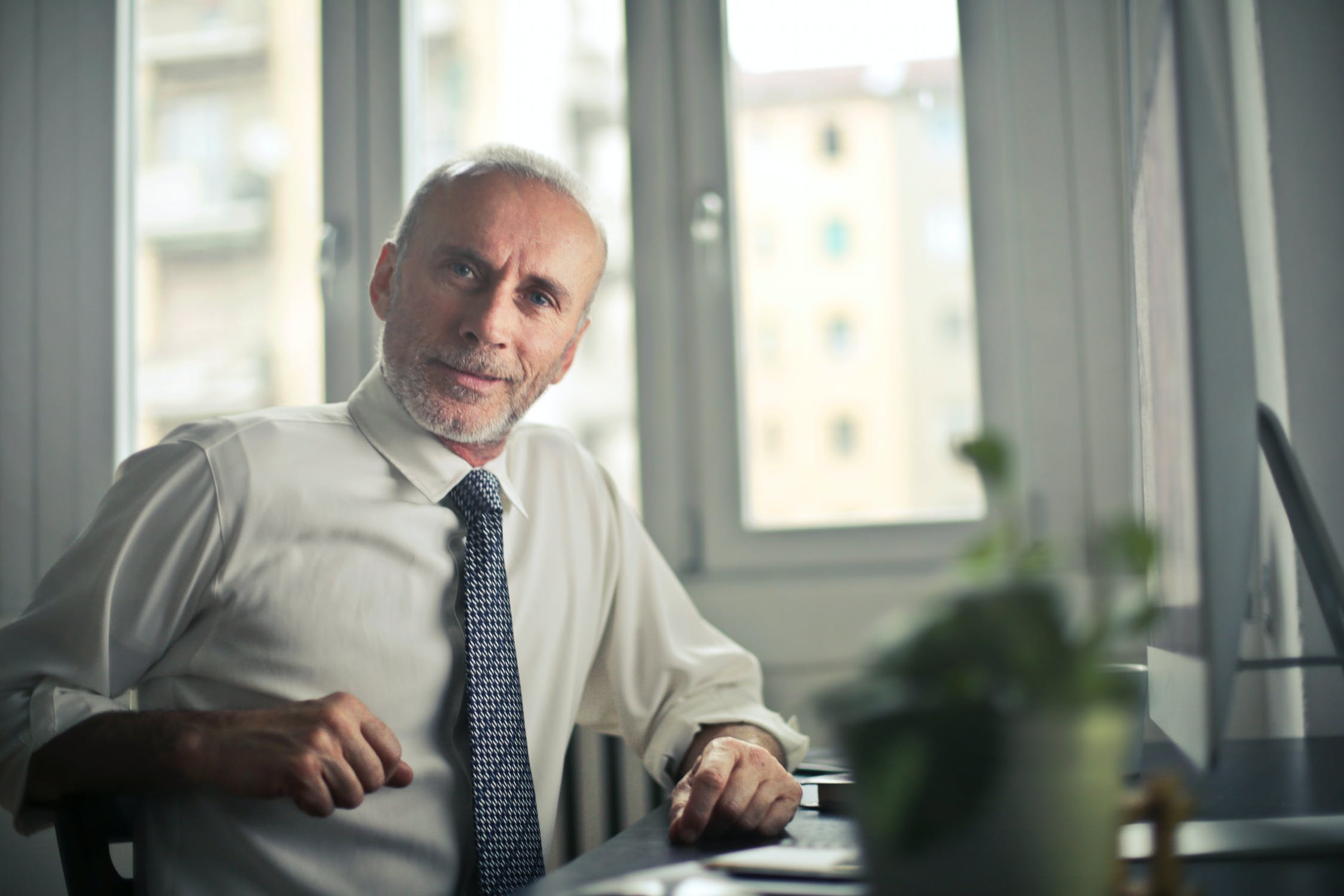 Along with aging comes inevitable thoughts of death.
Everyone has a number they feel comfortable with, even though most don't want to talk about the end of the road. It's long been thought most people want to be around to raise the bat when they turn 100. However, this may no longer be the case.
With more people living longer, their goalposts are starting to shift. Even if people could be guaranteed physical and mental health past the age of 100, most simply are not interested. This trend demonstrates that it is important to seize the moment and live life to the fullest every day.
Rising Life Expectancies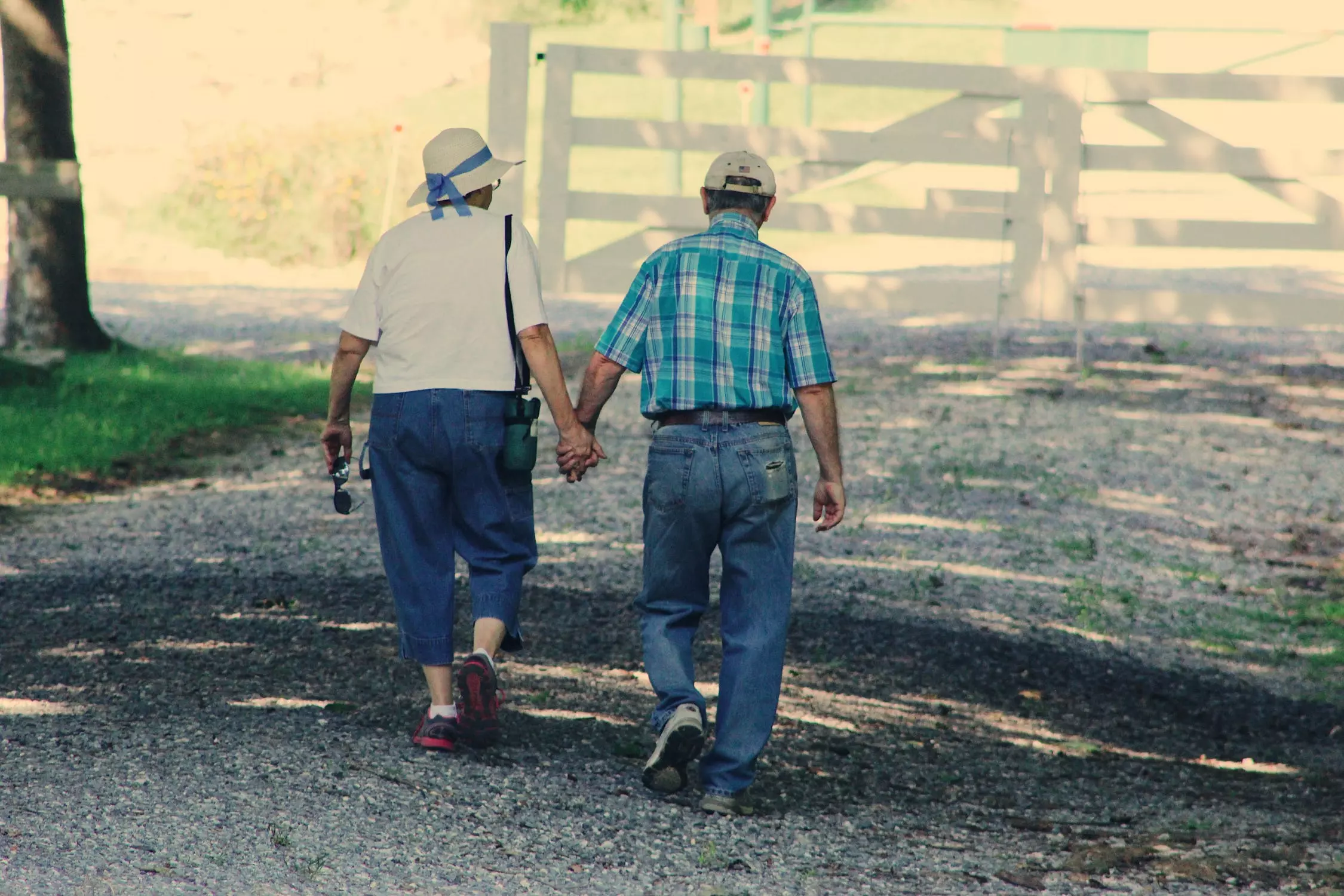 While the Queen has been kept busy in recent years writing letters to those who reach the 100 clubs achieving this milestone is proving to be less and less of a goal for older people. In fact, new research suggests most Australians would rather not reach 100.
With more than 3.8 million Australians aged 65 or older, this is a real issue people will have to confront. Especially since Australia is in the top 10 most long-lived nations on earth. This statistic stems from the fact that life expectancy is going up for both men and women.
Australian Bureau of Statistics data shows that a boy born between 2014 and 2016 can now expect to live to 80.4 years. While a girl born during the same period could reach 84.6 years. There are thought to be around 4,500 centenarians in Australia. The chances of more people joining this elite club will only increase but it isn't welcome news to those who dread the thought of making it to 100.
Finding the Right Age to Say Goodbye
Research conducted by Australian Seniors shows the elderly would rather finish their innings at 92, even if they were healthy. While only a difference of 8 years, in terms of health and vitality, it could be substantial.
Many also reportedly felt concerned about outliving their family and friends. While some cited falling victim to poverty and ageism as issues, most were worried living to 100 might actually be quite boring.
Another concern the elderly raised was resources. In fact, three in four believed society was simply not equipped to deal with a rise in the average life expectancy rates. In particular, seniors had concerns about issues such as health insurance and the condition of aged-care facilities.
Perspectives Need to Change
If people were to actively want to live until they turned 100, things would have to change. While most welcomed the idea of spending more time with families and experiencing new things, there were some things the surveyed respondents didn't like.
These issues stemmed from concerns about public perceptions and ageism. Oftentimes, public perceptions are based on misconceptions. Many of which have lately arisen from the viral ok boomer meme.
Almost nine in ten respondents thought ageism was a serious issue while 70.2 percent believed ageism was being perpetuated by society at large. Even words such as retired were divisive as the implication suggests the elderly no longer contributed once retired.
While many believe older people are frightened by the idea of technology, this couldn't be further from the truth. In fact, many believed technology makes their lives easier, helping them to remain healthy and connected.
In order for Australians to want to live longer, a level of respect needs to be achieved. Many believe they have earned this considering many slights against those in their golden years are rooted in misconceptions about their age and ability.
Redefining What 'Aging' Means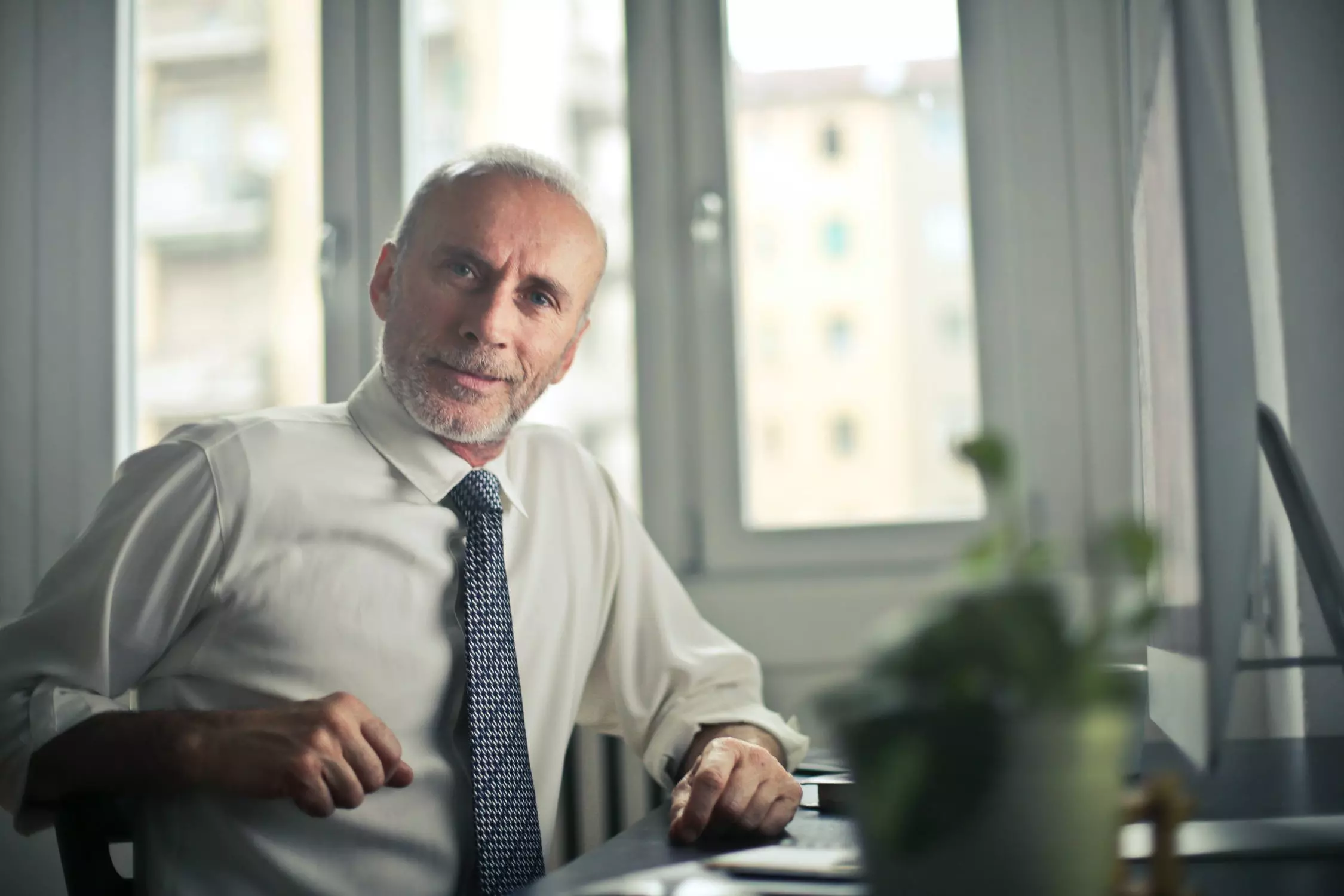 The current generation of aging individuals is redefining what aging means. This is because most people are starting to view the aging process as a time for positively engaging with the world, rather than gradually disengaging from it. This means viral memes and common ageism practices have to go. When elders feel appreciated, they want to live longer, which is music to a family member's ears.
It's also worth noting that when the time does come, Australians want to exit on their own terms. With the overwhelming majority of people stating that euthanasia should be an option for those who are struggling.