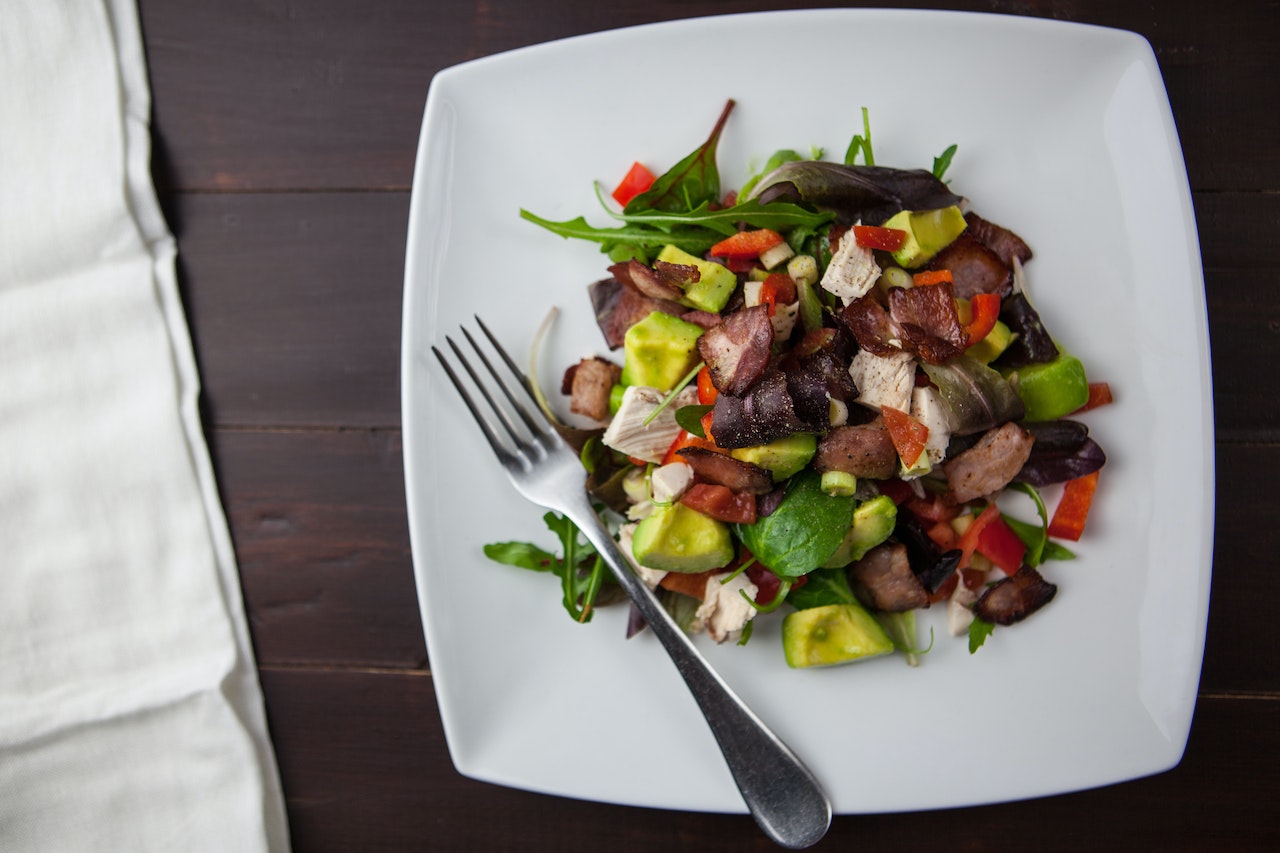 Eating healthy food can help you manage your blood glucose level and your weight.
According to Harvard University, swapping out red meat or processed red meat for a healthier protein source, such as nuts, low-fat dairy, poultry, or fish, or for whole grains lowered diabetes risk by up to 35%
Diabetes is a chronic disease that affects millions of people worldwide.
It is characterized by high blood sugar levels and can lead to serious health complications if not properly managed. However, one of the most effective ways to prevent and manage diabetes is through proper nutrition and diet. In this article, we will explore how your diet can save you from diabetes.
1. The Role of Carbohydrates in Diabetes
Carbohydrates are a major source of energy for the body, but not all carbohydrates are created equal. Simple carbohydrates, such as those found in sugary foods and drinks, can cause a rapid spike in blood sugar levels. On the other hand, complex carbohydrates, such as those found in whole grains, fruits, and vegetables, are broken down more slowly and can help to regulate blood sugar levels.
2. The Importance of Fiber in a Diabetes-Friendly Diet
Fiber is important for diabetes management because it helps to slow down the digestion of carbohydrates and keep blood sugar levels stable. Good sources of fiber include fruits, vegetables, whole grains, and legumes.
3. The Benefits of Plant-Based Diets for Diabetes Management
Plant-based diets, such as vegetarian and vegan diets, have been shown to be beneficial for diabetes management. This is because plant-based diets tend to be high in fiber and low in saturated fats, which can help to regulate blood sugar levels and improve overall health.
4. The Impact of Processed Foods on Diabetes Risk
Processed foods, such as those high in added sugars, refined grains, and saturated fats, can increase the risk of diabetes. These foods are often high in calories and low in nutrients, which can lead to weight gain and other health issues.
Conclusion
Proper nutrition and diet are crucial for preventing and managing diabetes. By choosing foods that are high in fiber, low in added sugars, and high in nutrient-dense plant-based options, individuals can effectively manage their blood sugar levels and reduce their risk of developing diabetes. It is important to consult a healthcare professional or a dietitian before making any drastic changes to your diet.