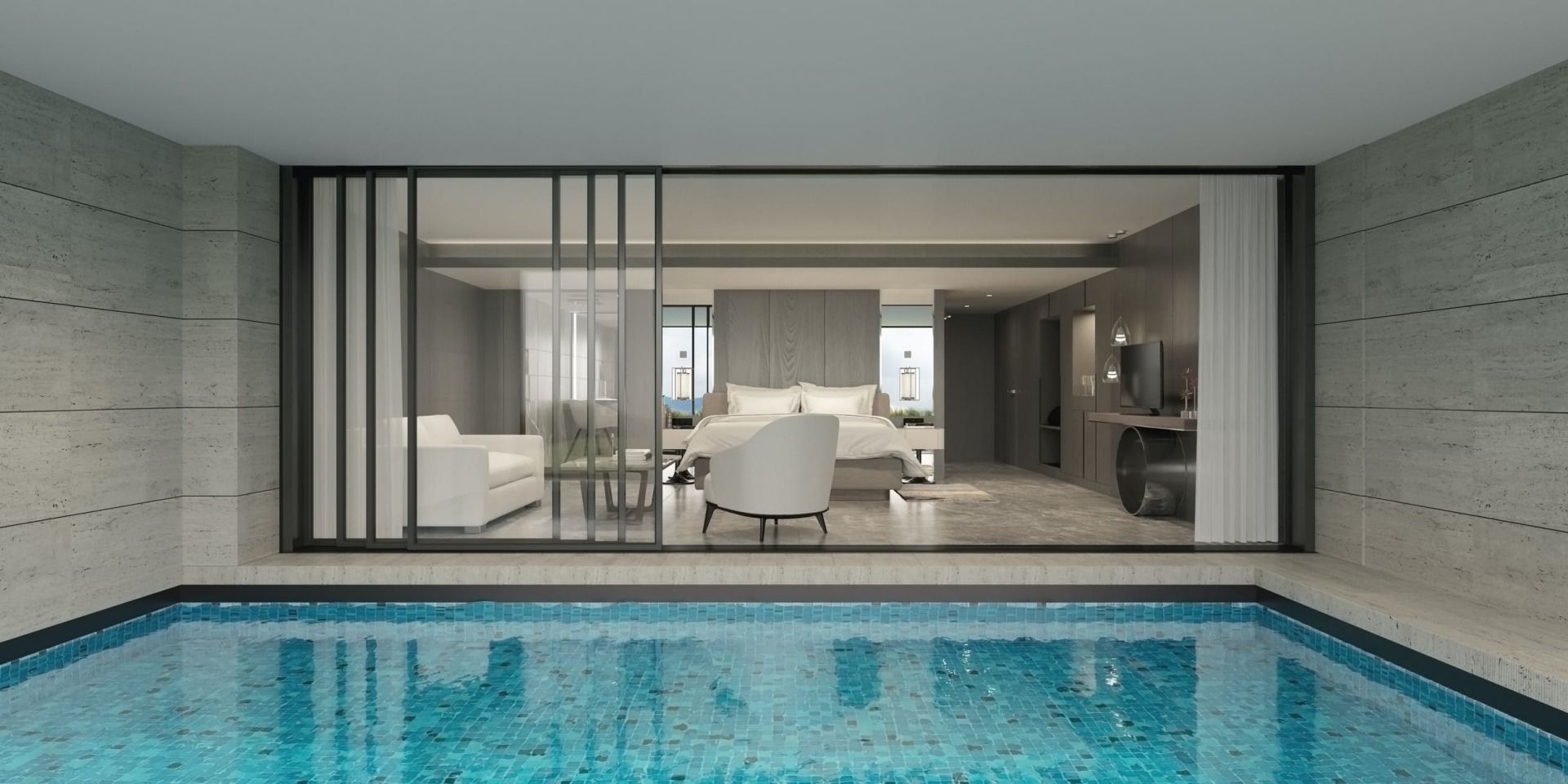 Getting rich is a skill often far removed from what is learned in a classroom.
How Intelligence Relates to Wealth?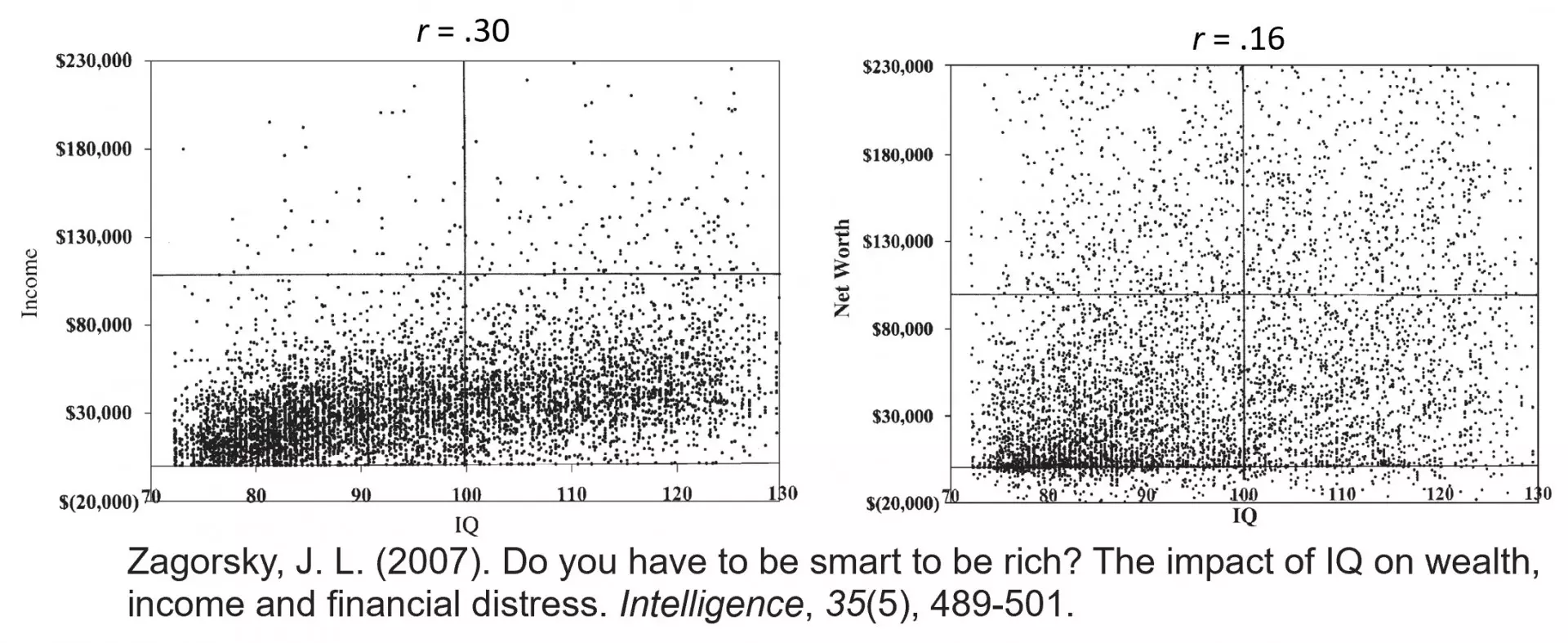 Intelligence does not necessarily relate to wealth as there are other important factors such as inheritance, connections, family network, education, health and environment. Having all these ingredients can help smart individuals to accumulate wealth.
Some studies suggest that IQ scores are directly related to both income and wealth. Comparing individuals in the bottom of the IQ score distribution to those in the highest shows their net worth is over twenty three times lower, while their income is 3.6 times lower.
If Being Rich is all About Intelligence, Why Isn't Every Smart Person in the World at least a Millionaire?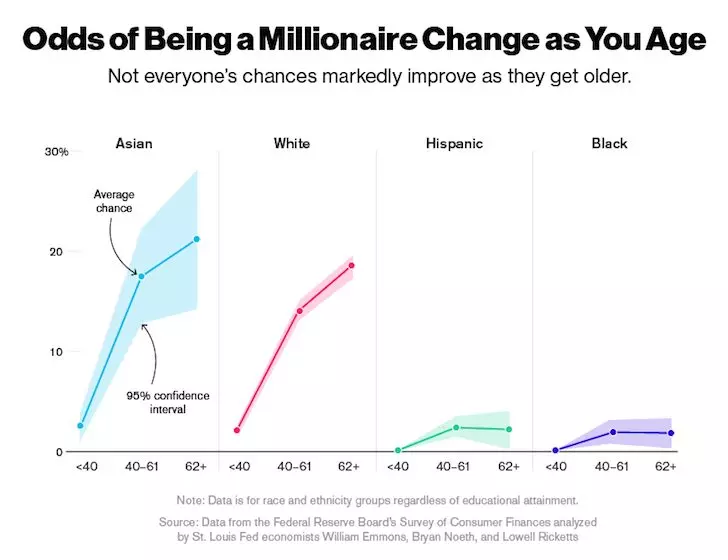 Wealth and intelligence are often only peripherally related.
There are many ways to become wealthy, assuming that it doesn't happen through luck, such as being born into a wealthy family, winning the lottery or buying the right stocks in the stock market at the right time, working at a company early on that does very well then gets sold or IPO'd, or similar circumstances.
Being hardworking and thrifty can also be a formula for amassing wealth, but there's no real guarantee that you'll end up making millions working doing it - indeed, working hard on a job that pays a steady but meager salary, especially ith expenses too high, can frequently lead towards indebtedness. All too often as well, some people make money by cutting corners, doing things unethically, or even committing crimes.
What Are The Common Traits Shared by Rich People?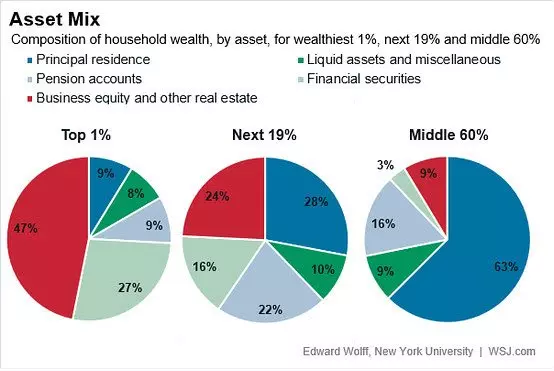 Rich people have more in common with each other than just their bank accounts. They all have courage, vision, passion and dedication to succeed.
Here are some common traits shared by rich people:
1. They have strong time management skills
2. They take calculated risks
3. They use their money differently
4. They rely on a balanced diet
5. They read books and network with like minded individuals
6. They are not afraid of failure
In general, people make money by buying and selling things, or in facilitating the buying and selling of things (commissions). This usually involves convincing others that the value of the goods they are buying is worth more than what they paid for them, regardless of whether it is or not that's actually the case. The ones that do this the best usually tend to become quite wealthy.
Being able to sell is a form of intelligence, but it is outwardly focused, often called charisma. By and large, people who are good at selling often also tend to be motivated by making money, and not surprisingly, they do tend to accumulate it quickly as well.
Why Intelligent People Aren't Necessarily Interested About Money?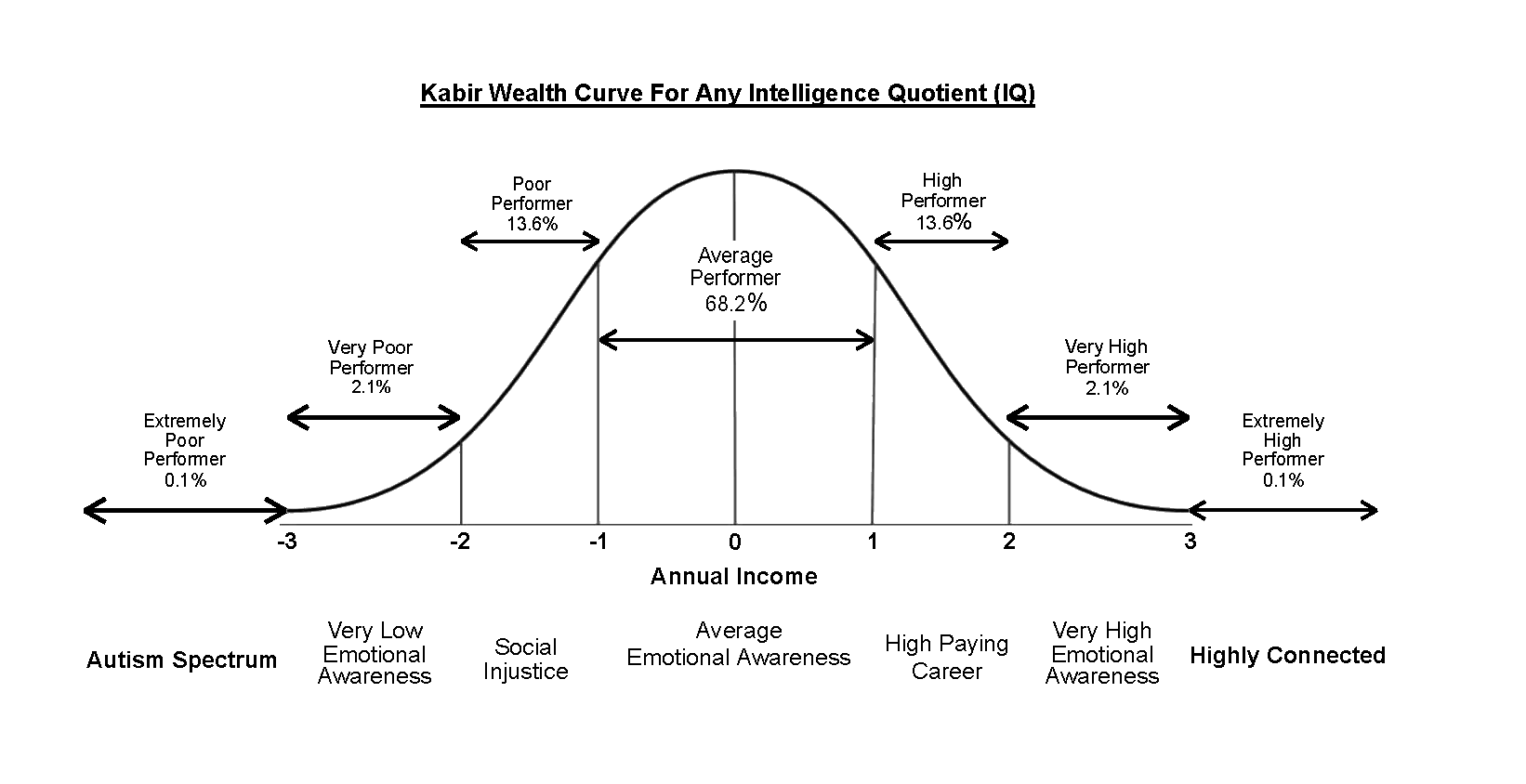 Academic intelligence usually involves intense focus coupled with a desire to specialize in certain areas of research. Someone interested in biology may specialize as a geneticist. Someone who likes computers may become a skilled programmer. A person fascinated with the way the world works may become a physicist. Often, over time, they may develop things of great worth - vaccines, algorithms, equations, theories - that have a profound influence on society, and they may be rewarded for these contributions. If they have some business savvy, they may often commercialize these discoveries, but often the deep focus on theory means that the things that make entrepreneurs wealthy - luck, persistence, and charisma - the academic may lack, keeping such inventors from profiting significantly from their inventions. Moreover, such people also often pray for others who see the monetary value in their innovation and cut out the inventor altogether.
Sometimes, you also see very intelligent people who are simply not that interested in money, beyond that needed to continue their research. People like Linus Torvald or Tim Berners-Lee are quite famous, but their fame came in part because they weren't interested in monetizing Linux or the World Wide Web respectively. In many respects, their influence may actually have been stronger precisely because they chose not to become very wealthy.