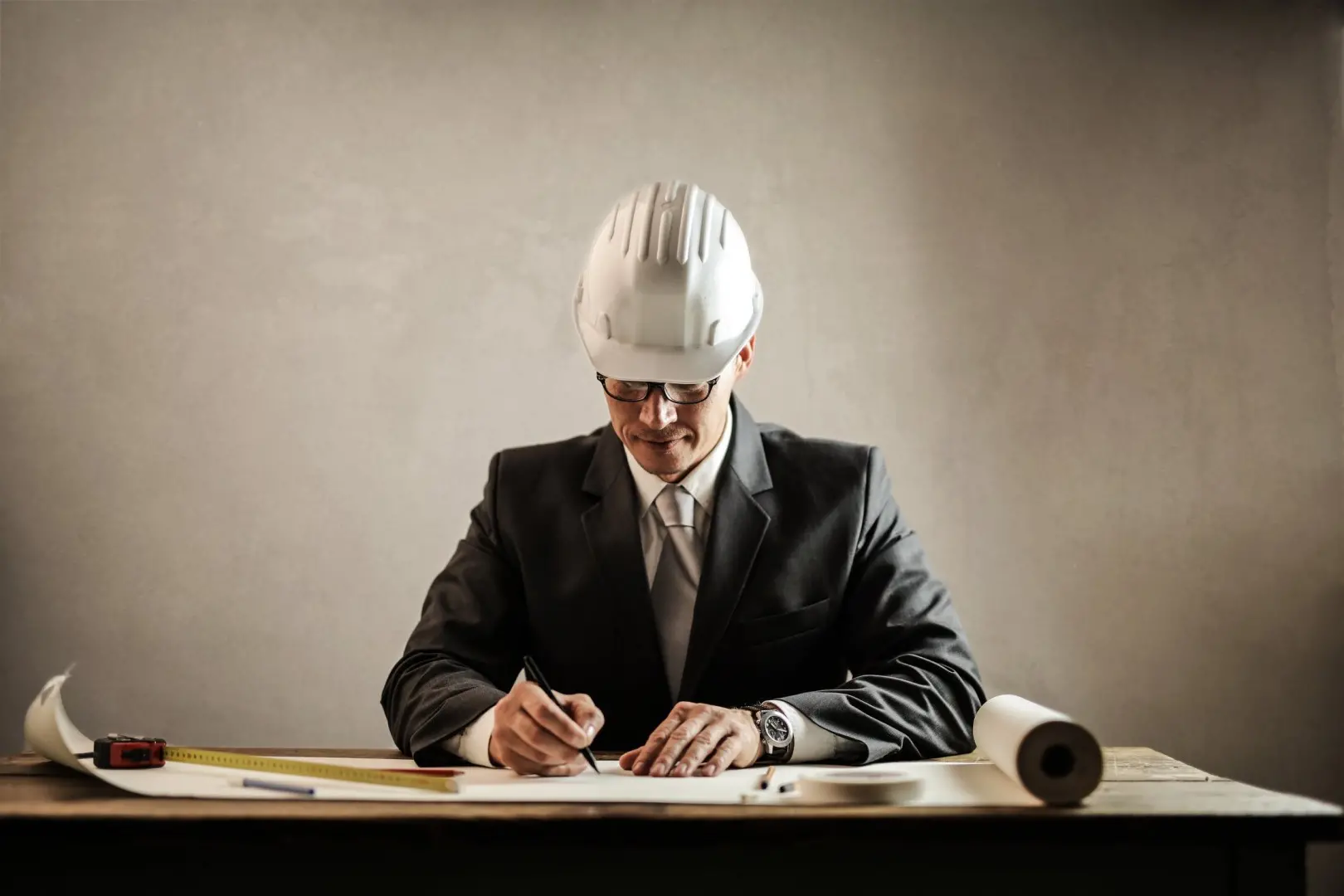 High IQ people have friends from different levels of intelligence.
They tend to select friends and even good acquaintances on the basis of their general knowledge and understanding of things, as well as their interests and attitudes.
There was a theory that was floated at one point that communication between people works best when the two are within about two standard deviations of one another.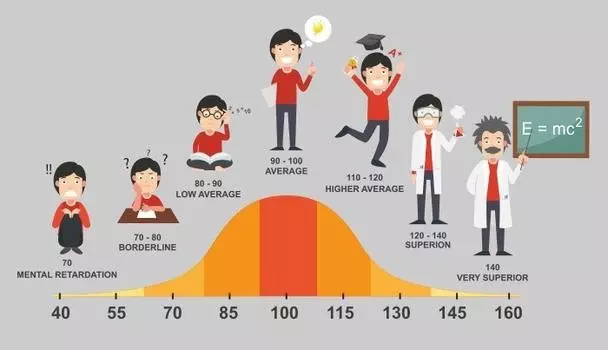 The evidence for this was at best limited, and likely has more to do with reading comprehension than it necessarily does verbal proficiency.
Verbal (and for that matter written) communication is a skill, but verbal communication initially is often picked up primarily through osmosis. That is to say, you learn your first language(s) because those languages are present in your environment. People who are social often tend to have something of a bias towards learning languages (and communication techniques) instinctively, while those that are more introverted usually tend to focus on technical languages and specialization, and consequently learn communication skills outside of their domain of specialization somewhat later. Introverts also learn somewhat differently, needing to understand the mechanics of communication so that they can then devise a strategy for learning.
One hallmark of many intelligent people is that they like to teach - they like to try to communicate complex information in ways that make sense to lay people (those who haven't mastered the technical details yet) and in the process to re-examine their own beliefs. They also enjoy people who challenge them intellectually, people who are capable of creating a well-thought-out argument that helps give them insight into themselves.
What they don't like are people who are both ignorant and intellectually lazy. Ignorance by itself is not really the issue - we are all ignorant of things in our world, and becoming more knowledgeable (i.e., learning) is the way that we make sense of the world. Being intellectually lazy is an issue, however. People who don't challenge their own beliefs, who accept what's told them by the people they hold as authorities without testing those beliefs, these are often the people that more intelligent people steer clear of if they can because the intellectually lazy refuse to learn.



Of course, this can go the other way as well. Many people generally do not challenge their own beliefs (something that it takes those of us who do some time to fully realize) and can get very bent out of shape with people who do. This is, I believe, actually a function of brain plasticity, which is another way of saying the ability of brains to adapt in the face of new information or stimuli. The more plastic your brain, the easier it is to hold several potentially contradictory assumptions in place until enough evidence comes in to collapse the model around the valid assumptions, and even then there's the tendency to want to gather more data to test the received information. This is part of the reason why very smart people are frequently seen as indecisive - they prefer keeping the quantum state of making decisions open as long as possible to make the decision with the maximal positive impact.
This is one reason that I think even the 2 standard deviation rule is so bunk. At some point, there is a phase transition in the way that people think, and it is that divide that likely makes the difference in who one prefers to associate with - not necessarily that you are better at thinking, you just find that your thought processes become different from others.