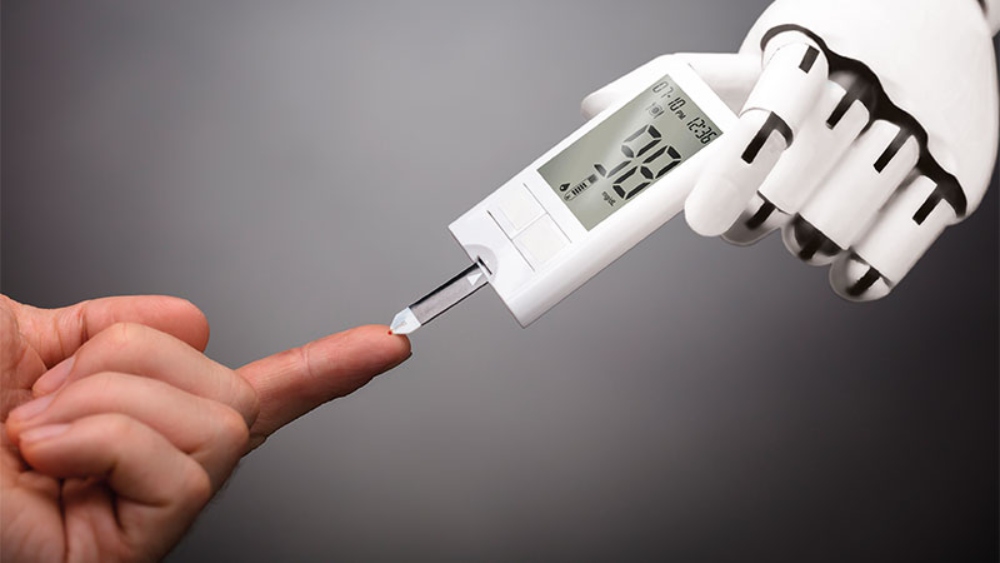 The use of the internet of things (IoT) in healthcare during the pandemic era is changing the way patients, physicians, and technology collaborate.
What is the Internet of Things?
The internet of things is a concept that describes a totally interconnected world. It's the world where devices of every shape and size are manufactured with "smart" capabilities that allow them to communicate and interact with other devices, exchange data, make autonomous decisions and perform useful tasks based on preset conditions. It's the world where technology will make life richer, easier, safer and more comfortable.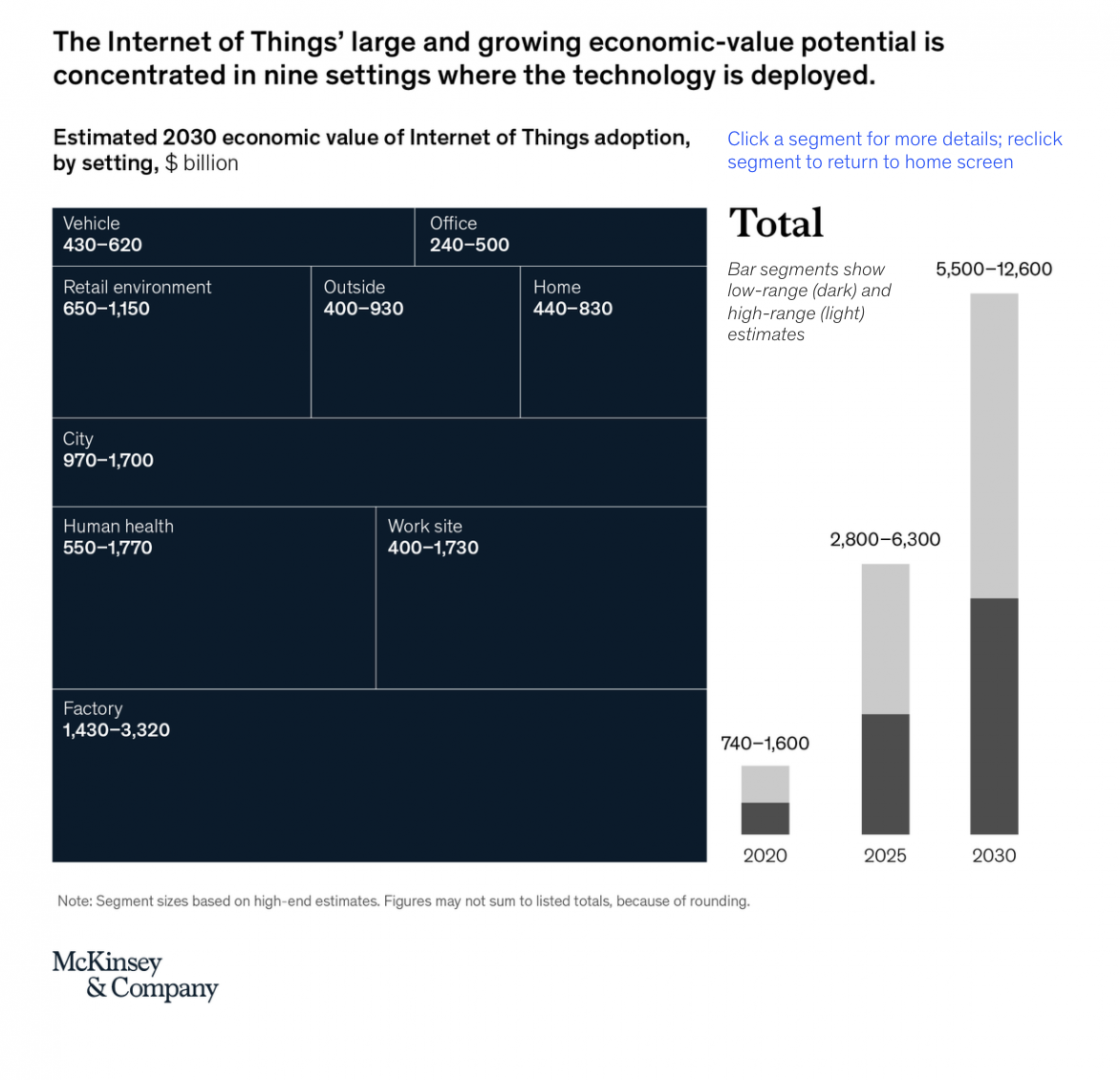 IoT in the Pandemic Era
The internet of things is helping business leaders manage the COVID-19 crisis and improve healthcare. The Vodafone IoT Spotlight Report (2020) identified that 84% of businesses claimed IoT was essential for their survival during the COVID-19 pandemic. In the same year, a DCMS study looking into consumer purchasing habits and attitudes towards IoT devices found that almost half of UK residents had purchased at least one smart device since the start of the outbreak and, perhaps unsurprisingly, over half of UK residents said their use of smart devices increased during this time.



IoT devices have the potential to greatly improve our wellbeing … [they] will be more plentiful and will serve [to] monitor everyday health and diagnose and in some cases remotely manage illnesses without the need for intrusive surgery. However, they will also pose a much greater threat in terms of privacy and cybersecurity. More and more private data will be generated, collected, and used.
Alexa Raad, The TechSequences Podcast
Benefits of IoT in Healthcare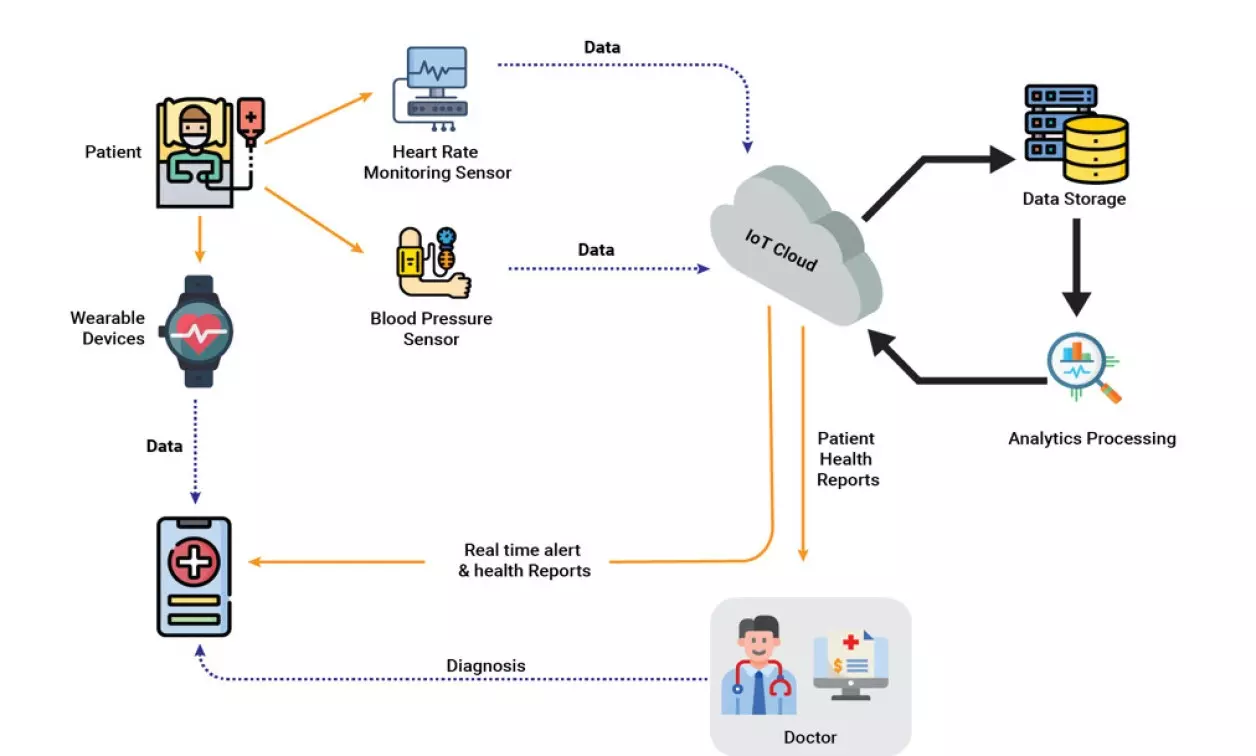 Source: Embedded Computing Design

Health takes the front seat in most of our lives. Hence, experts are finding opportunities to implement advanced technologies in the healthcare industry to serve patients with better treatments. IoT is one such technology that has successfully disrupted various industries and is now stepping into the healthcare domain. The Global IoT in Healthcare Market size is forecast to grow from USD 60.83 Billion in 2019 to USD 260.75 Billion by 2027, delivering at a CAGR of 19.8% through 2027.
With the growing role of IoT, we will soon be witnessing path-breaking innovation in the healthcare industry. Let us take a look at some of the benefits of IoT in healthcare:IoT is transforming the healthcare industry with new apps. The aim is to provide patients with improved services and holistic healthcare.
1. Cost
One of the major advantages of introducing IoT in healthcare is reduced costs. The remote patient monitoring devices help bring down the number of visits to the hospital. The devices enable daily check-ups at home, thus avoiding the cost of travelling to and fro, and involves no doctor fees. Not to say, real-time monitoring with such devices helps doctors monitor their patient's progress accurately.
2. Ease
Due to IoT's real-time monitoring, doctors can get their patient's health data on a continuous basis. This helps doctors to treat a disease before it aggravates. IoT devices help family members monitor their patient's well-being even when they're not around her physically.
3. Immediacy
IoT healthcare solutions offer doctors real-time patient updates, which helps them take immediate actions in case of an emergency.
4. Accuracy
IoT healthcare solutions offer accurate data in real-time, which minimizes or eliminates the scope for errors.
5. Customization
With dedicated IoT solutions, the health of each patient is analyzed well and the treatment is tailored to their needs. This enhances a patient's experience at a healthcare facility and leaves her feeling satisfied and cared for.
Use Cases of IoT in Healthcare
IoT promises to help healthcare organizations in providing personalized, accessible, and up-to-the-point healthcare services at a lower cost. From remote health monitoring to transmitting real-time alerts, there are several areas where IoT in healthcare finds its use. Here are some real life use cases of IoT in healthcare:
Future Path Medical - "Future Path Medical has developed UroSense, a medical device system that automates urine output and core body temperature (CBT) data gathering and charting for catheterized patients."

QardioCare - "QardioCore is the world's first ECG monitor designed to provide continuous medical-grade data while fitting your lifestyle." Unlike any other device, this device allows you to track your health on smartphones, get ECG results, offers an easy-to-wear feature, and share results with doctors.

Philips' Automated Medication Dispensing Service - "Philips Automated Medication Dispensing service is a simple way to manage even the most complex medication regimens."
It is both difficult and exciting to predict what IoT will offer the healthcare industry in the coming years. Undoubtedly, IoT has numerous opportunities in the healthcare industry, which experts should uncover and leverage.