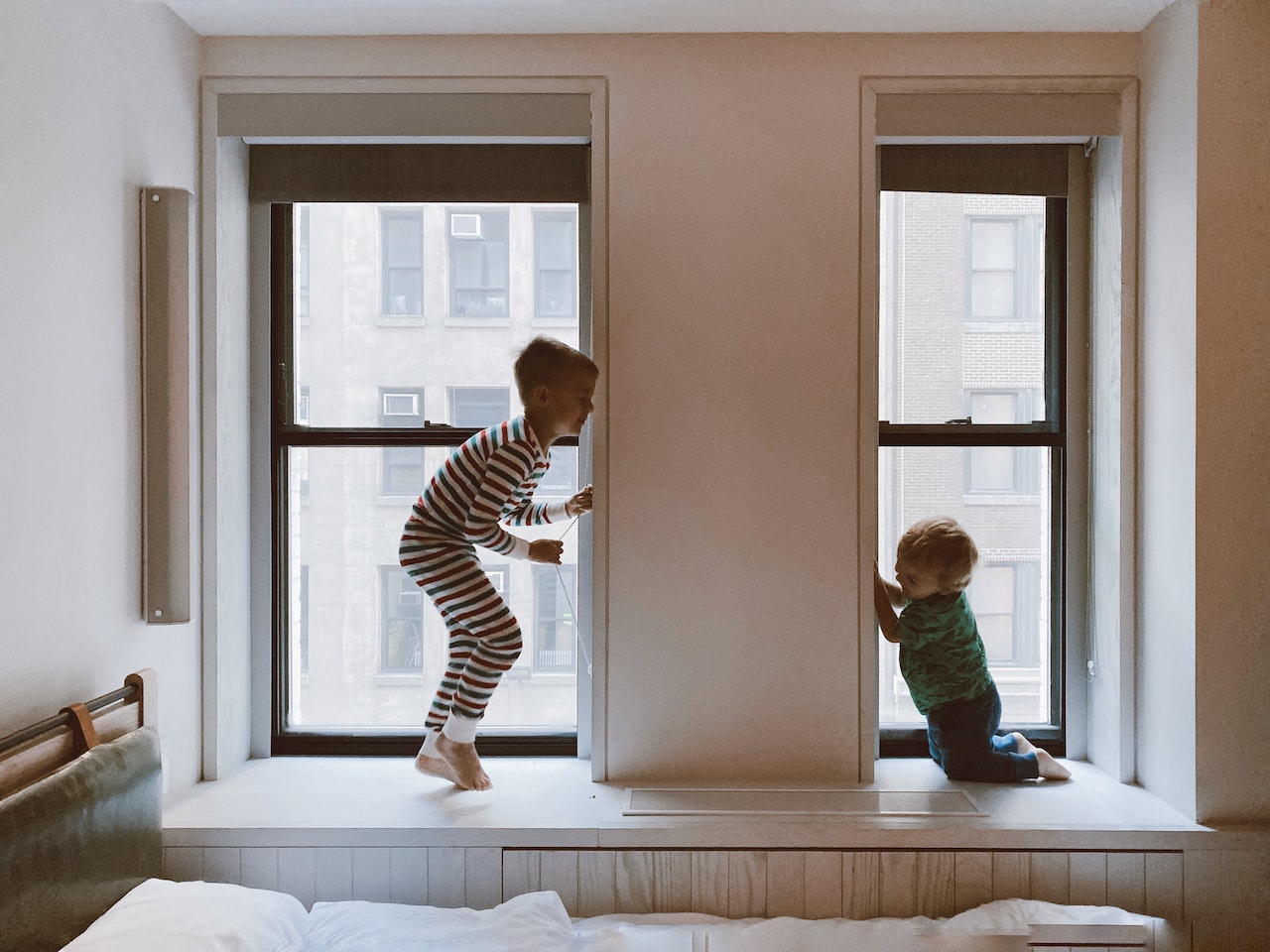 Welcoming your first baby into the world is an incredible moment, and it is a life-changing experience for many parents.
As you prepare for this momentous occasion, it is important to educate yourself about the process and learn more about the pregnancy journey. Here are a few top tips to help prepare you for the birth of your first child.
1. Educate Yourself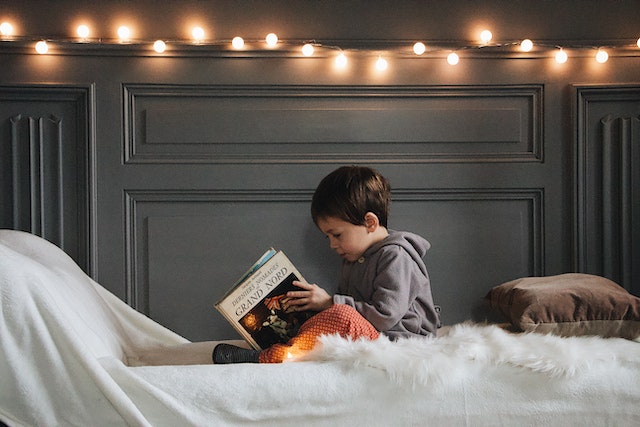 One of the most important ways you can prepare for the birth of your first child is by educating yourself. Equipping yourself with knowledge about pregnancy, the birthing process, and newborn care will help prepare you for what lies ahead. Make the most of the prenatal classes available in your area, and look out for workshops offered by local community centers and hospitals. Attending classes and workshops will give you some insight into the various stages of pregnancy. In addition, do your own research at home by reading pregnancy books and looking at online resources to extend your understanding of childbirth. By empowering yourself with knowledge, you will become more confident in making well-informed decisions about your birth plan.
2. Choose a Reputable Healthcare Provider
To help ensure the birth is as smooth and as uncomplicated as possible, make sure you choose a reputable healthcare provider who can offer you the best care possible throughout your pregnancy. A high-quality provider can answer any questions you may have about pregnancy and childbirth. For instance, you can ask them for advice about the types of foods to avoid, safe exercises to help you stay active, and even any worries you may have about complications during childbirth. With modern medicine and technology, most child births are uncomplicated. However, birth injuries do still occur in a small percentage of births. For instance, intellectual or developmental disabilities (IDD) can occur at birth. An IDD caused by birth injury isn't always obvious at birth, but it can have a long-lasting impact on a child's life. By choosing a reputable healthcare provider and voicing your concerns, you will be more confident about the process.
3. Prioritize Your Health
As a pregnant mother, it is essential that you prioritize your physical and mental well-being. Attend routine check-ups to monitor your health and the health of your baby. Although it is natural to get cravings during pregnancy, try to eat a healthy balanced diet rich in nutritious foods and stay active. During your pregnancy journey, you could experience a roller coaster of emotions. So, make sure you take care of your mental health too.
4. Build a Strong Support Network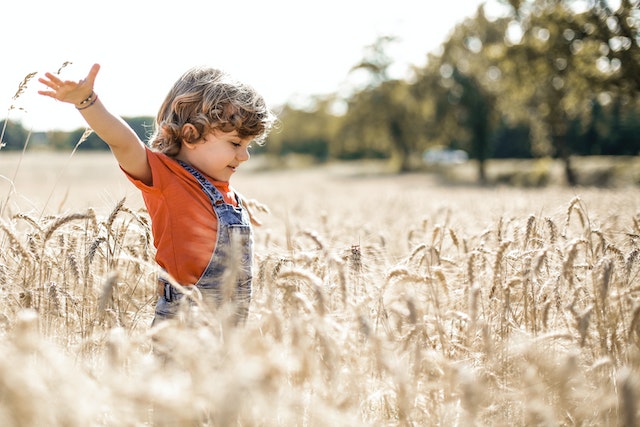 An effective way to ensure good mental health is by building a strong support network filled with family, friends, and parents-to-be who are in the same boat as you. Reaching out to prospective parents through online groups and communities will ensure you have someone to speak to when you're worried about topics regarding pregnancy. Besides family, friends, and people online, you can also connect with other expectant parents through prenatal groups in your local community.