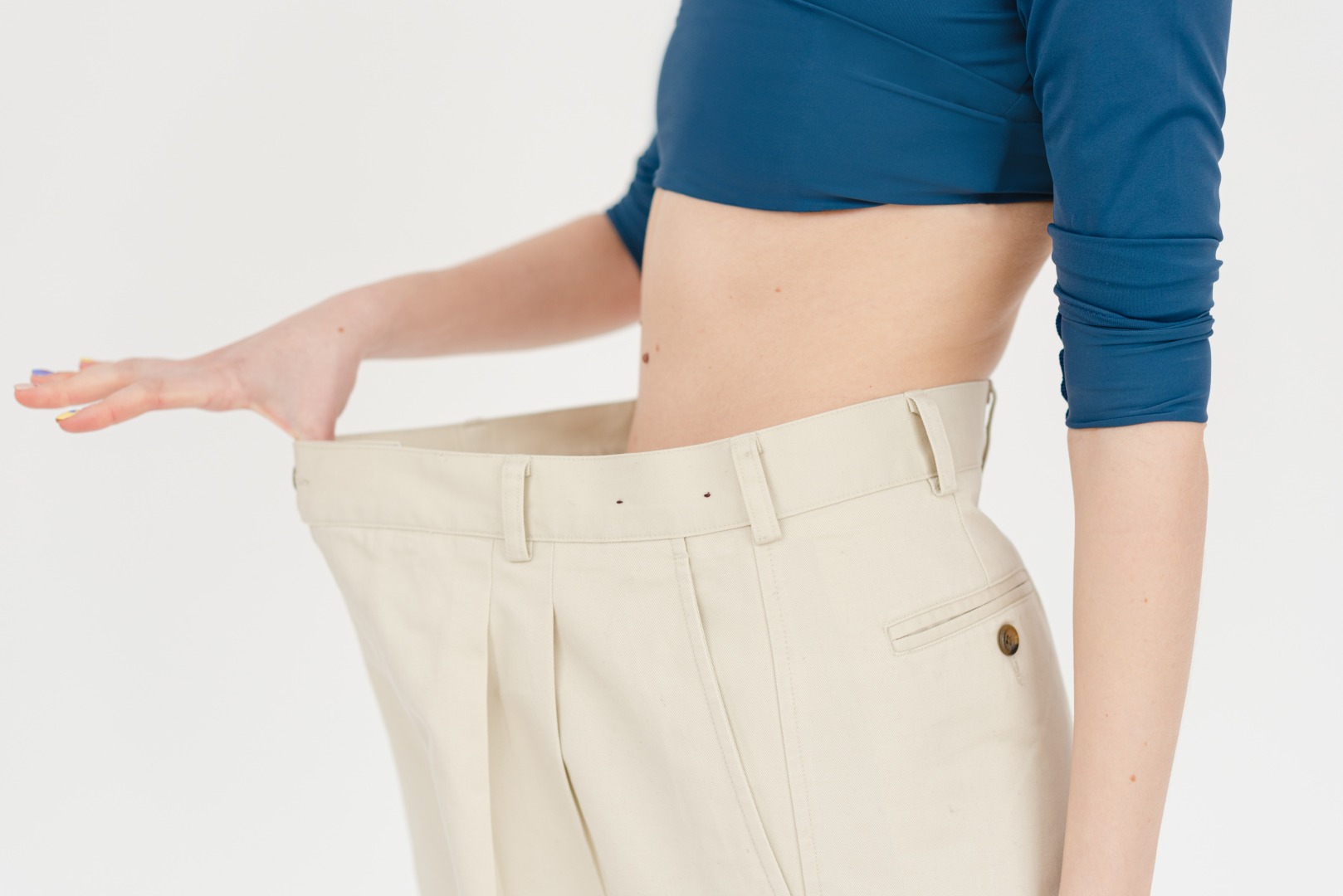 Dr. Paul DeLeeuw currently works as a bariatric doctor in South and Central Florida, where he has been helping patients lose weight since 2008.
Before he became a Bariatrician, Dr. DeLeeuw studied Acupuncture and spent the majority of his medical career as an Anesthesiologist. Due to a shoulder injury, Dr. DeLeeuw was forced to retire from anesthesia but chose to continue on in medicine.
After more than a decade immersed in the science of weight loss, Dr. DeLeeuw has made some surprising findings. One such example is that two very similar people can have vastly different experiences with the same diet. Another is that exercise has little bearing on a patient's success, and yet another is that the average person has a warped view of how much they eat in a day - grossly underestimating how many calories they consume.
Working closely with his patients to achieve sustainable weight loss, Dr. Paul DeLeeuw took the time to creatively write out how an average patient might describe their experience with "diet shots" such as liraglutide. Often moved to write anecdotal stories of his years in medicine, Dr. DeLeeuw is able to communicate some of the more colorful and entertaining tales of what it's like to be a doctor. His "Dieter's Diary" is no exception.
A Dieter's Diary
Told from the perspective of a woman trying to lose weight after many failed attempts over the years, Dr. Paul DeLeeuw delves into a humorous but accurate description of how "diet shots" help patients lose unwanted pounds - although the reality is that the experience is often uncomfortable:
Dear Diary,
Today I got my first diet shot. I took a breath, felt a quick shock to the thigh and it was done. The bariatric doctor uses a computer program that takes your picture, then it shows you how you'll look 10 pounds thinner, or even 20 pounds.
I have been on many diets over the years. I joke that I have lost a thousand pounds up to now, with only five hundred more to go. I've taken a diet pill that made me so tense I bit my tongue twice. I have eaten only beef fat; and conversely, only grapefruit. I will not mention the consequences of that horrible fiber purge.
This new approach is called 'The Tide Weight Loss' program; its name comes from the drugs they use: they all end in "-tide". I've been told that the pounds just melt away by getting one shot every week. The current program requires shots forever, but hopefully one day a pill will do the same thing.
Dear Diary,
Day Three or Four: I was sick, like overfull sick. I went to a pizza place and I took two slices at once. It seemed like but a moment and my pizza slices were gone. I was reaching for a third when my stomach just seemed to expand.
I got up so fast that I spilled my beer glass. Luckily, the bathroom was open. Waiting, as they say, was not an option. It felt as if the entire pizza had been forced down my throat, and all that bread was starting to rise.
However, stuff tastes different. I used to love vanilla ice cream with chocolate sauce and chopped walnuts. I made it and I ate it, but it was as if somebody had removed the flavor or diminished it.
Dear Diary,
Day Six: a subset of the old me is back. I have lost eight and three-quarters pounds!
In her 'Tide Program' intro speech, the Doc mentioned that, "cravings will be somewhat diminished". She wasn't kidding. In 'Tideland,' my inner voice says, "that looks OK, wonder how bloated I'll be if I eat it?" Old cravings, some of them from when I was a kid, don't so much disappear as suffer painful deaths.
Chocolate? Remember the taste? The creamy sweetness? I buy it and bite it. The texture is the same, but chewing doesn't bring sweet pleasure. It's sort of like the difference between talking to someone and looking at their picture. One by one each craving gets buried by disappointment.
"Now remember," the Doc says every visit, "It's up to you to eat healthful food. You are going to be eating less, so make sure fruits and greens are always to be seen."
I'm losing weight and my size is going down too. I went shopping and was pleased to see an extra room in my old size. There is a special pleasure in choosing a smaller size for the first time. It's a mixture of pride and anticipation. What's next? Size 8? 6? But what do I buy? What if it fits now but will be laughable in a couple of months? It almost seems like bad luck
to buy clothes in anticipation of weight loss, but here I go.