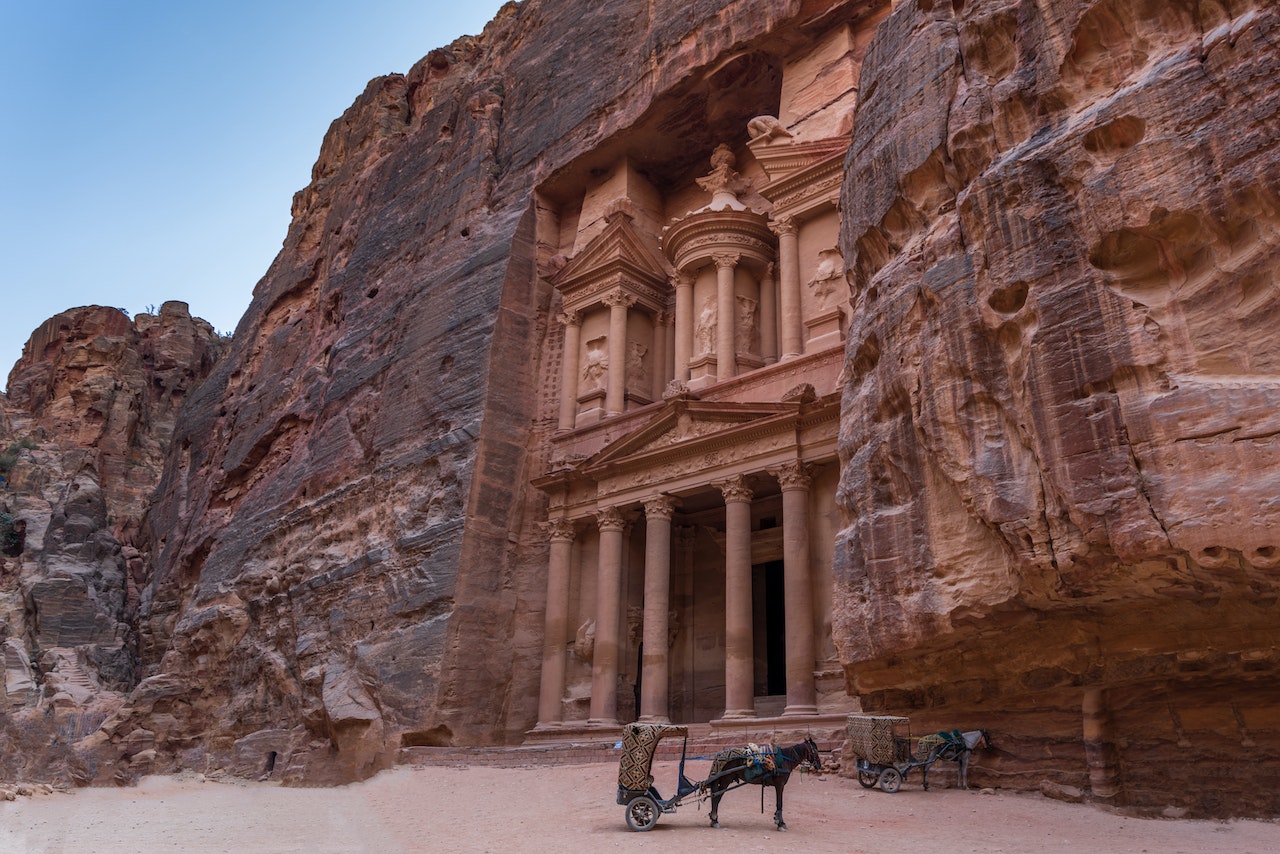 Archaeology, as a discipline, is continually evolving with the integration of advanced technologies.
Machine learning, a subset of artificial intelligence (AI), has emerged as a powerful tool for archaeologists to analyze vast datasets, classify artifacts, and uncover hidden patterns from ancient civilizations.
The integration of machine learning (ML) is gaining rapid traction among archaeologists seeking to analyze diverse datasets encompassing geospatial information, material culture, textual records, natural phenomena, and artistic expressions.
This article explores the applications of machine learning in archaeology, its benefits, and the challenges faced in integrating these technologies into traditional archaeological methodologies.
Advantages of Machine Learning in Archaeology
By combining the expertise of archaeologists with the computational power of machine learning, we can unlock new insights into our shared human history.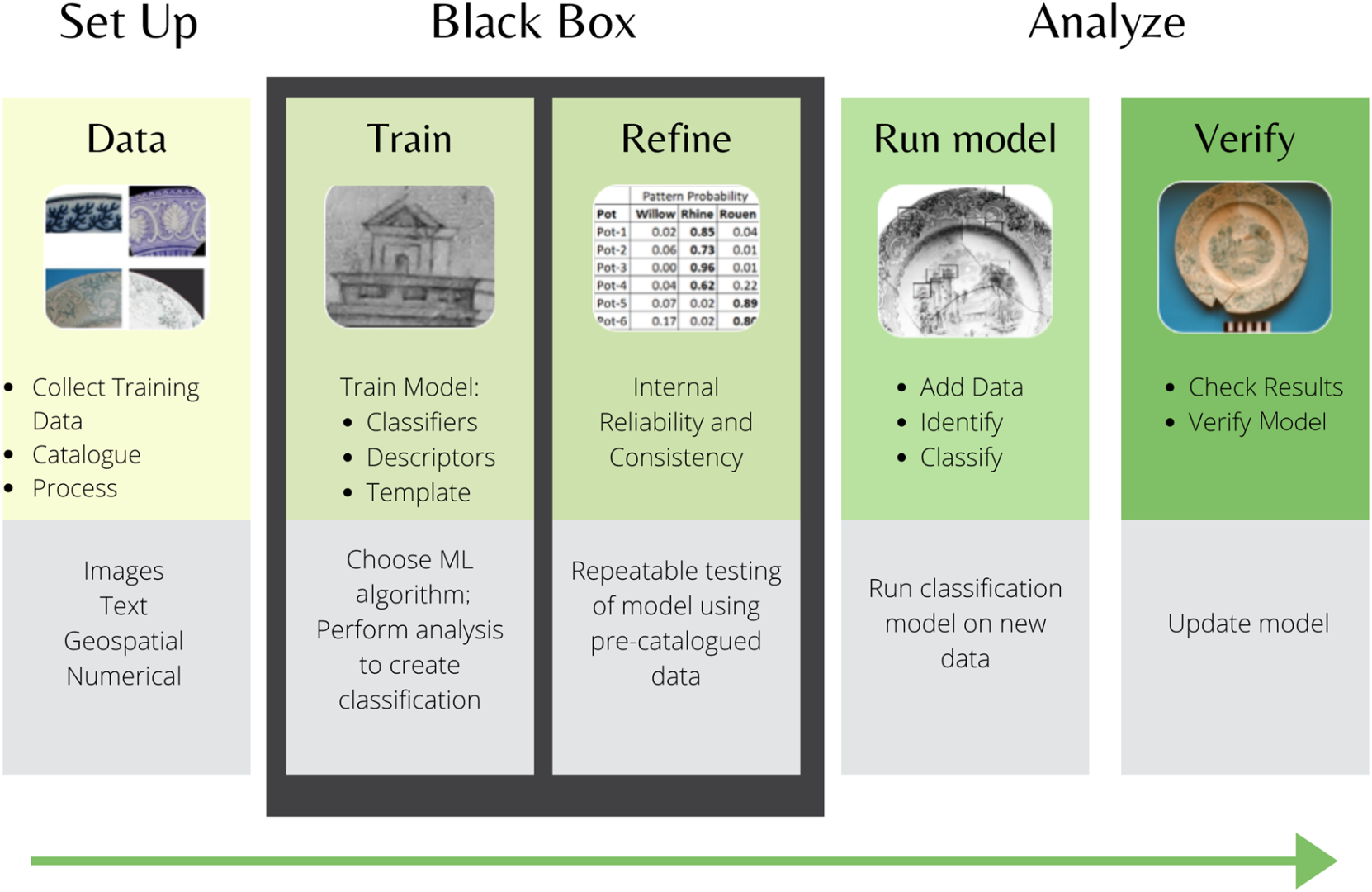 Source: University of Cambridge
1. Image Analysis and Object Recognition
Machine learning algorithms, particularly deep learning techniques like CNNs, have been instrumental in image analysis and object recognition in archaeology. We discuss how these algorithms aid in classifying artifacts, identifying pottery types, and reconstructing fragmented objects.
2. Site Prospection and Remote Sensing
Machine learning, coupled with remote sensing technologies like LiDAR and satellite imagery, revolutionizes archaeological site prospection. We explore how these tools enable the identification of buried structures, ancient roads, and settlement patterns with enhanced accuracy.
3. Text and Language Analysis
Natural language processing (NLP) techniques in machine learning facilitate the analysis of historical texts, inscriptions, and ancient scripts. We examine how NLP algorithms assist in translating ancient languages and extracting valuable information from texts.
4. Dating and Chronology
Machine learning algorithms have contributed to the development of more precise dating methods in archaeology. We discuss how these techniques help establish chronologies of historical periods and refine timelines of past events.
5. Predictive Modeling
The application of machine learning in predictive modeling aids archaeologists in determining potential excavation sites and optimizing resource allocation. We explore the benefits of predictive modeling for efficient archaeological fieldwork.
Challenges and Future Directions of Machine Learning in Archeology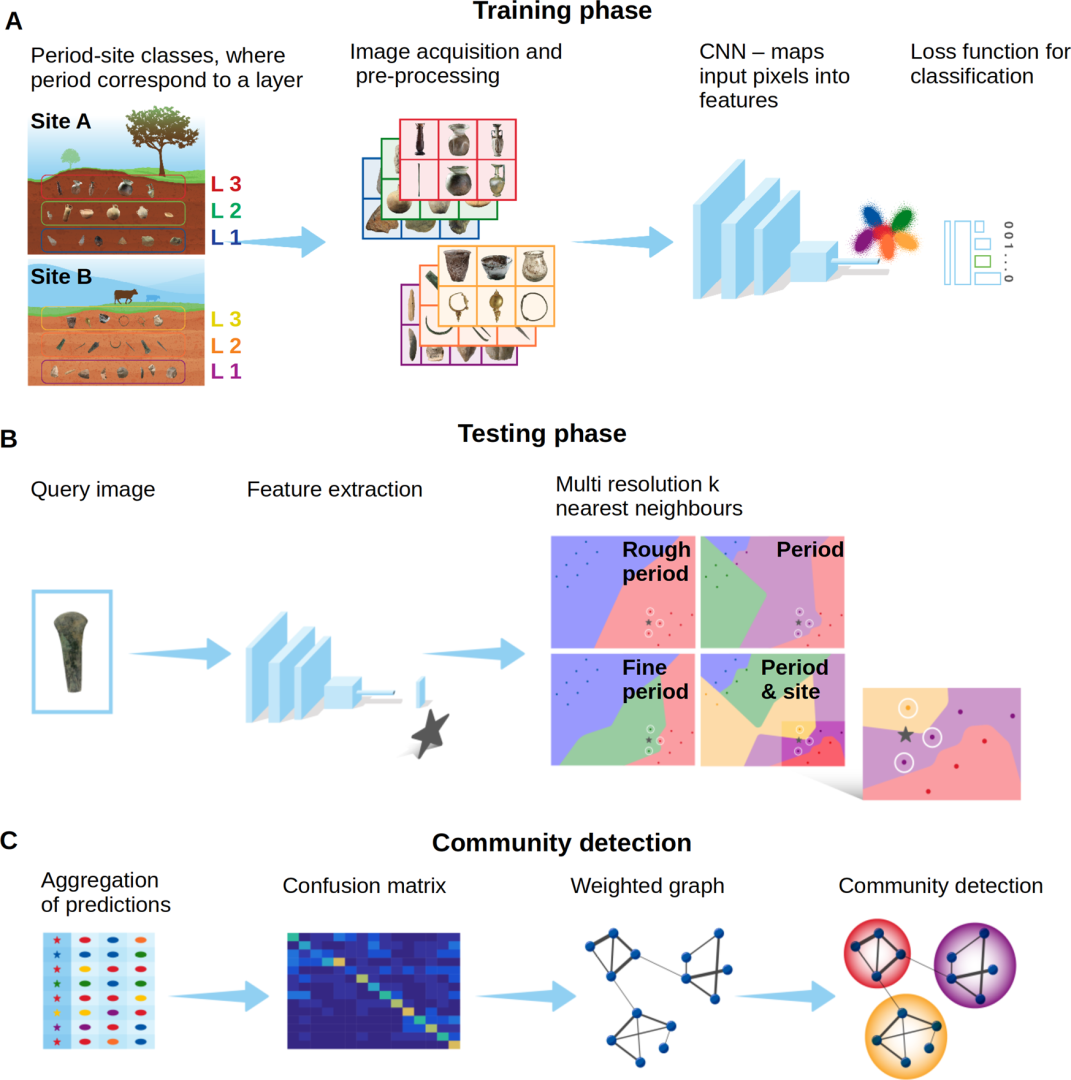 While machine learning offers tremendous potential in archaeology, we also acknowledge the challenges related to data quality, interpretability, and ethical considerations. We discuss potential solutions and outline the future directions for the integration of machine learning in archaeology.
Machine learning presents a transformative approach to archaeology, empowering researchers to uncover hidden insights from the ancient past. The synergy between archaeologists and data scientists holds the key to unlocking the mysteries of our ancestors and preserving our rich cultural heritage for generations to come.