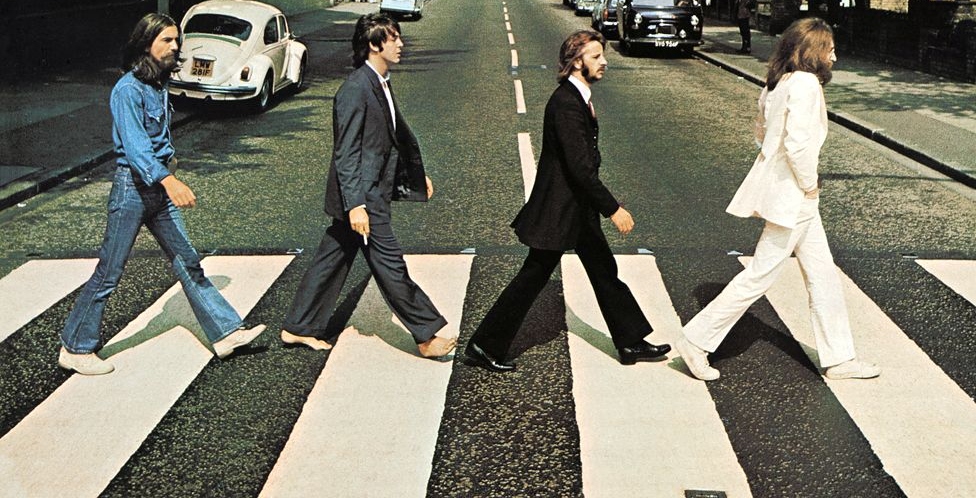 In a surprising turn of events, Sir Paul McCartney and Sir Ringo Starr have unveiled what they're dubbing the ultimate Beatles song.
"Now and Then" has been skillfully assembled from a recording dating back to 1979, capturing the late John Lennon in the comfort of his New York home, playing the piano and singing. Machine learning played a pivotal role in discerning and extracting salvageable portions from this historically noisy tape.
The ultimate Beatles song, described by Paul McCartney as "emotional," is scheduled for release at the outset of November.
Machine Learning's Versatile Impact in the Music Industry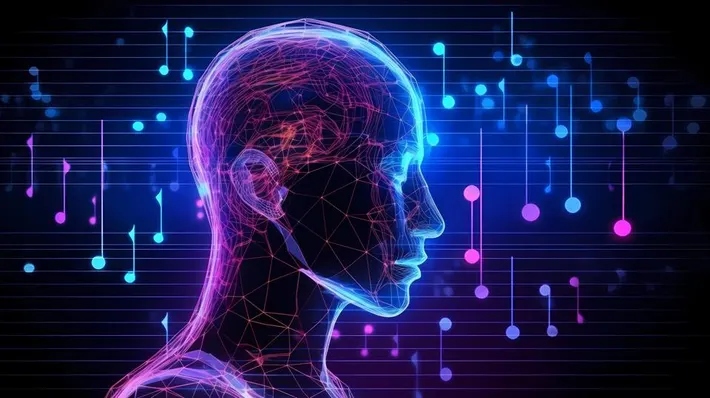 Coinciding with the government's concerns about the potential perils of artificial intelligence (AI), we're presented with a story that's bound to warm the hearts of Beatles enthusiasts.
As of October 2023, we're thrilled to announce the release of a new Beatles single. Notably, this will be their final release. This remarkable resurrection is owed to the pioneering AI techniques developed by the renowned director, Sir Peter Jackson, acclaimed for his work on the "Lord of the Rings" franchise.
Unearthing a Musical Time Capsule - Bringing Back John Lenon
The roots of this single stretch back to around 1978 when the late John Lennon recorded a series of tracks on a cassette within the confines of his New York apartment. These recordings took on a profound emotional weight following Lennon's tragic assassination in 1980, just outside his residence.
Fast forward fourteen years, and Yoko Ono, Lennon's widow, passed the cassette on to Sir Paul McCartney. At that time, the three surviving band members were compiling their "Anthology" series, a retrospective journey through their illustrious career. Assisted by producer Jeff Lynne, two tracks from the cassette were meticulously polished for release.
"Now and Then" - A Major Challenge of the Unfinished Love Song by the Beatles
The roadblock arose with one track, an unfinished love song titled "Now and Then." This particular recording was marred by a persistent 'buzz' sound that contemporary technology couldn't seem to eliminate. Additionally, George Harrison expressed reservations about using a track that exhibited subpar audio quality.
Jump ahead another twenty-five years, and Sir Peter Jackson unleashed his groundbreaking documentary series, "Beatles: Get Back." Serving as a reimagining of the band's 1970 film, "Let It Be," Jackson's team pioneered a technique known as sound separation or de-mixing. This innovation permitted them to disentangle the guitar sounds and reveal the candid conversations among the Fab Four.
The procedure involved training a machine utilizing machine learning to identify and isolate each distinct sound, whether it was the guitar or the voices. In an unexpected revelation during a BBC radio interview in June, Sir Paul McCartney disclosed the upcoming single. He disclosed that AI had been employed to isolate Lennon's vocals, and he and drummer Sir Ringo Starr had added their contributions to the track. Additionally, they're exploring the use of the same technology to revitalize and remix both the Red and Blue albums from the 1960s.
The Beatles' Final Musical Renaissance Powered by Machine Learning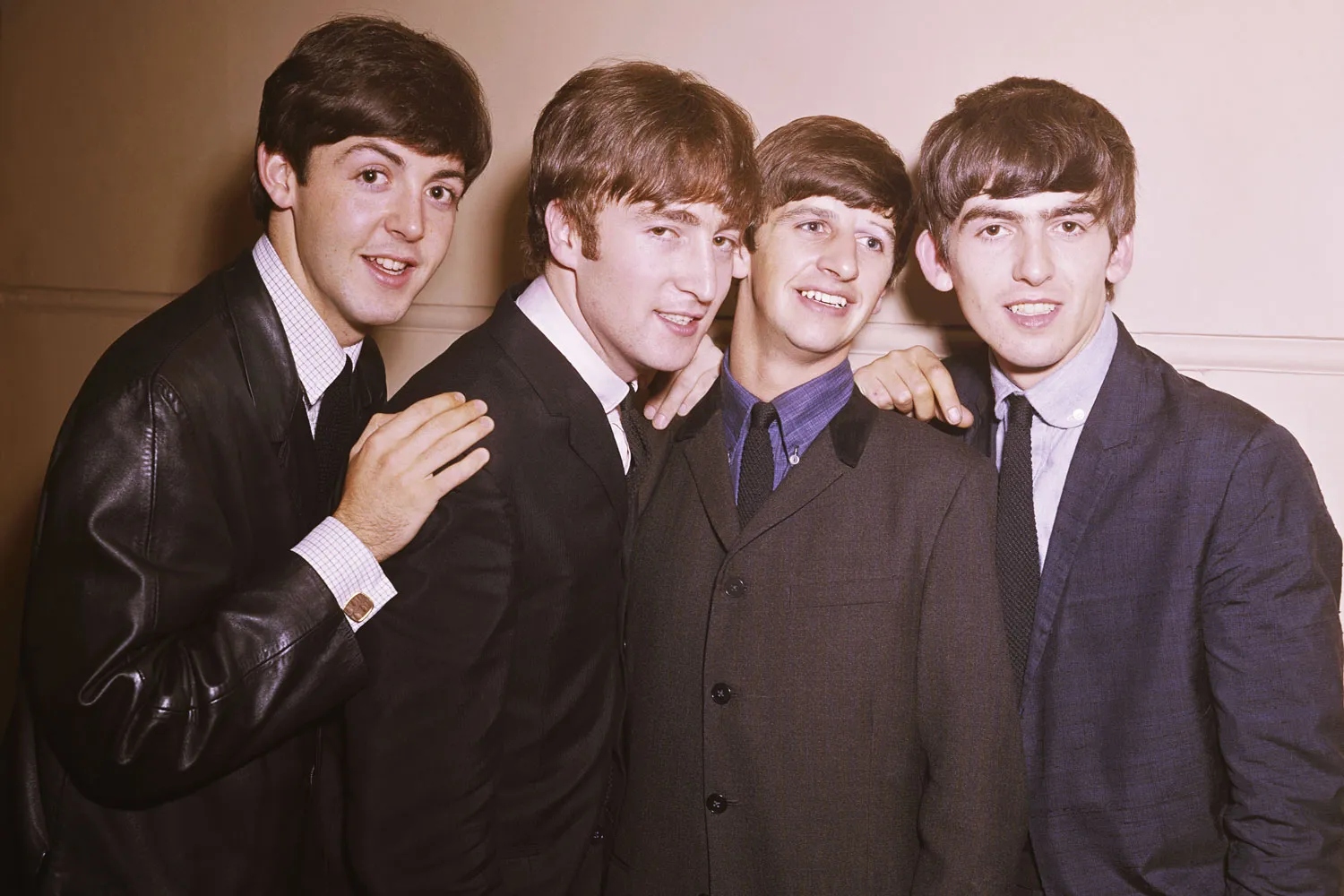 We find ourselves in an era where technology, particularly machine learning, renders the impossible possible in the realm of music. Notably, we can witness Abba performing long after their official disbandment, Duran Duran embracing machine learning to create a groundbreaking music video, and Sir Paul McCartney sharing the stage with John Lennon's recorded voice at Glastonbury in the prior year.
As technology continues to revolutionize music and art, it's essential to navigate the unresolved issues surrounding copyright and creative ownership. The incorporation of such technology often sparks contentious debates, reminiscent of the strikes by Hollywood's writers.
Nonetheless, for Beatles enthusiasts who harbored hopes of unreleased musical treasures, this long-awaited dream is finally coming true.
The momentous single, "Now and Then," is set for release at 2 PM on Thursday, November 2, featuring a double A-side with the Beatles' iconic 1962 debut single, "Love Me Do." The cover art for this special release is designed by the renowned US artist Ed Ruscha. Additionally, a captivating music video is poised to debut on Friday, November 3, marking the culmination of a remarkable journey of music and technology.