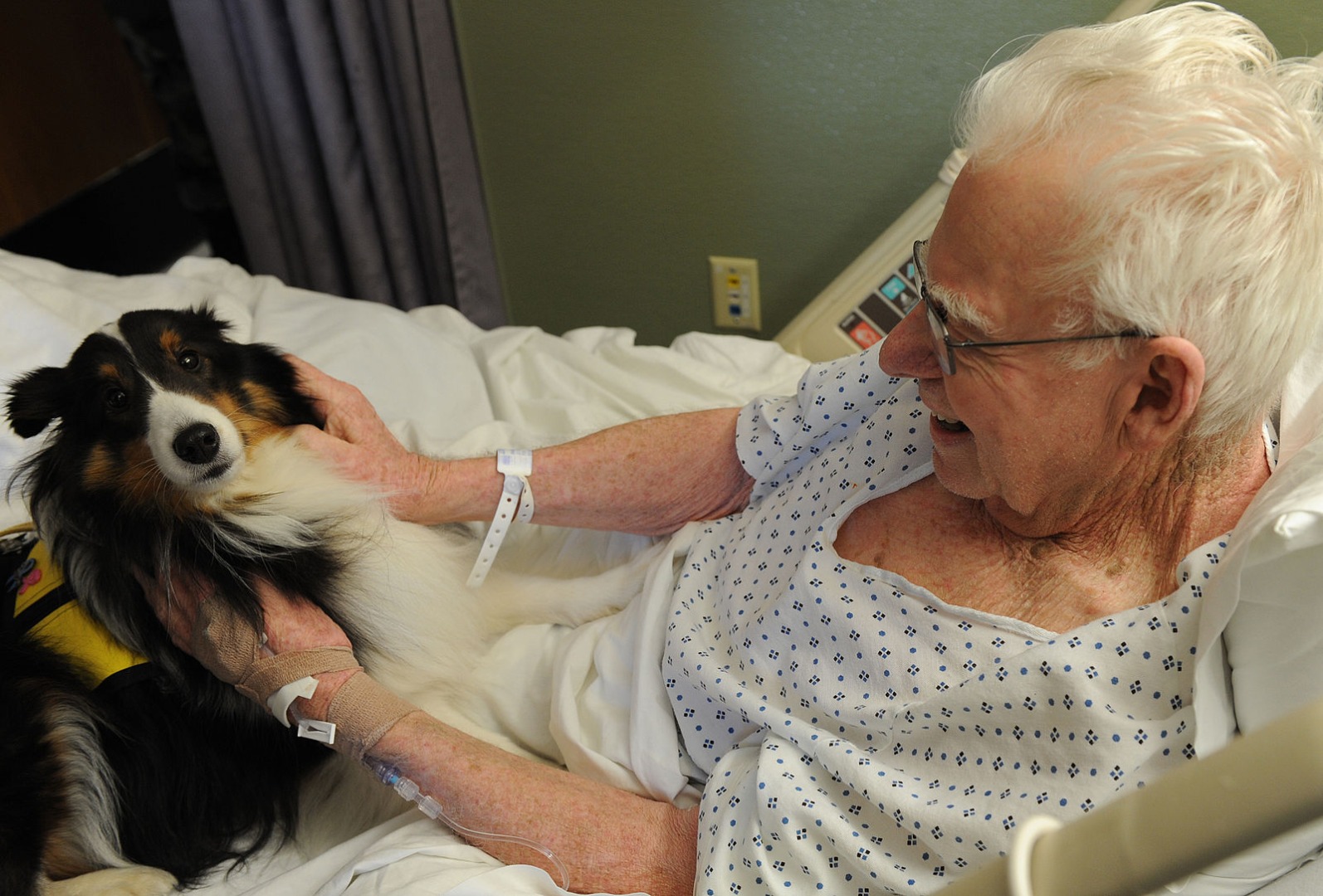 Animal-assisted therapy is an evolving approach where animals help people recover from mental health conditions.
A recent article in Psych Central explained cow hug therapy as a possible way to feel better in a mental health situation.
It is part of animal assisted therapy, which is part of the biopsychosocial approach to mental care.
But how does it work?
What is the mechanism of how hugging a cow or a pet could be useful against loneliness, emptiness, feeling down, anxious and so on?
What is the neurobiological process in the brain or at what centers do representations of the senses of touch, sight, smell and hearing meet, to ensure adjustments to state of mind?
Sensory processing happens at two relay centers, the thalamus for all senses but smell—at the olfactory bulb.
It is after this stage that the relay is made to the cerebral cortex for interpretation.
Two aspects of this can be theorized, sensory processing and interpretation.
Sensory processing can be said to be integration into thought or a form of thought — which is what gets relayed for interpretation.
Interpretation can be said to be knowing, feeling and reaction.
Interpretation can be proposed to be part of what is called the memory apparatus or the memory super system, since they are all known and happen so fast, sometimes, around similar areas.
Knowing is the memory or locations for stores and groups. Feeling effects are destinations. Reactions are parallel or perpendicular.
It is thought or its form that the memory stores. Stores contain the smallest possible unique information on anything, but similarities between them are grouped.
So during interactions or experiences, stores move across groups where determinations are made for what to remember, what to feel-like, what to understand and so on.
There are several mental situations where stores may be in groups of emptiness or loneliness or despair. There are also situations of slow store transport or where a negative group goes to the principal spot, attracting other stores.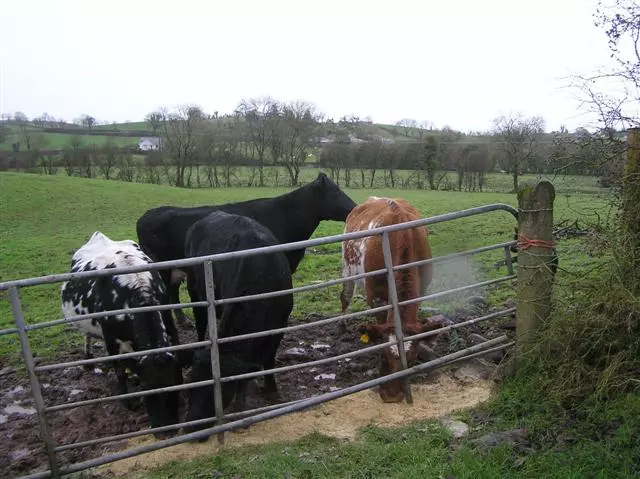 Animal Assisted Therapy
For the hug, it becomes a sensory input, gets integrated into thought, goes to the memory, capsules into stores, then becomes a new transport to groups that compete — as an active store with whatever is responsible for the bad mood.
When it wins, it becomes how the person feels better. This mechanism, though theoretical, is more helpful in shaping mental care than general recommendations of what works without knowing how.