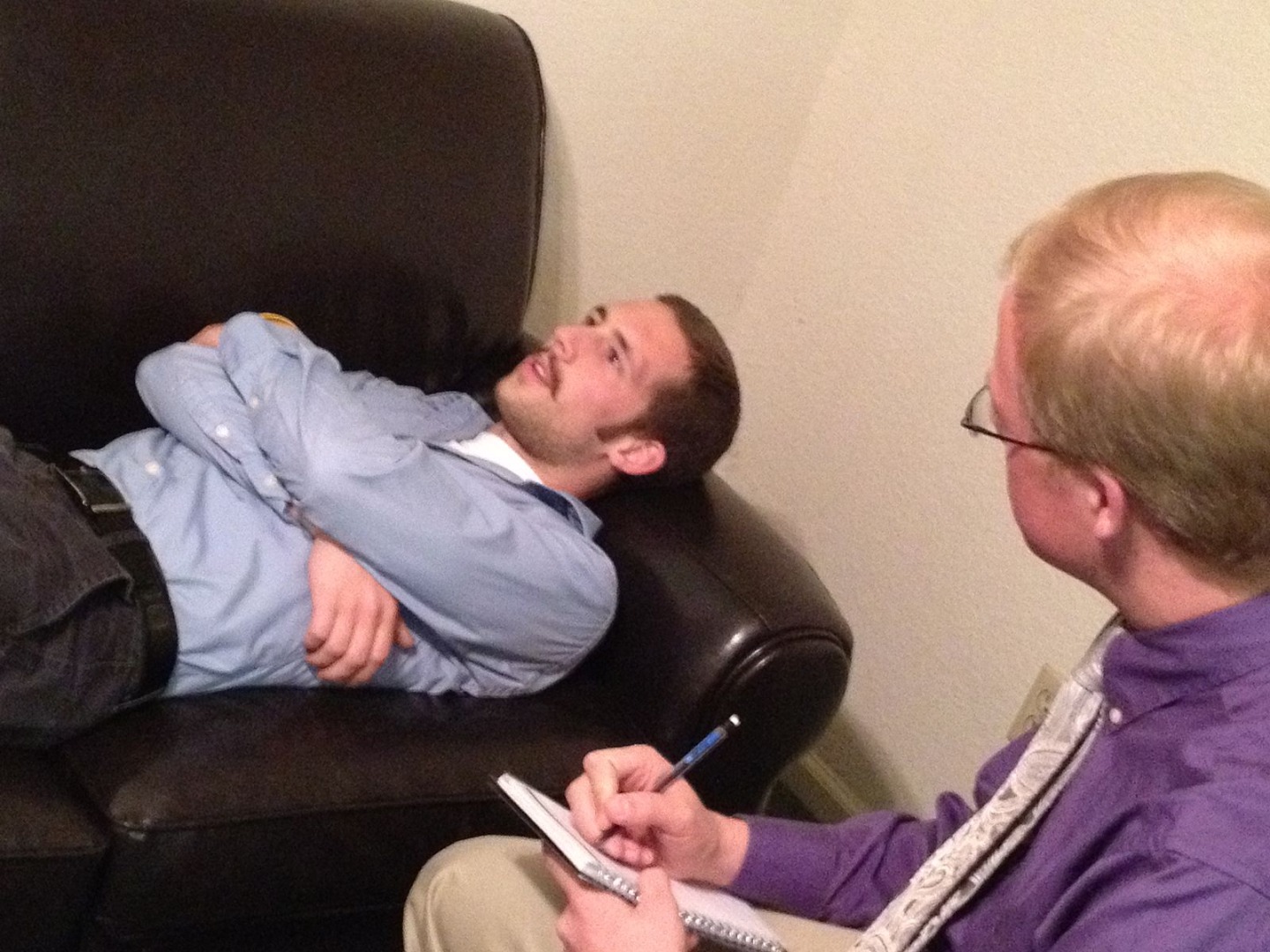 There are advocates of a biopsychosocial model for psychiatry disorders, not just biological or drug-based psychiatry.
But how does the model benefit mental health?
Talking is known to work. Walking, meetings help, certain psychotherapy recommendations and so on work, but what do they do in the brain to aid mental health?
There are several drugs that are known to be effective, but side effects can be crushing, showing that what the molecule means exceeds an ascribed function.
So what should be understood about the general rules of the brain in this mental health emergency and urgency?
The brain has memory — or locations holding what it means to know.
Knowing is both for internal and external stimuli. This means that the memory does not just know the sight of a roof, but it knows the workings of the pancreas.
Memory can be locations and can also be functions. There are molecules that perform memory functions across activities, not just one or a few.
Since the meeting point of every sense is the memory, and the memory has a regular order—subject to neuroplasticity, and the memory can have a lack of order, then what happens in the memory that determines one end of mental condition from the other?
If this is known or displayed, it could be useful to understanding the biopsychosocial mechanism to shape care.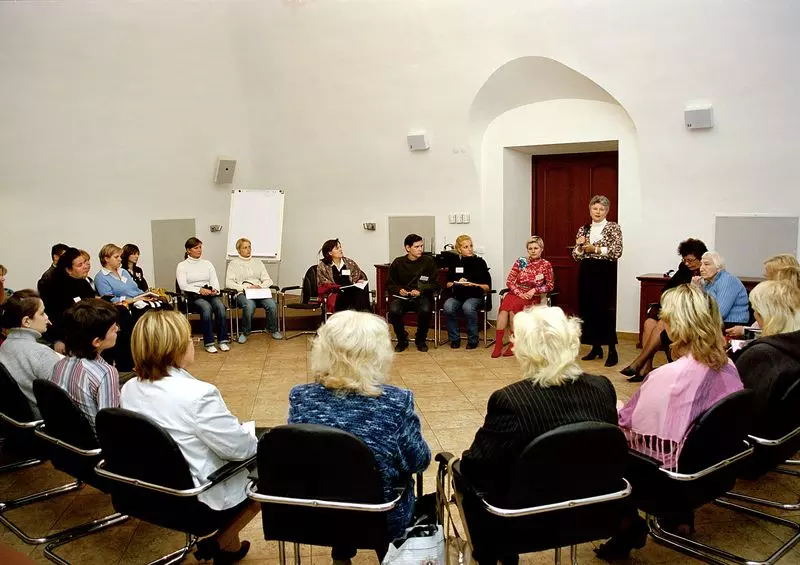 What is the uniform unit of what the memory stores? How does this uniform unit transport across similarities sites or groups?
What groups are dominant — in the brain — in a mental health condition that psychotherapy takes away or a social, environmental, biological or psychological intervention changes?
Theoretically, all sensory processes from internal and external senses at the two relay hubs — olfactory bulb for smell, thalamus for all other senses, are integrated into a uniform quantity, thought or a form of thought.
It is what gets relayed to the memory, to feeling destinations and for reaction [or interpretation].
It is the thought version of anything external that goes to the brain to be stored, grouped and passed to where feelings are.
When the car is bad, or the door goes bad again, it is the thought version that goes to the memory to be known, then to where feelings are, for anger and then reaction, as screaming.
This is a mechanism of how thought version and memory directs what the mind does. A message that something else is ahead for the car or door could change feelings from anger, by first becoming a thought and transporting, as a store — in the memory.
Psychotropic medications and their classifications have a thought and memory effect, to slow or speed thought or store, remove group from principal spot, or change path to feelings destination and so on.
The quadrants of the mind are the biopsychosocial mechanism, which can be displayed to target better outcomes.