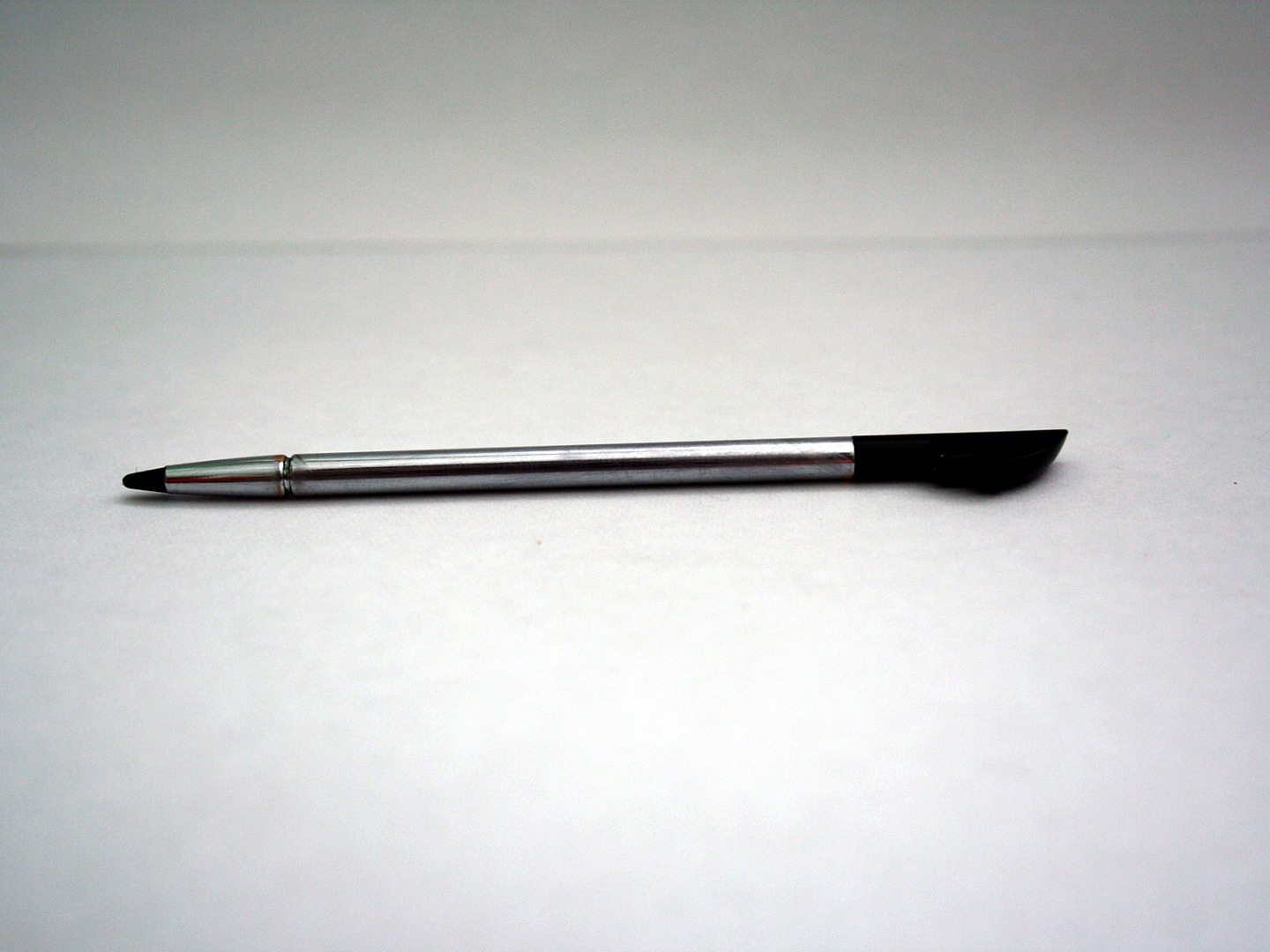 Neuroplasticity is an opportunity for better outcomes against the incurable Alzheimer's disease.
Neuroplasticity is the concept that the brain changes with function, or that brain is often wired along new functions. This concept is employed in rehabilitation, where people get back their motor skills after some event.
Rather than seek out rehabilitation after or during a condition, it is possible to do it, targeting certain functions, to ensure that when the disease appears, the brain is better wired against its pitfalls.
There are genetic and diagnostic tests to show susceptibility to dementia, early on. There are people living with metabolic syndrome with susceptibility to strokes. There are other conditions affecting motor skills where neuroplasticity would be important, at least before.
The concept is a neurotech pen to allow the second or weaker hand to write properly. One hand is dominant and the other one is not, because of a concept called handedness. If the second hand is used to write, aided by a neuroplasticity pen, it would make it possible to have new connections in a different part of the brain, so that when degeneration starts, it does not hit from zero.
It could improve the prognosis of some, as well as working on memory they should remember, or towards a new language, or other possibilities.
The pen would use haptic feedback and supervised learning algorithms.
Haptic feedback is for stability, vibrating mildly as the hand moves—to allow the hand to be coordinated.
Supervised learning—where the pen, in one phase, would learn data of shapes, figures and alphabets of languages, then be able to adapt to it, when in a use phase.
There are already Optical Character Recognition [OCR] algorithms, used in tabs and styluses, based on screen feedback.
However, this pen is different, so while the existing OCR would be explored in the research, there would be new algorithmic development in how to have the pen learn—shapes, figures and alphabets, without a screen.