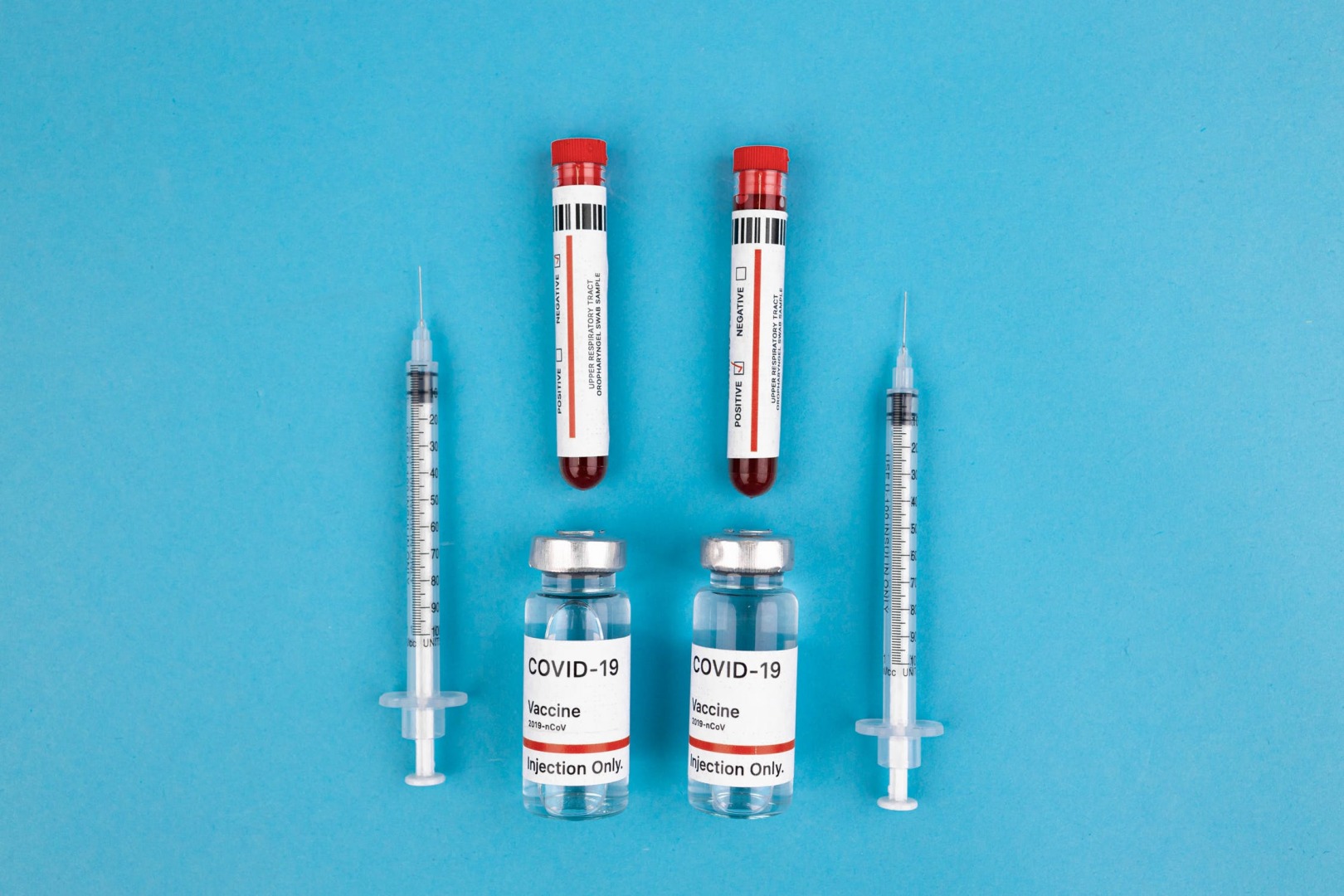 Vaccine proponent though I am, I can understand and respect vaccine reticence.
Why wouldn't you be wary about anything being injected into you, no matter how compelling the reason for it, no matter how favorable the science?
I respect the wariness, but I have a real problem with the inconsistency. Overwhelmingly (but not uniformly) the ranks of the vaccine-reticent are populated by people who blithely accept junk (i.e., ultra-processed pseudo-food) in all the places actual food ought to be. America pretty much runs on junk masquerading as food; and worse, junk engineered to be addictive. Yet, somehow, no one bats an eye.
That junk is a vehicle for a wide range of chemicals- colorants, flavorants, preservatives, and more – not native to human biology, and not native to human immunity. Yes, these compounds can affect the immune system. Yes, the immune system is robustly represented in the gastrointestinal tract. The bottom line here is that what's good for the injectable goose should be equally good for the ingestible gander.
If you want to be wary about external elements impacting your health and provoking your immune system, be wary coherently. Be wary consistently. Otherwise, vaccine reticence devolves into rather an arbitrary ideology.
While I can respect vaccine reticence, I have always found its cousin, vaccine opposition, to be misguided. Vaccines have wrought wonders, including the single example to date of willful disease eradication (smallpox). They have, without a doubt, massively reduced the agonies of fatality in childhood, the burdens of childhood morbidity. They have saved countless lives, and added life to countless years. They are among the greatest of advances in the history of public health. Opposition to vaccines has emerged as a luxury of societies spared the scourges vaccines prevent.
Accordingly, I have always found- as I do now- a general opposition to vaccines misguided. But the nature of that opposition was, at least, coherent. It was much about Nature itself.
Back in the day, before Facebook and Twitter when all of us made a bit more sense, vaccine opposition emanated largely from the, at the risk of political incorrectness, Birkenstock crowd. I encountered it routinely among patients, and populations, who had a reverence for Nature, and doubts about any human efforts interpreted as departures from it. For some, all of science was such a "departure."
There was, and is, a fundamental problem with this position, coherent though it may be. There is nothing "natural" about New York City, or Los Angeles; nothing natural about Berlin or Beijing. No primate in nature lives with tens of thousands, hundreds of thousands, and even millions of its kind bounded by the same square mile. Humans contrived that, and only in the modern era (beginning with the agricultural revolution a mere 10,000 to 15,000 years ago).
No animal in nature lives in such dense, stationary populations that further invite additional members of its kind to come and go, from all parts of the planet. No animal in nature lives in such circumstances while further inviting a dizzying diversity of other fauna, and flora, again from the far reaches of earth, to commingle.
Stated bluntly, there is nothing remotely "natural" about human civilization and all it has wrought. Among what it has wrought are plagues and pandemics for which vaccines are the best remedy.
How would Nature handle plagues? For starters, since we would be living in small, scattered bands, the way we lived for millions of years- there would be no true plagues, and no pandemics. There would be no critical mass of interaction to fuel them. If a virulent pathogen were to find its way to some clan of us, the Natural outcome might very well be the extermination of that clan. With it would end the potential for that clan to pass the pathogen on to others. That's pretty bad if you happen to be a member of the doomed clan. But so ends the contagion, naturally.
We don't live in Nature; we departed that balance millennia ago. We contrived the circumstances that create plagues and pandemics, and so it falls to us to contrive remedies in response. In the case of effective vaccines, we have done so.
Vaccine opposition predicated on the veneration of Nature was, thus, misguided. But it was coherent. In our current crisis, we have seemingly abandoned even coherence.
In the aftermath of full FDA approval of the Pfizer vaccine for COVID, we are hearing that vaccine rates have increased only marginally. As the federal government imposes and invites more vaccine mandates, and even as hospitals (and, alas, morgues) nationwide have filled up preferentially with the unvaccinated- resistance only hardens. But it no longer has anything to do with Nature. The modern nature of vaccine resistance is opposition for opposition sake.
The closest thing to a cogent expression of the opposition would seem to be a claim of violated civil liberties. That is a non sequitur, however. I am aware of no mandate, no proposal for a mandate, and no argument in favor of a proposal for a mandate- to vaccinate hermets. If you want to stay where you live, by your unvaccinated self, you are, so far as I know, at complete liberty to do so.
All mandates pertain to public places, and communal interactions. I am aware of no mass opposition, and certainly hope I don't precipitate any with this analogy, to driver's licenses. You are not obligated to get a driver's license. You can be both an unvaccinated and unlicensed hermet, and no one will object. You can even drive a car without a license- as long as you do so on your own property.
The license requirement is part of a quid pro quo: if you want to use public roadways, then you must be licensed. We might append- you must be sober, too. Such if/then pacts are a routine part of our lives. They are not civil liberty intrusions; they are contracts. We both give and get. To ride the train, you need a token.
Vaccines, licenses, and tokens are not the same, but the rationale certainly is. In all cases, requirements are about if/then, give/get contracts. Civil liberties are fully compatible with such contracts; they have long co-populated our daily routines. They are foundational to the very concept of "public" health. There is, in fact, no public health without them.
The signature plague of our time- the one that will encumber us long after SARS-Cov-2 recedes into the epidemiologic background- is disinformation propagating disunity, dissent, and discord. Messaging about vaccination is a victim of this quagmire.
Vaccine wariness and reticence are merits of the cautious, assuming they are plied with some consistency and an open mind. Rigid vaccine opposition was always misguided and at odds with the weight of evidence- but even so, at least managed coherence.
We have moved now beyond coherence. We have yet to devise any kind of antidote to that.