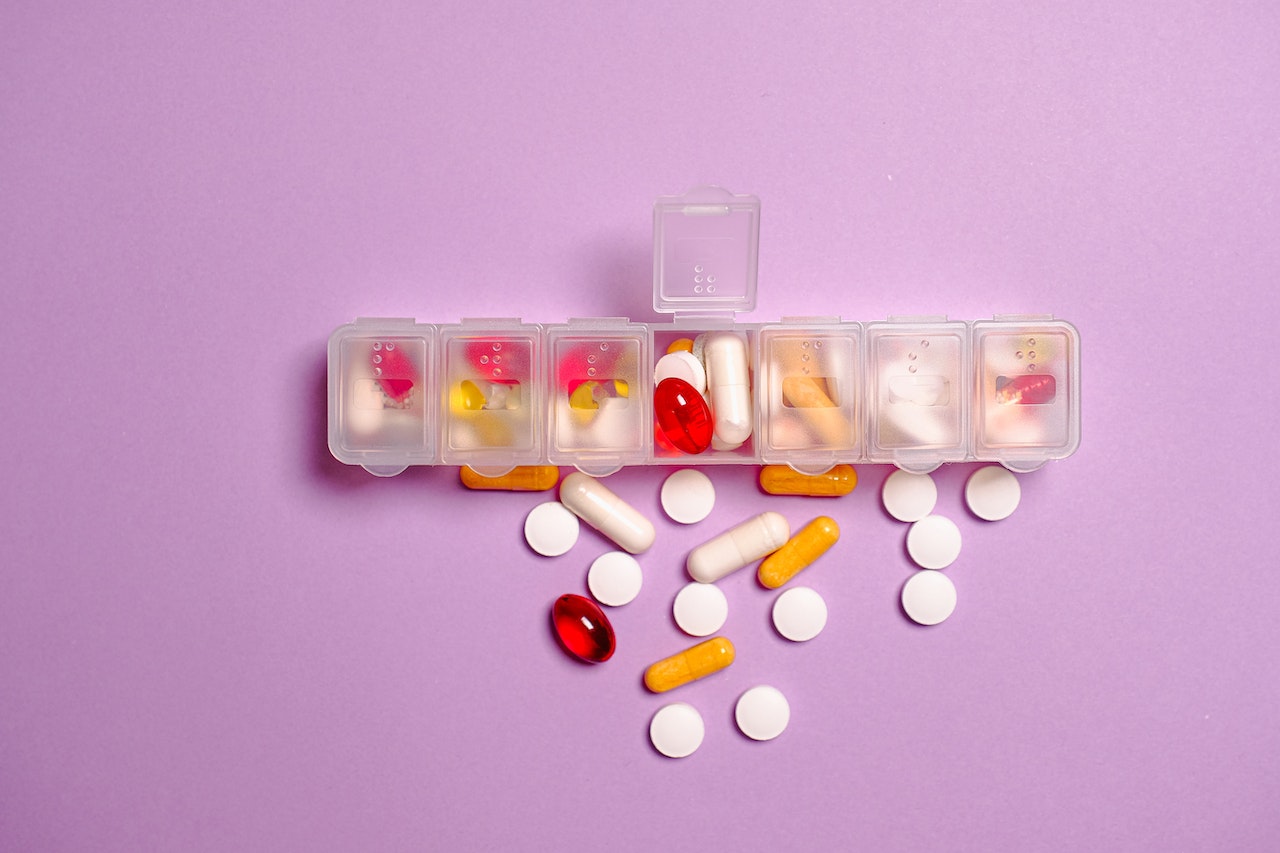 Maintenance in the pharmaceutical industry, especially preventive maintenance, is crucial in ensuring the smooth operation of equipment, maintaining product quality, and achieving the desired output.
In this industry, it's all about precision and reliability, and investing in the right tools, instruments, and skilled personnel is vital to maintaining an effective maintenance strategy. Among the various maintenance approaches, preventive maintenance takes centre stage as the go-to strategy in pharmaceutical facilities across the globe.
Understanding Preventive Maintenance in Pharma
Preventive Maintenance is a well-established practice in facility management. Its primary objective is to prevent potential equipment breakdowns and failures by identifying and addressing issues before they become major problems. It's like giving your machines a regular check-up to keep them in tip-top shape. This approach involves inspecting various components, encompassing electrical/electronics, mechanical, pneumatic, and other aspects, to ensure everything works as it should. Crucially, preventive maintenance is carried out while the equipment is still operational and producing the desired output within its specified capacity. In the pharmaceutical industry, this proactive approach helps forestall unforeseen issues, breakdowns, and faults by catching them in their early stages.
The Process of Preventive Maintenance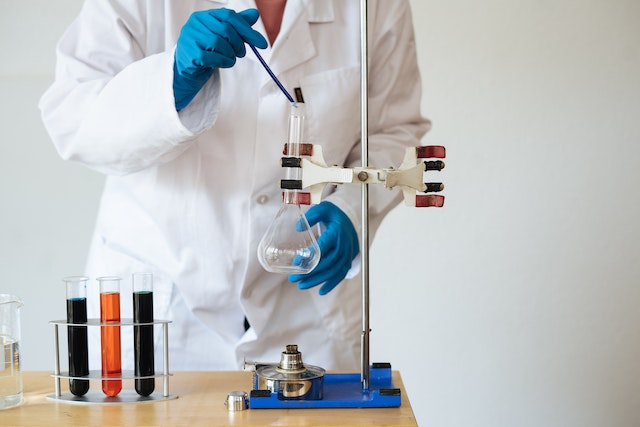 Let's delve into how preventive maintenance is executed in the pharmaceutical sector:
1. Preventive Maintenance Scheduling
Scheduling preventive maintenance is an important step in ensuring timely and effective maintenance in the pharmaceutical industry. It serves as a central document accessible to all relevant departments and is particularly beneficial for production personnel, enabling them to plan their activities around maintenance.
Preventive maintenance scheduling involves listing all equipment and determining the frequency of required maintenance. Maintenance intervals can be set at different timeframes, such as monthly, bi-monthly, quarterly, bi-yearly, or yearly. This schedule, usually in tabular form, contains the list of equipment in the first row, with frequency options at the top. It also specifies the time needed for maintenance, giving production personnel a clear idea of when the machine will be unavailable for production. Each piece of equipment's maintenance frequency is marked with an appropriate indicator. This process is repeated for all equipment in the pharmaceutical facility.
2. Preventive Maintenance Checklist
The preventive maintenance checklist serves as a guide for maintenance personnel, outlining the specific tests and checks to be performed during maintenance. It offers detailed instructions on how to carry out maintenance and which components or parts of the equipment need inspection. This checklist is a valuable tool, especially when a new member of the maintenance team is assigned preventive maintenance duties.
The checklist should be comprehensive, considering practical experiences and encompassing all critical equipment parts. Manufacturers often provide guidance on what to include in the checklist, typically found in the maintenance manual. The checklist is presented in a tabular format, listing all required tests with checkboxes for successful completion. An empty checkbox indicates that the test hasn't been performed as intended.
3. Distributing the Maintenance Plan
Once the preventive maintenance schedule is prepared and finalized, it's shared with the production personnel of the relevant department, usually at the beginning of the year. If the schedule undergoes changes, such as adding new equipment or removing old ones, the updated schedule is redistributed.
The primary objectives of distributing the schedule include ensuring that all production equipment is included and helping the production department plan its activities to accommodate the maintenance period without incurring production losses. It also opens the door for valuable input from production personnel to enhance the execution of preventive maintenance.
4. Executing the Maintenance
When it's time for the maintenance of a specific piece of equipment, the maintenance department contacts the designated production representative or supervisor responsible for handing over the machine. Keeping production activities in mind, the machine is handed over to the maintenance personnel.
The maintenance department readies the necessary resources, including tools, spare parts, and oil or grease, for the preventive maintenance process. At the scheduled time, maintenance personnel carry out the preventive maintenance tasks.
In cases where maintenance could potentially take longer than initially estimated, the maintenance department informs the production department well in advance. If production gives the green light, the extended time is allocated. If not, the maintenance for that machine is rescheduled for a time when production isn't as time-sensitive.
Benefits of Preventive Maintenance in Pharma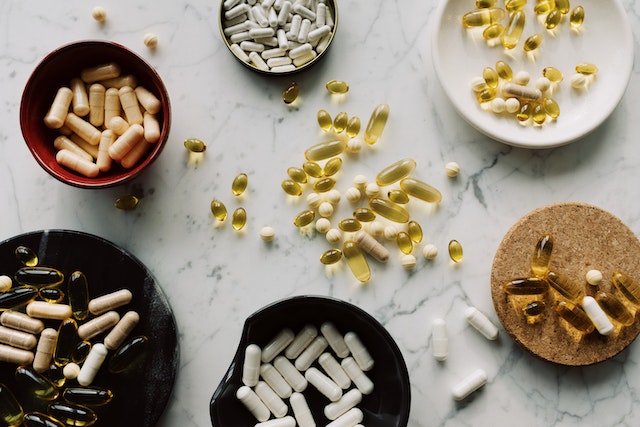 Preventive maintenance offers several advantages to pharmaceutical companies:
Cost savings: Unexpected equipment failures can lead to costly repairs, production delays, and even employee downtime. Regular preventive maintenance minimizes these risks and ultimately reduces organizational costs.

Enhanced safety: A well-maintained facility and equipment lead to improved safety for both equipment and employees. Fewer accidents and injuries contribute to a safer work environment.

Improved reliability: Customers can rely on a company that consistently delivers products and services on time. Preventive maintenance helps maintain the reliability of equipment, ensuring timely deliveries and fewer delays.

Asset conservation: Many pharmaceutical industry machines are a significant investment. By caring for these assets through preventive maintenance, their lifespan is extended, resulting in reduced costs and increased profits.
Summing up
In the pharmaceutical industry, where precision and quality are paramount, preventive maintenance is not just an option; it's a necessity. By proactively addressing potential issues, ensuring equipment operates efficiently, and safeguarding product quality, pharmaceutical manufacturers can achieve their production goals and maintain a competitive edge in the market.