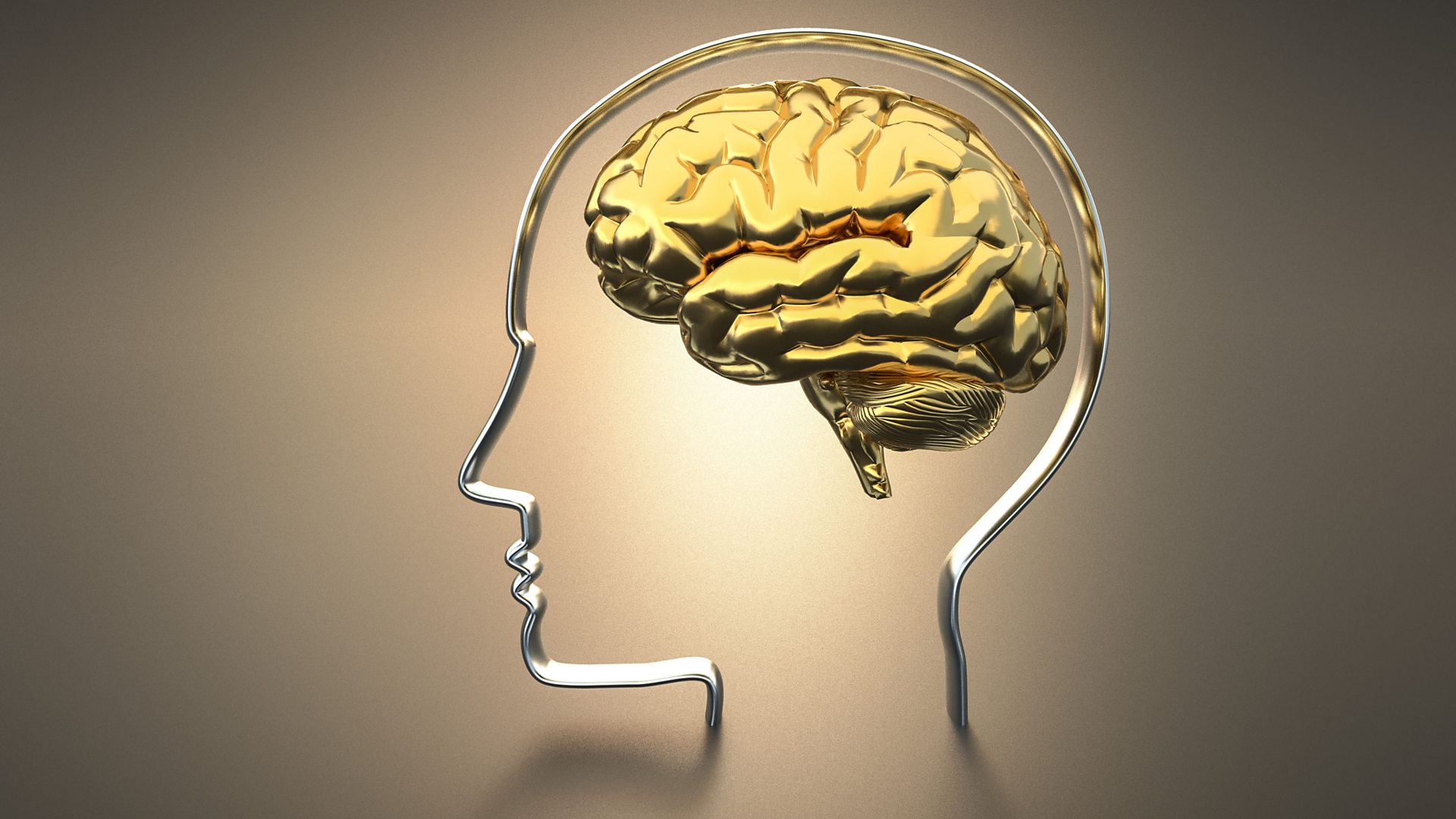 How does thought emerge and transport across the brain?
Maybe the lack of that exploration added limits to broad effectiveness of antipsychotic, antidepressants, anticonvulsant and anxiolytic drugs.
How Does Memory Work?
Maybe a lack of architecture added to what became the extensive side-effect problems in neuropsychopharmacology.
Thoughts are not neurons. Thoughts are not — just — thinking. Memory is not — just — memories or labels of types or durations.
Thoughts and the memory are the skylines of the brain with how they represent what is known, understood, preceding what is felt and reacted to.
Sensory Integration
All internal and external senses meet at hubs, before relay: the thalamus for all senses, the olfactory bulb for smell. So there is no signal, no stimuli, no sense, from within the body or from without that bypasses this, as established in neuroscience.
The thalamus is also known as a center for sensory integration. What this means, at least theoretically, is that senses become a quantity that the brain can use, which is what gets relayed. The same applies to smell at the olfactory bulb.
So senses converge somewhere, become something, then relay to other parts of the cortex for interpretation [or knowing, feeling and reaction].
Memory
Knowing is the memory. The quantity of integration is capsuled into stores, which then transport to groups [bearing similarities], as activities happen.
Theoretically, the memory, wherever it is, is a location of stores and groups. Groups have one prime spot. Groups are sometimes modified according to the influence of stores.
All senses have equivalents in the quantity of sensory integration. This quantity goes to the memory, become stores in the smallest of units, but whatever is similar between stores are grouped.
Theoretically, cells have groups, systems have groups, tissues have groups in the memory, words have groups, people, chairs, songs have groups and so on. Stores have a default group according to function: common, recent or most vitalizing — positive or not.
Some groups have mixtures of quantities, for cycles, durations and so on. There are also store transports, change of default groups, stores going first to other groups not default and so on.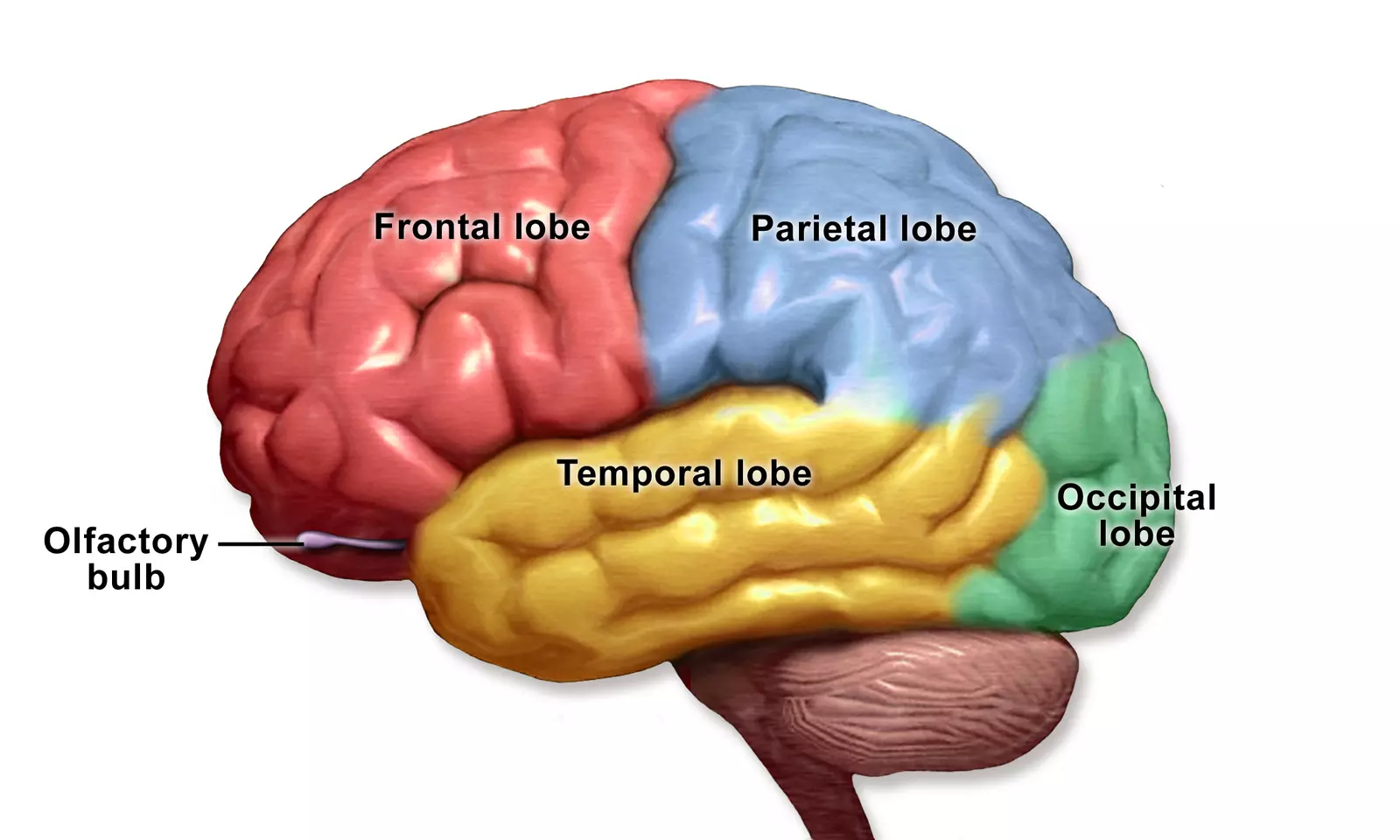 Side Effects
While some psychotropic drugs work properly against some psychiatric conditions, which can be interpreted in the memory as removing a store from transporting to some groups, removing a group from the principal spot, or stopping the actions of some groups, or slowing the transport of stores across groups. Some of these may also affect certain groups in formation, or other stores representing other senses, inhibiting active, passive switches, leading to errors in those.
Construct and Molecules
There are synaptic targets of psychotropic drugs, but the construct or experiential interactions are the outcomes — relating with the world. So while it is possible to isolate localized neurons or defective impulses, they have a store-group construct not seen by neuroimaging that means more to living experiences for the individual.
Thoughts
Thoughts or their form are proposed to as the quantity of sensory integration, relayed to other parts of the cortex. Thoughts are the version of anything external to the brain, or anything internal. The brain [memory specifically] knows the stomach is there, and knows what it does not because it was put first in the brain, but that stomach signals become a form of thought which is what is stored. This applies to words, smell, taste, touch and so on.
The reason that in the event of noise, pain or others that someone can't seem to think, it is not that they blocked thoughts but became thought and took priority.
Also, when it is said that something helps mental health, walking, talking, viewing art and so on, it is that they become thought versions and head to the memory as stores transporting to groups to compete with whatever stores or groups are responsible for mood disorders.
Thoughts and the memory can be used to measure minimum mental health, to function per situation or to measure for certain conditions, in computational psychiatry.
Thoughts and memory can also change the face of side-effects modeling in clinical psychopharmacology.