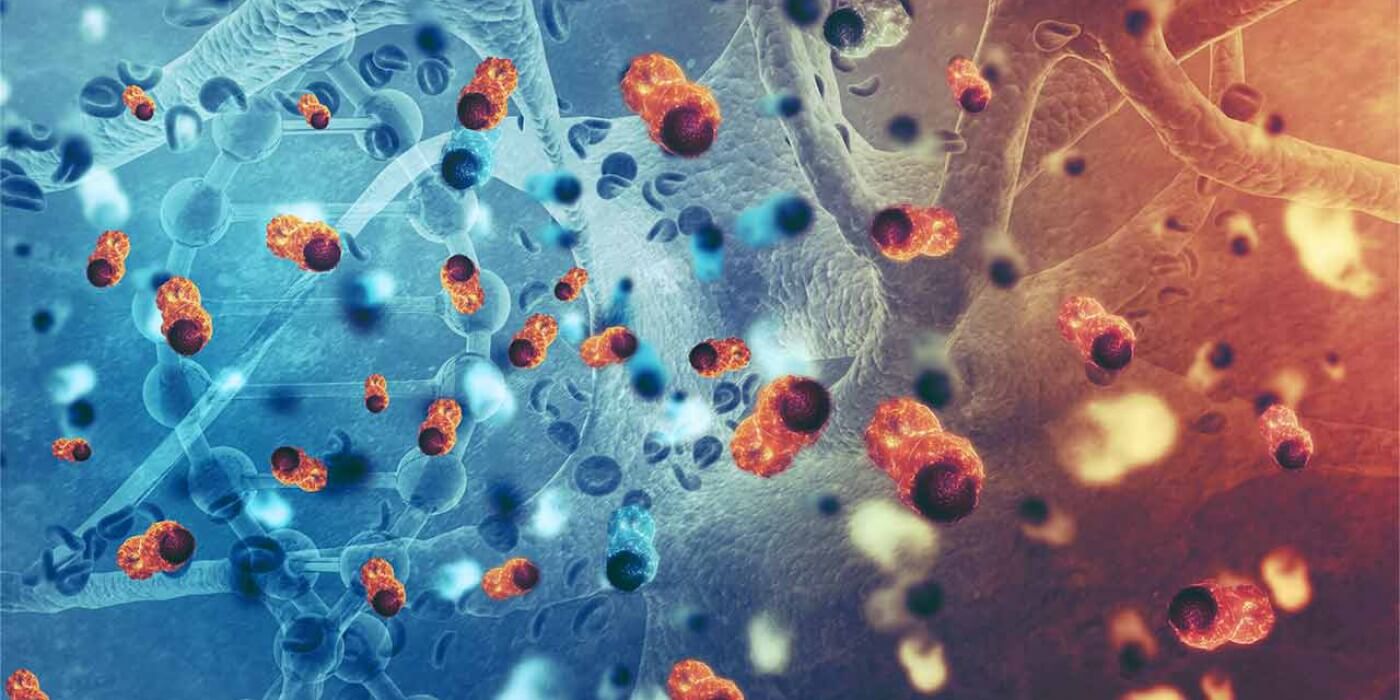 Those seeking treatment options for patients who have non-metastatic, castration-resistant prostate cancer will find this plain language summary helpful.
A plain language summary (PLS) published in Future Oncology has helped lay audiences understand the results of ARAMIS, the Phase three study of a new prostate cancer treatment. The multinational pharmaceutical and life sciences company Bayer worked with healthcare organisations, an oncologist, a trial participant, and a patient advocate to create the PLS, a jargon-free summary of the original articles published in the New England Journal of Medicine reporting the results of the ARAMIS (Androgen Receptor Antagonizing Agent for Metastasis-Free Survival) study.
The idea of a PLS is to break down complex publications into everyday language and visuals that make it easier for readers to grasp complicated data. Demand for plain language content in the scientific and medical space has risen over recent years, especially when it comes to the results of clinical studies.
The Award-Winning ARAMIS Plain Language Summary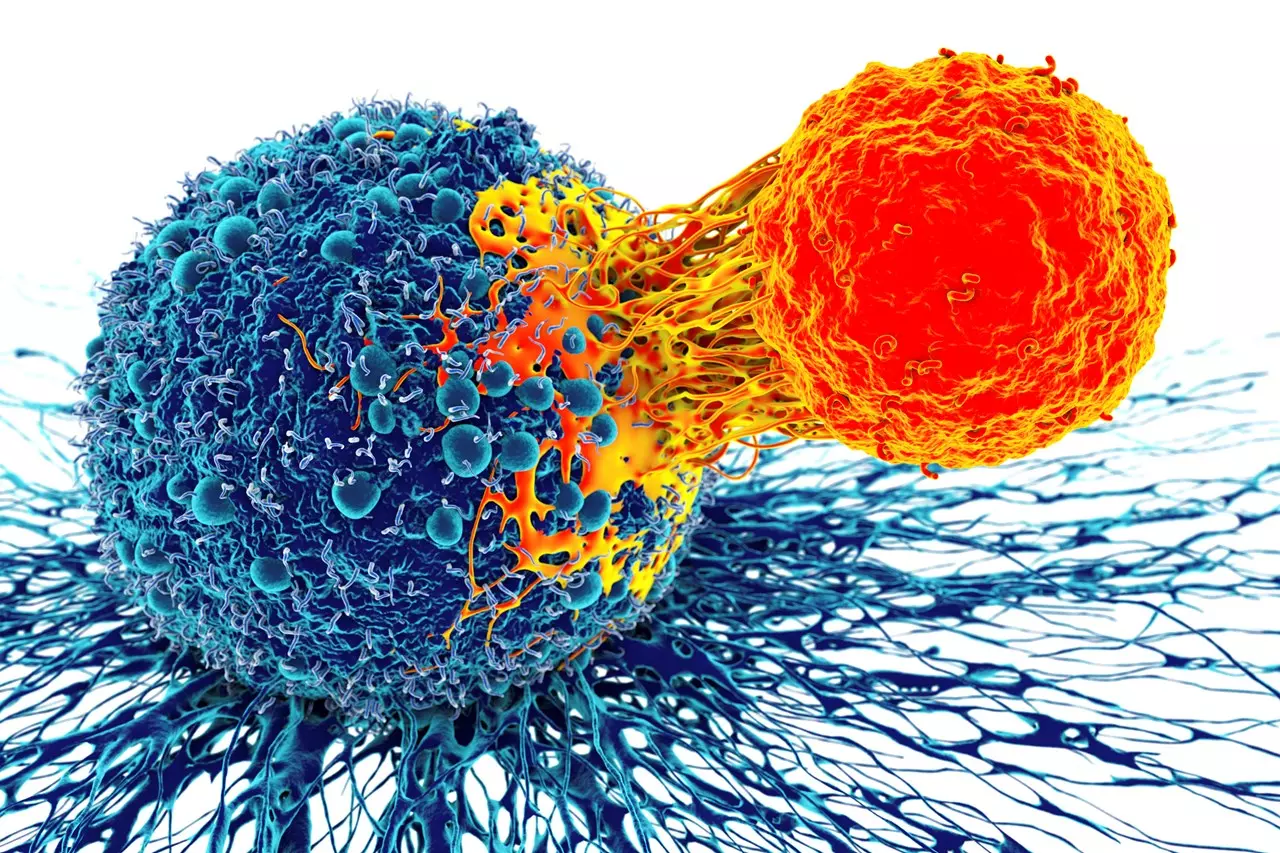 The PLS, called 'Darolutamide and survival in nonmetastatic, castration-resistant prostate cancer: A patient perspective of the ARAMIS trial', explains the details of the clinical study in everyday terms. The study tested a treatment called darolutamide (brand name Nubeqa®) plus androgen deprivation therapy (ADT) on 1,509 male participants. Darolutamide has been developed by Bayer and Orion Corporation. The participants of the study were aged 48-95 and came from 36 countries. All participants had non-metastatic, castration-resistant prostate cancer (nmCRPC). The study took place between September 2014 and September 2018.
Darolutamide has already been approved as an oral treatment for adults who have nmCRPC and are at a high risk of developing metastases in several markets. These markets include the U.S., Canada, the European Union (EU), Brazil, China, and Japan.
This year, Reuters Events' Pharma Awards USA presented Bayer with its 'Most Valuable Awareness Initiative Award' to celebrate the positive impact that the ARAMIS plain language summary has made since its publication in the medical journal Future Oncology in February 2021. The award recognises the submission that best raises the profile and visibility of a disease, cause, health concern, population, or treatment. Bayer received this award ahead of European Prostate Cancer Awareness Day (Nov. 15, 2021), a thought-provoking day for cancer patients, their families, and their advocates.
Patient Participation and Empowerment in Plain Language Summaries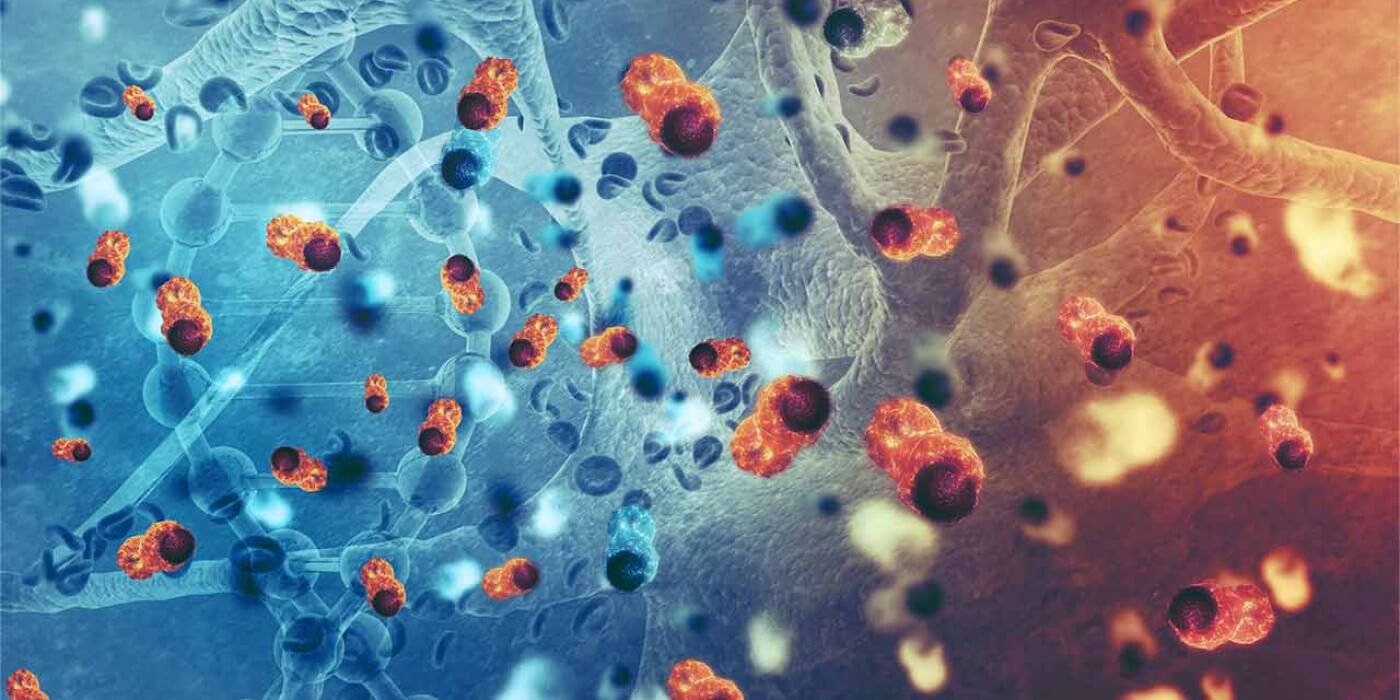 Bayer teamed up with Oxford PharmaGenesis, the Center for Information and Study on Clinical Research Participation (CISCRP), an ARAMIS trial investigator and oncologist Dr Fizazi, an ARAMIS trial participant Mr Blue, and a prostate cancer patient advocate Mr Nowak to write the PLS, which Future Oncology published with an animated video and full open access. Scientists, research professionals, and patients all over the world use Future Oncology to keep up with the latest in tumour-related treatments and therapies.
The teams involved in the creation of the award-winning PLS ensured the content was easy to read by including creative visuals, tables, and clear answers to key questions about the trial. As a study participant and a patient advocate, two of the PLS authors, Mr Blue and Mr Nowak, were able to offer unique perspectives that were invaluable to the content. Their input emphasised the importance of patient participation and empowerment in clinical trials and treatment discussions.
"There is a strong sense of belonging among patients facing a common health challenge," one of the trial participants says. "We are in this patient community together. Participation in a clinical trial for a new drug or treatment has the potential to greatly help an individual."
Reiterating the importance of empowering patients and their advocates in PLS, Future Oncology's editorial panel includes patients and patient advocates, who offer perspectives that complement those of the healthcare professionals on the panel. In this case, the journal's panel confirmed that the ARAMIS PLS team had taken a patient-first approach in the writing, design, and layout of the PLS, making the content easy to understand for patients, their caregivers, and other general readers.
The published PLS has improved transparency, accessibility, and inclusivity for prostate cancer patients and their advocates, not to mention healthcare professionals, policy experts, and other general readers.
Read the plain language summary of the ARAMIS study here.
About Future Science Group
The progressive scientific and medical publisher Future Science Group oversees the publication of 34 peer-reviewed, open-access journals, such as Future Oncology, Regenerative Medicine, and BioTechniques. These journals curate articles that detail the latest developments in a variety of scientific communities so that healthcare professionals of all disciplines can stay afloat of industry changes and updates. To meet the growing demand for plain language content, the progressive publisher includes PLS in both print and digital formats in these journals to suit different readerships. The group's PLS balances everyday textual content with an array of infographics, videos, and other media inclusions to make scientific concepts and the latest data easy to consume. So far, the group has published over 50,000 articles and has received over 5 million article downloads.
Future Science Group also manages various digital hubs, where healthcare professionals can join eCommunities and share their perspectives in outcome-driven discussions that shape the future of science and medicine.