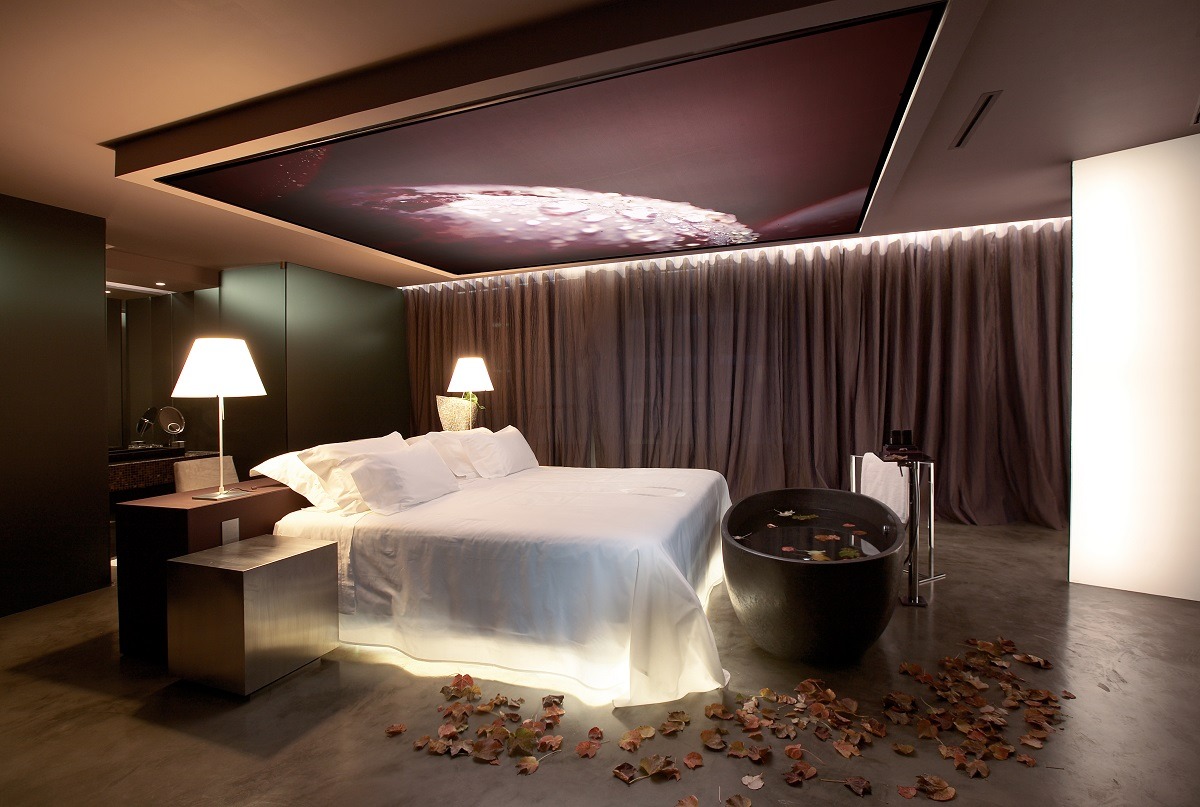 Sleep tourism is one of the biggest travel trends post pandemic.
During the past few years, sleep tourism has become increasingly popular, with more sleep-focused stays appearing in resorts and hotels.
Sleep has suddenly taken center stage in the tourism sector.
More travellers are looking for quiet hotels and resorts to sleep peacefully.
The ability to get a decent night's sleep seems to be getting harder to accomplish, especially in recent years.
Due to the on-going inflation and the cost of living crisis, people are lacking sleep. It's important to get enough sleep. Sleep helps keep your mind and body healthy. Getting enough sleep could help you to maintain a healthy weight.
Approximately 35% of individuals report getting less than 7 hours of sleep in a normal 24-hour period, and 50 to 70 million US adults now suffer from a sleep problem, with insomnia being the most prevalent.
The short-term consequences of sleep disruption include increased stress responsibility, somatic pain, reduced quality of life, emotional distress and mood disorders, and cognitive, memory, and performance deficits.
A unique and vast room at Park Hyatt New York was introduced last year named the Bryte Restorative Sleep Suite. Moreover, Rosewood Hotels & Resorts has unveiled a line of getaways called the Alchemy of Sleep that is intended to encourage relaxation.
Ibiza is not the first place that comes to mind when thinking of somewhere to go for a good night's sleep, but that has been changing in recent years as hotels like Six Senses have positioned the island as a health destination.
People frequently link travel with indulgent meals, later bedtimes, and activities that are virtually exclusively done at the expense of sleep.
Now that things have changed, there has been a significant seismic change in society's understanding of and emphasis on health and well-being. This appears to have been importantly influenced by the worldwide pandemic.
A relaxing environment is essential for a good night's rest. Studies have shown people simply sleep better when their bedroom is optimized for light and noise levels, temperature, and comfort.
Getting enough sleep isn't only about total hours of sleep. It's also important to get good-quality sleep on a regular schedule so you feel rested when you wake up.