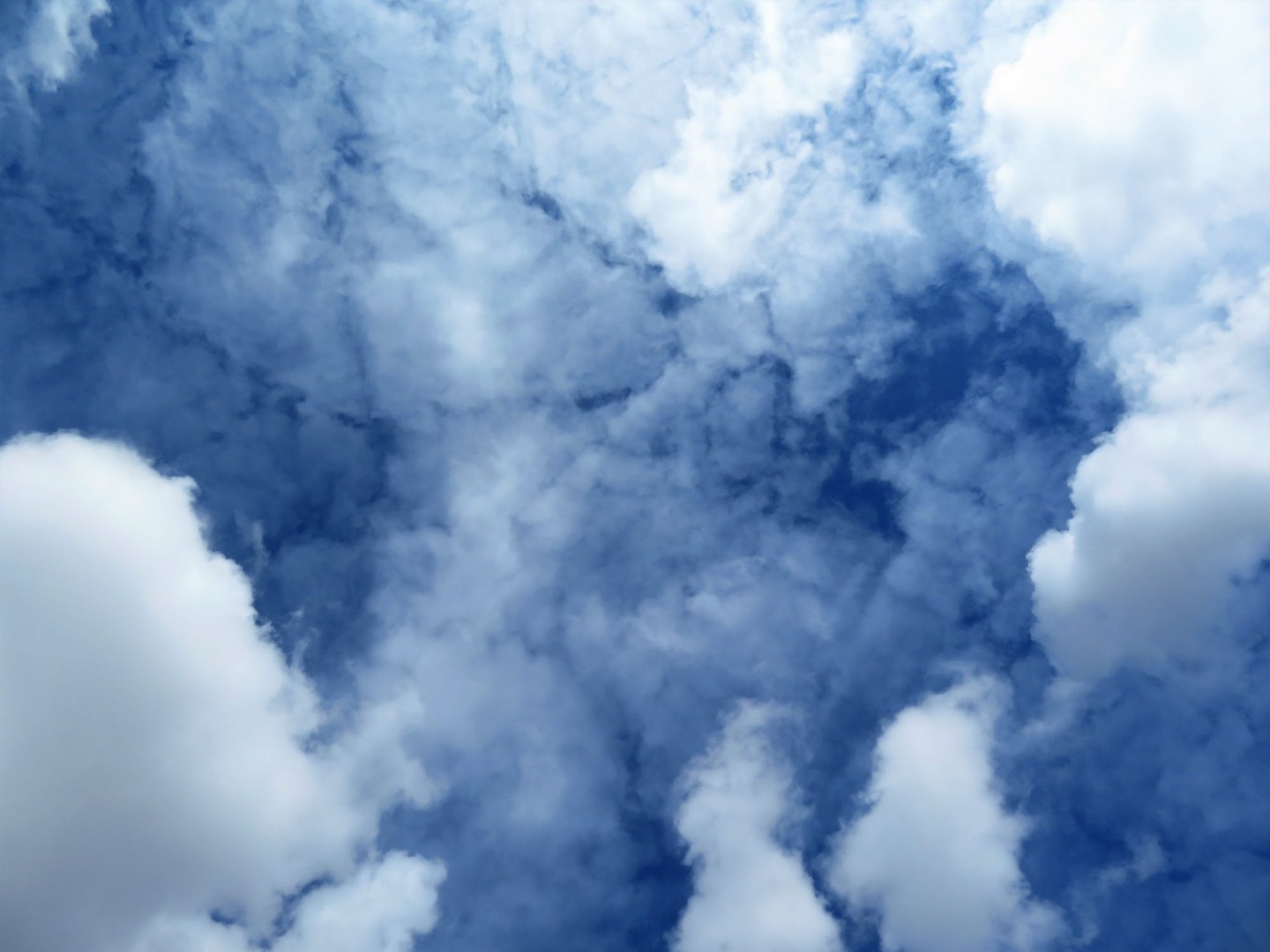 COVID-19 isn't over and won't be the last pandemic if the world doesn't take drastic actions.
It's important to improve global coordination, scientific research, innovation and leadership to prevent the next outbreak.
Climate change, intensive farming and international travel, enable diseases such as Zika and other viruses to spread across the world faster than ever before.
If scientists and policymakers make the right choices, we can make COVID-19 the last pandemic.
Zika Virus Keeps on Evolving
A new outbreak of Zika virus is quite possible, warn researchers, with a single mutation potentially enough to trigger an explosive spread. The disease caused a global medical emergency in 2016, with thousands of babies born brain-damaged after their mums became infected while pregnant. Scientists say the world should be on the lookout for new mutations.
The world needs to be developing vaccines for the next pandemic — right now. Scientists have a strong idea of which types of viruses could cause an outbreak. We can fund vaccines and treatments for them now. Zika is spread by bites from infected Aedes mosquitoes. The insects are found throughout the Americas - except for Canada and Chile, where it is too cold for them to survive - and across Asia.
While for most people Zika is a mild illness, with no lasting effects, it can have catastrophic consequences for babies in the womb. If a mother contracts the virus during pregnancy, it can harm the developing baby, causing microcephaly (unusually small head) and damaged brain tissue.
Although Zika is mostly spread by mosquitoes, it can also be sexually transmitted. Few people die from Zika and only one in five people infected is thought to develop symptoms.These can include fever, a rash and joint pain. Since there is no treatment, the only option is to reduce the risk of being bitten. Scientists have begun work on a Zika vaccine to help protect pregnant woman.
How Scientists and Policymakers Can Prevent the Next Pandemic
The Covid-19 pandemic has given the world a painful primer on the power of exponential growth.
Covid-19 will not be the last disease with the potential to grow into a pandemic.
To fight the next one, we need to have a game plan to speed up the search for and deployment of vaccines and treatments. Such a plan would launch research and development efforts targeting pathogens with pandemic potential, stand up an infrastructure to accelerate the testing of candidate vaccines and antivirals, and pump funding into both.
The virus next time will require a faster response from governments and a longer view from policymakers, who need to see that a dollar spent on prevention today will save many more dollars and lives in the future. Speed and time are of the essence. The reality, as we see this pandemic fade in the rear view, is that the fight against the next one begins now.
The Importance of Testing Before Launching a Vaccine
Generally speaking, drugs and vaccines undergo four phases of testing before going to market.
Phase 1 trials involve 20 to 80 people and ensure, first, that the drug or vaccine is safe. These trials also are used to determine proper dosage.
Phase 2 trials are larger (100 to 300 subjects) and test effectiveness. For vaccines, this often means "correlates of protection": signs in patients, like antibody production, that suggest the vaccine is successfully priming the immune system against infection.
Phase 3 trials are larger still (several hundred to 3,000 subjects) and ensure effectiveness and safety in a larger sample, as well as in sub-samples of particular concern, like the very old or the very young, or women versus men.
Phase 4 trials occur once the treatment or vaccine is already on the market, and capture rarer side effects and measure effectiveness in even more specific populations.
Conclusion
COVID-19 has impacted countries, communities and individuals in countless ways, from school closures to healthcare insurance issues not to undermine loss of lives.
As governments scramble to address the next outbreak, different solutions based on innovative technologies have sprung up to help deal with the worldwide health crisis.