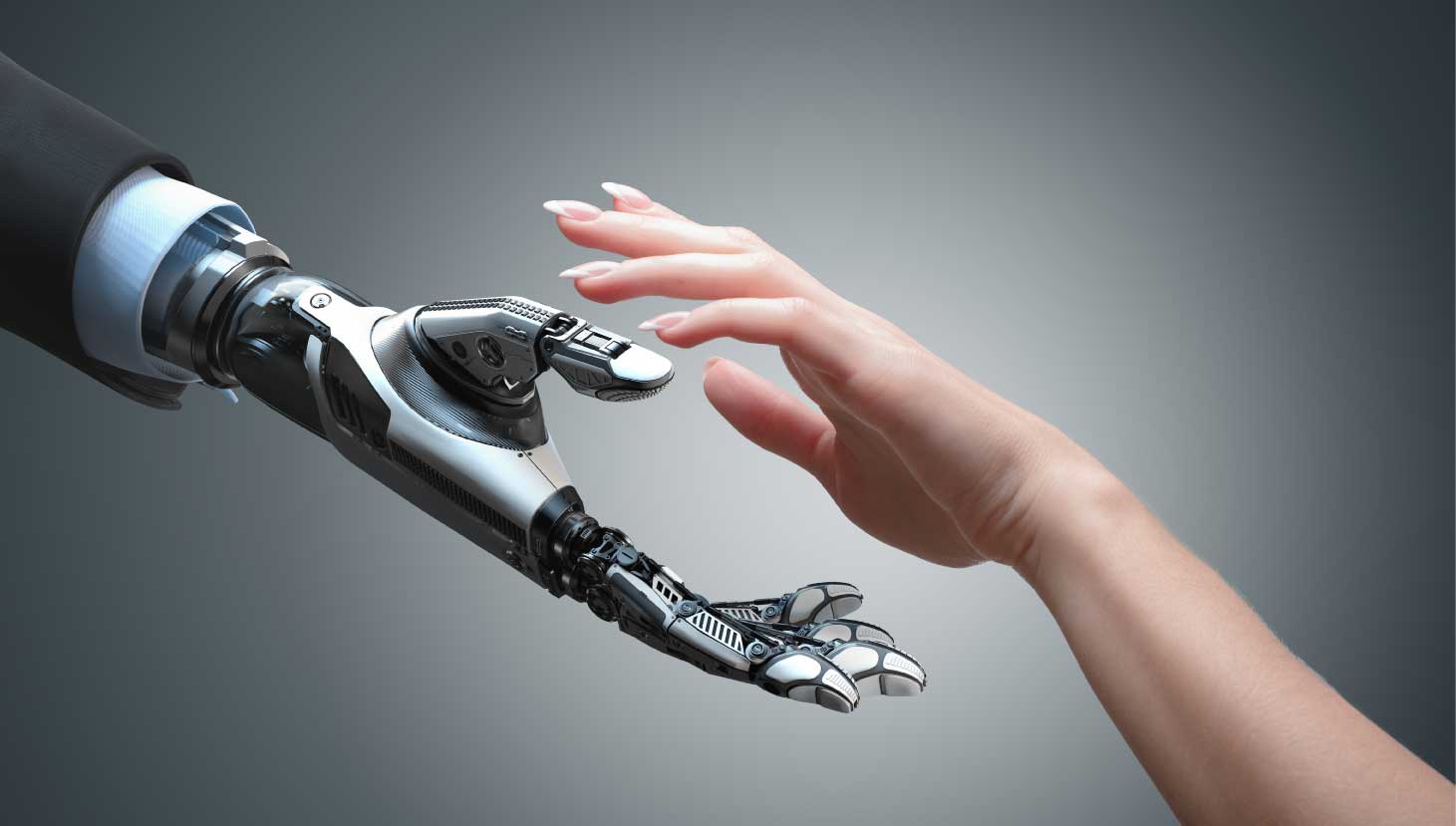 Transdisciplinary artificial intelligence (AI) is programming/encoding/mapping/representing/modeling/simulating reality, physical, mental, social and digital, in computing machinery and robots, to effectively, efficiently and sustainably interact with the world.
Why Is Transdisciplinary Artificial Intelligence Needed ?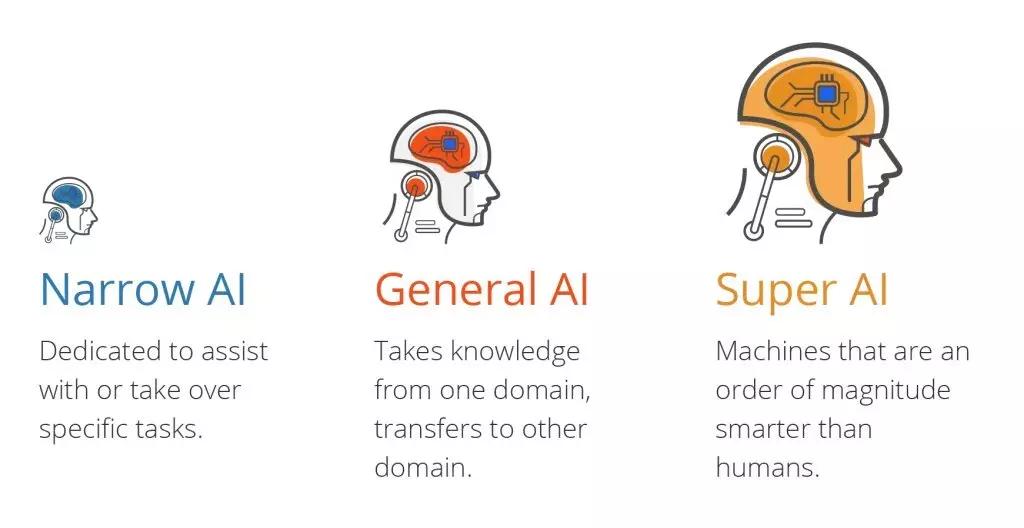 Transdisciplinary AI is embracing humans imitating AI in all its forms including narrow and weak, strong and general, superhuman and superintelligence.
It is not an alternative to the predetermined mainstream paradigm, but a unifier to all the human-like AI, from neural networks to machine learning to symbolic AI to cognitive AI and beyond.
Transdisciplinary AI research integrates information, data, concepts, theories, techniques, tools, technologies, people, organizations, policies, and environments, as all sides of the real-world problems.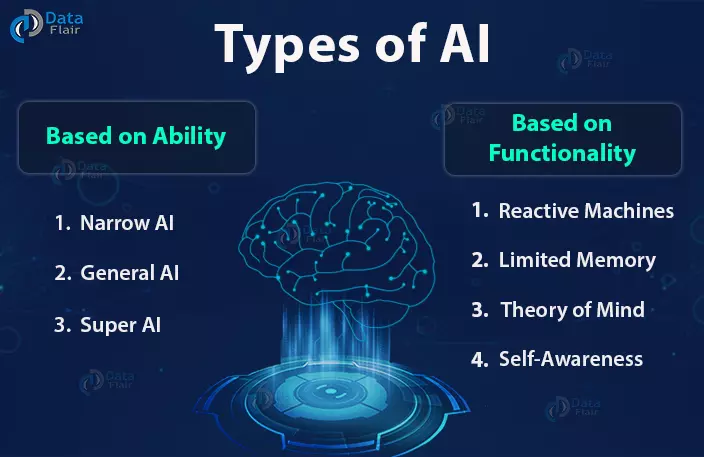 Source: Simplilearn


The mainstream human-centric AI has some fundamental problems needing fundamental solutions.
First, it is philosophy, or rather lack of any philosophy, and blindly relying on statistics, its processes, algorithms, and inductive inferences, needing a large volume of big data as the "fuel" to train the model for the special tasks of the classifications and the predictions in very specific cases.
Second, it is not a scientific AI agreed with the rules, principles, and method of science. Today's AI is failing to deal with reality and its causality and mentality strictly following a scientific method of inquiry depending upon the reciprocal interaction of generalizations (hypothesis, laws, theories, and models) and observable/experimental data.
Third, there is no common definition of AI, and each one sees AI in its own way. Generally, there are two groups of AI researchers, specialists and generalists.
As a result, its trends are chaotic, sporadic and unsystematic, as the Gartner Hype Cycle for Artificial Intelligence 2021 demonstrates.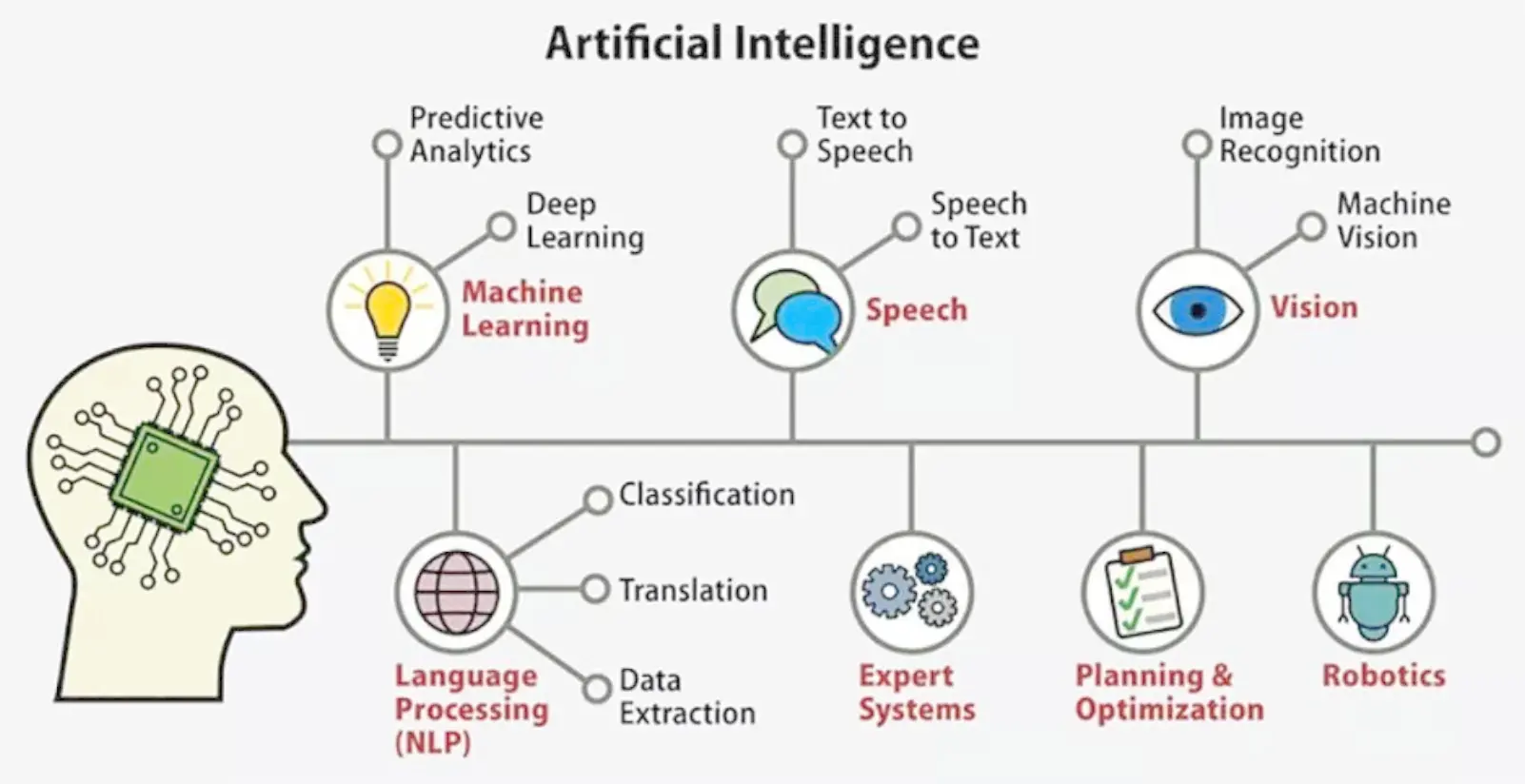 Source: Aiiot


Today's narrow AI advances are due to the computing brute force: the rise of big data combined with the emergence of powerful graphics processing units (GPUs) for complex computations and the re-emergence of a decades-old AI computation model—the compute-hungry machine deep learning. Its proponents are now looking for a new equation for future AI innovation, that includes the advent of small data, more efficient deep learning models, deep reasoning, new AI hardware, such as neuromorphic chips or quantum computers, and progress toward unsupervised self-learning and transfer learning.
Ultimately, researchers hope to create future AI systems that do more than mimic human thought patterns like reasoning and perception—they see it performing an entirely new type of thinking. While this might not happen in the very next wave of AI innovation, it's in the sights of AI thought leaders.
What Are The Elements of Transdisciplinary Artificial Intelligence?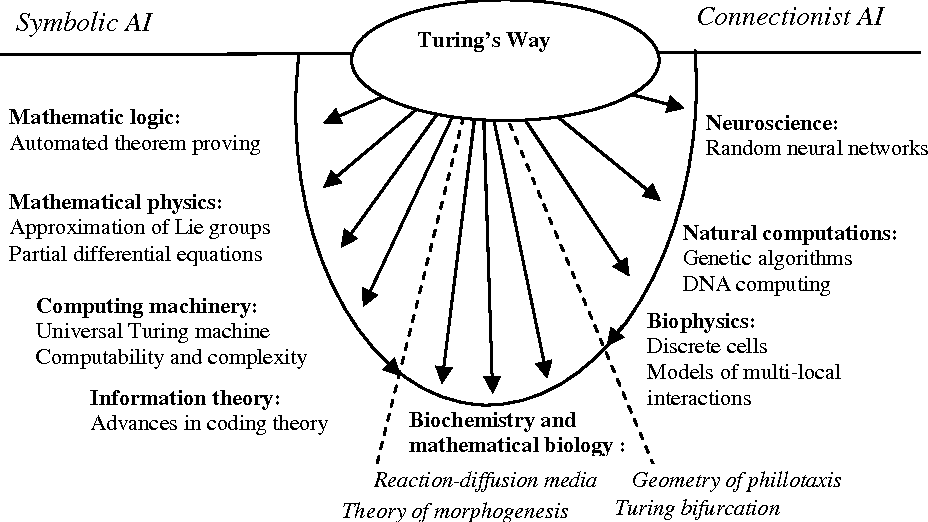 Source: Semantic Scholar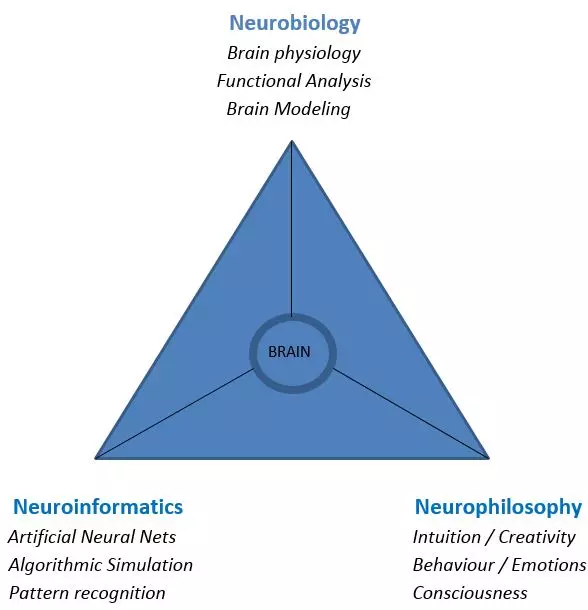 Source: ResearchGate

Transdisciplinary artificial intelligence embraces interdependent elements:
1. Philosophical AI
Artificial intelligence (AI) has closer scientific connections with philosophy than do other sciences, because AI shares many concepts with philosophy, e.g. action, consciousness, epistemology (what it is sensible to say about the world), and even free will.
2. Logical AI
Symbolic AI, Knowledge Engineering, Expert Systems, Rules-based AI and logical AI represent human knowledge in a declarative form are embedded into computer programs.
3. Physical AI
Physical AI refers to the use of AI techniques to solve problems that involve direct interaction with the physical world.
4. Chemical AI
Artificial Intelligence (AI) is being used more and more by chemists to perform various tasks.
5 .Weak and Narrow AI; Strong and General AI; Superhuman and Superintelligence AI
Artificial intelligence and its different forms are impacting the future of virtually every industry and every human being.
6. Biological AI
Artificial intelligence is transforming our understanding of protein folding. And it's essential that all data be open.
7. Cognitive AI
Cognitive AI is typically used to describe AI systems that aim to simulate human thought.
8. Social AI
Artificial intelligence researchers are employing machine learning algorithms to aid tasks as diverse as driving cars, diagnosing medical conditions, and screening job candidates. These applications raise a number of complex new social and ethical issues.
9. Economic AI
AI techniques have much to contribute to economics studies that often seek to detect (causal) patterns in data.
10. Political AI
Artificial intelligence could be one the most powerful tools for policymakers to pursue a data-driven policy approach, with machine learning, predictive analytics techniques, it will provide a precise image of what the country needs and how its problems could be solved.
11. Environmental AI
The emergence of artificial intelligence can pave the way towards pursuing the United Nations' Sustainable Development Goals (SDGs) for protecting our environment. AI technologies and algorithms are being developed to monitor pollution levels, reduce energy consumption, and better understand the effects of climate change.
Transdisciplinary Artificial Intelligence and The Future of Humanity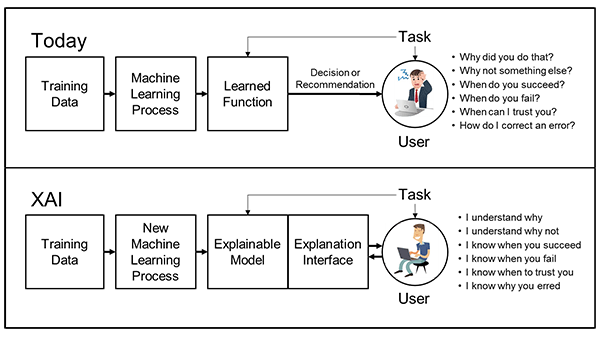 Source: Defense Advance Research Projects Agency
Humanity's main purpose is surviving and preserving, reproducing and extending themselves, and at best, leaving some notable historical "foot printing".
In the Age of AI, things become radically different. A new race of superintelligent machines is on the horizon, raising existential questions for modern humanity.
According to Elon Musk, the pace of progress in artificial intelligence is incredibly fast. It is growing at a pace close to exponential.
There should be some regulatory oversight, maybe at the national and international level, just to make sure that we don't do something very foolish.
The development of full artificial intelligence could spell the end of the human race.
Artificial intelligence should be human-centred by including the following aspects:
Explainable AI, i.e., they allow humans to understand the reasons behind their recommendations or decisions;


Verifiable AI, i.e., they guarantee fundamental properties like safety, privacy and security;


Physical AI, it refers to the use of AI techniques to solve problems that involve direct interaction with the physical world, e.g., by observing the world through sensors or by modifying the world through actuators. What distinguishes Physical AI systems is their direct interaction with the physical world, contrasting with other AI types, e.g., financial recommendation systems (where AI is between the human and a database); chatbots (where AI interacts with the human via Internet); or AI chess-players (where a human moves the chess pieces and reports the chess board state to the AI algorithm).


Collaborative AI, i.e., they can share knowledge with humans and take decisions jointly with them;


Integrative AI, i.e., they can combine different requirements and methods into one AI system.
Conclusion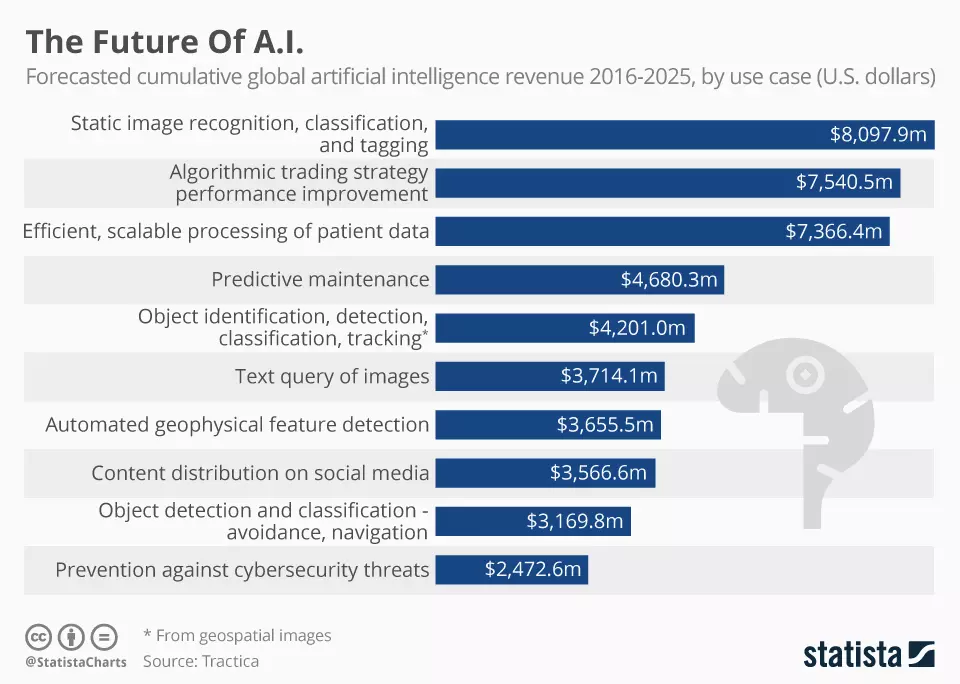 The future of the world could go both ways. Artificial intelligence has to pay more attention to humans, and we have to pay more attention to AI.
The growing disconnect between artificial intelligence and humans will continue due to self-reinforcing mechanisms.